Finding Children's Books That Your Child Will Love
Disclosure: We received a selection of books from Books2Door.com for this post.
Today's children are growing up in a digital world, and they are even more at risk of developing bad reading habits so it's important that we, as parents and guardians, encourage them to find appropriate reading material to encourage a love of children's books. It is one of the reasons I volunteered to become a reading buddy at our local school to help children improve their reading skills.
Finding the best books for kids is tough. There are so many books out there to choose from, not all of them are good. This article will provide you with criteria and tips to find the best children's books.
Why Finding a Good Children's Book Matters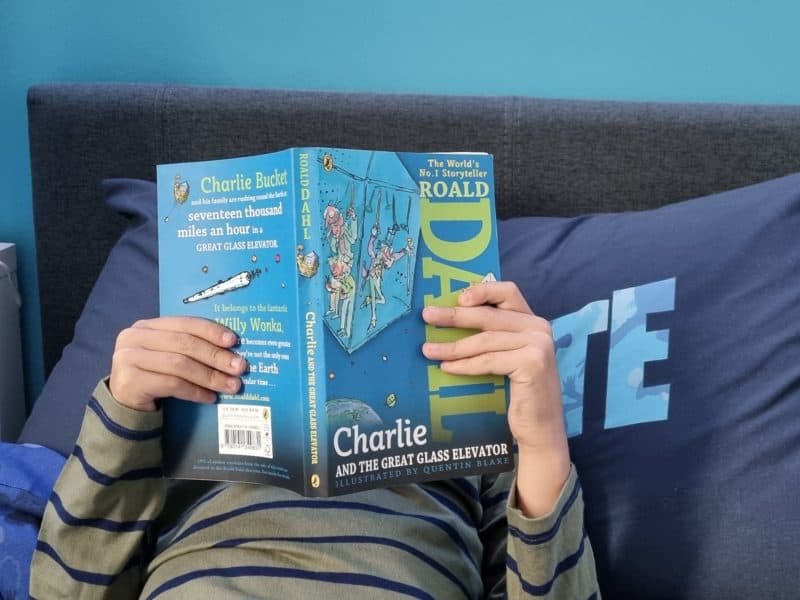 A good children's book is one that will capture the imagination of the child and keep them engaged with the story. It should be entertaining for them to read, not too long, and allow for some discussion afterwards about their feelings on what happened in the story.
Ollie has always had a love of fantasy and adventure books, so when he was given his first Beast Quest book at a birthday party it instilled a love for books that haven't stopped since. He has now progressed to Alex Rider and Artemis Fowl.
Criteria & Tips To Find The Best Children's Books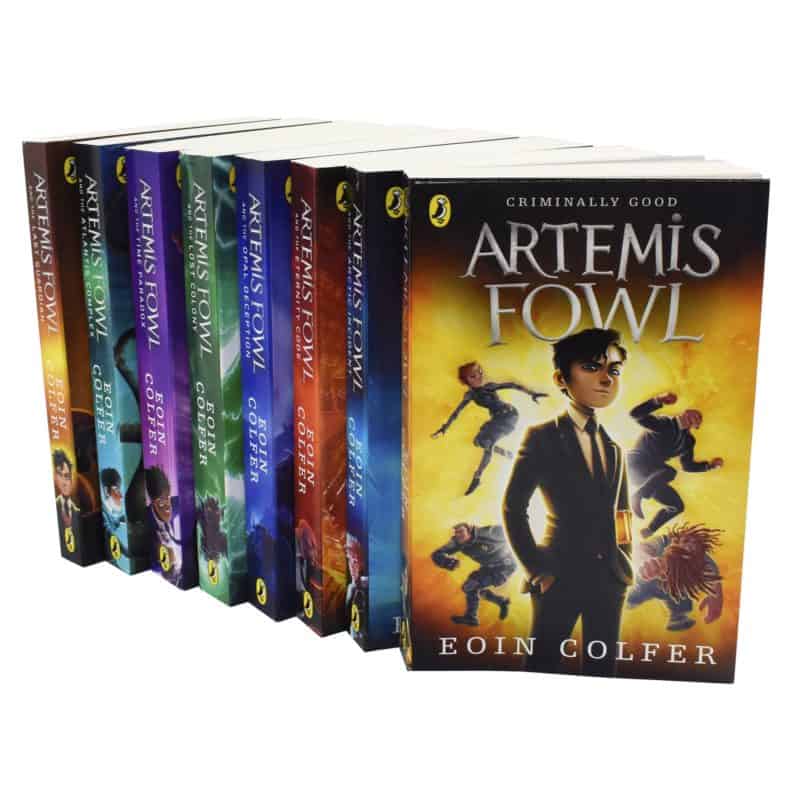 Age appropriateness
A book is good for your child only if it is appropriate to their age level, not just how old they are now, but also how old they will be when they finish reading the book. Read the first few pages of a potential childrens' book before you buy it or let your child read it so that you can be sure that it is appropriate for them.
Quality of writing
Reading should be fun and engaging – which means there should be plenty of suspense and surprise in the story, as well as interesting characters with which the reader can relate.
Theme and Content
Books that will engage children need to be relatable for them to understand. When reading the book the children should have the opportunity to learn something new which could mean expanding beyond their geographical area. When the content of a story is interesting, the child's imagination comes into play. This expands their horizons and helps them to understand the characters within the story.
There are a few books that changed Lillie from a reluctant reader to an avid reader, firstly Enola Holmes and secondly The Hunger Games. In both instances, the main character is a young female who is strong-willed and faces many obstacles. Lillie recognised aspects of herself in both of these characters that engaged her fully into the stories.
The Plot and Structure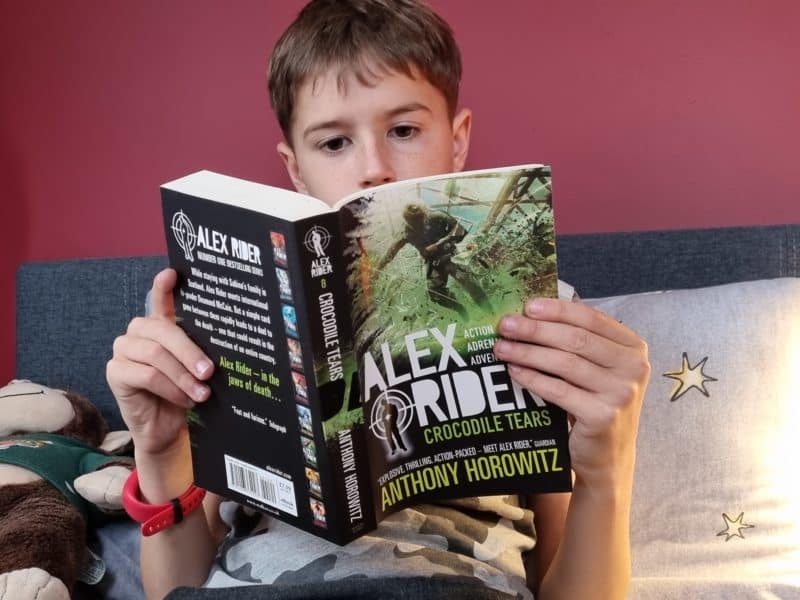 The way that the story is laid out will help the children to understand the story so in a fiction book, there needs to be a clear beginning, middle and end. In schools the children are taught the 'story mountain' – beginning, setting, action, climax, conflicts and finally resolution.
A book with a character the children can identify with will help them to envision themselves within the story.
Illustration and Design
Often it is the illustration on the book cover and within the pages that will first draw the child's attention. It needs to be captivating and help to convey the feel of the book. Younger children who are still learning to read will use the illustrations to help them to tell the story but the more their reading improves, the fewer illustrations they will need in a book.
Values
Books can be very influential for children so ensure the book you select for your child lies within your values and morals. Think about the world you live in and the people around you as the book may change their opinions, values and the way they interact with those around them.
Where to buy great reading books for your children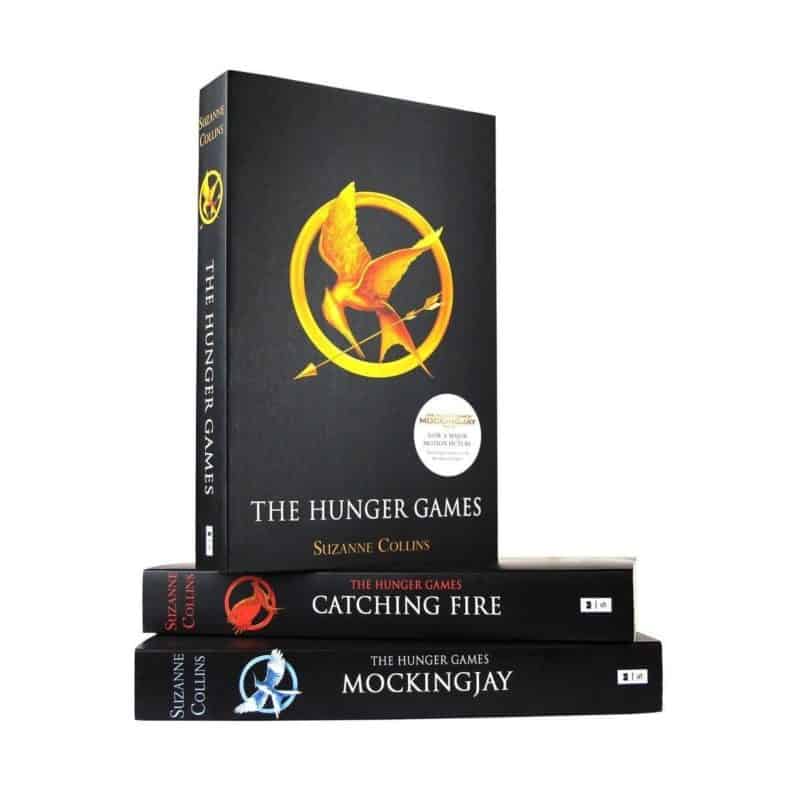 Books can be really heavy to buy, especially if you're buying for more than one child at a time. I learned a long time ago the best place to buy books was online. Despite the fact that we have been gifted books by Books2Door this is actually an online store I have bought from many times because of their great selection and competitive pricing.
If you're not sure what book you're looking for it's an easy site to browse alone or with your child. You can search by Age, Price, Bestsellers, Fiction/Non-Fiction, Series, Publishers and more. This is how we discovered new authors which were appropriate for Albie. They have good descriptions of the books to make it easy for you to make an informed choice.
Why Finding the Perfect Book Matters to Your Child
I want to conclude by saying that we need to make it a priority to find the perfect book for our children. All of these benefits will help our kids grow up healthier and happier, and be able to enjoy amazing books for the rest of their lives.