Look after your eyes!
I don't know about you, but I consider looking after my eyes as just as important as keeping on top of my dental appointments. Having worked on computers all of my working life I have always made it a priority to get my eyesight checked every 12-18 months because I want to make sure that should a problem develop, it can be caught early enough to keep any potential damage to a minimum.
I first took Curly to have his eyesight checked at the opticians when he was 4 years old; I'd had my suspicions for a little while that all was not well with his eyes. When reading books together, he would often hold one eye shut with his hand so I would ask "why are you doing that?" and he would respond "it's easier to see it like this". I didn't expect when I took him to have his eyes tested because his eyesight was actually worse than a 50-year-olds. Since that first eyesight test, we have prioritised getting his eyesight checked every 6-12 months on the optician's recommendation. I am pleased to say that his eyesight has slowly improved over the last 7 years thanks to wearing the correct glasses for his eyes. For Curly I guess the writing was on the cards since both his Mum and Dad have to wear glasses, inevitably he would too.
Hubby finds his eyes are at their worst when he has spent a full day at the computer or driving home from work in the winter; he says the headlights on the cars approaching look 'twinkly' but again, thanks to regular checkups and wearing the correct lenses his eyes have improved slightly too. I also think he looks quite dishy in his glasses, so there is a bonus for me too!!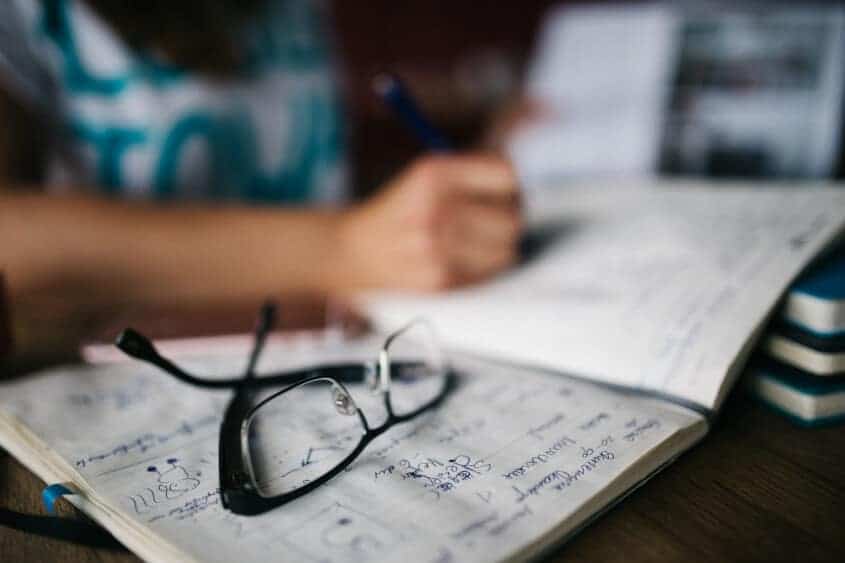 Sometimes the hardest part about keeping on top of eye appointments is actually taking the time to make the appointment, Hubby and I rarely head into the City centre. We are both pretty rubbish at making phone calls, but thanks to the wonders of modern technology, we can arrange our appointment online. At Optical Express online optician you can enter all of your details into a form and request that the opticians call you back at an allotted time to make the appointment. What could be easier than that?
Now when was the last time you had your eyesight checked?
Sponsored Post