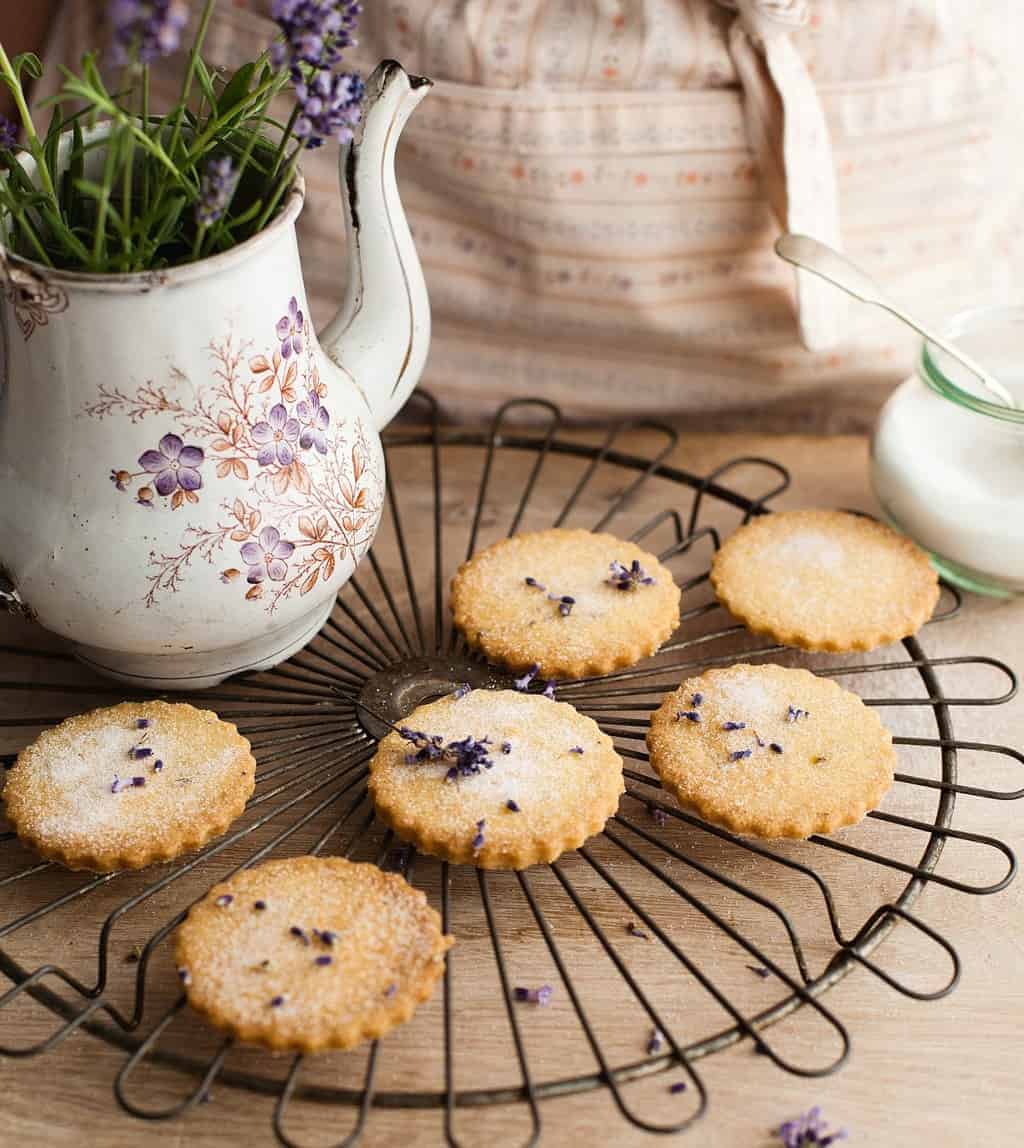 Let's celebrate Dream Tea Week with free recipes and a giveaway!!
I don't know about you but I am a total sucker for biscuits, they are my Achilles heel!! I find it impossible to stick to just ONE and usually end up pinching a minimum of three from the biscuit barrel. I'm a dunker too, depending on the biscuit and the beverage. I'm not quite as gross as my boys who like to dunk their biscuits in their squash ewwww yuck!!
National Children's Charity Dreams Come True has launched it's national fundraising campaign – Dream Tea 2015. The Dream Tea encourages people across the UK to take time out with their friends and enjoy a cup of tea together with a slice of cake or biscuit whilst raising money to provide the power of dream fulfilment to unwell children.
Dreams Come True conducted a fun survey to find out what tea-time treats remind people most of their childhood and I wasn't surprised by their findings;
With 43 per cent of the vote – Wagon Wheels prove the most popular teatime treat to make people nostalgic of their childhoods
A notable female bias pushes Pink Wafer Fingers to second place with 35 per cent
Pink Wafer Fingers came in second place with nearly 35 per cent of the vote, but interestingly this tea-time treat proved much more reminiscent of childhood for females – around 43.5 per cent, compared to males with 26 per cent. Gender comparison also revealed further divergence between the sexes on Iced Gems – 41.5 per cent females to 22.5 per cent males. And 29.5 per cent of females had fond memories of Fondant Fancies versus 15 per cent of males.
In close third place, Jammy Dodgers, pulled in 33 per cent of the UK vote, and were notably more popular than Wagon Wheels in Scotland – 47 per cent, compared to Wagon Wheels at 44.5 per cent. And in Wales, 42 per cent voted for Jammy Dodgers compared to 38 per cent for Wagon Wheels. Although I don't know about you, but I think they are a heck of a lot smaller than they used to be. I can't believe it's just the fact that I have grown?
My tea-time favourites have got to be Custard Creams and Bourbon's or the SAS of biscuits 'Hob Nobs' (Peter Kay sketch anyone?).
You can read the full report here.
To mark the launch of Dream Tea Week I have two great recipes for you to try AND a fab giveaway.