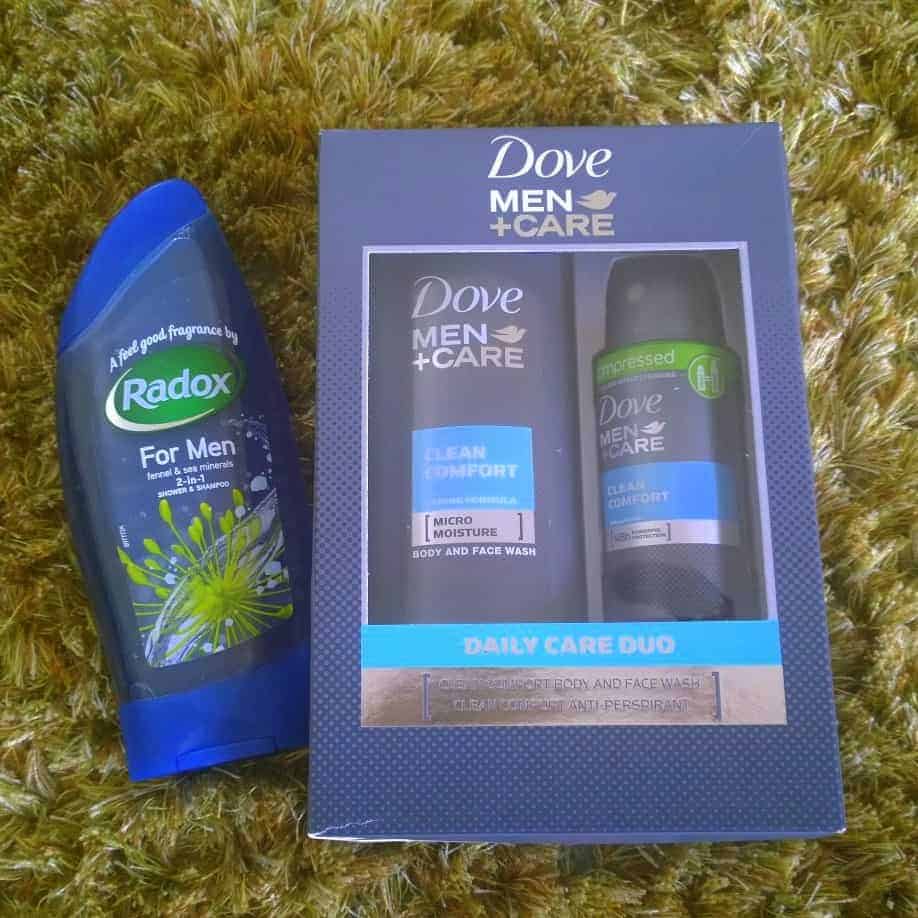 Last minute ideas for Father's Day
There are always going to be those of us who leave our Fathers Day shopping until the last minute and need a bit of inspiration because let's face, men are notoriously difficult to buy for aren't they. Well I think Hubby is at least, he doesn't really have 'hobbies' and he falls asleep every time he tries to read a book so if you have a difficult one like we do how about some of these . . .
Samsung ST72 Digital Camera – this little beauty is just £39 from Asda and has received 4/5 stars so it should be a pretty good piece of kit. Not all Dads want to be David Bailey but if they are anything like Hubby he still wants to 'point and press' to capture those memorable moments – and who knows, maybe I might even appear in a couple of family photographs if he has a camera of his own!
LEGO Star Wars X-Wing Fighter – £7 from Asda. Who said that LEGO was just for the kids? If you get Dad his own LEGO set then perhaps he won't need to 'help' so much when the children are trying to build their own. It's a win-win gift as far as I can see!
Paul Smith Original EDT 100ml – £20 from Asda. Nevermind Dad loving his gift, Mum will love you too if you buy Dad something to make him smell a little sweeter. I swear my Hubby swims in his aftershave in a morning when he gets out of the shower, he gets through it faster than washing up liquid!
Polaroid BL2612 Bluetooth Speaker – £15 from Asda. This little beauty has been awarded 5/5 stars and is the perfect size for Dad to keep on his desk at work, in the car, fishing or wherever he likes really. He can use it to play music, speak hands-free on his phone and it's NOT a pair of socks!!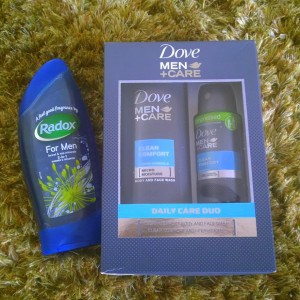 Radox Shower Gel and Dover Men Daily Care Duo – After a long day in the office followed by a slow crawl home stuck in works traffic or a hot and sticky round of golf, what could be better for Dad than to relax in a Radox bath followed by a spot of male grooming with the Dove Men's range.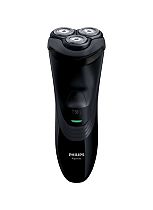 Philips AquaTouch AT899 Shaver – £49.99 at Boots. Again this is one for Mum too as she gets the added bonus of Dad looking a little less rough around the edges and if you get down to Boots they have some great offers on Shavers, with up to 1/2 price on selected models!
If you're worried that you have left it too late to get your gifts and you can't make it to the shops then Boots could just save your bacon. Order until 2pm tomorrow to collect instore or up to 7pm tomorrow for next day home delivery. What are you waiting for?
DISCLAIMER: I received the above mentioned speaker and Radox/Dove gifts for the purpose of this post. All words and opinions are my own and may not be copied without my permission.