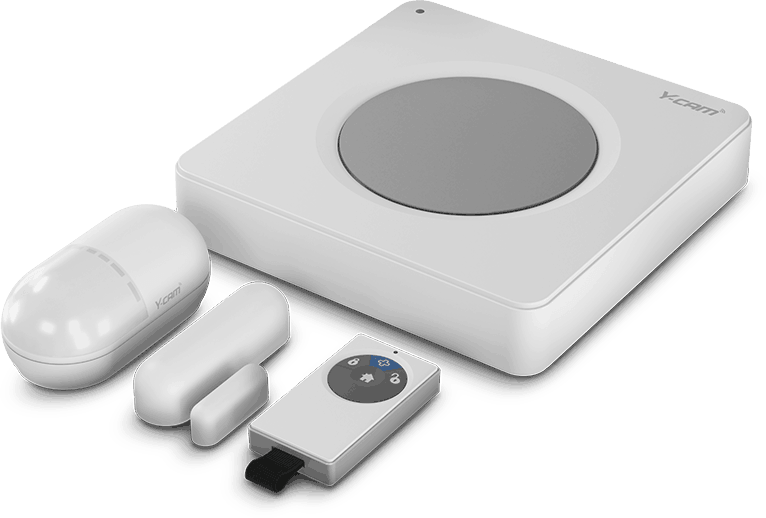 Keep home protected whilst on holiday with Y-Cam
With the Summer season in full swing, it's great to have holidays to look forward to but it's also a time when burglaries are on the rise so it can be a worry to leave your home unattended for a period of time. Burglar alarms are perfect for protecting your property but the installation fees can seriously deplete your bank balance, which means that many homes will remain unprotected and at risk.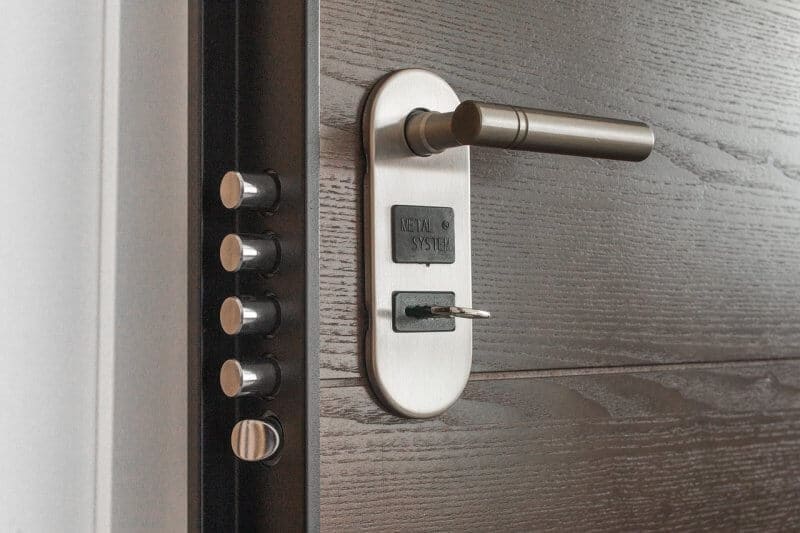 Y-Cam peace of mind
Y-Cam have been a market leader since 2007, protecting homes with the Evo Camera and Protect Home Alarm system. Both systems are quick and easy to set up without any need for specialist fitters or installation engineers saving you £££££s!!
Y-Cam Evo System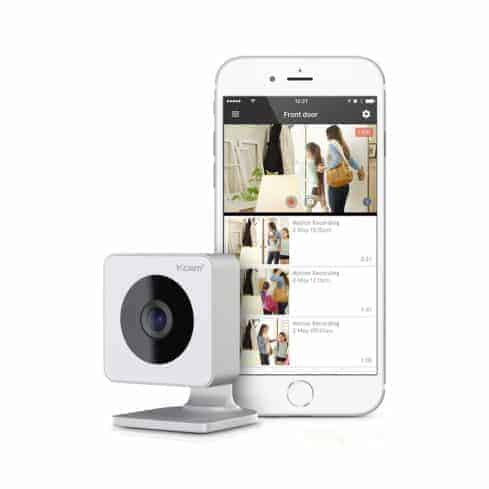 The Y-Cam Evo enables you to see exactly what is happening in your home with live sound and the ability to replay footage directly through your mobile phone or tablet device wherever you are in the world.
Motion Zones – set up the Y-Cam Evo to capture activity and movement in specific areas such as the front/back door and ground floor windows at any time, day or night. You can also set the app to send you instant alerts if motion is detected so that you can take action straight away.
Easy to set-up – the Y-Cam app will guide you easily through each step of the set-up process so even non-techy people will be able to protect their home.

Live-action or replay

– Watch live footage or recorded videos. Police rely heavily on private CCTV footage to help catch and convict criminals.
Y-Cam Protect – DIY Alarm System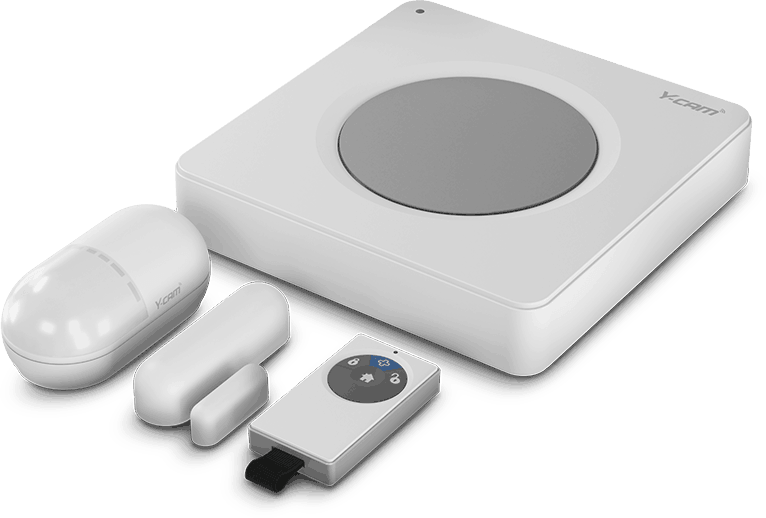 The Y-Cam Protect system comes with an Access Sensor to secure the access points of your home like the doors and windows, a Motion Sensor which detects movements up to a distance of 12metres, a Remote to control the Y-Cam alarm system and the Protect Hub which controls the entire system. You can also buy additional sensors and components to expand your system.
Y-Cam Protect features:
Total Control – using the Y-Cam app you can arm and disarm the Alarm system directly from your mobile phone or tablet.
Instant Notifications – when your alarm system is triggered you will receive instant notifications to your phone which means that you can take action straight away.
24/7 Line Monitoring – Did you know that one in five burglars will attempt to cut the communication lines before breaking into a property? With Y-Cam Cloud Technology your communication lines are monitored 24hrs a day, 7 days a week so you will receive a notification whenever it detects that your line is down.
Triple Layer Security – With SIM card backup, Internet backup and 8-hour battery backup, your Y-cam Protect system remains fully operational, even if your internet connection is down or you have a power cut.
What do we think to the Y-Cam Protect?
We have been using the Y-Cam Protect since the beginning of the Summer holidays whilst we have been away camping. Setting the system up was really quick and easy by following the instructions step-by-step. With so much to think about when getting ready for a family holiday, it is not unheard of to forget the odd thing along with the way. On our first camping trip I forgot my sleeping bag, on the second we forgot Hubby's sleeping bag and you just know that as you are halfway to your destination that you will ask the question . . . "Did you set the alarm?". With Y-Cam you can check on your phone app and set the alarm if necessary.
Thankfully our alarm wasn't triggered at any point during our breaks but having that peace of mind that the house was protected and we could check the system status from our phone enabled us to relax and enjoy our time away even more.
From an aesthetic point of view, the Y-Cam components are all white and simple to look at, they blend in and don't look like a blot on the landscape of your interior decor. We also love that you can buy additional bundles to expand the system to further protect your home.
DISCLAIMER: We were sent the Y-Cam Protect for the purpose of this post. All thoughts and opinions are my own, I have not been instructed what to write.