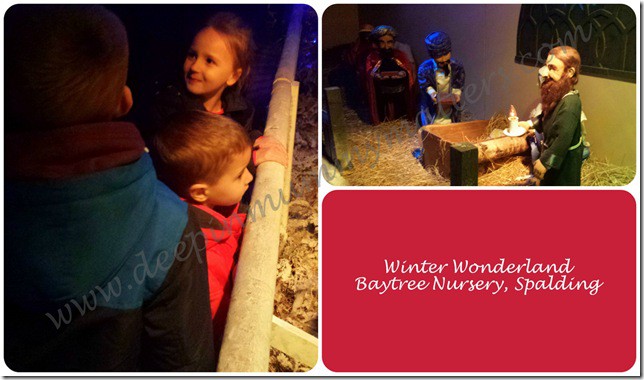 Jelly Bean's First Christmas – Santa's Grotto
On Sunday we had a visit from our very good friends from Skegness and had a lovely day. We enjoyed time at home catching up whilst the children played and then we finished it off with a visit to Santa's Grotto and Winter Wonderland at Baytree Nursery in Spalding for Jelly Bean's First Christmas visit to Santa.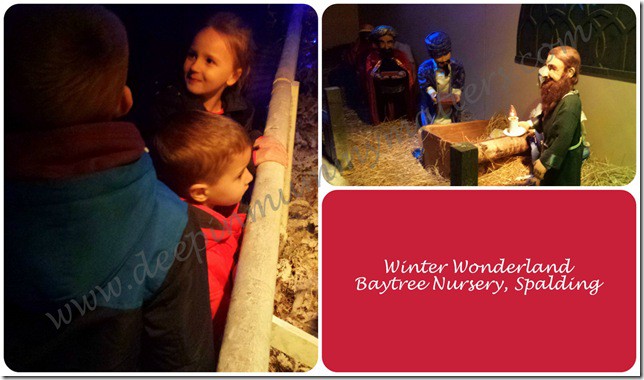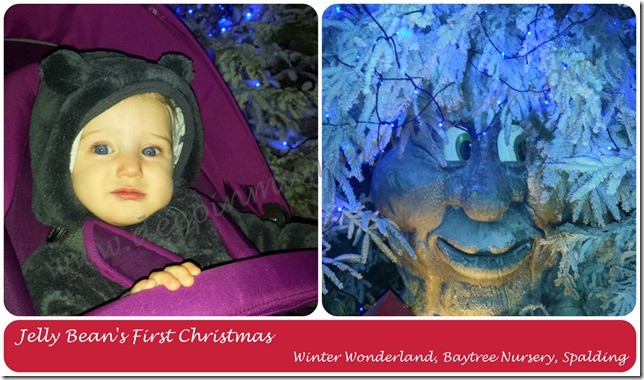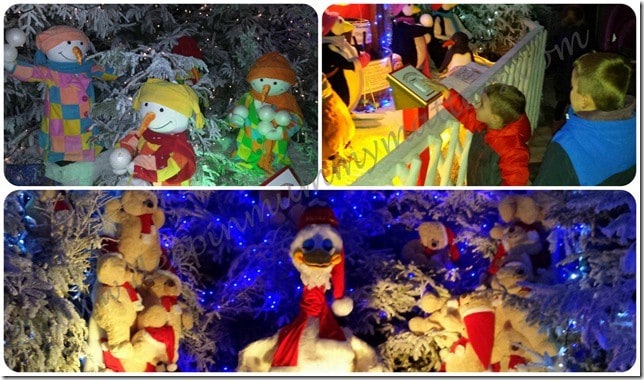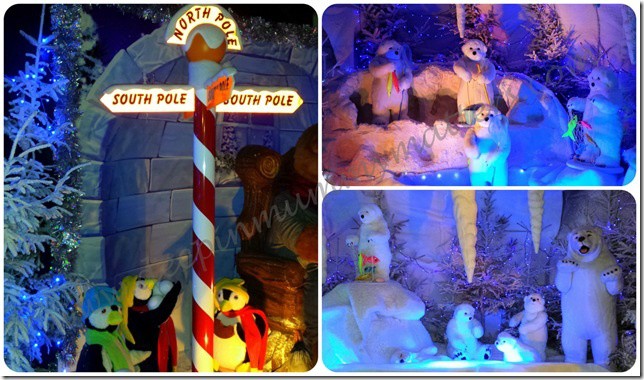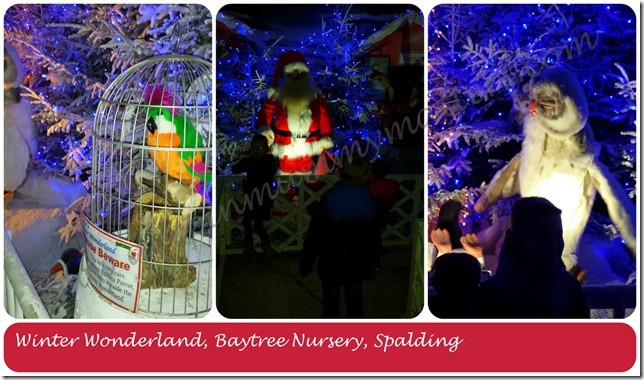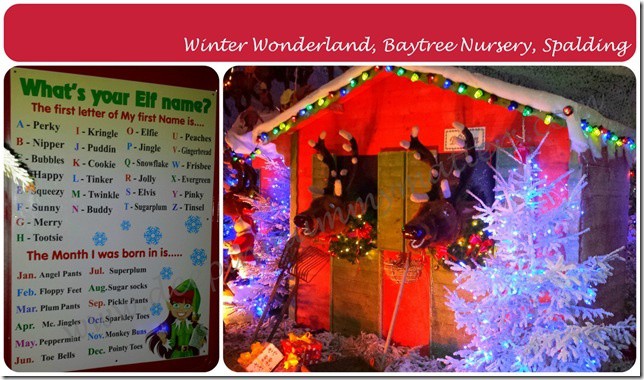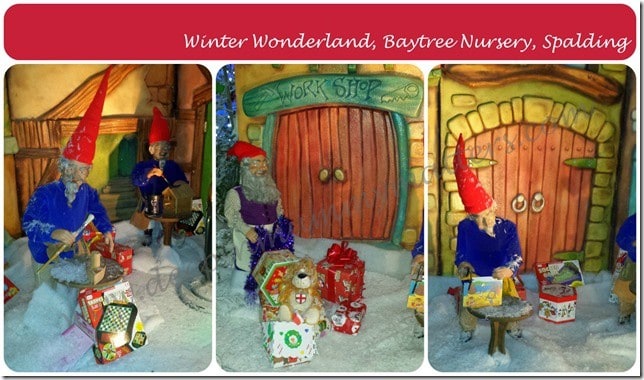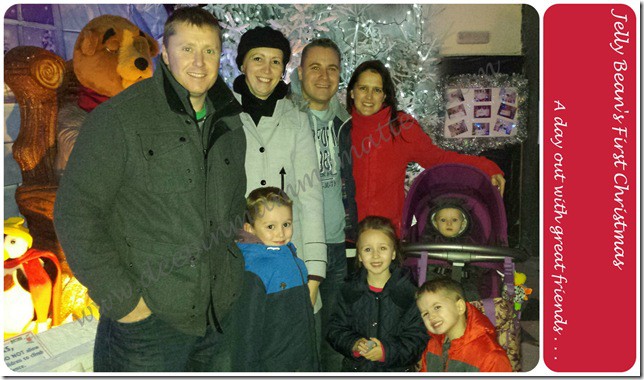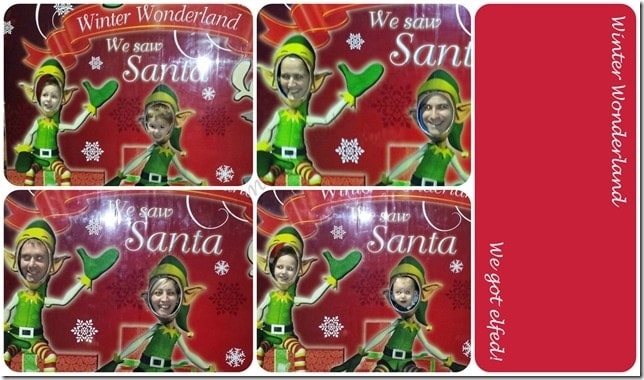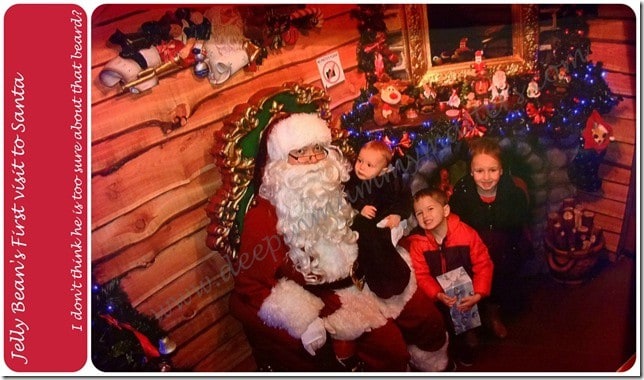 Unfortunately the photographs are the best quality since I forgot to take my camera and I had forgotten to charge my new Nokia Lumia so I had to use my old mobile phone but at least I managed to record it.
Merry Christmas xx