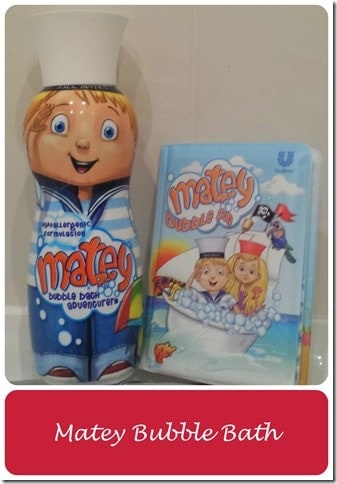 Christmas Eve bedtime in 2 easy steps . . .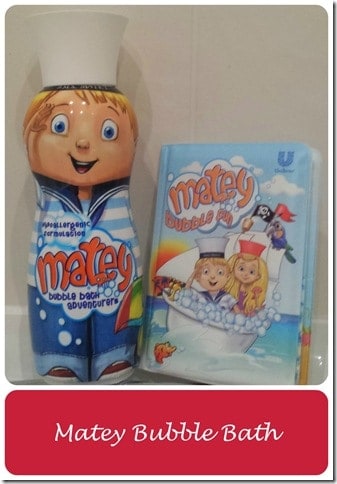 1. Make up a warm bubbly bath using family favourite Matey Bubble bath and read the story encouraging lots of bathtime bubbly fun. See who can make the best Santa bubble beard?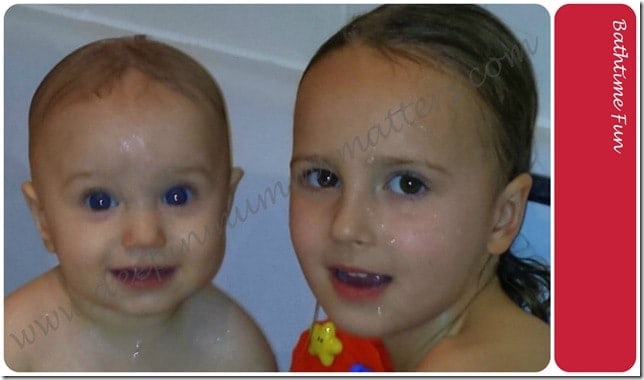 2. Snuggle them up in soft, warm, Christmas Pyjamas sent 'early' by Santa and tuck them into bed telling them that their 'special Pyjamas' give a signal to Santa when they are sleeping so that he knows when it is 'safe' for him to deliver their Christmas presents. No Christmas presents will be delivered until the Pyjamas say so!!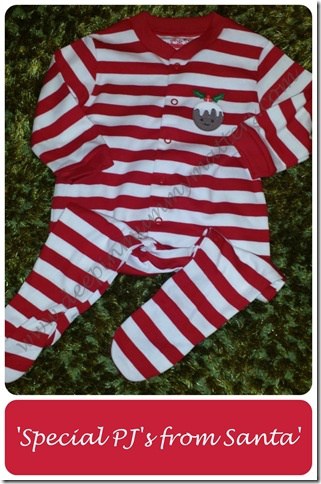 Now put your feet up and relax with a Mulled Wine ready for the onslaught of Christmas Day – enjoy xx
DISCLAIMER: I was sent a bottle of Matey Bubble Bath with Foam Bath Book for the purpose of this post. All words and images are my own and may not be used without my permission. I have not been instructed what to write.