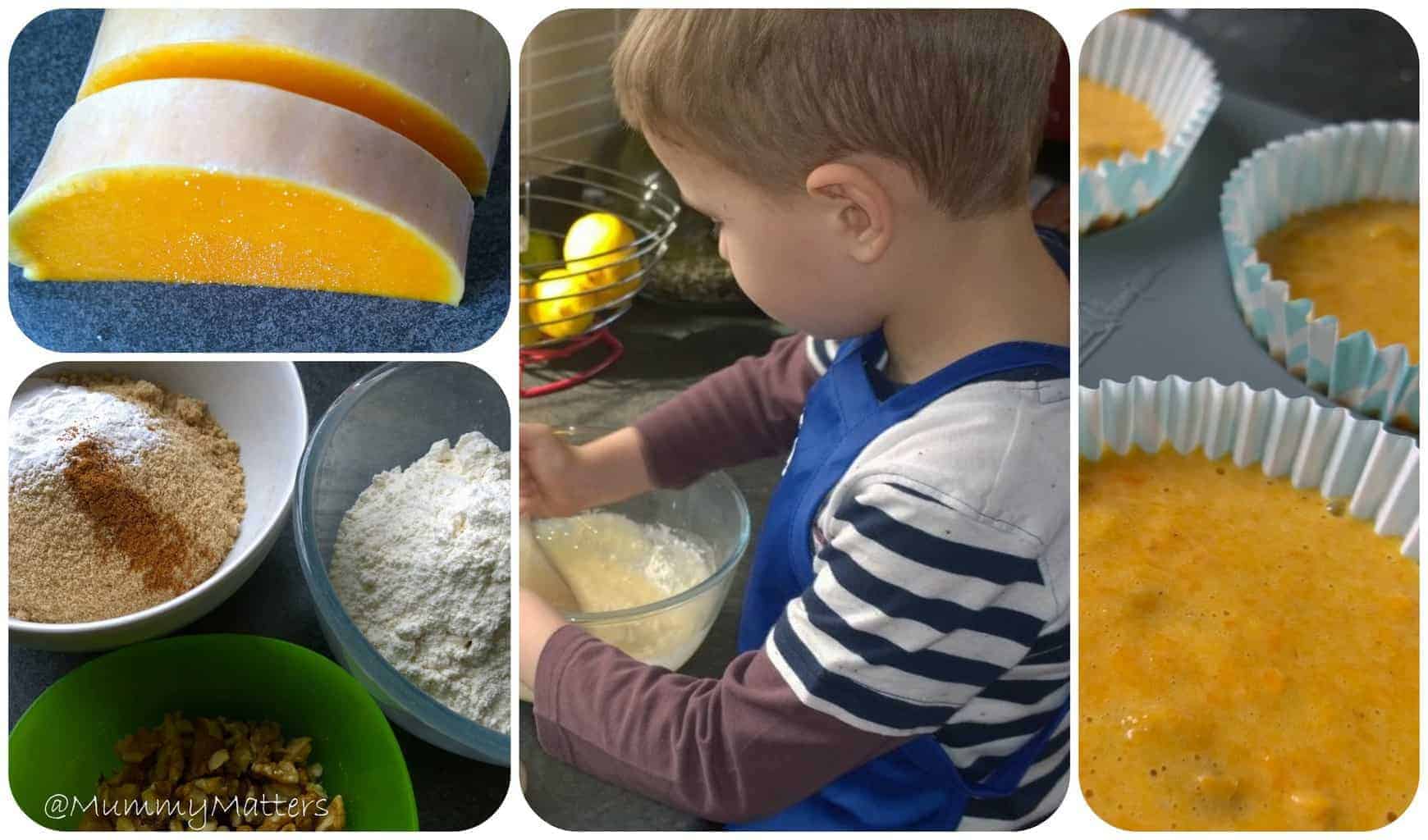 Jamie Oliver teams up with Moshi Monsters to inspire kids to get cooking
Do you struggle to get your kids into the kitchen? I have to say that isn't one of my difficulties, my problems start once the food hits the table – even if they have made it themselves. Moshi Monsters has recently teamed up with Celebrity Chef Jamie Oliver to inspire kids to get cooking and this week Beanie Boy and I have been putting one of his recipes to the test.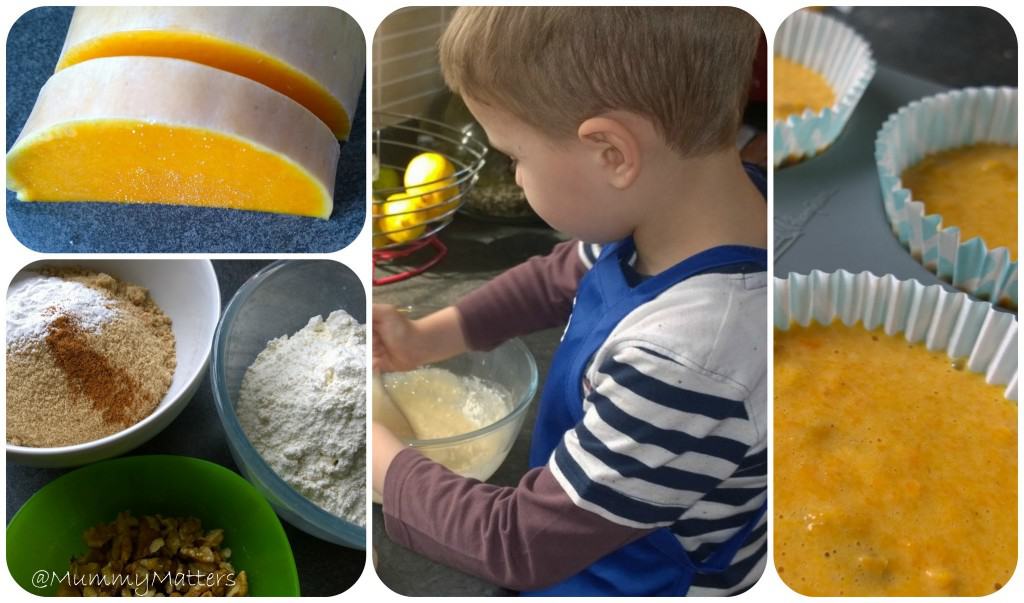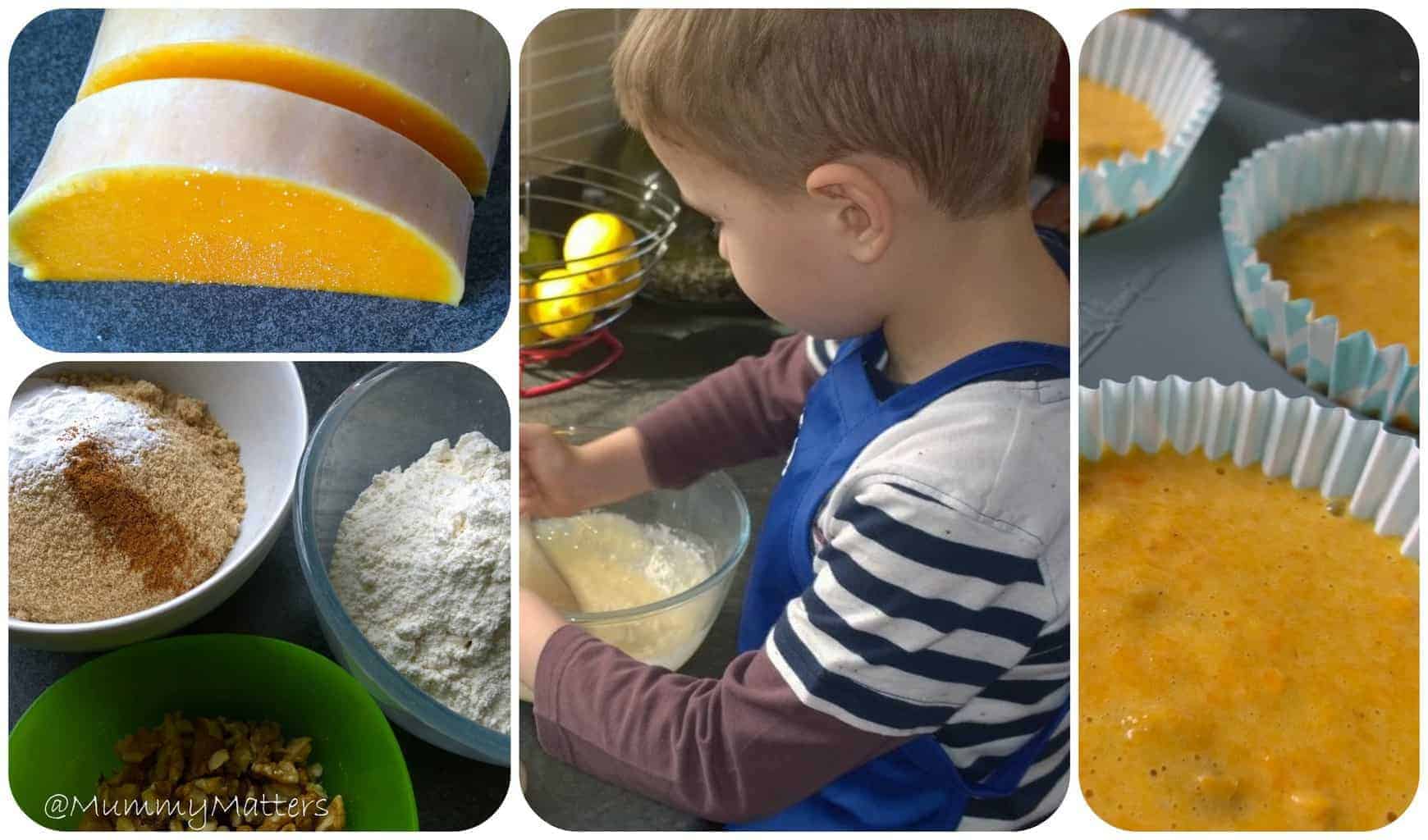 Favourite Moshi Monsters character Furi teamed up with Jamie Oliver cooking up a storm in Jamie's kitchen to create delicious Butternut Squash muffins. If, like me, you're thinking YUCK, I would have to say wait until you've tried them because they really are nothing short of delicious. I couldn't wait to try one after they came out of the oven and munched my first one before the icing was even made. Jamie and Furi created a one-off video which was revealed on Jamie's Food Tube channel today which ends with Jamie being covered with a bowl of Gloop Soup over his head. As you can imagine, the Beans thought this was hilarious. To celebrate their union a new Moshi Monster has been unveiled called Jammie Olive Oil – a fangtastic Moshling with Jamie's signature quiff and plaid shirt.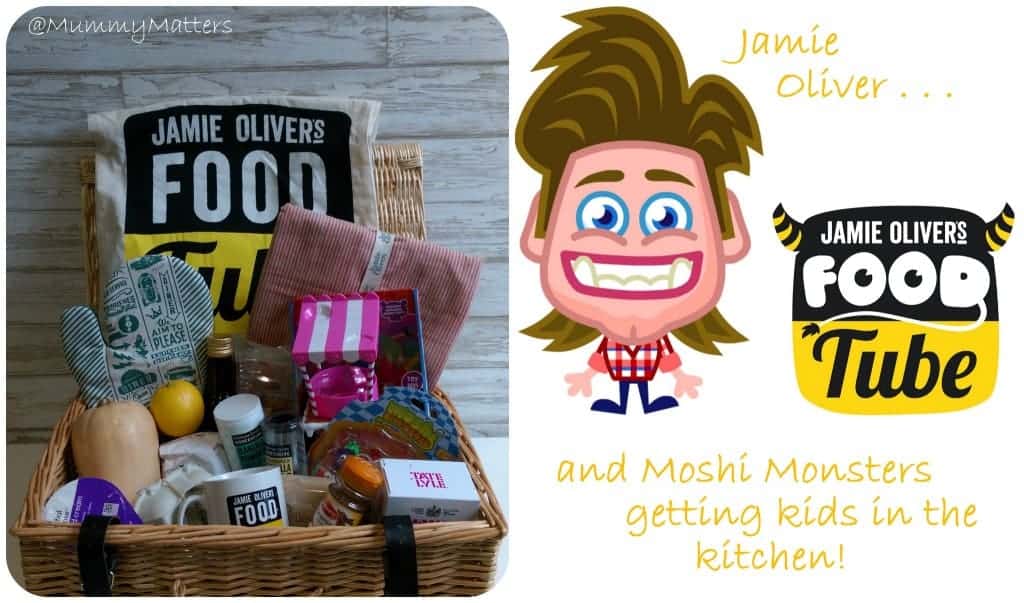 Jamie is a very successful Chef with a range of best-selling cookbooks, TV shows and successful restaurants. He is also a doting father and  and so he knows the importance of getting children into the kitchen. His latest paring with Furi he hopes will help him reach out to budding young chefs around the world. Jamie regularly invites fellow YouTubers and Chefs to join him in his kitchen on Food Tube where he offers expert tutorials, easy to follow recipes and good food.
Excited to have worked alongside Furi, Jamie Oliver said,
"My kids love Moshi Monsters and are big fans, so to get transformed in to a Moshling character has made me the coolest dad ever. The fact that I'm able to encourage children to start cooking makes this partnership even better. Kids are never too young to start learning about different fruits and vegetables, or even how to cook, and this year I'm hoping Food Tube will encourage more people to be creative with their cooking."
As I said at the beginning on this post, I made the Butternut Squash Muffins earlier this week with Beans which was the easy bit but because they had seen the Muffins contained vegetables they refused to even try them much to my dismay so Hubby and I ate the lot!!
If you fancy trying out the Muffins for yourself and winning a fab hamper of Jamie Oliver/Moshi Monsters goodies then pop back tomorrow when I will be launching a super easy competition.
DISCLAIMER: We were sent a hamper of goodies to enable us to bake the Butternut Squash Muffins. All words, opinions and images are my own and may not be copied without my permission. I have not been instructed what to write.