It's a Crocs thing!
Crocs – I'll admit it, when they first came on the scene I swore I wouldn't be seen in them but then Hubby and I went on our honeymoon to Venice and Sorrento and everywhere we looked people were wearing them and shops were selling them. We thought to ourselves that they must be comfortable if so many people were wearing them and since we were doing a lot of walking we would give them a try.
By the end of our honeymoon Hubby had two pairs and I had three in a rainbow of colours. Fast forward eight and a bit years, I have Crocs in varying styles and so do the Beans. I have them in the standard 'shoe', pumps, wellies, flip flops and they just last and last. Little Bean has a pair of sandals that barely left her feet all Summer and it doesn't matter if they get dirty because you just run them under water and they are clean. They come in so many fun colours that kids just love them.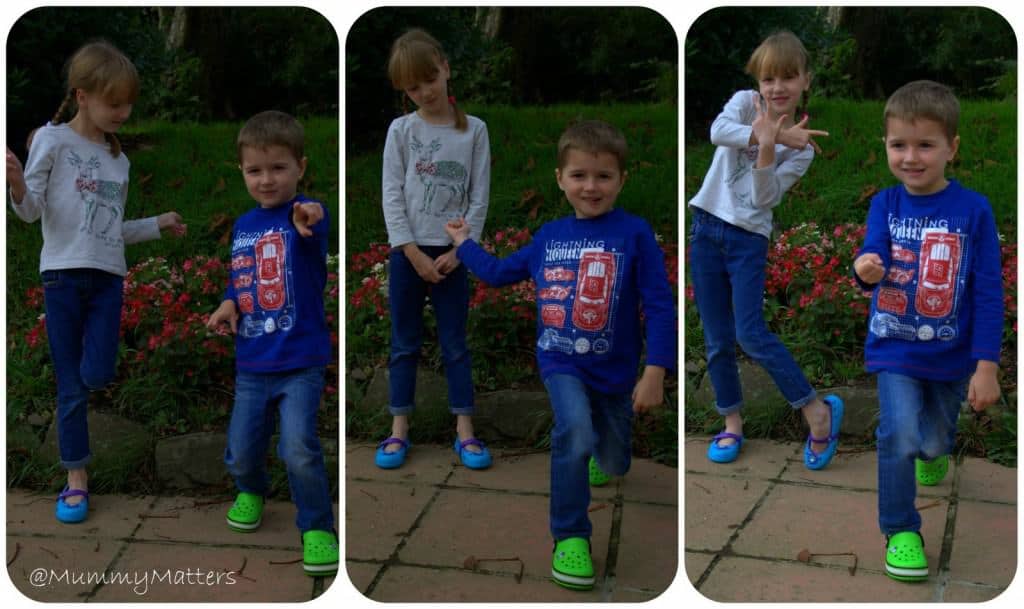 They wear them in the garden, on the beach, to swimming, as slippers at nursery (great for anti-slip and for protecting their toes when they drop toys on them) and they are ideal for camping.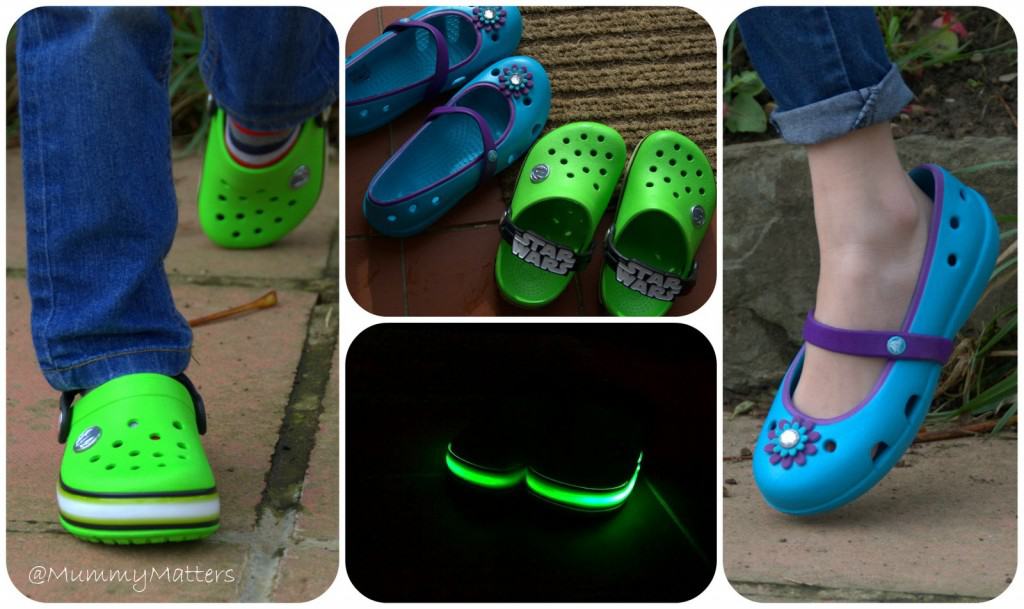 Just before we came away on holiday to Cornwall we received a surprise delivery from Crocs in the form of short wellies for Hubby and I which I LOVE. They are fully moulded from Croslite™ material which makes them super-lightweight to wear, you almost feel like you are walking on air. The light up Star Wars shoes for Beanie Boy were a massive hit (what 5 year old wouldn't want light up shoes, I'm jealous!!) and pretty turquoise and purple sandals for Little Bean which I can see will be her shoe of choice for next Summer as they are a little too big at the moment.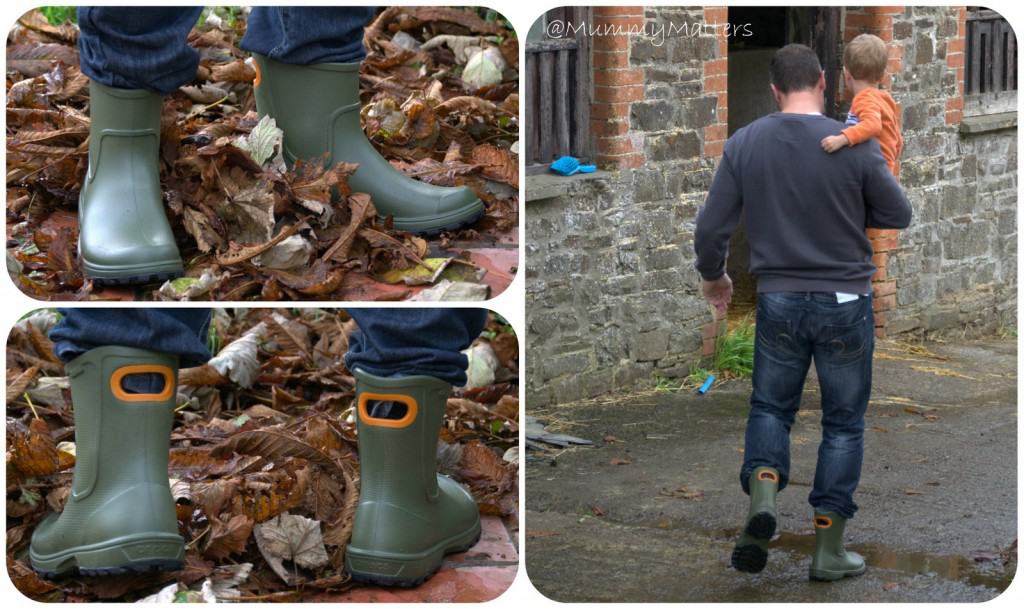 Crocs are the perfect choice for holiday shoes as they are lightweight, waterproof, washable and most importantly REALLY comfortable. If you're an outdoors kind of family like we are then you need Crocs in your life.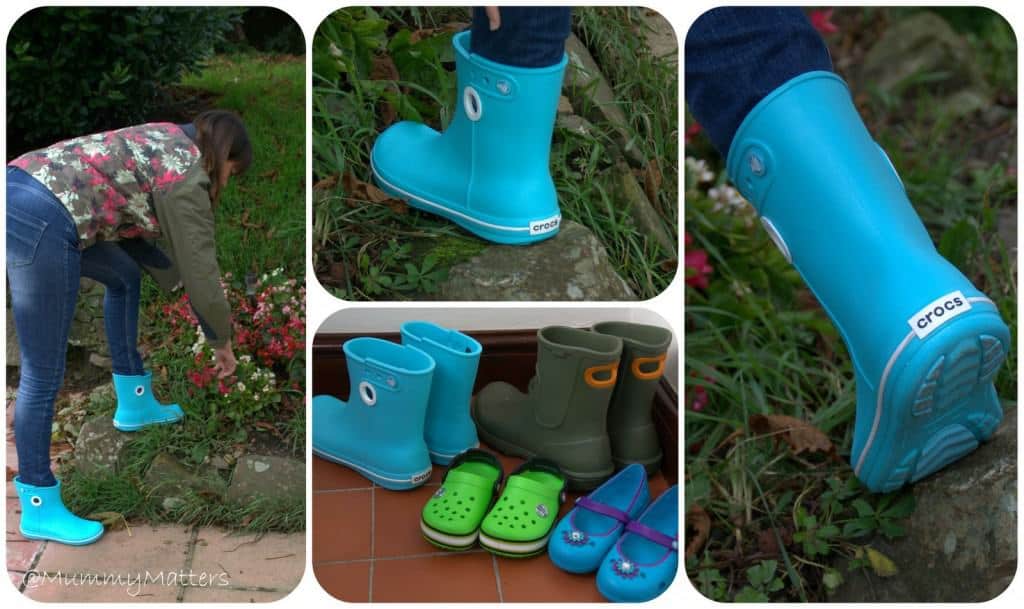 DISCLAIMER: We were sent the above picture Crocs free of charge for the purpose of this post. All words, images and opinions are my own and cannot be copied without my permission.