Couldn't make the #TimetoWake Twitter Party? Here's what you missed . . .
Sleep! It's the one thing as a parent you can guarantee will be like the holy grail from the moment your beautiful baby is placed in your arms. Sure in the beginning you expect to feel tired, everyone knows newborn babies need feeding throughout the night but after a few weeks of interrupted sleep it can be really difficult to function and to not snap at your partner over something you would normally laugh at. If it's your first baby you might have the opportunity to sleep during the day when your baby does but with subsequent babies you can pretty much kiss the idea of daytime naps for yourself goodbye and then the exhaustion really kicks in.
Everyone will have their little tips and tricks up their sleeves and often it is a case of trial and error to find out what works for you and your baby but there are a few things that you can try from the beginning to get your baby to understand 'sleep signals'. Baby Sleep Expert, Chireal Shallow from Naturally Nurturing joined bloggers Lilinha, Jacinta and I for the Philips #TimetoWake Twitter Party on Monday night to offer help, advice and support to those parents-in-need. Prior to the Twitter Party, Chireal put together a list of useful  Sleep routine tips and insights to follow, should you find yourself 'Desperately Seeking Sleep'.


I'm delighted to say that the Twitter Party was a HUGE success, we received fabulous engagement from parents who are having sleep issues, and it was lovely to see the supportive comments from those who know how it feels to have a child who either won't go to sleep, wakes up in the night, or wakes up super early. That's when you see parenting and social media at it's best, when we put a virtual arm around each other and say "I know how you feel and it WILL get better".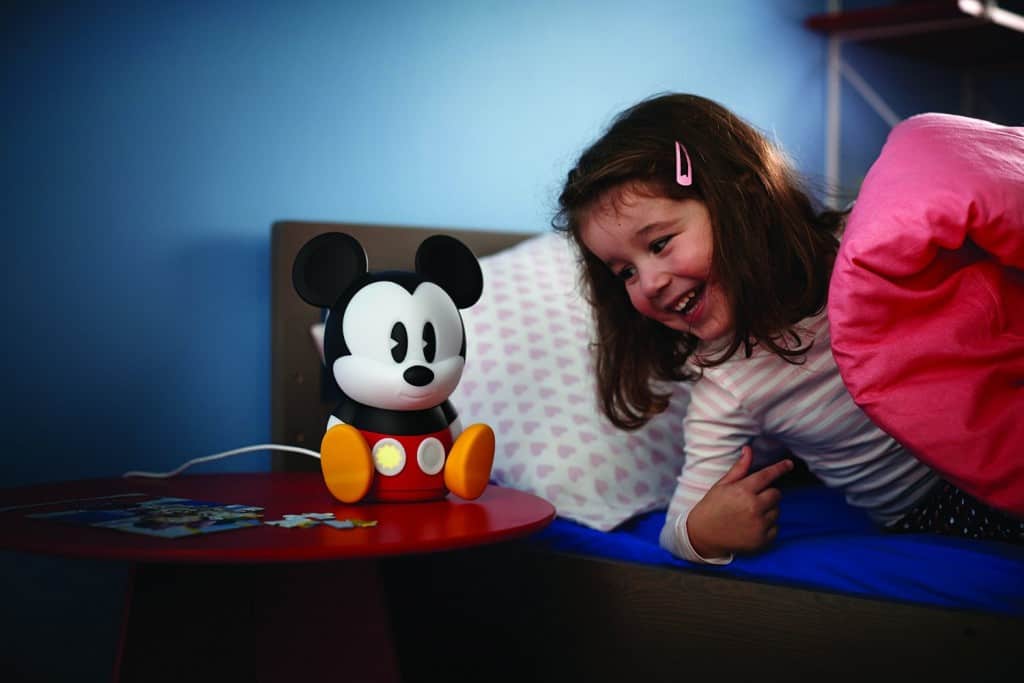 Our twitter party was organised by Philips who know the importance of sleep and have recently launched Sleep Time Mickey which I told you about last week. Sleep Time Mickey is a cute and colourful table lamp with a difference; lovable Mickey provides a light for reading as bedtime draws near and changes to a reassuring night light in the shape of a moon so that little ones recognise it is night-time and then when it's #TimetoWake the symbol of the sun lights up. The alarm (light) is very easy to set up using the controls on the base of the lamp. You really couldn't ask for a better Sleep Time friend for your child and as a result of our twitter party three Mums will be receiving a Sleep Time Mickey to help their child to sleep better and one will also be receiving a complimentary one hour consultation with Chireal Shallow. It was a pleasure to co-host the party with Lilinha and Jacinta and of course to represent Philips.
Congratulations to @evies_b you have won a Philips SleepTime Mickey Light and an hour child's sleep consultation with Chireal Shallow!
Congratulations to @rootsandwings1 @cupcayke_lufc you have both won a Philips SleepTime Mickey Light!