It is Possible to Become a Successful Artist on Spotify
Growing your reputation on Digital Streaming Platforms, such as Spotify, has become important if you are pursuing a music career, whether you are a recording music label, a multi-member band, or a solo artist.
Getting your name on platforms like Spotify has become necessary for success. Spotify provides vast opportunities for developing artists to grow and get their names out into the world.
In fact, getting your music onto Spotify is one of the best methods to showcase your new stuff. Many musicians are eager to learn how to increase their followers and streams. It is important to remember that success does not happen overnight. Fans and future partners are focused on the level of engagement with followers, not just the number.
Remember that having one hundred streamers is better than having thousands of followers that do nothing. Here are some ways that you can become a successful artist on Spotify and begin your journey to the music career of your dreams.
Make Music that is "Spotify-Friendly"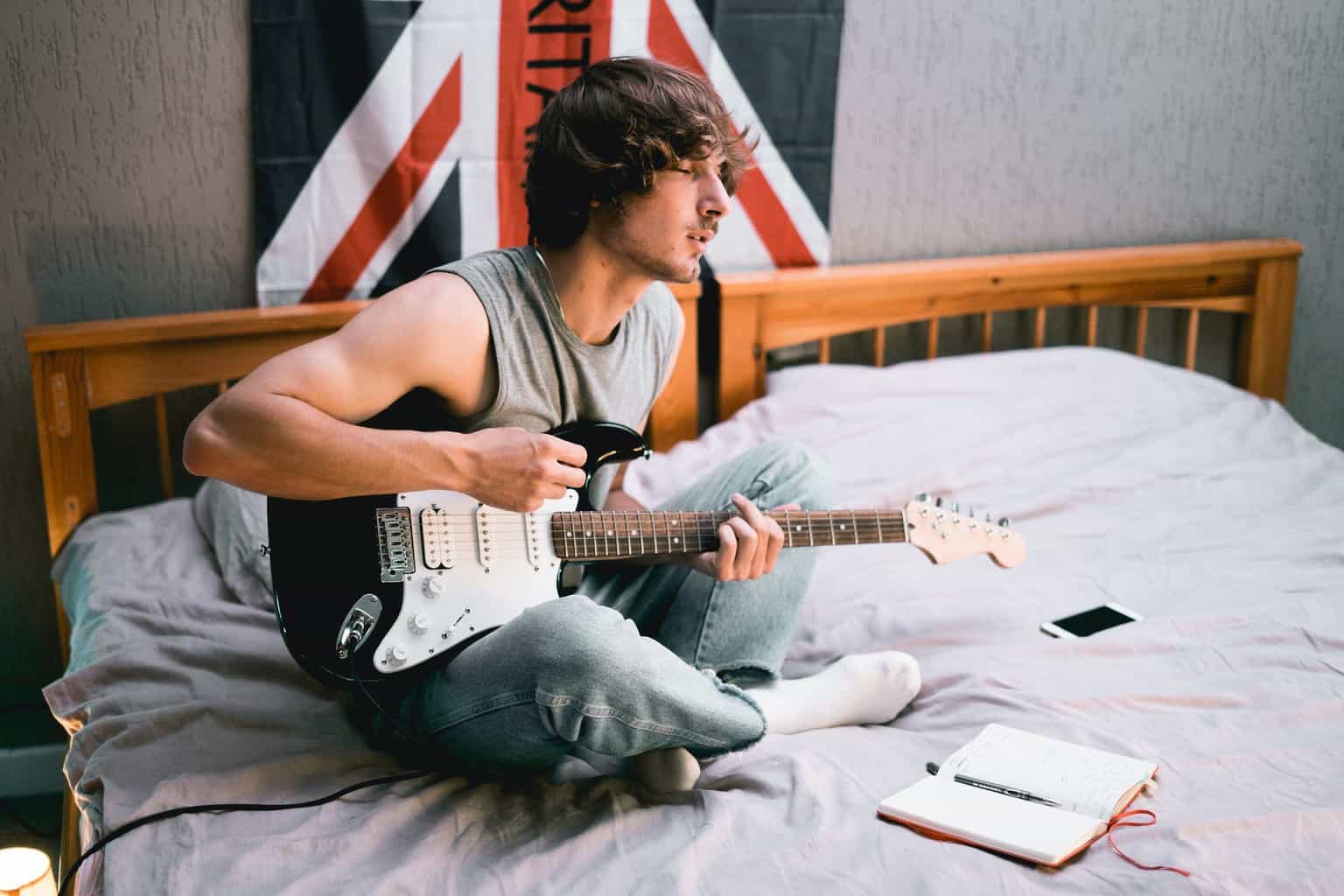 What exactly is Spotify-friendly music? I am glad you asked. There is not an easy answer to the question. However, research has shown that there are similarities between tracks that perform well on Spotify. Most of the tracks that are featured on playlists created by Spotify are less than four and a half minutes long. Anything over this is going to be too much.
Vocal tracks have a habit of doing better than instrumental tracks unless your goal is to produce music for meditation or something like sleep music. Make sure that you are creating quality music. Before putting your music out for the world to hear, maybe have some friends listen and provide you with feedback. Take your time and make sure that the tracks are the best they can be.
Consider having them professionally mastered. Take your time with the artwork for your album. If you are not an artist, find someone who can do the art for you. Consider releasing shorter versions of longer, extended songs to the streaming venue rather than the full track.
Get Your Music on Spotify
The most obvious step is to get your music onto Spotify. You cannot enjoy the benefits of streaming without your music being available for users to stream. Subscription services like Spotify do not let you share tracks for free. If you have a record label, they typically handle distribution. Independent and unsigned artists can use third-party services to get their music onto Spotify or other streaming services.
Once you have done your research and chosen a third-party service, the process becomes simple. You just upload audio files of high quality, your album art, and metadata to publish your releases.
Remember that an MP3 is not going to produce the sound quality you need for success. Spotify and other streaming services have millions of songs on their sites. For people to listen to your track, you are going to have to put in some work. For more information on how to upload your music to Spotify, check out Deviant Noise today.
Go Beyond Spotify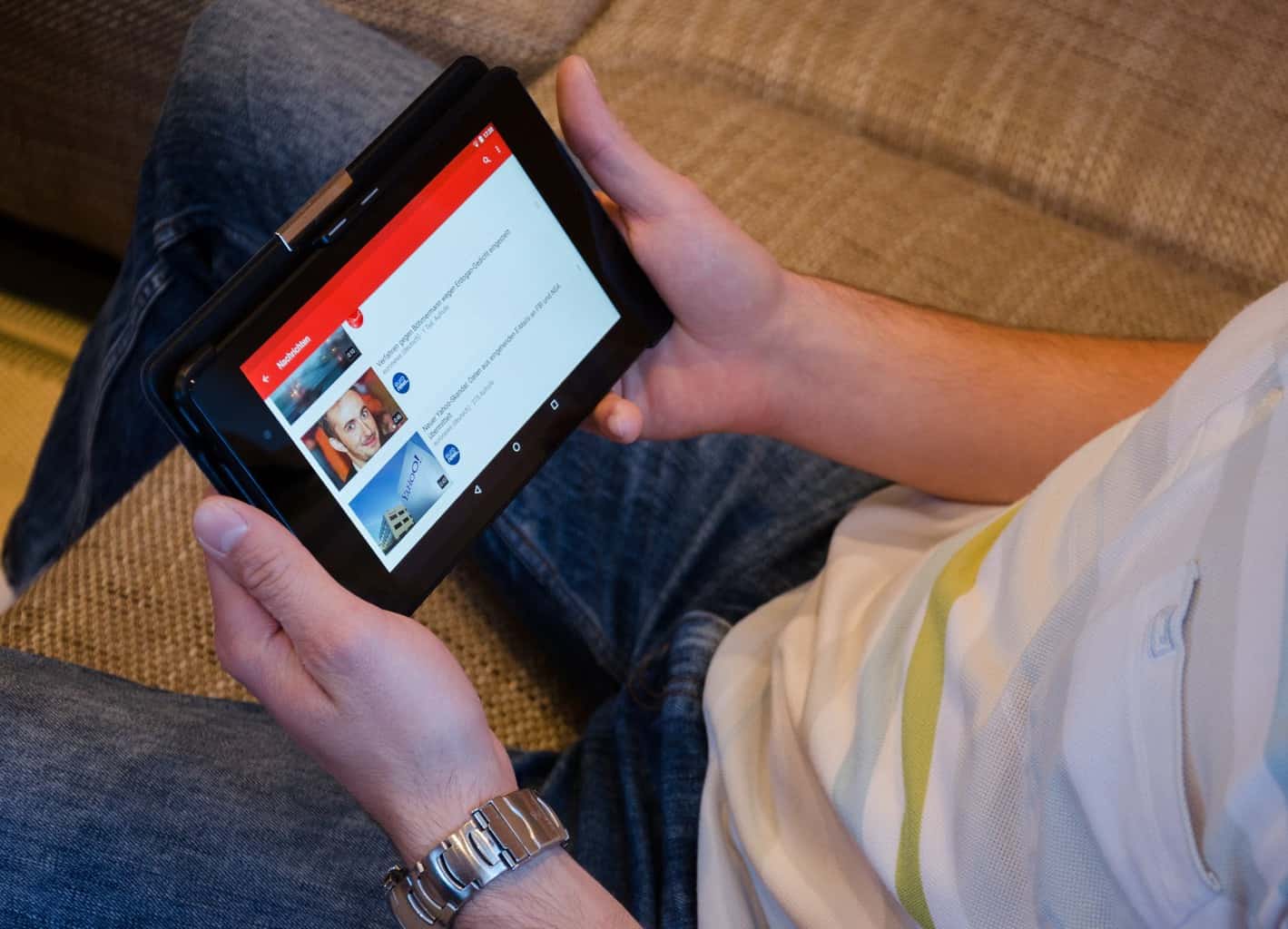 Do not just stick with Spotify for streaming your music if you want success. Spotify is the biggest streaming service. However, this is not the only location where you should put your focus. Experts agree that spreading your music as far as possible is the key to being heard. This means using free services as well. Post stuff on SoundCloud and YouTube.
Make sure that you have a social media presence on sites like Facebook and release music regularly. Play as often as you can in the real world. The internet is opening doors and increasing exposure levels and helps musicians when it comes to being recognized and making a name for themselves.
However, nothing replaces the sound of an in-person performance where an audience can connect with those around them through the music. The more places you can get your music played, both in the real world and on the internet, the more opportunities you have for people to hear and care about your music.
Your Profile Matters
Verify your profile on Spotify. This means creating it, updating, and working on it. This allows you a way to communicate with fans directly and gives you the opportunity to receive the check of approval from Spotify. Profiles show off your music and allow you to post tour dates, biographies, photos, and merchandise. You can also view playlists on your user profile from your artist profile.
Having a verified profile provides many benefits and is worth doing. It allows fans on Spotify to communicate with you through discovery feeds and Spotify social. You can even send messages through the platform. Every time you release new content on Spotify, your fans will receive a notification. Every time you create, edit or add music to a playlist, your fans will be notified.
To get a verified page, go to Spotify and complete the Spotify Verification Request Form.
Think of Spotify as Your Promotional Outlet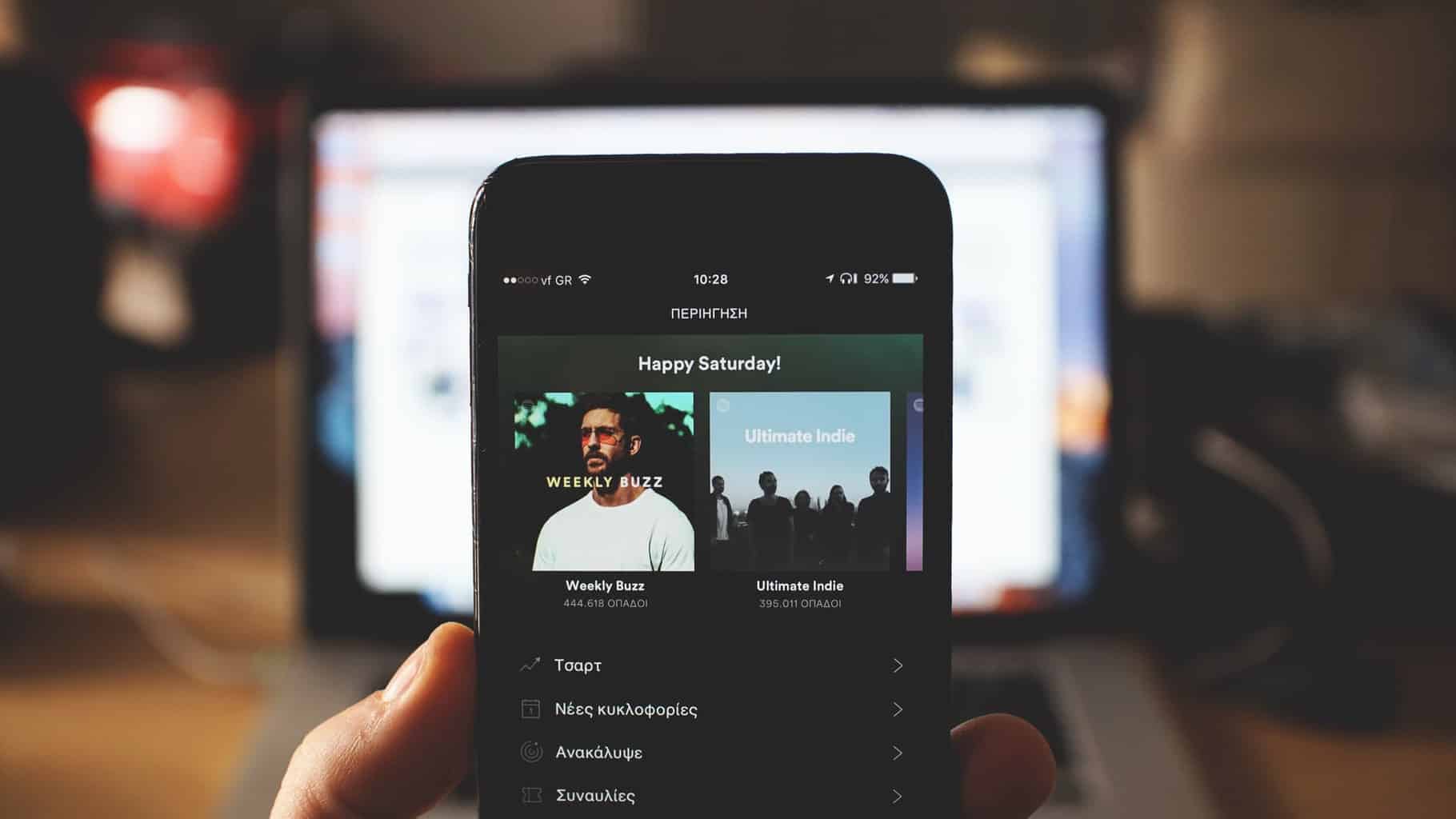 If you look at Spotify as a social networking site that allows you to make a little money from your own content using creative methods that promote your work; then you have just optimised your use of the site. Spotify promotion can increase your followers, leading to it becoming a legitimate way to promote yourself as an artist and increase your reach.
This leads to it being a promotional venue. Spotify followers are notified every time you update your listening habits and content. Sharing your profile across all your social media and platform outlets allows fans to find you on Spotify and share you with their friends. It allows you the opportunity to converse with and get to know your fans.
There are several practical things you can do to increase your followers on Spotify. Follow well-known artists that you like. This will allow your fans to discover the type of music you listen to get your inspiration. Create your own playlists, then share them. Share your music and your playlists on all your social networks and encourage your fans to comment when you share (for example, post a playlist and ask fans for feedback on their favourite track).
Share single albums and tracks you enjoy listening to and ask fans for input on what playlists to follow. If you have YouTube or other video descriptions, add your Spotify link. You can also add the Spotify Follow Button to your website. This allows fans an easy way to find and follow you without having to navigate away from your website and spend hours searching.
Release Music Regularly
You should take the time to plan a release schedule. Most artists suggest they have increased success when they release singles on a regular basis, such as a new track every week, then if they release bigger projects less often and more sporadically. Try to avoid posting music every day.
This can overwhelm your followers. However, releasing a new track on the same day each month may provide consistency and something for fans to look forward to and anticipate. It lets them know you are dependable and keeps their appetites going for more new and creative music. Fans want to know when they can expect releases. Curators tend to become more aware of what you are doing when you release on a schedule. It increases your chance to pitch your tracks to playlists, promotional channels, and influential blogs.
Your fan base will remain engaged and excited about the music you are producing and the work that you are putting in. You are more likely to be featured on the weekly playlists when you produce music regularly.
Bloggers and Journalists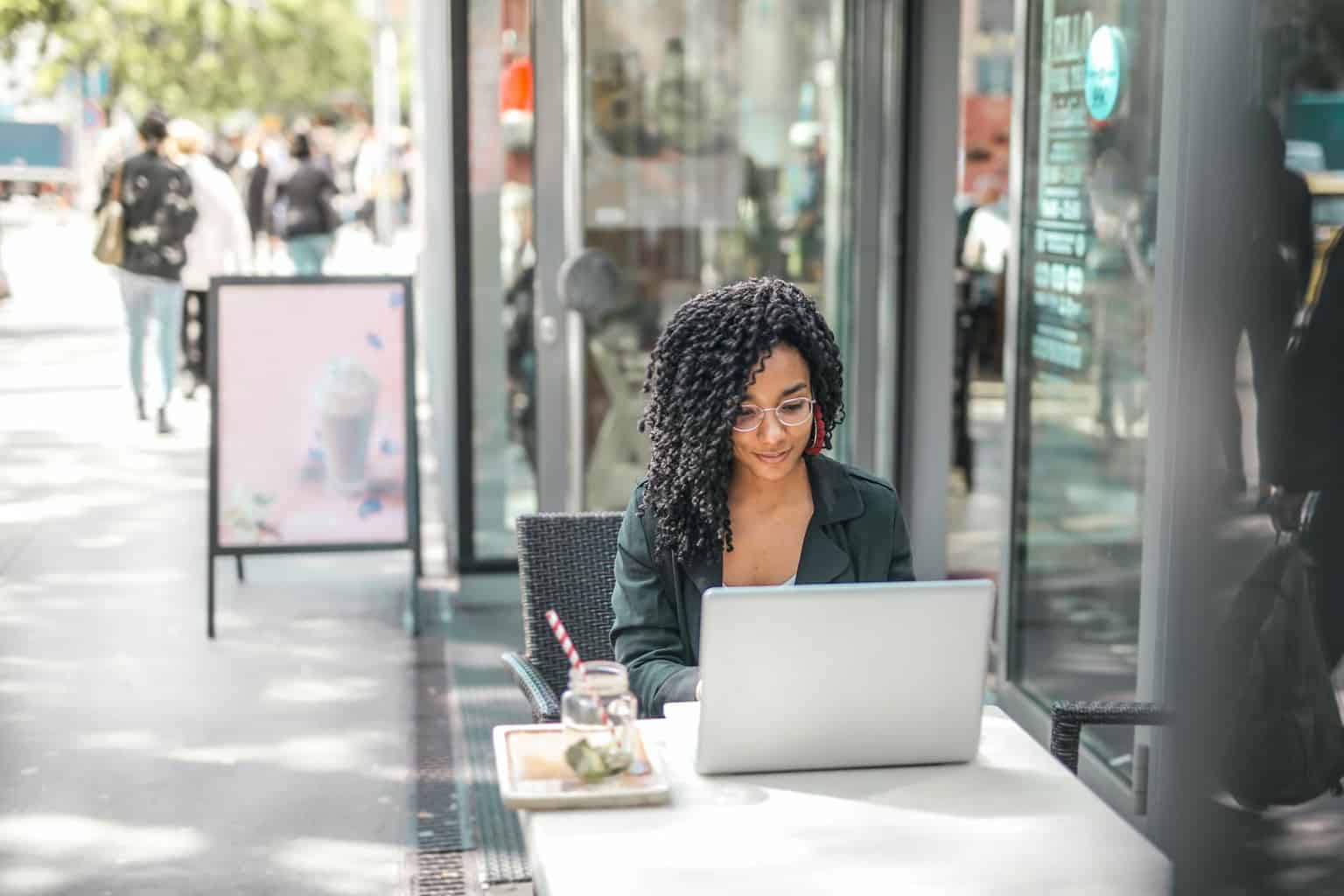 Promoting oneself is difficult, especially when talking about dealing with the press. Most individuals got into music to have a way to express themselves artistically. They did not want to be a publicist. One of the most important puzzle pieces of getting discovered is being noticed by bloggers and journalists who are influential in the music industry.
New musicians are not going to end up in Rolling Stone magazine the moment they start, but there are smaller publications that have influence in the industry you can focus on. Many of these focus on certain genres. There are many websites that have influential blogs that are broken down by genre.
Doing a quick internet search to get familiar with which blogs are the most relevant and which you should focus on is a good starting point. Local media and city-specific blogs are good practice points and may be easier to navigate than sites run by editors with more messages than they can read.
Pitching your music to strangers and begging them to check out your stuff can make you feel defeated. The difference between effective marketing and obnoxious irritation is thin. If you have the money, you may consider hiring a professional to assist with reaching out to media sources. The easiest way to get the attention of the media is to do creative things that draw their attention. Just realize that if you go this right, you are competing with ordinarily loud competitors and may need some extra creativity for this to work.
Why does media coverage matter?
Media coverage equals increased exposure. Today's media exposure can be as simple as getting a blog excerpt and song embedded on the right site and can lead to numerous other events. Bigger publication writers mine music blogs to find the next rising star. Music curators everywhere do this. Spotify's curators even use music blogs (with other things) to find the music they include on their official playlists. Spotify's official playlists often have thousands, if not millions, of followers.
Get on The Playlists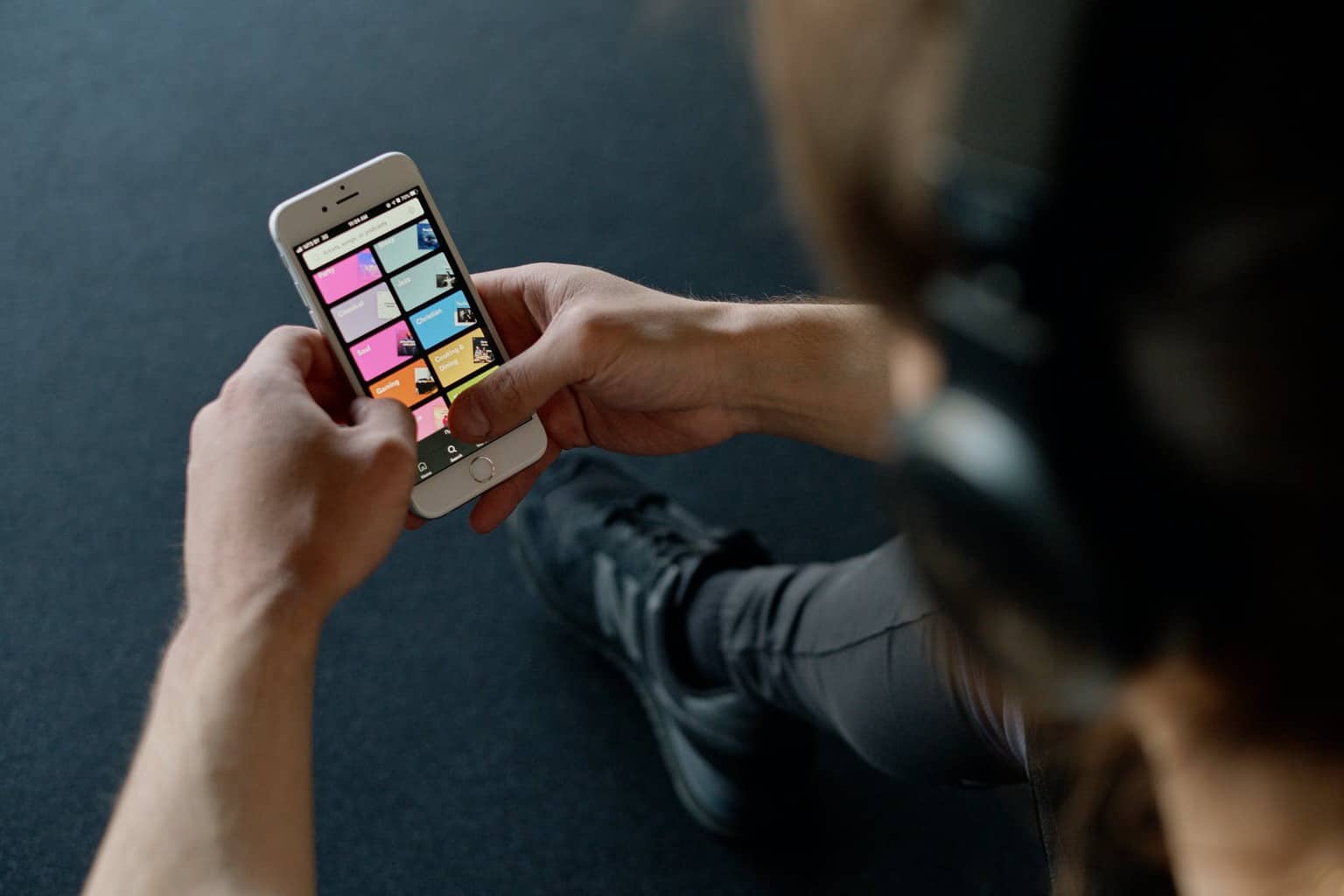 Uploading your music to Spotify is not enough. You need to get your music onto a few playlists. Spotify representatives stress that their curation process is "democratic". They state that the process is driven by editorial intuition and gathered data regarding how well songs resonate with listeners. Their curators receive advice from labels and managers, but Spotify is adamant that these industry relationships do not trump the integrity of the editorial staff.
In fact, they have strictly banned any type of pay-for-play on their platform. This makes pitching your stuff to curators difficult. The good news is there are things you can do that can help get you on the curator's radar. You can check Increditools for the best deals to buy Spotify plays cheap.
The easiest way to get your song onto a playlist on Spotify is to build your own playlist. This can help build an audience on Spotify. If the playlist is searchable and well-constructed, it provides an easy path from the search box to the profile of the artist. You can begin with a playlist of songs from artists that have had the biggest influence on you; artists others are going to know and search for, which will have them finding their way to your profile. Include a track or two of your music in a playlist of similar-sounding music from well-known artists.
The more active you are in curating and promoting your playlists, the more engaged you are with those listening on Spotify. The more engaged you are, the greater the odds your music will be on other playlists' radars. When you include your own music in a mix that you make yourself, you can plant a seed for your music into the ecosystem and hope someone else picks it up.
The process is not easy to influence, and there is little control over it. It is like trying to get the attention of the press. You must be patient, and there is a fair amount of luck that goes into it. Spotify's curators are "anonymous".
An easier method is to reach out to playlists at a lower level on Spotify and work your way up from the bottom. This means regular users who have playlists that are followed on a regular basis and brands that have produced their own playlists. This tactic is a gamble, and the odds of it working depend on the curators, but if you do nothing, there is no chance of you getting noticed. At least you're doing something.