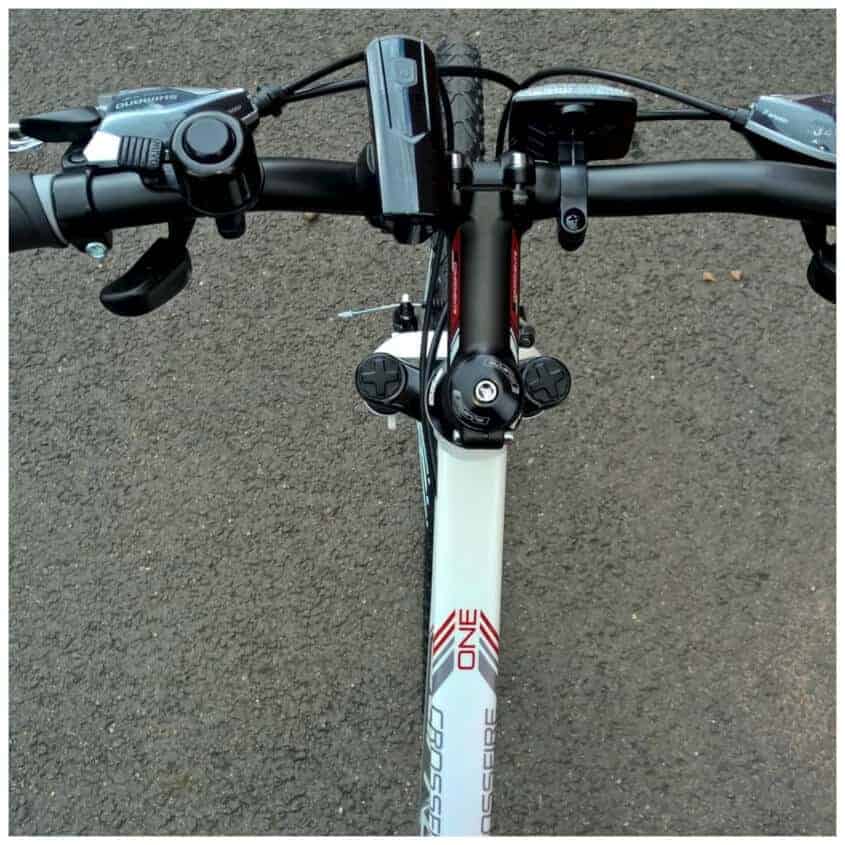 I'm cycling 17 miles at Rutland Water for NSPCC on Sunday
On Sunday morning I shall be waking up earlier than I would normally like to at a weekend but I don't mind because it's for a very good cause. My Mum works for Rawlinson's Accountants in Peterborough who are celebrating 75 years this year. Each year the staff at Rawlinson's do all kinds of events to raise money for their preferred charity; NSPCC. To celebrate their 75 years they have decided to do 75 charitable acts in their money raising efforts including some abseiling from Peterborough Cathedral, a team in the Peterborough Dragon Boat Race, a Summer ball and of course the Rutland Water Cycle Ride which I have agreed to take part in alongside my Mum. As well as all their fundraising they will also be donating their time to help local projects to complete outstanding tasks they need doing.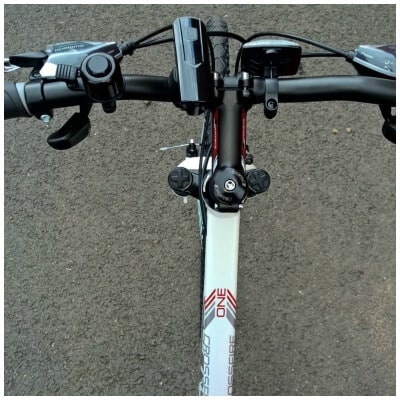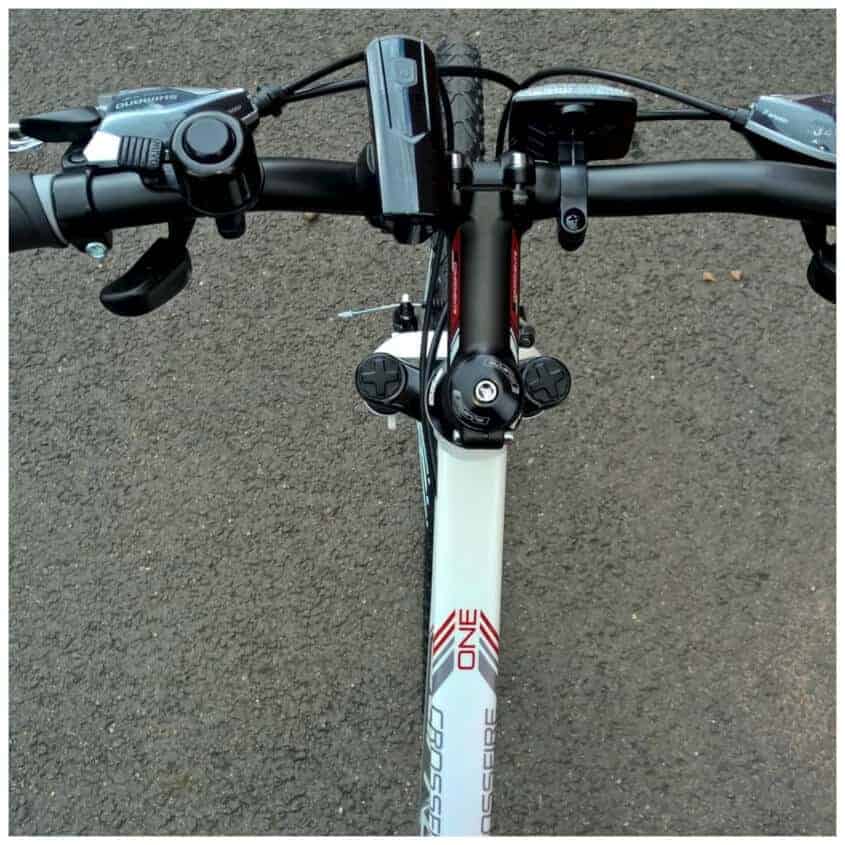 The NSPCC is a charity that Hubby and I support with monthly payments, being parents ourselves we feel it is important that all children are given the same chance to live a safe and happy childhood so I'm honoured to do this ride for all those children who are less fortunate.
As a child and a teen I would cycle for miles and miles, my Mum and I would head off on our bikes and be gone for hours without a second thought but since the Beans have come along, I haven't really found the time to cycle. With my 40th birthday at the beginning of May I decided to buy a new Hybrid bicycle with some of my birthday money and have been going out 3-4 times per week every since to build up my stamina again. Where I live is very flat so cycling has been quite easy going but Rutland has some big hills and bumpy tracks which will obviously be a little more energy sapping for me.
I have pledged to raise £50 and I am currently at £10 so if you could spare £1 or £2 to sponsor me I would really appreciate your support. You can do so by clicking on the Just Giving link above or in my sidebar. Let's see if we can smash my target and make the NSPCC proud.
Wish me luck!!!