Entertaining the kids this May Half Term
With the May Half Term holiday stretching out before us we enjoyed a trip over to Birmingham to the Sea Life Centre and had a great day. This time the 'event' was Mister Maker and the Beans loved it, they had lots of fun watching all the sea creatures swimming around in their tanks and they definitely each have their favourites. In the 'activity' area they all got stuck in with the Mister Maker Crafts and would have stayed there longer if it wasn't for the eager faces of other young artists wanting to come in and have a go too.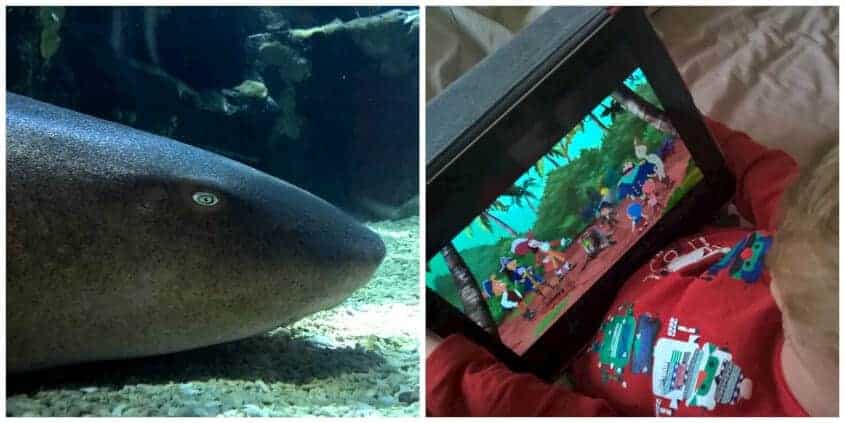 With Daddy back at work, the Beans and I enjoyed a very lazy morning after our busy weekend. Little Bean and Beanie Boy kept themselves amused playing in their bedrooms whilst Jelly Bean and I snuggled in bed watching some of his favourite Sky Kids shows on the Sky Kids App on the iPad.
My sprained ankle seemed to be showing no signs of getting better so we stayed at home and did crafts, games and chilled out together so that I could keep my ankle elevated.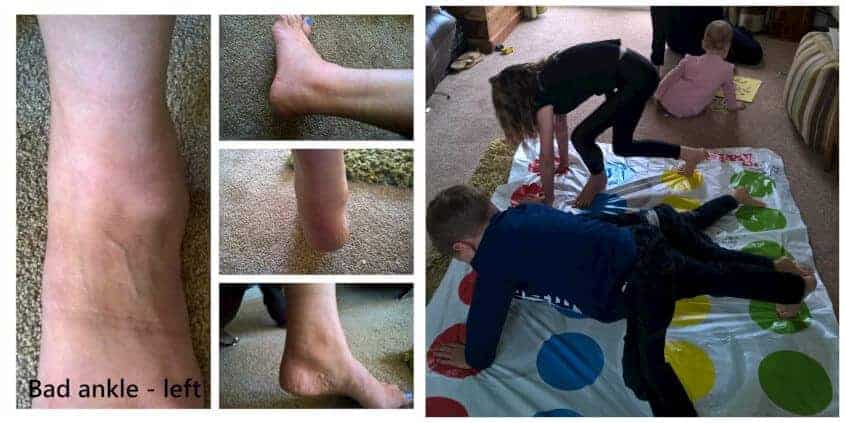 We received a visit from my lovely friend Mum2C and her 2C's. The weather was appalling and my ankle was still painful so we raided the games boxes and enjoyed a really relaxed day playing all different kinds of games, crafts and not a screen in sight. There were very few arguments and Mum2C and I even got to enjoy a few full conversations and hot drinks! Wonders will never cease!!
I found some quiet time to finally have a proper look through the amazing goodie bag I received when I popped into Boots in Queensgate over the weekend to introduce myself as one of the #QBlogger team. Since turning 40 I am making it my mission to take better care of my skin and to make more of an effort with make-up as I have become extremely lazy with my beauty regime since becoming a Mummy.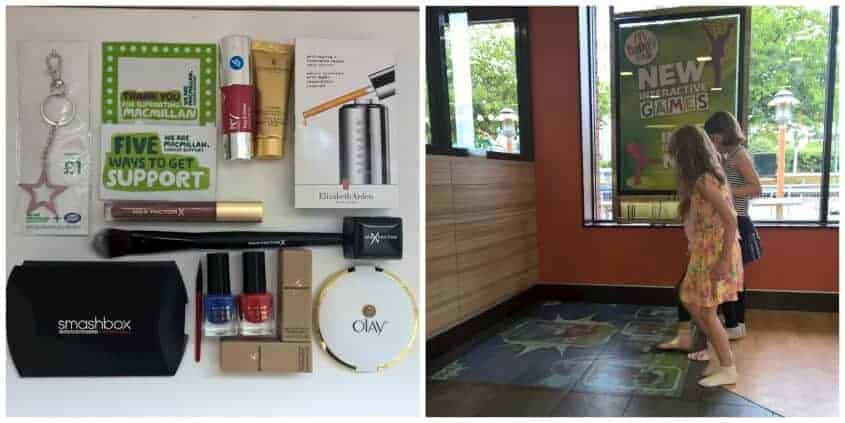 With the Half Term week drawing to a close it was time to kick-start Little Bean's 8th Birthday celebrations so I dropped the boys at Holiday Club for the afternoon and took Little Bean and three friends to local stables for Pony Riding lessons which the girls loved. Afterwards, we went to McDonald's for tea and then returned home for DVD, snacks a very giggly sleepover. When the girls left in the morning, Little Bean ran over to me, flung her arms around my middle and squeezed me tight. I asked "what was that for?" she said, "that was the best birthday treat ever, thank you so much".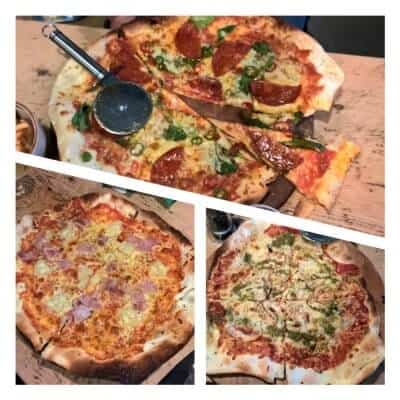 On Saturday evening I enjoyed a lovely night out with special friends for a quiet pizza and drink at Smiths in Bourne. It was lovely to just talk freely and have a giggle over delicious food and a pint of Guinness. We didn't even have a late night so I woke feeling fresh as a daisy on Sunday morning which would come in quite handy . . .