How to unleash your inner barista
Whether you're Macchiato or Americano, Latte or Cappuccino- who needs a trip to the coffee shop when you can have it all on tap at home!
How to unleash your inner barista
If you're not a natural artist with a cuppa, don't worry. There are loads of tips out there to help you rustle up something special. You'll be the first one with the kettle on this Christmas. You could even search online for local courses for example Barista Course Melbourne would be a good place to start.
Choose the right blend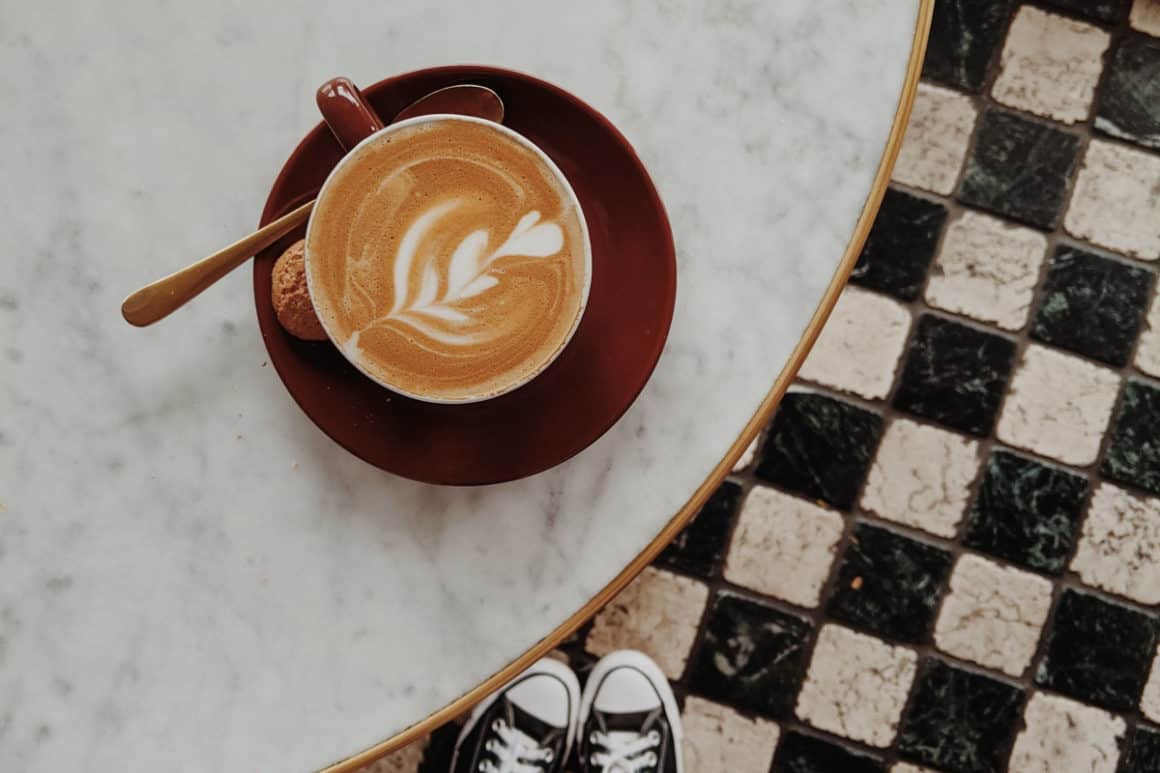 Caffeine-obsessed blogger, Mr Coffee, says it's all in the coffee blend you choose. Pick a good dark roast to make sure you get an authentic rich espresso taste. New Zealand's finest, Fusion Coffee, recommend that the grind of the beans should be fine if you're using an espresso machine, as they're only going to be in contact with water for a short time. If you're brewing with a cafetiere, use a coarser grind. Beans need to be stored in a cool, dark place and an airtight container will keep them lovely and fresh. You've got to have that "ahh" moment when you open it, haven't you?
Don't forget the milk
Then there's milk. It's tempting to get it as hot as possible for a warm cuppa, but after around 74 degrees celsius, milk loses its sweetness and burns easily, creating that nasty aftertaste we've all had in a bad cappuccino. The fancy latte art at coffee shops is more than just a nice touch. When the milk reaches the perfect heat for a latte you can use the foam to decorate with. The bubbles should be small and the texture should be smooth and silky.
Latte Art
Now experimenting with latte art is easier said than done! Coffee Geek has got some great tips for budding baristas. They suggest starting with water, to practice pouring and shaking at the same time- the coffee version of patting your head and rubbing your tummy together! It's thinner than milk, but you'll get in some good practice before going in with a jug of hot milk.
Whip up a Cappuccino
If you're brewing for a lot of people, try a cappuccino, the latte's slightly stronger sister. Instead of time-consuming foam drawing, make a smooth top with the milk froth. Then simply shake on some cocoa powder and you're done. For a really professional touch, you can add a stencil to make a cute flower on top of your drink.
Syrups for flavour
To make drinks that taste as they do at your favourite coffee shop, get yourself some syrups. You can experiment to create flavoured lattes and cappuccinos. Try Monin, who have a mini gift set of 5 syrups so you can try all different flavours. Whether it's caramel latte or vanilla cappuccino, you'll be brewing up professional-tasting drinks in no time. You can even try an iced coffee, simply blend your coffee with milk, ice, add your favourite syrup and top with whipped cream.
All you need now is an apron and you're ready to unleash your inner barista!
Featured Post