Keeping Your Teeth and Gums Healthy During Pregnancy
Once you find out that you are pregnant, you'll need to adjust all of your previous healthcare routines. You won't be able to treat various conditions like you could before you were pregnant, and the same goes for your dental hygiene. Like every other habit in your life, the one concerning dental hygiene will require new routines and practices to protect your teeth and gums while also making sure your baby is perfectly safe. Here's what you need to do to make sure you're keeping your teeth and gums healthy during pregnancy.
Practice good dental hygiene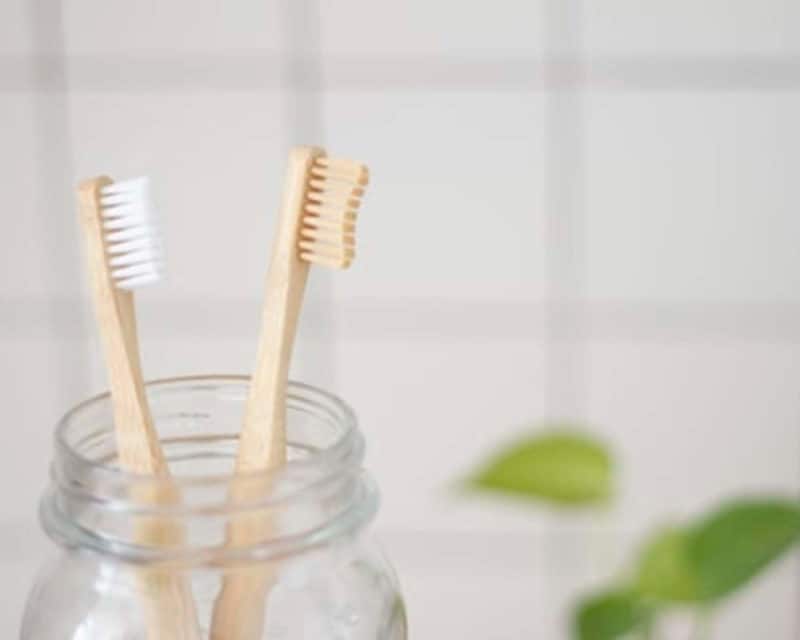 Just as before you were pregnant, you should continue practising good oral hygiene. Make sure you clean your teeth and gums at least twice a day to avoid plaque build-up. Brush in the morning after breakfast and before you go to bed at night. Don't forget to floss once a day, so you can reach all those inaccessible regions of the mouth that a toothbrush can't clean well. Another good piece of advice for keeping your teeth healthy during pregnancy is to drink plenty of tap water because it's rich in fluoride. It will strengthen the teeth and help prevent decay. Try to avoid sugary drinks as those can cause tooth decay easily. Eat a wide variety of healthy foods that will not only benefit your teeth and gums but your overall health too.
Stock up on nutrient-dense foods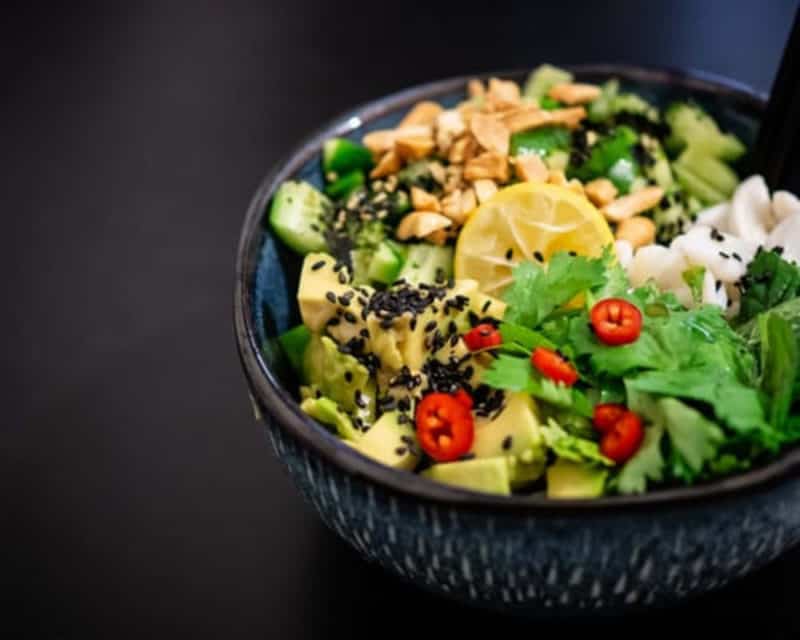 Speaking of healthy foods, stocking up on nutrient-dense foods is paramount when expecting. Fruits like kiwis, strawberries and oranges are chock-full of vitamin C. Besides being the powerhouse vitamin that will boost the immune system, vitamin C will also strengthen blood vessels while supporting the production of collagen, which is essential for gums. Make sure you are eating enough broccoli, kale and sweet potatoes. They will offer enough beta carotene, which the body converts to vitamin A. Nuts and seeds, brussels sprouts and tofu contain high levels of omega-3s, so up the intake of those foods too so your body can regulate inflammation better. If you've been vomiting through the entire first trimester, bananas will be a great snack for you. Not only are they low in acidity, but bananas are also an energy-dense snack that won't be too heavy on your stomach. They will replenish potassium lost due to vomiting. Don't forget about milk and other dairy products, as they are rich in calcium and will neutralise acids to protect from enamel erosion.
Schedule your dentist appointments regularly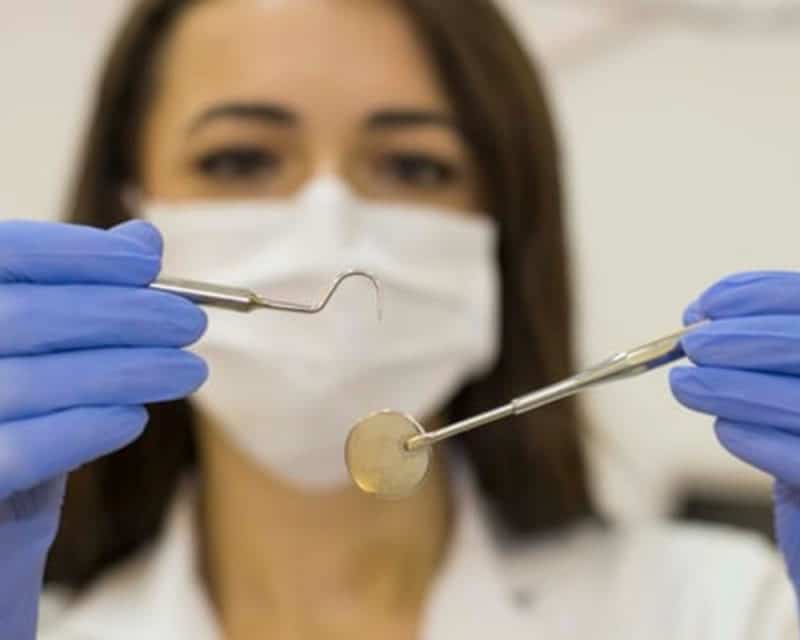 Visiting your local dentist is paramount during pregnancy. Look for the most experienced and best dentist Zetland wide before you decide who to trust with your teeth. Check your gums for any changes and ensure your teeth haven't gotten any cavities purely a regular dental check-up is of the essence during pregnancy. This is done best usually during the 2nd trimester unless you're in an emergency. You could visit the dentist in vienna to have this covered. You may face a series of gum problems such as bleeding or receding gums alongside tooth erosion. Regardless of the situation, Australia has some of the best dentists who will ensure your teeth and gums are in perfect condition.
Increase your vitamin D during pregnancy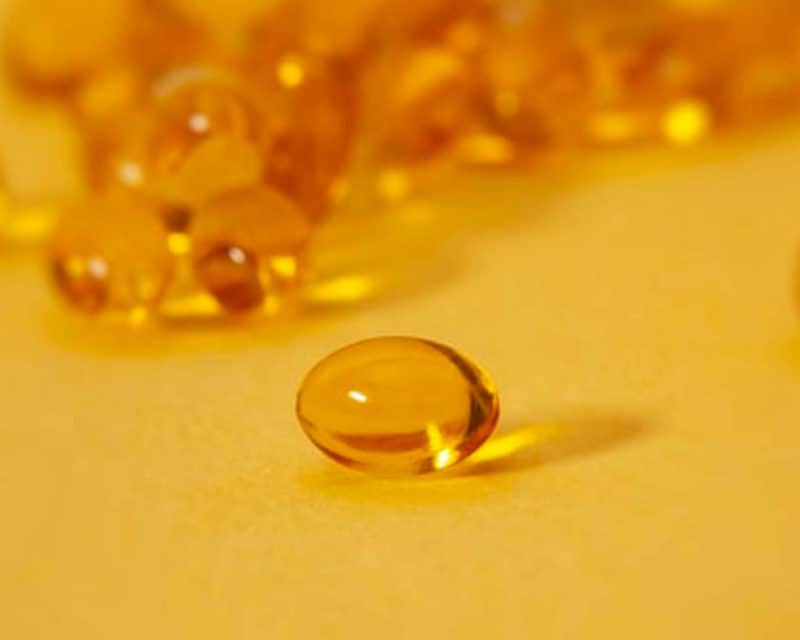 Aside from vitamins A and C, vitamin D is also essential for the health of a mother and the baby as it helps the body utilise calcium. Small amounts of sun exposure can help support vitamin D levels, so feel free to spend some time on those sunny Australian beaches. However, make sure you don't get sunburn and slather on enough SPF. Salmon, herring and mackerel are rich in vitamin D, just like eggs and margarine. Vitamin D fortified milk, bread and cereals are vitamin D rich foods too. Before you stock up on those foods, be sure to consult your OB/GYN first to make sure you are not taking too much of it.
Adjust your teeth brushing routine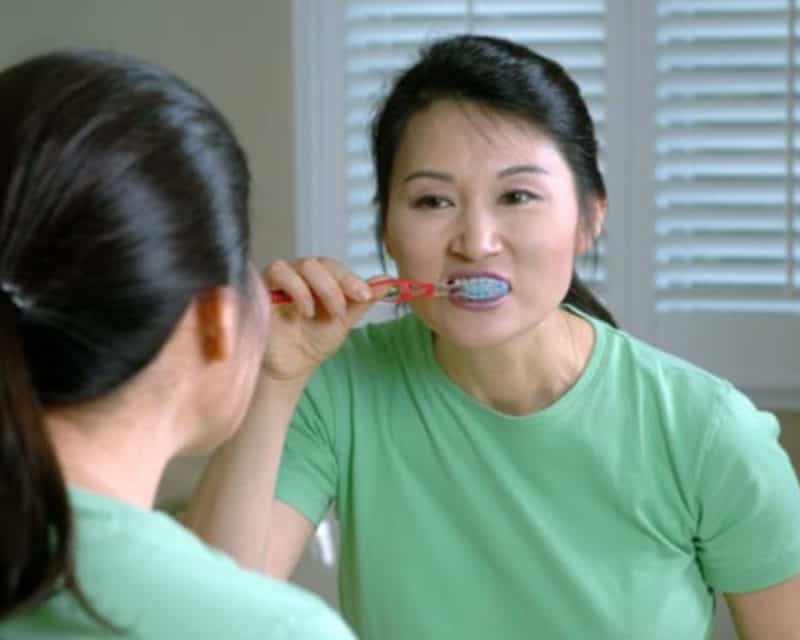 The morning vomiting can cover your teeth with strong stomach acids. The enamel will be damaged if you spend the first three months or more with constant daily vomiting. That will further increase the risk of decay. To avoid the worst, you'll have to adjust your brushing routine. Don't brush your teeth immediately after vomiting, but wait at least an hour for the stomach acids to back out. Rinse your mouth thoroughly with plain tap water and a fluoride-rich mouthwash.
Taking care of your teeth and gums is paramount whether you're pregnant or not. However, if you're expecting, the need for regular dental check-ups and dedicated oral hygiene will be of the essence. Make sure you follow our tips and protect your dental health in the best way.