How To Save Money When You're Buying A New Car
Make Sure You Negotiate
First of all, make sure that you negotiate. A lot of the time, with cars, the asking price is not the price you will end up paying. Make sure you've researched beforehand so you can compare prices and go to the best place. Get them to name a price before you start negotiating, and also make sure you don't name an insultingly low price. Make sure you compare the prices at multiple dealerships – many places will price match if you demonstrate that you know your stuff. Take a good look at the car before you buy it – if you notice any minor flaws, you will certainly be able to get money off for them. For example, check out the tyres. If they are worn, you will probably have to replace them shortly, so you could ask for a fresh set of tyres to be thrown in or some money off.
Purchase a Warranty
So many people think they can get away without buying a warranty and live to regret it later. Particularly when buying a used luxury brand car, the cost to replace parts can be higher. It is always worth considering how you will fix your Mercedes if something goes wrong, a Mercedes warranty costs less than you think and offers outstanding cover for your car for 12 months with unlimited mileage, and an extended unlimited mileage warranty would cover you for 24 months. These are the same benefits as if you had bought the vehicle brand new with a new vehicle with limited warranty coverage.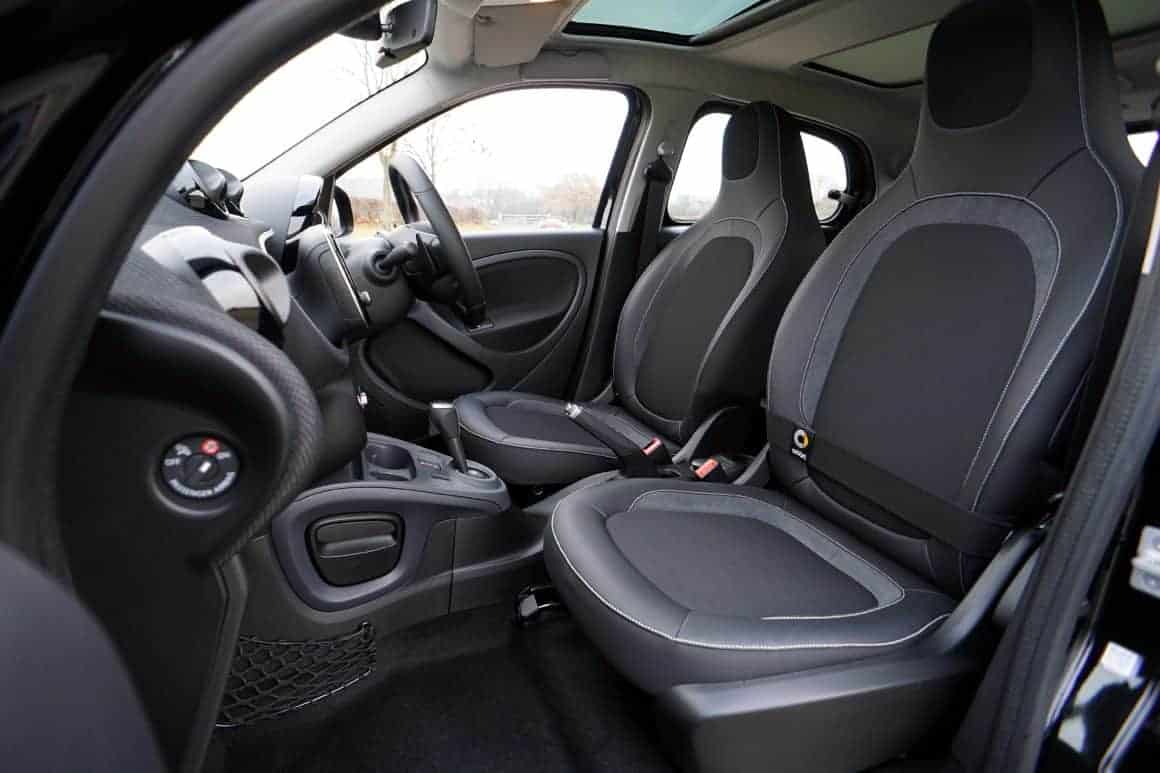 Think About a Loan
Taking out a loan to buy a car is a big decision. There are many things to consider, like how much you can afford to pay each month, how long you'll need the loan, and what kind of interest rate you're willing to accept. It's important to do your research and shop around before making a decision. If you are looking to buy a second car, you could use your first car as collateral for a loan. These types of loans are called title loans and can be approved within a few hours. You want to look for a reputable loan company in your local area. This way, they can advise you on state laws you need to know about. For example, title loans in South Dakota require a government-issued ID, proof of income, and a clear title to your vehicle. Once you've found the right loan, read the fine print and understand all the terms and conditions. Taking out a loan is a serious responsibility, but it can also be a great way to get the car you've always wanted. Just be sure to keep your payments up-to-date and stay on top of your finances.
Go For A Used Car
It's an excellent idea to go for a used car instead of a brand new car. A new car depreciates hugely in the first couple of years of its life, meaning that you could get a car that's almost as good as new for a lot less money than you would if it was fresh from the manufacturer. Buying a used car also means that you won't lose out on too much of the cash you paid when it's your turn to sell it. Check out a dealership like https://www.tradepricecars.com/locations/essex where you will be able to check out a lot of different vehicles to find out what exactly is right for you. Although you may have to compromise on issues like colour, that doesn't matter so long as the specifications of the car itself are what you need. It's also a good idea to remember that insurance is far cheaper on used cars than on brand-new ones because they are cheaper to repair and replace.
Pay In Cash
Finally, do your best to pay in cash. This may mean saving for some time before you make the purchase, but it's a much better idea to pay in cash so that you don't have to pay interest when it comes to your car payments. It is a big chunk of cash out of your account, but owning your car completely will be an excellent feeling.
You don't have to go broke when you buy a new car – these tips should help you do the right thing!