How to Prioritise Your Wellbeing During The Holiday Season
The holidays are a time of great stress for most parents. With so much to do to make your home feel festive for your children and extended family, on top of buying the perfect gifts and getting everything ready for Santa's arrival, the fun of the season is often lost in the hustle and bustle.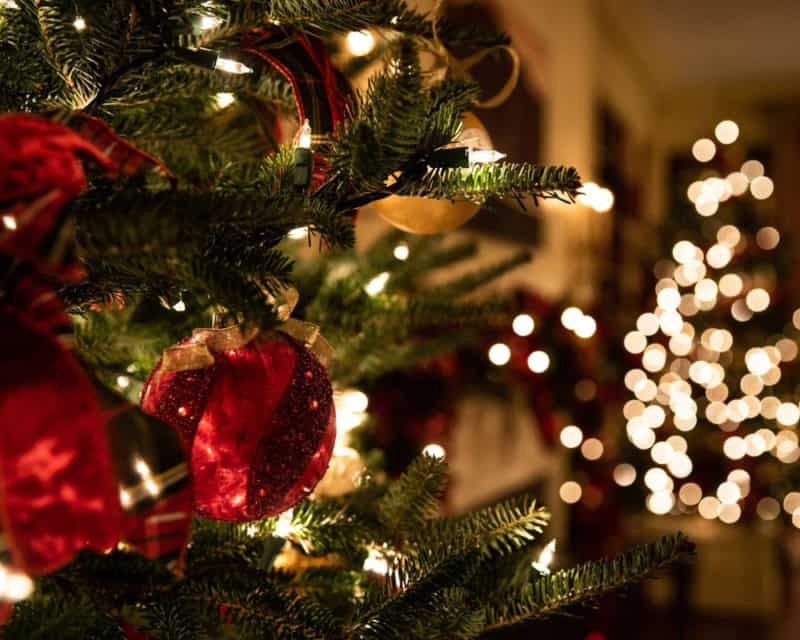 When your own needs go unnoticed during such a busy time of year, you're more likely to get caught up in negativity, feel down, or run yourself ragged. Parents deserve to have as joyous a time as their children during the holidays, but without making personal wellness a priority, your own enjoyment can be swept away by the chaos.
Do yourself a favour this year and make your own well-being a priority during the holidays for the sake of your own happiness and that of your family as well. Read on for tips to ensure your mental health and wellbeing this year!
Eat 3 Full Meals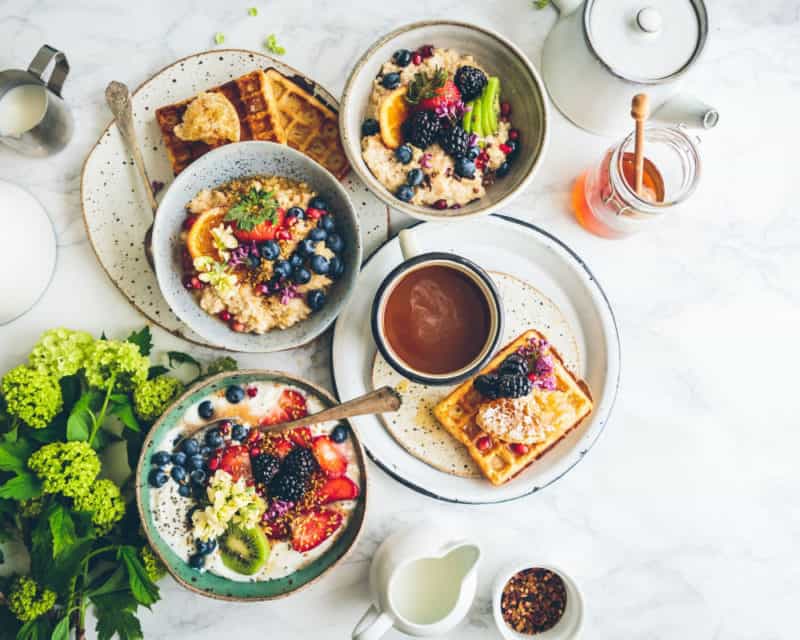 During the busiest time of the year, you may find yourself staying up later and waking up earlier to get things done. This probably means you are drinking more coffee or tea than usual, and may even be neglecting to eat three nutritious meals every day.
In order to prioritise your wellness, be sure to make time for well-balanced meals, including breakfast (the most important meal of the day) to start off strong and give you enough energy to get through the day. Not only will you feel physically better, but ensuring you receive the proper nutrients, will help to boost your immune system as well. There's nothing worse than coming down with a cold during a time where you need your most energy to enjoy the season.
Get Dressed Everyday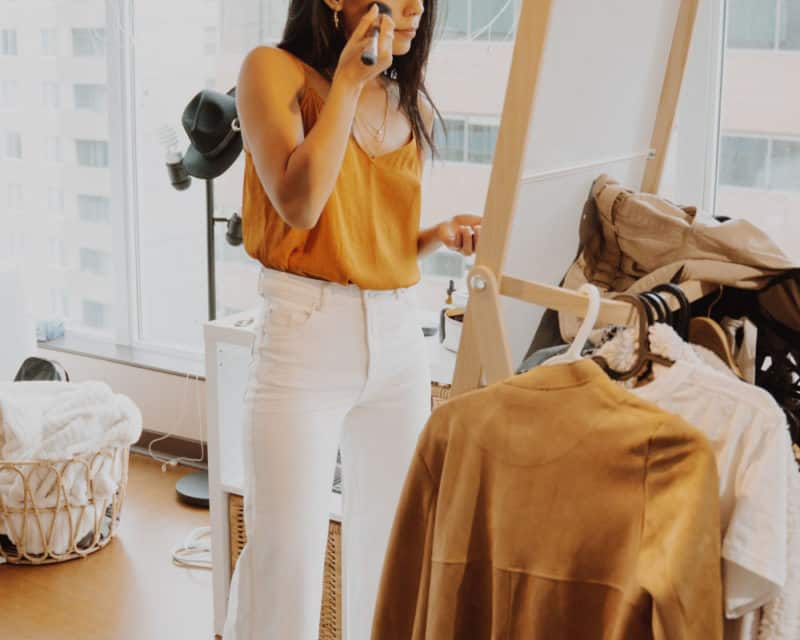 Once you're in the thick of online gift shopping, decorating, and gift wrapping, the temptation to just stay in your pyjamas all day is hard to combat! While there's nothing wrong with wanting to be comfy and even indulge in a pyjama day here and there, if you want to be able to keep up with the hustle and bustle of the season and still feel your best, try getting completely dressed every day.
This doesn't mean you have to get dolled up, but simply putting on an outfit helps you feel more adequately prepared to take on the day ahead. To make getting dressed worth your while, put on your favourite lounge clothing pieces, starting with a comfortable foundation like boxer underwear for women to keep you feeling cosy and secure all day long. Then, pull on your favourite joggers and festive sweater, and you're sure to feel a little more like yourself. Once you've got yourself sorted out for the day, any tasks you take on will feel that much more doable.
Schedule Some Alone Time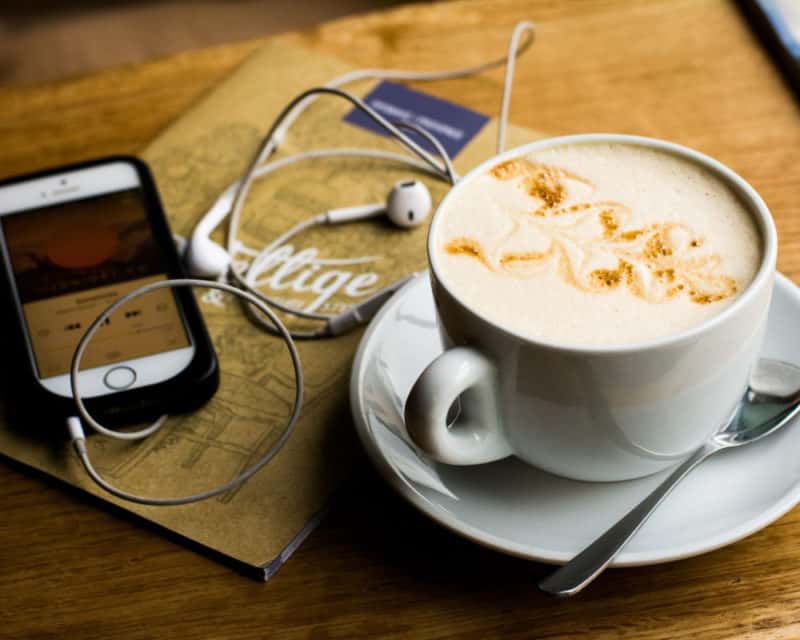 During the holiday season, it seems like you can't escape being around people for an entire month. While being around people, especially family members, is meant to be a joyous way to celebrate the time of year, when you are already stressed out with other things going on, the constant togetherness can just become way too much to handle.
At least once a week, carve out a little bit of time that you can be completely alone. Whether you choose to go for a coffee and then go for a drive-by yourself to clear your mind, or you simply watch a movie or take a nap in your own home, prioritising alone time will help preserve your sanity and improve your mental health. This way, you will feel less stressed when you return to holiday preparations.
Make Time For Festive Family Fun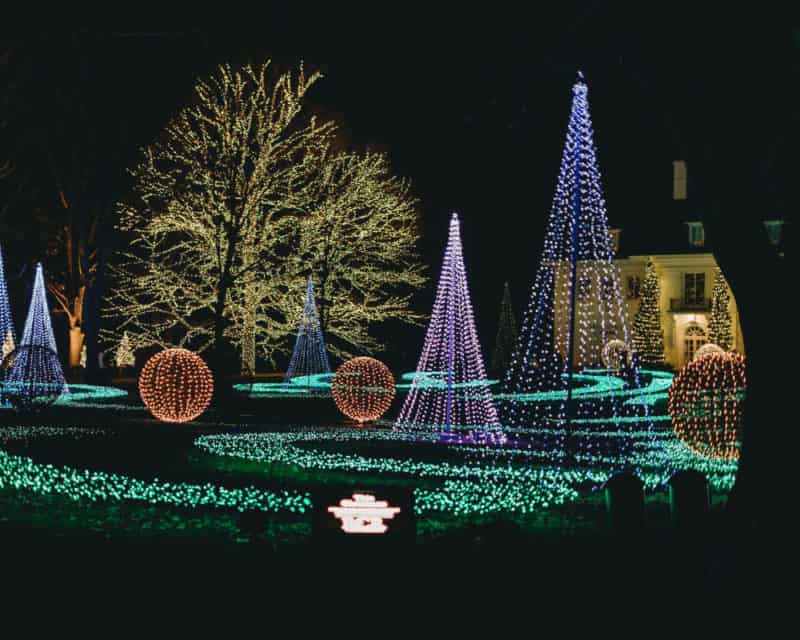 It can be easy to get so wrapped up in preparation and making everything perfect for your family that you don't have time to enjoy the fun activities that come with the holiday season. Making time for fun is just as important as making time for rest. After all, having fun with loved ones is what makes the holiday season so special.
Make sure you or your partner plan a few activities that you all can do as a family to have fun and boost your mood. Something as simple as driving around your neighbourhood to look at holiday lights, or playing a fun holiday themed game is a great way to bring your family together to enjoy the magic of the season and the joy of being together.
Don't forget about yourself this holiday season. Find new ways to put your own happiness and enjoyment first every now and again to truly revel in the season's excitement!