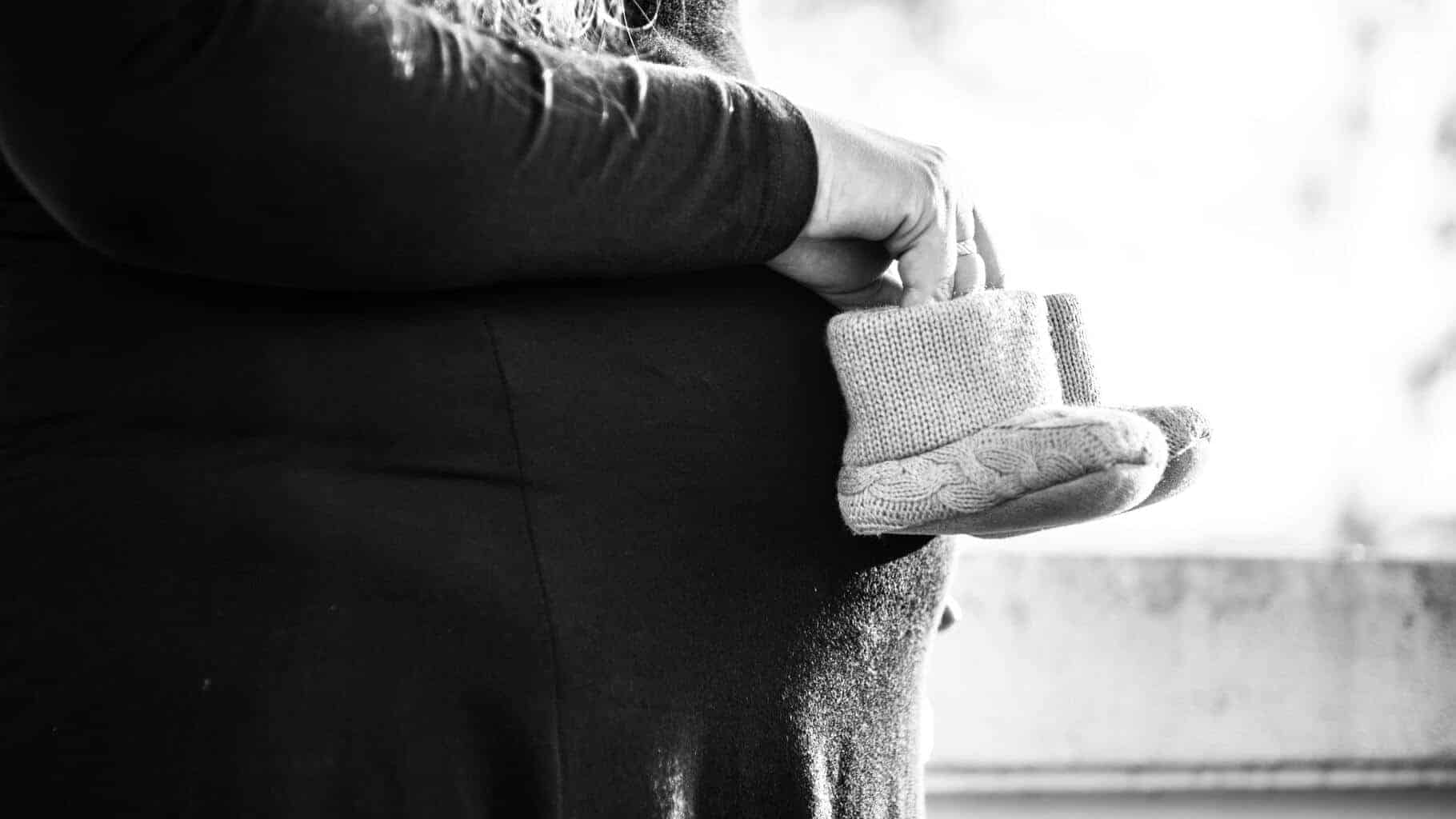 How To Prepare Financially To Start A Family
Taking the next step in a relationship and planning for children is a natural decision that most couples have to deal with. When facing this crossroad, a key question they need to ask themselves is: Are we ready? This common question encompasses much more than being emotionally, mentally or even relationship-ready; it also entails being financially prepared.
These days, the cost of raising a child can be alarming at first glance. According to the Child Poverty Action Group, it was set at £75,436 at the latest estimate. If you're in the early stages of trying for a baby or even new parents to be, making sure that your finances are in order should be at the top of your to-do list. This means adopting a few frugal financial habits and decisions to secure both you and your child's future.
Create A Baby Savings Pot – Even If You're In The Early Stages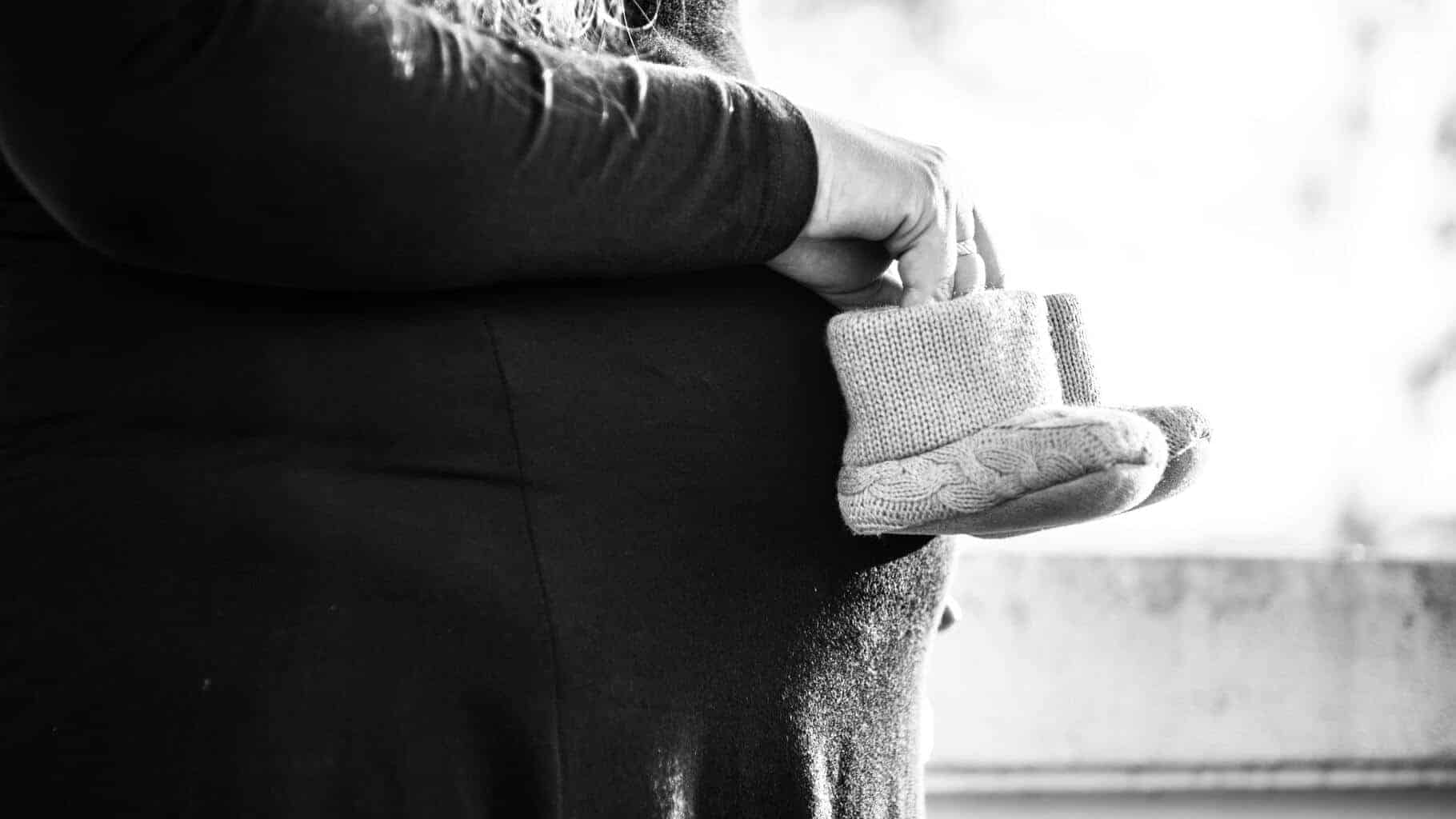 Having a baby brings any couple inexplicable joy and brings new costs you didn't have to create space in your budget for before. In the first year alone, you can expect to spend £11,498 and around $500 in the first month after birth. As a result, many new parents find themselves completely unprepared for these costs and just how intense that increase can be. This highlights how getting a head start on savings can come in handy in those initial months as you adjust to your new norm. Mums will likely be on maternity leave (and possibly the dads for some time). Even though maternity leave is paid, you do get a reduced rate. Statutory Maternity Pay is set at 90 per cent of weekly earnings for up to 39 weeks.
Reduced income and increased costs can create a recipe for the financial shortfall and reliance on consumer credit. Start with including a preset savings amount from both you and your partner in the monthly budget. You can create a savings pot to which you both contribute each month. As a bonus point, if you decide to postpone trying for a baby or find that your finances are coping well post-baby, these savings can always be repurposed in other ways, like for a deposit for the perfect family home buying a family-friendly car.
Define And Route Your Pre And Post Baby Financial Goals
Our financial goals evolve as we go through stages in our lives and relationships. This is particularly evident when comparing our goals pre and post-baby. Too often, we are in a rush to achieve all our goals even after a baby, without a clear idea of how to get there. This includes saving for retirement, buying your dream home and repaying your debt. It is important that you not only align financial goals with your partner but that you have a clear map of how you intend to achieve these goals.
However, you also need to make adjustments for life after baby – including the financial ramifications of those changed goals. Post-baby, this may look like changing your idea of a dream home to buying a more family-friendly home (which may cost a bit more). New goals, such as saving your child's future or opening an ISA may also pop up. To build the savings in these accounts, it may mean you may have to take another look at your budget and make a few cuts.
Actions such as making use of comparison tools to reduce your household bills can help, and so can using supplier resources such as energy rate checkers. According to Quake Energy, you can easily switch between natural gas or electric plans with no disruption, which can help you nail down the best rates once you know what and how it's easier to visualise and work towards your new goals both before and after baby. You will also want to reassess these goals and adjust as you go regularly. After all, life doesn't always go according to plan.
Secure Income And Long Term Health Insurance For You And Your Spouse
Having children means you are creating a family, which means you need to think about protecting situations such as medical emergencies or the loss of income. Securing insurance means you and your family gain a bit of a financial cushion should those events occur. Loss of one income in a household can throw off the entire financial equilibrium. Without any fallback savings, you can find yourself racking up those payday loans or credit card bills.
Securing coverage now also works to your advantage; it may mean a smaller premium, better rates, and the luxury of comparing offers across insurers. This ensures you get the best deal for you, your partner and your family (not to mention save you money). We cannot predict the future, but we can certainly prepare for it.
Finally, try not to focus solely on the numbers. Take the time to enjoy the happiness and joy that comes with this special time in your life. If you have taken a few of these financial steps, you can relax knowing you are well prepared for expanding your family, and your little one will thank you for it.