How to Holiday When you Have a Dog
A lot of things have certainly changed over the last few months, one of them is the idea of getting on a flight to go anywhere…for a lot of us, it simply doesn't seem attractive. So, this means we are all looking at holidaying in the UK. This means, where a lot of dog owners would have sent their animals to lovely people who offer dog boarding, they are now looking at taking the dog with them and this is a good thing! While many dog owners have wonderful places to look after their pooches taking your dog somewhere lovely is always going to be nicer but it can be a little more complicated so it's important to learn how to do dog-friendly holidays right!
Accommodation?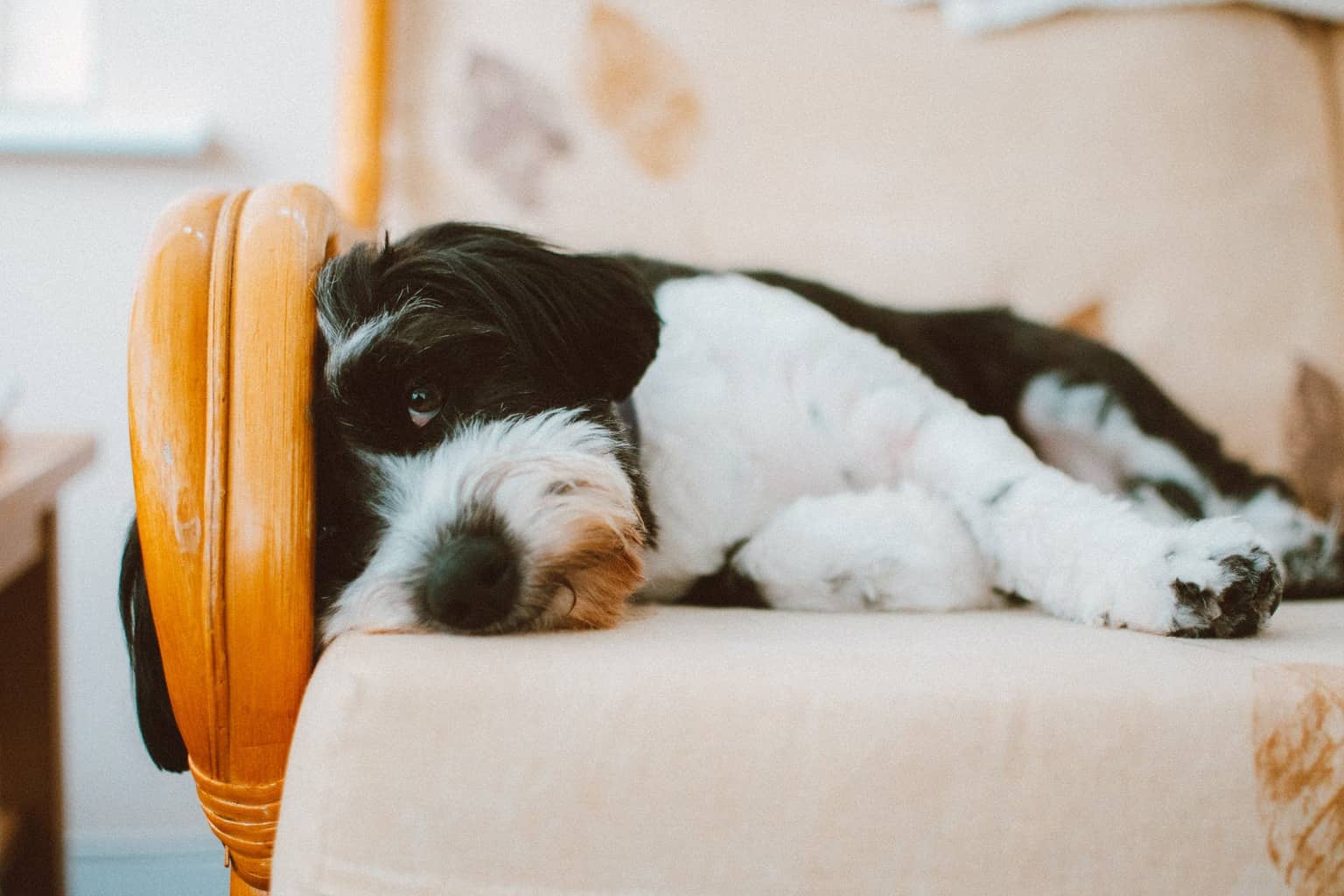 Before you even look at how best to make sure your dog is happy and safe while away it's obviously important to think about what kind of trip is going to work. There are certainly lots of private rental homes that allow dogs, but some people do forget to check before booking. If you are using something like Air BnB then you can select it as a filter option. Camping can work really well for some dogs and families but again, it is important to check ahead. A somewhat more recent popular option is campervan hire. It offers a lot of the joys of camping with additional fun of the open road and the choice of multiple locations. There are, surprisingly, some very posh camper hire places that offer dog friendly campervan hire so it is well worth looking into. Hotels are often a bit of a no-no but you will find some hotels that allow dogs and even encourage them, this site shows a list of a lovely place to take your dog https://www.petspyjamas.com/s/travel/dog-friendly. So in terms of accommodation, there is a good range of choices, where you will hit a wall is the larger chain hotels and a good number of holiday cottages that simply don't cater to dogs.
What Type of Trip?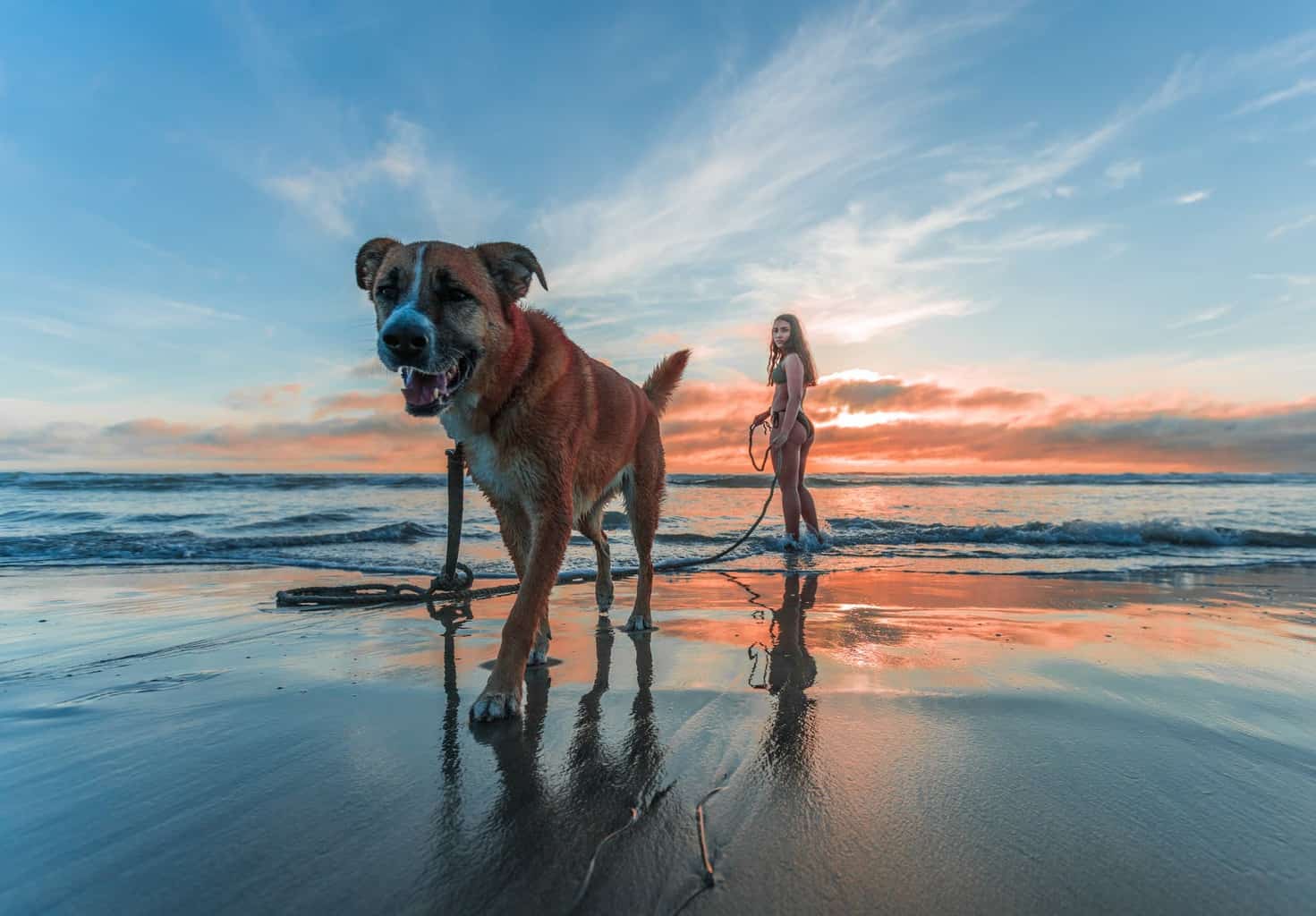 While staying in the UK offers some amazing places to go, the range of holiday types is perhaps a little limited. The options are rural retreats with lots of walking and time in the open country or a coastal adventure with days on the beach and coastal walks. City breaks are really not the best idea for a dog, especially in the summer and the range of accommodation options will be limited. In terms of location, the choice is huge, from stunning Welsh mountains to Cornish coastlines or rural Herefordshire walks and so much more. However, if you are thinking about coastal choices it is important you do your research and plan ahead. There are a lot of beaches that ban dogs in the summer months, especially in the West Country. It is time to hit Google and look for dog-friendly beaches UK wide before you even think about where to stay. There is nothing worse than pulling up at a campsite surrounded by amazing beaches and not being allowed on any of them, it's no fun for your dog either and if you are taking kids it can be a real problem. When it comes to more rural inland holidays there are fewer issues and dogs are welcome on footpaths and walks across the UK. That being said they must be kept under control and critically around livestock. You have a legal obligation to make sure your dog does not bother farm animals, as well as all the usual things like cleaning up after it because even poo left in a field can harm animals long after you and your dog have left.
Looking After Your Dog on Holiday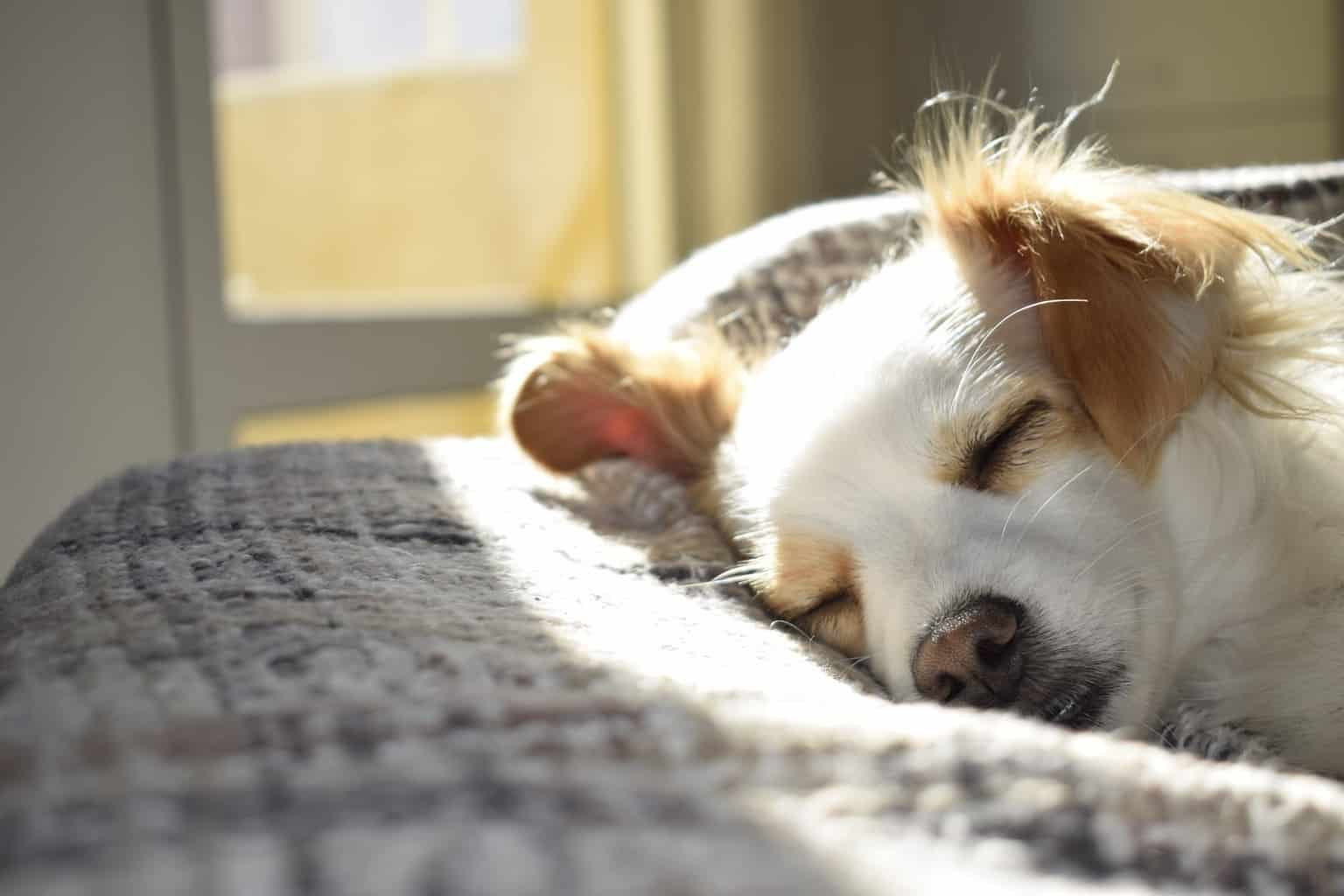 One of the big challenges of a dog-friendly holiday in the summer is the heat. At home your dog will know cooler places to sleep in the house when it gets too hot, you may have things like paddling pools or local river or beach walks to help them cool off. The problem with being away is those things are all different so it's important to plan ahead. If you are camping, make sure you take some portable shade and a big water bowl! Hotel rooms with air conditioning can be wonderful but those without may mean you need to take your dog out more and make sure you have some airflow at night. Campervans can be great as you can pop the air con on for a while to help keep them cool and they have an awning to provide shade.
While taking your dog for a walk for a dip can seem like a good idea hot pavements, pebbles, sand and other surfaces can burn their paws quite badly. Also, heatstroke can be an issue during the day. So, while the family may want to be on the beach all day it really isn't a great idea for a dog unless they can really be in the water and shade a lot. The key is planning; work out stops for water on walks, plan shady woodland walks or early morning trips when its cooler. Of course, this is only when its hot and…well, we all know a British summer can be wet and windy as well as hot and sunny! If it rains, then get out there and let your dog go wild! Taking your dog on holiday is tonnes of fun. If you plan the right accommodation and cater to their needs first, they will have an amazing time and so will you.