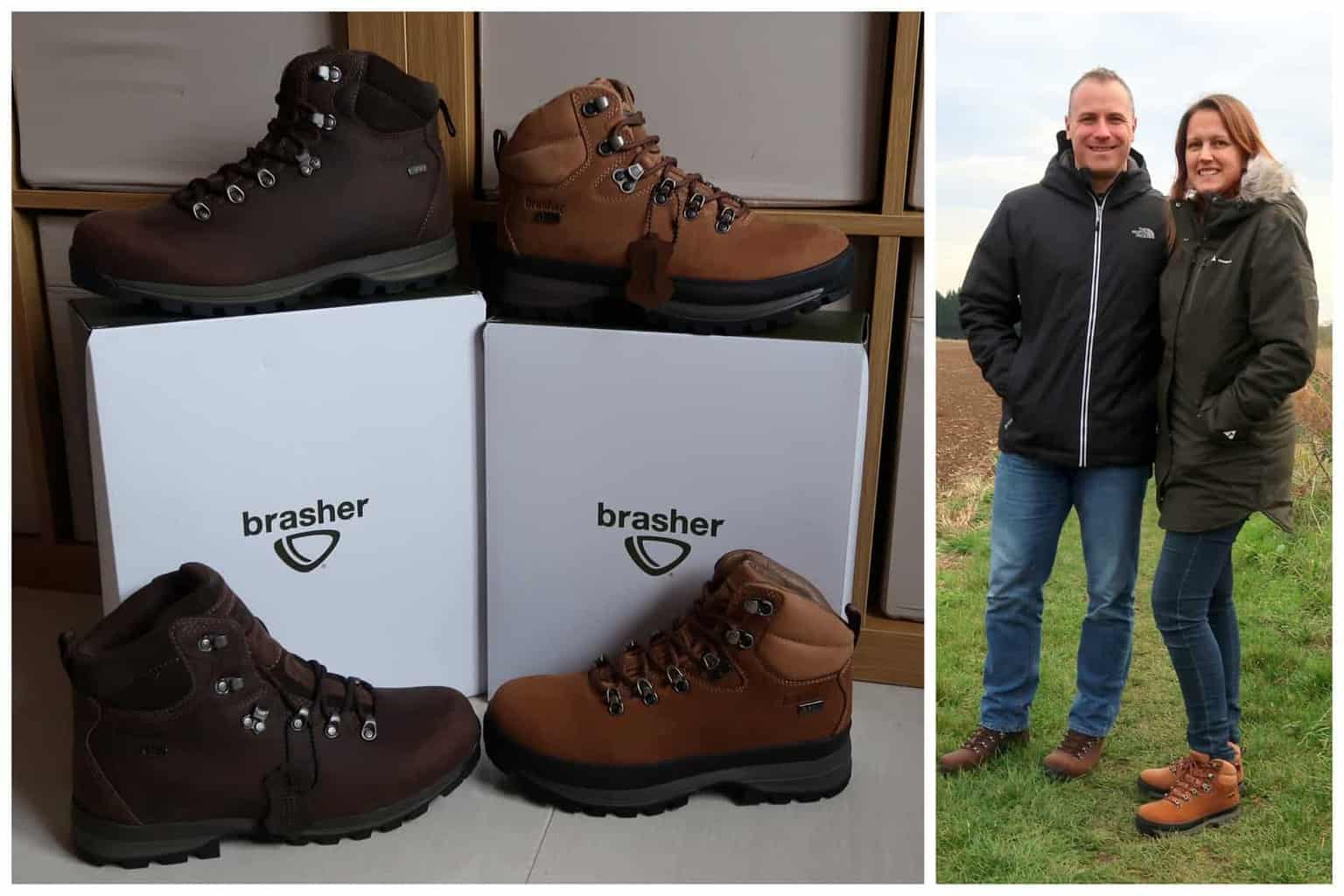 Millets Outdoor Explorers – Dog Walking Essentials
Being a responsible dog owner means being prepared to walk your four-legged friend no matter what the weather. Luckily we are not fair-weather walkers but we do need to make sure that we have the right gear to keep us warm and dry. Millets have come to my rescue this year providing both me and Simon with new walking boots and a warm coat for the Winter dog walking ahead of us.
Millets Outdoor Explorers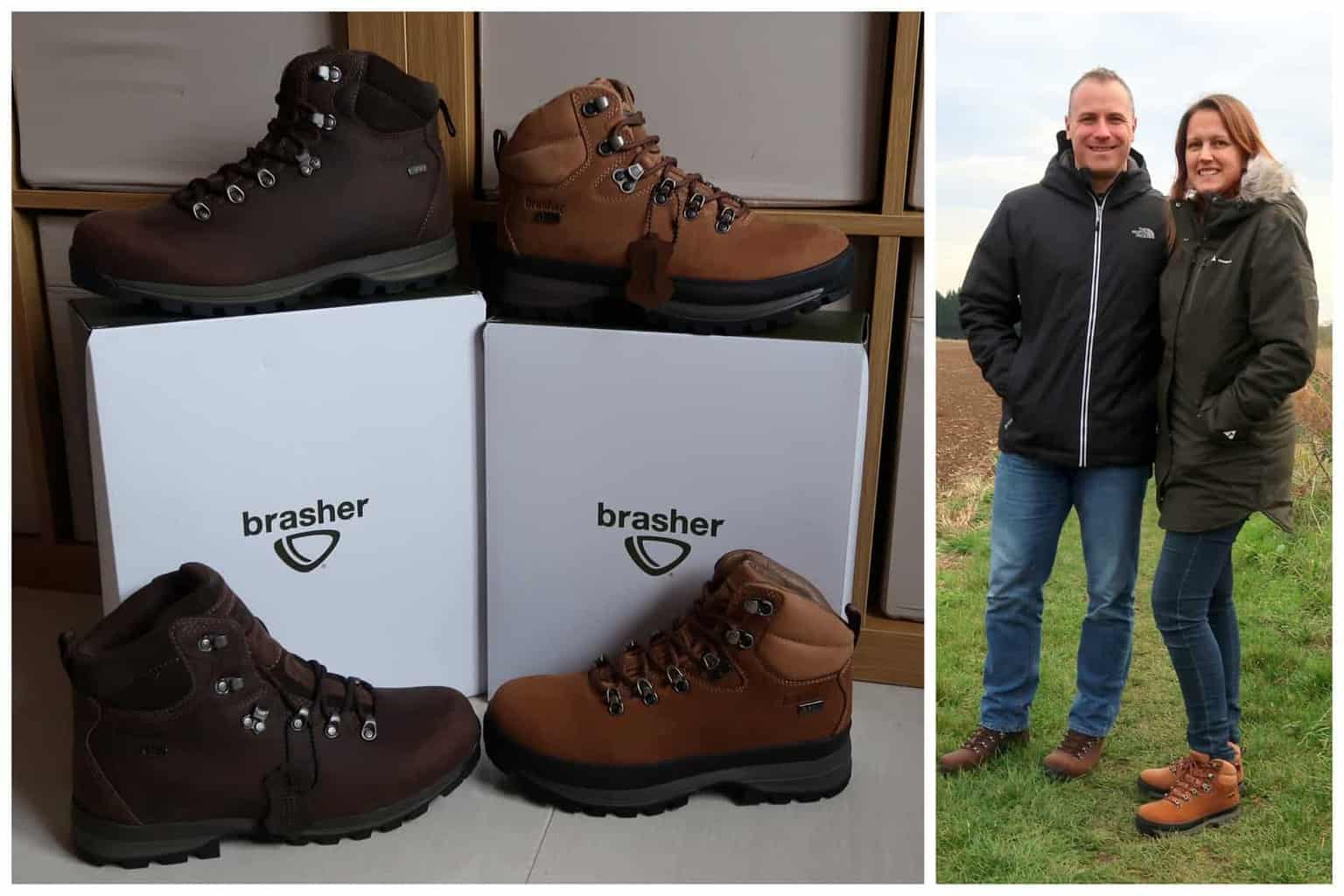 Being a very 'outdoors' family we are already very familiar with Millets and frequently shop there for our outdoor essentials. When Millets approached and asked whether we would be interested in reviewing a few items from their website we knew that we would be able to find something perfect for walking Bramble.
TECHNICALS Women's Polar Parka
When looking for women's winter jackets you can't go wrong with a Parka, they are versatile, functional and stylish. Long enough to keep your lower back and bottom warm and generally with detachable faux fur trim around the hood for the extra snuggle factor. I always tend to choose earthy tones as I feel they suit my skin tone best, dark khaki green being my favourite. My last parka had the sleeves shredded by the rabbits when I tried to catch them one night to put them to bed so it's lovely to have a parka again to keep me warm. The TECHNICALS Women's Polar Parka is fully waterproof and made from breathable fabric so I don't overheat. What's more, it has deep pockets for storing all those treats and bags as well as a chest pocket to store my mobile phone and inner chest pocket for my keys. The cuffs can be adjusted with velcro but have a ribbed inner so I don't I need to adjust them. The waist can be pulled in using a drawcord for a more tailored fit but I prefer to wear mine loose with a light layer underneath.
Brasher Women's Country Master Walking Boot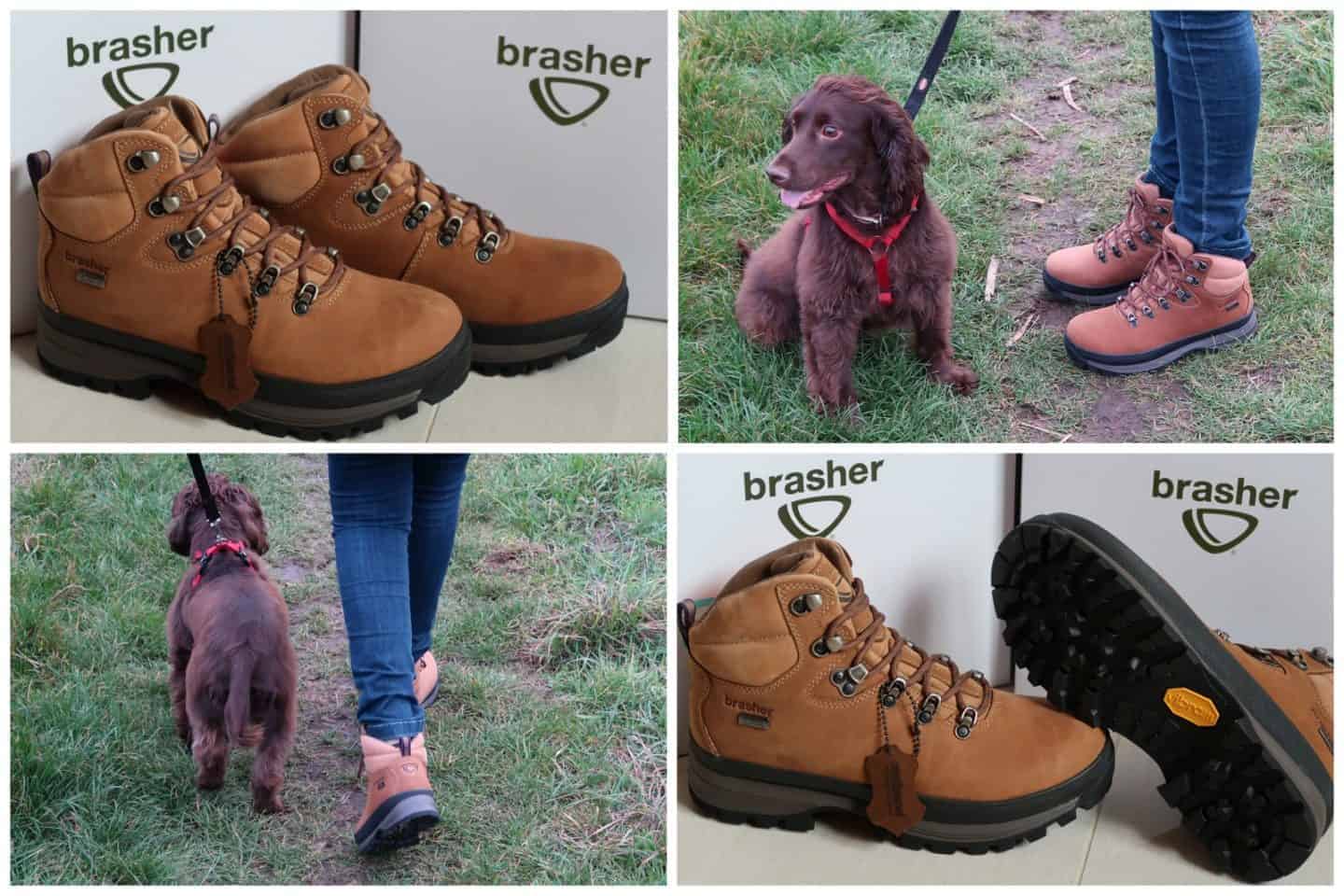 Being asked to review women's walking boots couldn't have arrived at a better time since my beloved walking boots gave up the ghost at the end of last Winter and were letting water in. I chose the Brasher Women's Country Master Walking Boot. Thanks to my weak ankles I daren't walk Bram across the fields in anything other than a boot as I need good ankle support and a sturdy sole if I am to keep upright!! These beauties are made from a durable leather offering a tough exterior and waterproof eVent® technology to keep my toes dry in the rain. The Brasher boots boast a Vibram® outsole which means unbeatable grip on for an all-terrain walk including wet and rocky paths. I think I'll be giving those a miss for a while longer though.
The North Face Men's Quest Insulated Waterproof Jacket
Simon doesn't feel the cold like I do so he rarely has his coat zipped up and will often wear very lightweight jackets when out walking Bramble. There have been a couple of times already this year that he came home saying he wished he had worn something a little thicker and began looking at men's insulated jackets so he chose the men's North Face insulated jacket. This sort of jacket will look just as good with his jeans and a pair of smart shoes on a family day out in the city as it would with his walking boots on the fields with the dog. It is a classic waterproof jacket with DryVent™ waterproofing technology to keep him dry on the inside and out. The warmth factor comes from the 100g of Heatseeker™ insulation which Simon says does 'just the trick' and the fixed hood which has come in handy on more than one occasion so far at protecting him from an earache and rain. It also features an exposed zipper with a water-resistant finish, elasticated cuffs and two zipped hand pockets.
BRASHER Men's Country Walker Walking Boots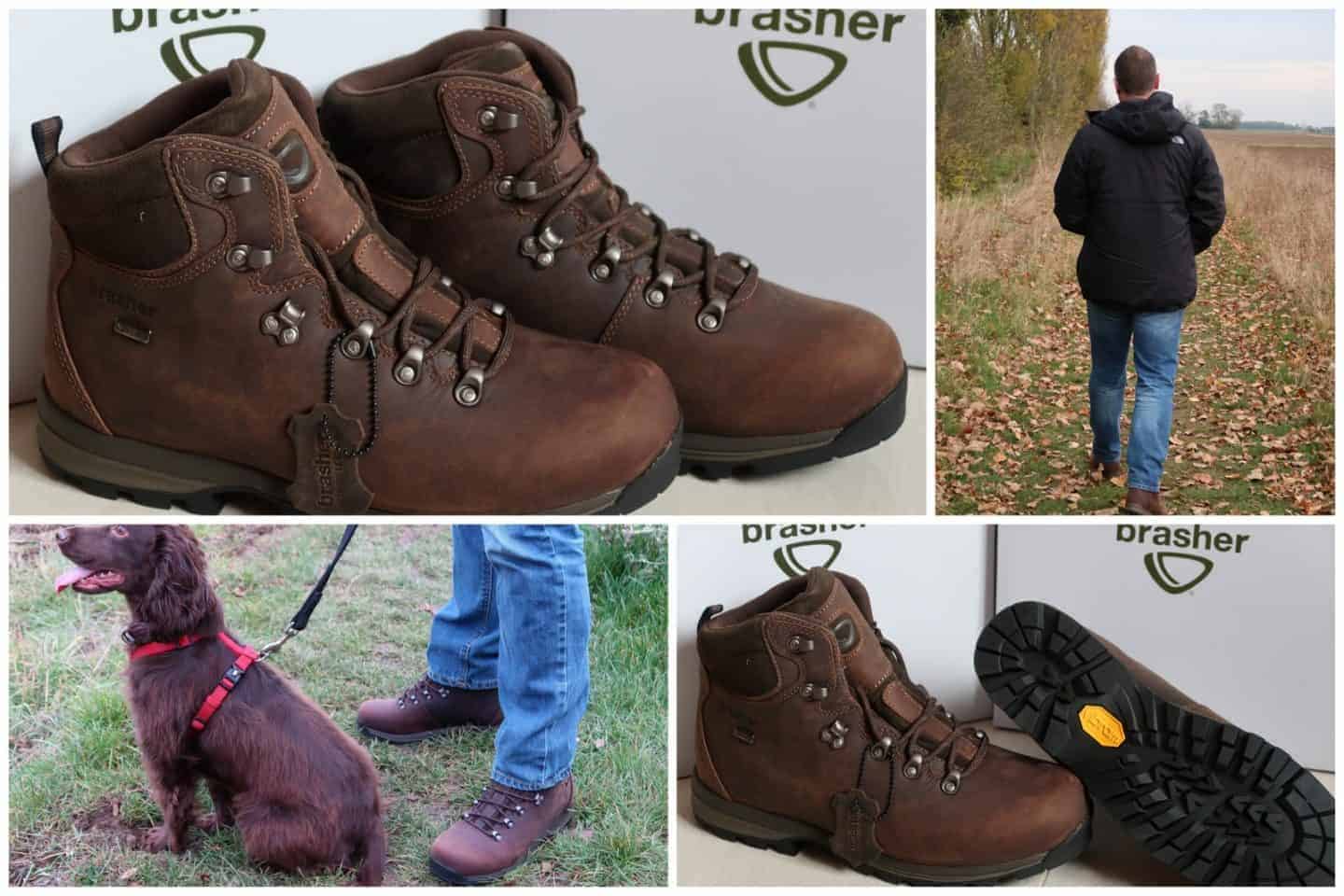 I didn't even need to wait to ask Simon which men's walking boots he wanted, I could have picked these ones with my eyes closed. Not because we wanted 'his and hers' matching boots but because these are exactly the style that he likes. The BRASHER Men's Country Walker Walking Boots look good as well as being functional and comfortable and have walked many miles since they arrived. Since my ankle is still gaining strength I leave the majority of the dog walking to Simon at the moment and he is so grateful to have received these in time for the Winter weather which seems to be settling in. Simon and Bramble will walk for miles together when they have the time, but we can't share these pictures without mentioning how Simon's boots match the dog, now that's dedication.