How to Find the Best Patio Furniture in 2022
Finally, rolling your sleeves up to renovate your patio? Below is a step-by-step guide on how you can find the best outdoor furniture for it!
Make sure to read this first before impulsively buying bulky patio furniture that won't even fit your space and less appealing accessories that will only make your space even more disorganized than it is right now.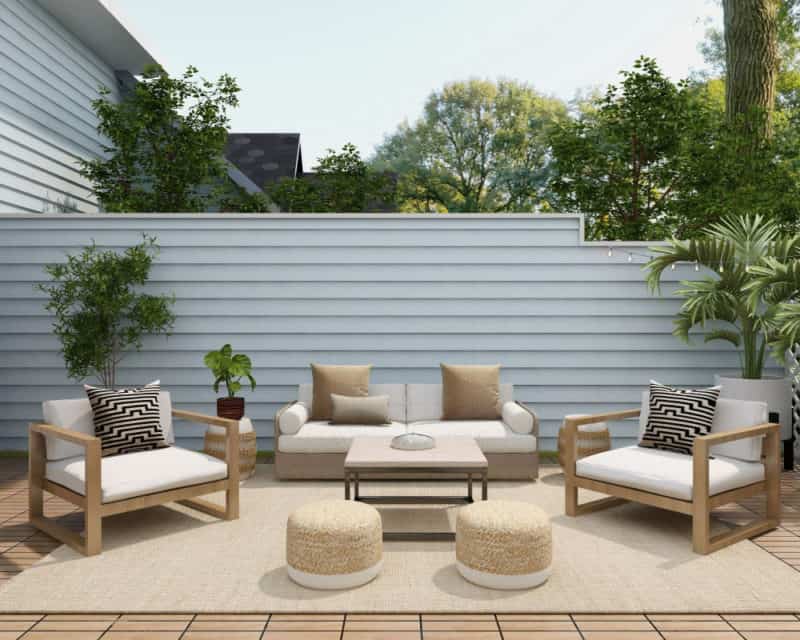 Read on!
1. Always pick a theme first
The trick to successfully designing a space with furniture is the theme. It doesn't matter how big or small your space is, choosing a theme must be on top of your list.
A theme is an overarching concept that makes a space look more coherent and feel more organized.
Aside from aesthetics, a theme can also help you practicality wise. If you chose a specific theme, you can narrow down your choices when shopping for furniture.
Once you have a theme, you can now find the best furniture pieces and accessories that will work well with that concept.
While there are more popular themes out there like minimalist themes, industrial, tropical, and others, you can always look for design pegs online and see what will best fit your space and your personality.
2. Choose the right colours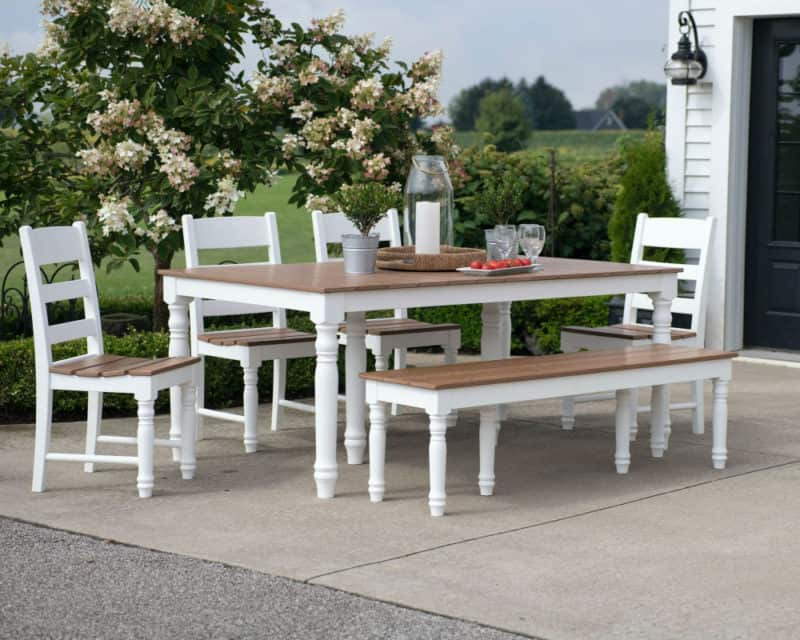 The best patio furniture set is a collection of outdoor furniture and furnishings that harmonize with each other aesthetically.
And one of the best ways to do that is by choosing the right colours for your patio furniture.
Make no mistake though. Choosing the right colours for patio furniture can do more than just aesthetics. It can also help elevate the vibe and set the mood of the space.
For example, if you're going to use your patio mostly for family gatherings, we highly recommend using light and natural colours like white oak to create a sense of warmth in the space.
On the other hand, if the outdoor space will be used as a bar most of the time, it might be better to go for darker colours like mahogany, grey, or black colours as they exude a sense of maturity and elegance. Which is just perfect for a lounge setting.
Aside from picking the main colours of the furniture, it's also important to complement them with the right shades of accessories, furnishings, and fabrics.
3. Measure the whole patio
Another element that makes a piece of patio furniture the best one is the size and how it perfectly fits into the outdoor space.
That's before you go shopping for furniture, there's one crucial step that you need to do. And that's to roll your measuring tape over the floor and get the right measurements of your space.
These numbers will help you get a feel of just how big or small your patio is. This way, you can decide the right size of furniture that you need to buy.
When looking for the right size, it's also important that you buy the furniture that will not only fit your space but will also leave enough room for the people to move around your patio.
4. Opt for durable furniture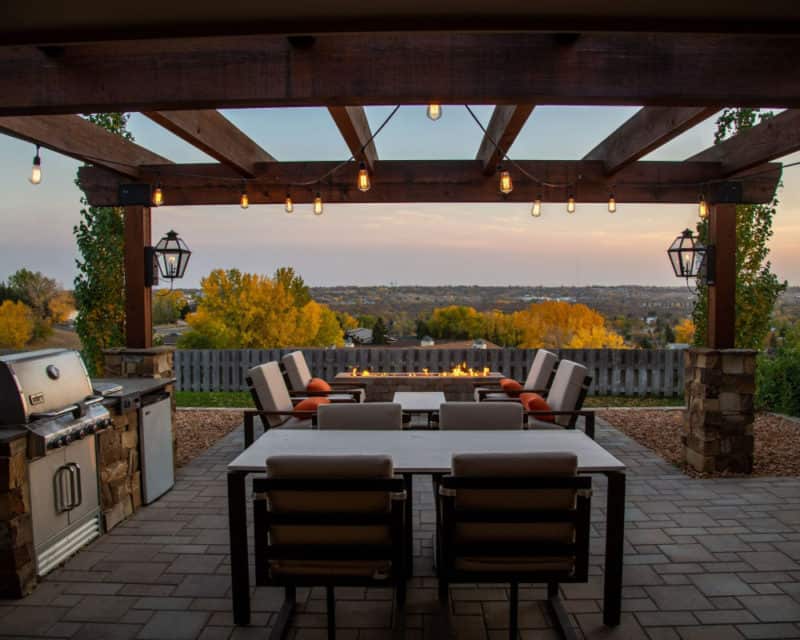 Aside from aesthetics and the right size, you should also consider the durability of the materials used in the furniture. Make sure that the furniture you're going to buy is made by trusted furniture shops.
Keep in mind that it's better to buy slightly pricier furniture with a durable build than a piece of furniture that's a lot cheaper but also flimsier.
Trust us, going for durable and contemporary furniture Sydney will save you a lot more money since you don't have to replace them in just a few months or a year.