Pearl Jewellery for Every Occasion
Pearl necklaces and other jewellery might seem like luxury accessories. If you buy some, it could be for a special occasion, but there's no reason to save this elegant pearl jewellery for wearing with your best clothes. There are some pieces you can wear more frequently. Here are some suggestions on which necklaces or other pieces might suit different events or occasions.
Everyday wear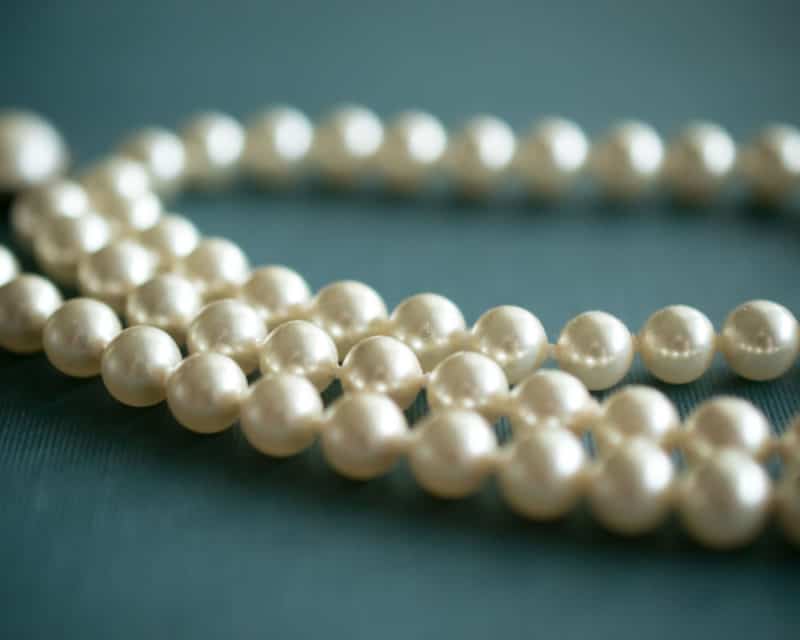 There's no reason you can't wear pearls every day, whether going to the office, meeting friends for a coffee or doing the shopping. With a pearl necklace such as the silver cubic zirconia pearl pendant, you get the best combination of quality, everyday elegance and price. It's a simple but beautiful pendant that can be worn anywhere to instantly upgrade your look, creating the appearance of effortless style.
Because this piece is affordable and subtle, you won't worry about drawing unwanted attention to yourself by wearing it in public or getting it damaged. So, you get the confidence boost of wearing an elegant necklace, without constantly checking to ensure it's okay.
Entertaining at home
If you're entertaining in your own home, you might not want to wear your best jewellery, but you can still impress your guests with a lovely pearl necklace, such as the silver pear cut zirconia halo and pearl drop pendant. This is a little more eye-catching, but not so much that you feel too overdressed for entertaining at home.
Because pearls look great with other jewellery you could pair it with crystal healing jewellery or match this with one of several pairs of pearl earrings. So if you're hosting an extravagant dinner party, you could add a pair of earrings too. Then you can concentrate on making mouth-watering food, rather than stressing over the minor details of your outfit and accessories.
Travelling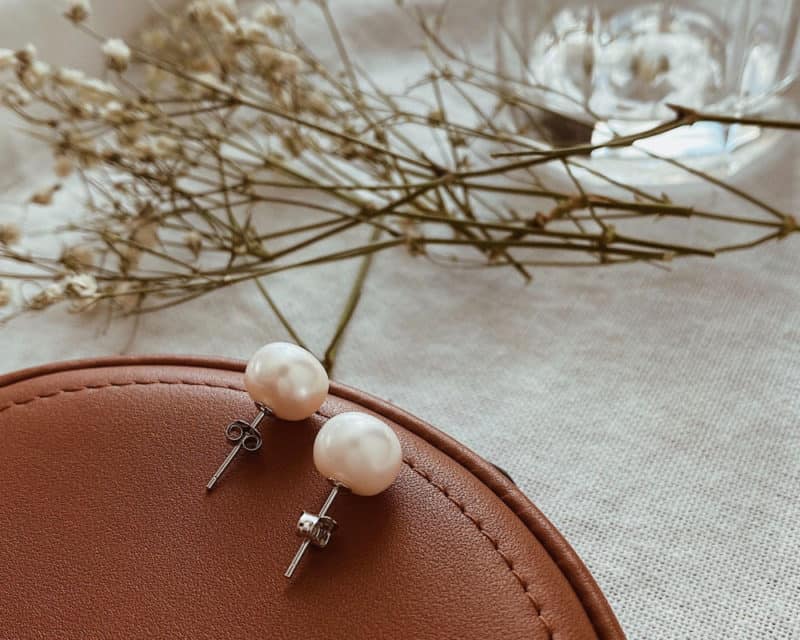 If you're travelling, you might want to make the most of the nightlife and culture, you could end up seeing some exciting sights or watching amazing shows. While you don't want to dress too formally while travelling, pearls can add to any smart or casual outfit you choose to wear.
If you're not sure where you'll end up going, a pair of pearl earrings are the perfect option. Pearl studs are subtle but classy and shouldn't get in the way, even if you end up taking part in physical activities such as dancing or swimming.
Keeping up with fashion
Because pearls never go out of fashion, you can boost any outfit with a necklace, ring, bracelet or earrings. Wearing just one of these lets you achieve subtle style, but if you want to attract lots of positive attention, or are likely to be around social groups where everyone is dressed up, you can combine multiple pieces of pearl jewellery. With a range of styles and prices at Chisholm Hunter, you'll find one or more pieces of pearl jewellery to match the look you're trying to achieve.
So, if you want to wear pearls all year round, no matter where you are, there's no reason you can't. From going to work to mingling with crowds of fashionistas, there's something to suit you.