A Guide to Crafting the Quintessential Childhood Christmas
What are your memories of Christmas as a child? Were you the type of kid who was the first up on Christmas morning to see what Santa (Father Christmas) had left under the tree or in your stocking?
This was, depending on your part of the world, often placed at the end of your bed or it stood pinned to the mantle over your fireplace.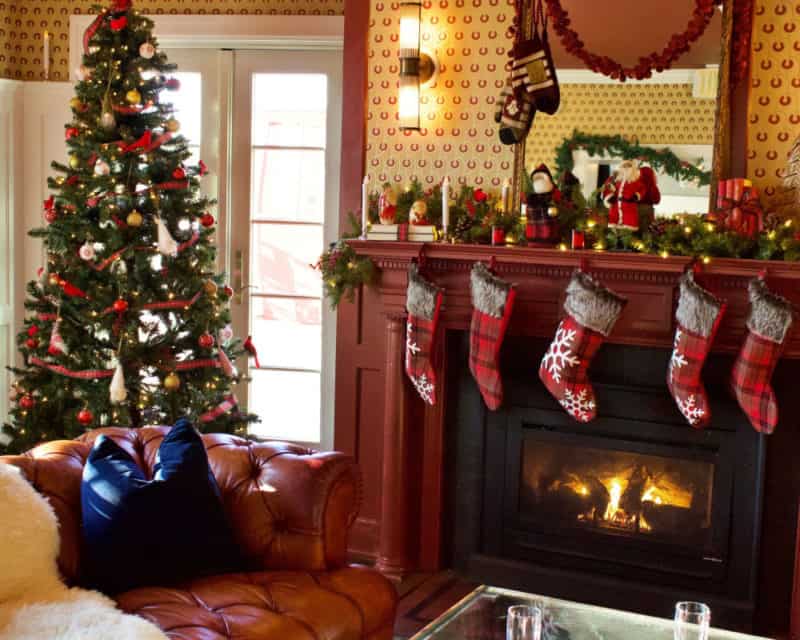 Alternatively, were you the kid who couldn't sleep or you didn't want to go to bed, hoping that you'd catch a glimpse of proof that Santa's reindeer could fly? Perhaps you were lucky enough to receive personalised letters from Santa? Whatever your Christmas magic was made of, it's now your turn to keep the magic of Christmas alive.
Christmas is built on a foundation of youthful rituals with family and friends that have been passed down from generation to generation. From gathering around the tree to open up all the presents on Christmas morning, to discovering what Christmas stocking fillers you were lucky enough to receive this year, there's no denying that these timeless Christmas Day rituals transport us to our own childhoods, just as we watch our children enjoy this festive season for themselves too!
Want to know what Christmas rituals you should focus on implementing for this upcoming holiday season? Read on to unearth all the Christmas Day staples that you'll need to create a quintessential childhood Christmas.
Filling the Christmas stocking
Even after all the Christmas presents have been opened under the tree, kids that have their own monogrammed Christmas stocking still have a little excitement to look forward to! Christmas stockings are generally filled with a handful of small 'bonus' gifts, often including little, wooden puzzles, stuffed animals, balls or marbles, and a few sweet treats.
Although we're of the opinion that Christmas stockings can be rather fun to fill, some parents do have difficulty with knowing what selection of mini gifts will make their kids happy. A good rule of thumb is to consult their Christmas wish list (or their letter to Santa) and see if you can tick off any of the items that may be present there.
For many kids, seeing their stockings filled on Christmas morning with presents from Santa is a memory that they find magical, often excited by the wonder and joy that he listened to their Christmas wishes.
Creating wreaths and viewing Christmas lights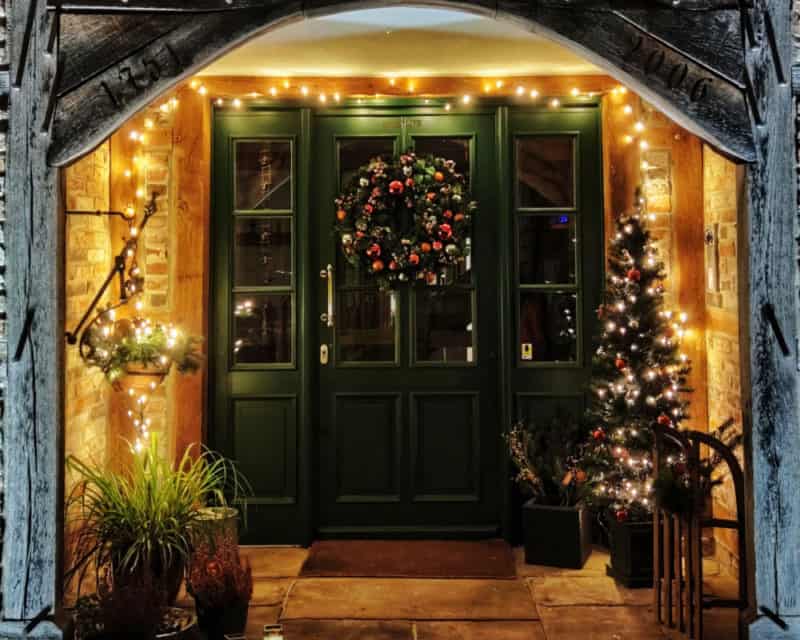 Whether you celebrate Christmas in winter in the Northern Hemisphere or have a summery Australian Christmas in the south, crafting activities are undoubtedly a terrific way to get your kids into the festive spirit. It's common in a handful of countries around the world to craft wreaths out of tinsel and wire and hang them on the front door of one's house. You and your kids can work together to create a Christmas wreath every year so that by the time they're all grown up, you'll have accrued a collection of wreaths that mark all the many joyous Christmases of their childhood.
Viewing Christmas lights displays is also a popular Christmas pastime in many countries. All that needs to be done here is cruise around your neighbourhood looking for any houses that have put on quite a light show this Christmas. Whether your kids stay awake long enough while riding around the streets in the car is another matter entirely!
If you have kids who are interested in the technology and design behind these colourful feats, you may even decide to put on a Christmas light show yourself!
Offerings for St Nicholas
One of the most common childhood conventions to enhance the magic of Christmas is to leave offerings out for Santa on Christmas Eve as a way of expressing our gratitude for the gifts he so selflessly delivers at the close of every year.
Most of us in the western world will be likely to leave out a glass of milk and a plate of cookies or biscuits for Santa, alongside a carrot or two as an offering to his dedicated reindeer.
Many countries have their own unique offerings, however. Traditionally, it was often the nation's national dish or a sweet dish, paired with their common alcoholic beverage. These include fruit mince pies and sherry in England, sweetened risengrød (rice pudding) in Denmark (as an offering to keep his elves from misbehaving), and beer in Australia.
Have your kids help decorate the tree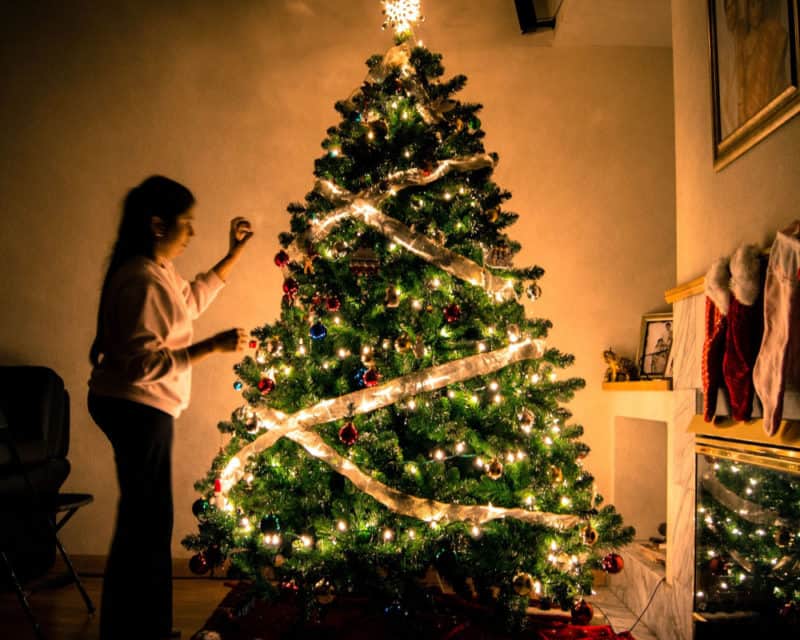 A tradition that both kids and adults can come together to enjoy is that of decorating a Christmas tree. Our family had a knack for accruing more baubles and tree ornaments with every passing year, so the act of decorating the tree was always a bit of a journey back in time too!
I always liked having a real fir tree in my own childhood Christmases and used to imagine that the glistening dewdrops on its verdant needles were fairies twinkling in all the magic of the season. Some families do want their trees to look a certain way, however, and reusable plastic trees tend to be a better option for them for this reason.
Whether you go with a plastic tree or the real thing, launching the tradition of decorating a tree with different ornaments and baubles can excite your kids about Christmas and have them anticipating the sight of all those freshly delivered presents that can be found under the tree come Christmas morning.
Experiencing the season with an Advent Calendar
Another way you and the family can creatively countdown the time leading up to Christmas is with an advent calendar. Aside from teaching your kids what the period of Advent is, you can buy the chocolate variety (teaching your kids moderation) or you can be a little more creative and make one, leaving a small gift in each square, counting the days until the arrival of Christmas morning itself.
An advent calendar will hopefully help keep your kids occupied during the entire month of December as they prepare and look forward to Christmas Day, the day that many little ones wait all year for.
Whether your Christmas season incorporates all of these youthful rituals or even a selection of your own cultural or family rituals, so long as you and your kids spend this Christmas with warmth and excitement in your hearts, Christmas 2021 is likely to be on your little family will never forget!

May you have a Merry Christmas!