How to Distinguish Vintage Clothing for Achieving Head-Turning Exclusive Looks
What may have seemed a fad to many people, vintage clothing has gained a fair amount of momentum in the fashion and apparel industry, principally due to the attention received on social media platforms like Facebook and Instagram, supported by innumerable shopping apps.
Wearing Nostalgia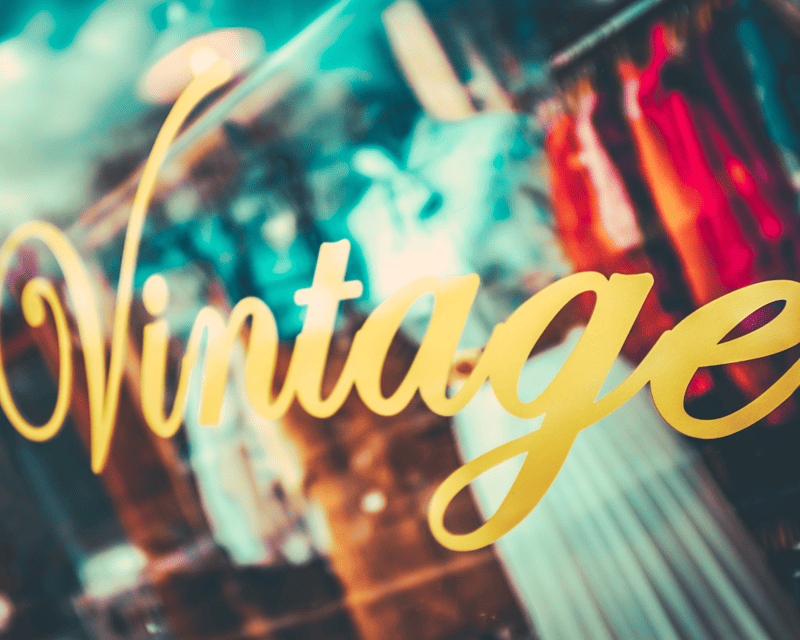 To have the days gone by permeating our clothes can be a great feeling, not only sentimentally but physically because vintage clothing tends to be ultra-soft, well-worn, and incredibly comfortable. There is something quite appealing about vintage clothing, whether the genuine 20-plus-year-old stuff bought from a flea market or something you created at home to mimic the same look and feel. Considering the steep price tags that often deter you from shopping for vintage clothing, you should know what makes them vintage.
Signs to Look Out for In Vintage Clothing
Because the vintage clothing industry is booming, you do not have to rely on flea markets or garage sales to pick up some good pieces. You should not be surprised to see the vintage t-shirts you buy looking crisp and fresh because they could be very well from deadstock or unused stock. If you buy from Malibu shirts to age them at home to create a classic vintage look, you should know the hallmarks of vintage clothing.
Should Reflect the Distinctive Style of a Bygone Era
If you are worried about the authenticity of vintage looks, you need to know what era you want to recreate, as it will dictate the looks of the t-shirt or dress. You will need to look out for the features that were in vogue at that particular time. For example, cinched waists were in the in thing in the 50s, while shoulder pads ruled in the 80s. Because contemporary clothing does not have these design features, you should be looking out for them to make your mark.
Worn Looks and Soft Feeling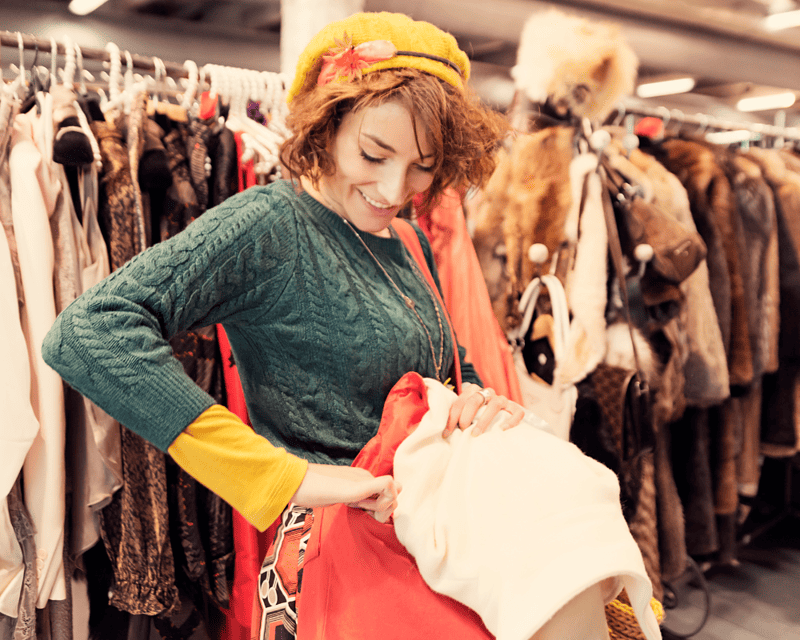 Most people try to avoid wearing old clothes worn many times because of their distressed looks and soft touch. However, it is these things lovers of vintage clothing will look out for because it is an opportunity to bring alive a healthy dose of nostalgia without spending the time and effort in ageing a new t-shirt. However, while your t-shirt should look vintage, it should not smell vintage. According to Coveteur, hanging the article in a well-ventilated space can get rid of any smell.
Natural Fraying and Fading
Old clothes are naturally faded and frayed, especially along the hemlines, collars, sleeves, and on the prints and graphics. Vintage clothing fans especially look out for these characteristics because they want to add a cool, urban, and grungy vibe to their style. The good thing is that you don't have to blow up an enormous amount of money to buy genuine vintage clothing but can age them easily at home without damaging them.
Conclusion
When almost everyone around you is wearing the latest fashion apparel, adopting the retro look with vintage t-shirts can pay off well and help you make a distinctive statement. However, you should know what makes for a vintage style and look for apparel supporting the fashion of that era.