TikTok Triumph: How to Harness The Power of the Platform For Business Marketing
In the vast digital landscape, where trends are ever-evolving, one social media platform has captured the hearts and minds of millions: TikTok. TikTok started as a playground for viral dances and entertaining lip-syncing videos. Where it now transformed into a powerful tool for businesses to reach and engage with their target audience. There are an estimated 1 billion users currently, which is only expected to rise. So businesses can be certain that they'll reach their target audience.
In this article, we will explore how your business can utilise this powerful platform to reach success in your marketing efforts.
1. Get The Right Equipment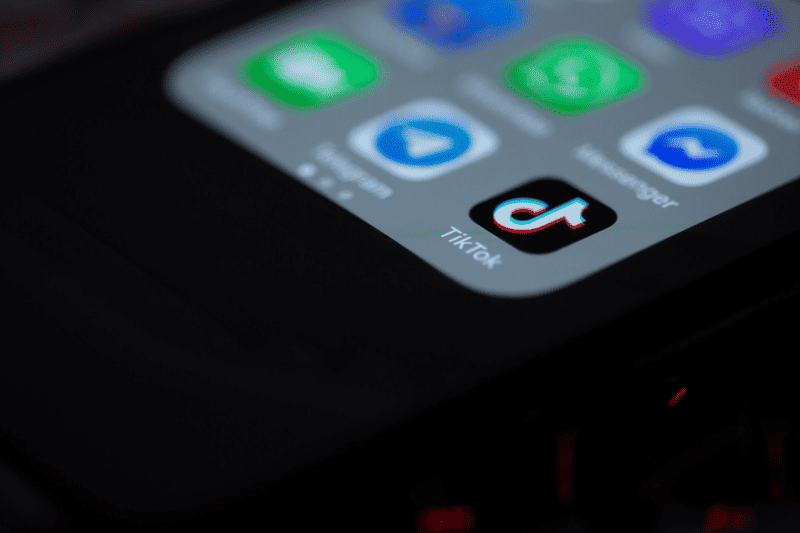 The first step to success on TikTok is having the right equipment. Invest in high-quality cameras, microphones and lights if you want your videos to look professional. A good quality camera will allow you to record smooth and clear videos that are sure to catch people's attention. You should also invest in reliable video editing software or apps to make sure your videos look polished and professional.
2. Come Up With A Creative Concept
Think outside the box when it comes to creating content for TikTok. You want people to be attracted within the first few seconds of watching the video. So make sure to come up with an idea that is totally original. You can start by brainstorming ideas with your team, researching various trends within your target audience and analysing your competitors' content.
You might have seen a few hashtags around every now and then, but do you know that they can really help with your TikTok marketing? Using the right hashtags can help your videos reach more people and increase engagement as they work as a way to categorise and search content. For example, say you're creating content about makeup tutorials; using the hashtag 'makeup' will help your video show up when someone searches that tag.
4. Create A "Community"
Communities that form on TikTok – also known as CommunityToks – are a great way to build brand loyalty and create a sense of connection with your followers. CommunityToks involve users collaborating on content, frequently using video responses to interact. This is a great way to show your followers that you're listening and engaged with their feedback, which will help grow your brand.
5. Go Live
Have you ever watched a live video streaming either from a company or a celebrity? Did you feel more engaged and connected with the brand or person? It might be because live streams are more interactive, and they create a sense of authenticity. This feeling can be recreated on TikTok by hosting live sessions with your customers and followers.
6. Hire Experts
Social media marketing, especially TikTok, is not for everyone. It takes a tremendous amount of time, creativity, and knowledge to make it successful. If you want to harness the full power of TikTok marketing, then you might want to consider hiring experts. You can either hire a paid social agency that specialises in TikTok marketing or hire a freelancer with experience in the platform. With their help, you can craft effective and captivating content that will help your business stand out.
The TikTok triumph has been nothing short of extraordinary, and with more than 1 billion users, businesses can't afford to ignore it. With the right strategy and guidance, you can make the most out of this powerful platform and use it to your advantage.