How Do You Boost Productivity When Working From Home?
Working from home is a boon and a blessing for many employees. For one, this type of setup allows people to reinvest their commuting time into activities that actually matter to them. For another, working from home can make it difficult for a person to set boundaries between the personal and the professional. In addition to this, the lack of interaction and the risk of digital miscommunication can lead to productivity issues and feelings of isolation.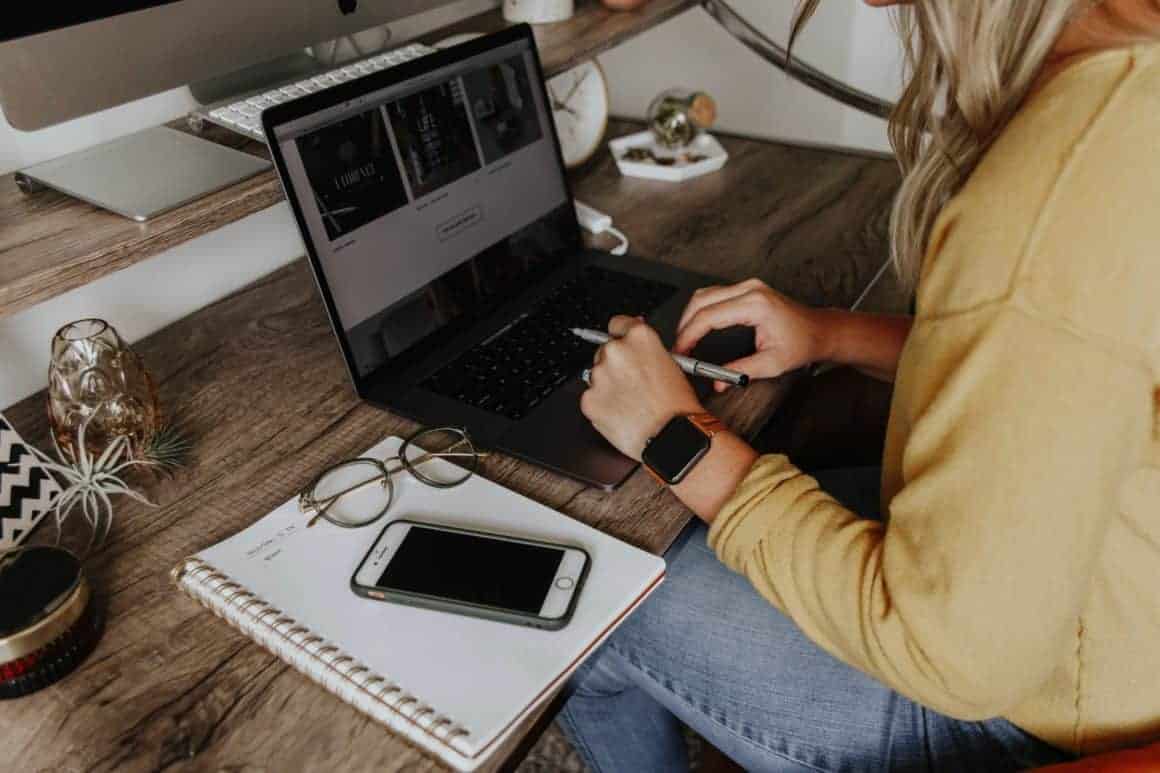 Shifting to working remotely can be a big adjustment. If you're still getting used to your new setup, it can be difficult to achieve the same level of productivity that you could reach back in your company's physical office. However, it's certainly possible to attain consistent productivity levels while at home. Here are a few tips that you can use to speed up your adjustment process and prepare an effective workstation in your residence:
Establish a Pre-work Routine
Coming up with a morning routine can help you get in the mood for work. Waking up, having breakfast, and getting dressed before clocking in can help send the message to your brain that it's time to pay attention to the task in front of you. At least get out of your pyjamas and change into presentable clothes before you start working. If you want to minimize your prep time and remain comfy all day, buy leggings and tops that you can easily put on as soon as you roll out of bed. The important thing is that you establish a habit that will help you get in the right mindset for focusing.
Set and Follow a Work Schedule
Following a regular work schedule can also ease you into focusing on your job. Once you get into the habit of tackling your home-related tasks before your shift officially starts, you won't have a hard time switching your full attention to your job responsibilities.
Having a regular work schedule will also help you set ground rules among your family members. If you have children, let them know that a parent will start working at this hour, and kids are expected to go about their tasks as quietly as possible during this period. The same can be done when your shift is over. If you get non-urgent messages from the office outside of your regular hours, choose to respond as soon as your shift starts, not when you're enjoying quality bonding time with your family.
Designate an Official Workspace
Having a designated office in your home will help you create a boundary between your household and office duties. This is because working in the same spot during office hours can send a signal to your brain that you're supposed to be in focus mode, and you shouldn't be distracted by non-urgent household concerns. For added points, get ergonomically designed office furniture to avoid possible body pain issues using your bed or the floor as your dedicated workspace.
Make Communication a Priority
The widespread adoption of digital communication channels in the modern workplace has made it easier for employees to exchange information with their colleagues. Still, digital channels can fail to communicate non-verbal cues. This can lead to misunderstandings, which can then cause reduced productivity levels.
Thus, make it a point to double-check the details of the projects and tasks that you handle. Also, don't hesitate to contact your managers if there's something that's preventing you from doing your tasks. This way, you can avoid situations where you have to redo your work due to missing a few details or misinterpreting the instructions you were supposed to work with.
Respect the Boundaries You've Set
At the beginning of the engagement, discuss your schedule and set expectations with the people that you share your home with. Talk about when and how they should get your attention if something urgent comes up and who's to take charge if something unexpected happens while you're in the middle of a work engagement. It's not too late to start observing these guidelines, even if you've been working from home for many months now. Be firm yet patient with your family members, and they'll eventually be able to respect the boundaries that you've set.
At the same time, remember that working from home is not equal to being on-call 24/7 unless that's what your job requires of you. Once you've done your tasks for the day, it's excellent to go offline and focus on yourself and your personal commitments. Maintaining a space and atmosphere where you can work without distractions is key to making a remote office setup work for you. Follow these tips, and you'll have an easier time balancing your work and personal duties. You'll also find success in improving your productivity despite working away from the rest of your team.