How To Choose Artwork That'll Compliment the Furniture in Your Home
Art lovers usually get into a tizzy when it comes to selecting art that compliments the furniture at home. As opposed to finding art that compliments the furniture, many artists encourage finding art first and then planning the décor accordingly. However, it works both ways. Well-placed artwork has the power to transform any space, but selecting the right piece can be a complicated and intimidating task.
So how does one find the perfect piece that would make a statement in any home? One option is to have bespoke artwork created especially for you, that way it can match your colour scheme and furnishings so it looks like it was 'meant to be'. Here are some tips that will make the decision easy for you:
Educate yourself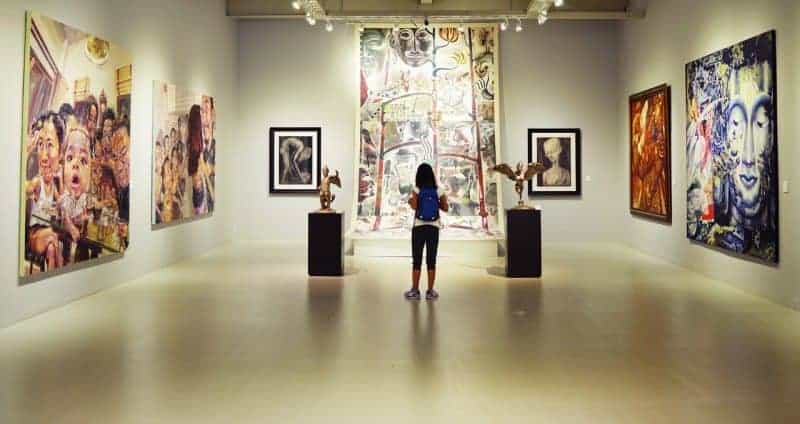 It always helps to learn more about the art world. Start by exploring art exhibits in your area where people regularly display their work. You can also check social media such as Facebook, Pinterest and Instagram to find a variety of art at different prices. Once you get a rough idea of what is out there, choose one that embellishes the look of your place rather than just placing random artwork here and there.
After you have finally found that perfect piece you were looking for, it is essential that you integrate it into your home in a way that it doesn't look out of place.
Picking the Right Colour Scheme
Pick a piece of artwork that is similar to the background of your wall. For example, if your wall is purple pick a piece in similar tones as it creates cohesion and flow. You can also go for complementary shades. For instance, if your room has furniture in light tones with the bold wall colour, you can refer to the good old colour wheel and pick a shade of paint complementing your wall to bring it to life.
The importance of Placement
Unexpected placement of art could be what works for your home. You can create a striking focal point with art-deco panels behind a flat-screen television and strategically divert the look of the viewers to the artwork instead of technology. You can also incorporate artwork in the high traffic areas of your home to create an unexpected visual treat by adding portraits or landscapes in a kitchen or the living room.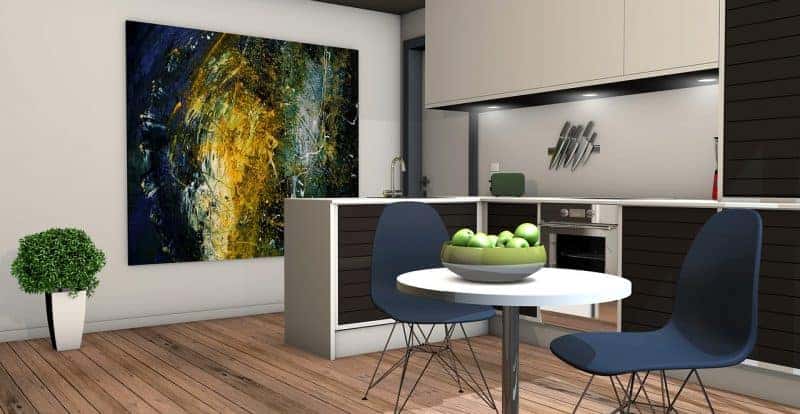 Art is not only defined by framed pieces of paper on a wall, but it also has no limitations. Art could be photos, sculptures, digital media, mixed art, wall art, etc. You can find a variety of gorgeous wall art pieces to accent the luxury furniture in your room with sculptures and table accessories being perfect for filling negative spaces. It is difficult to fill corners, so go for an eye-catching piece to fill the otherwise ignored space.
If you want to stay on the safe side, you can opt for photographs with a unified colour scheme. Try pictures in blue hues to give the room a warm cosy feeling.
Go Abstract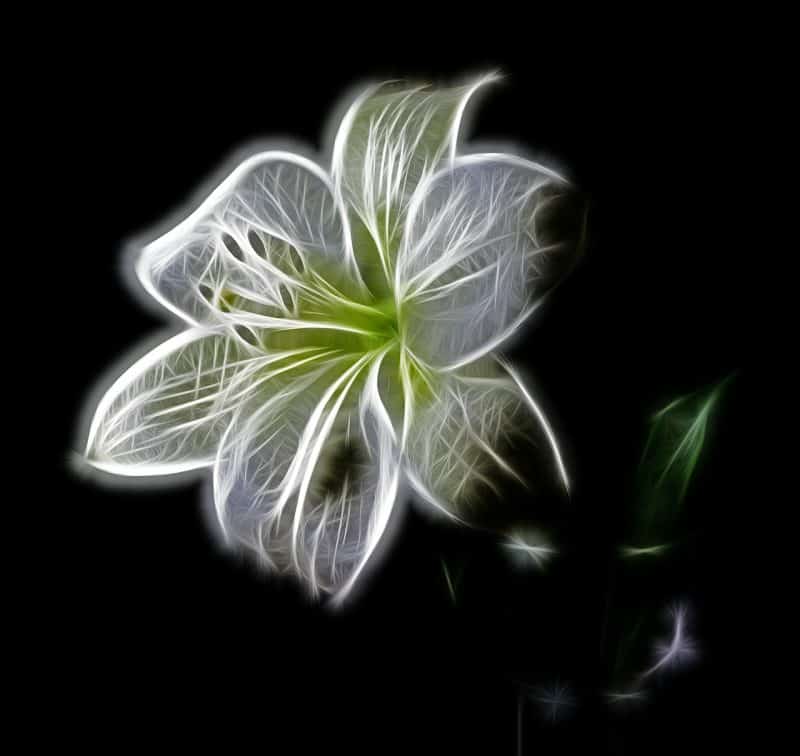 Abstract art helps bring colour to any room and the same colour in the artwork can be repeated in the fabrics and accessories. Combining styles is also another good option. For example, traditional furniture that is a little more ornate can be paired up with simple abstract art to give a fresh feel that is not old fashioned.
Keep Proportions in Mind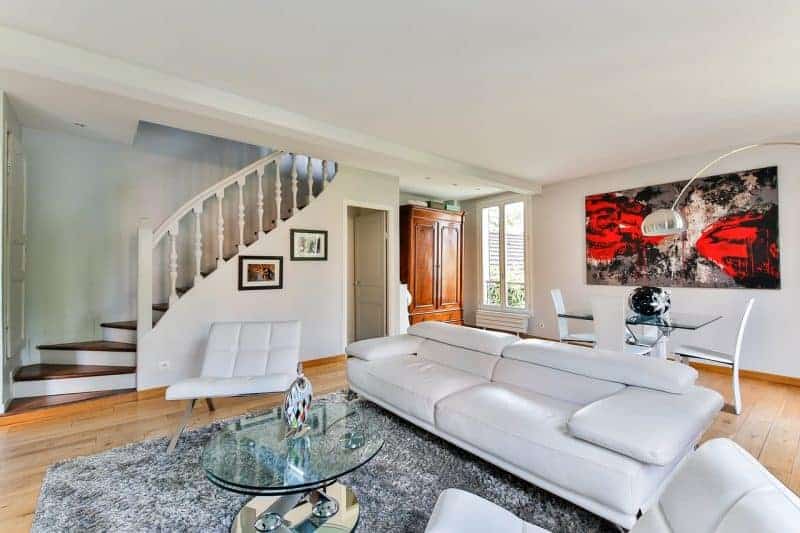 Even if you are a fan of big pieces and want to hang it above your couch, bed, dresser or some other piece of furniture don't go wider than the piece you are putting it in front of. If the artwork goes beyond the furniture dimensions, it won't look beautiful. If you are opting for smaller pieces, keep them confined to the area. For example, if it is above a bed keep it within the lines of the bed frame.
Art has the ability to pull a room together and reflects a sense of your taste. Therefore, it is important to make sure that the right piece is in the right place.