How to Provide Care for Parents with Dementia?
With age, the human body and mind can suffer tremendous deterioration. If you have an ageing parent, you may know what it means, especially if they struggle with daily living activities and memory loss. One of the reasons behind their declining health can be dementia. It impairs the person's ability to perform everyday tasks and memory. You can also notice the sign of cognitive impairment in the areas of speech, eyesight, judgment, problem-solving, creativity, and patience. Many people face mild forgetfulness, due to which they can struggle to recall a name or an item they kept somewhere. These things happen even in normal ageing.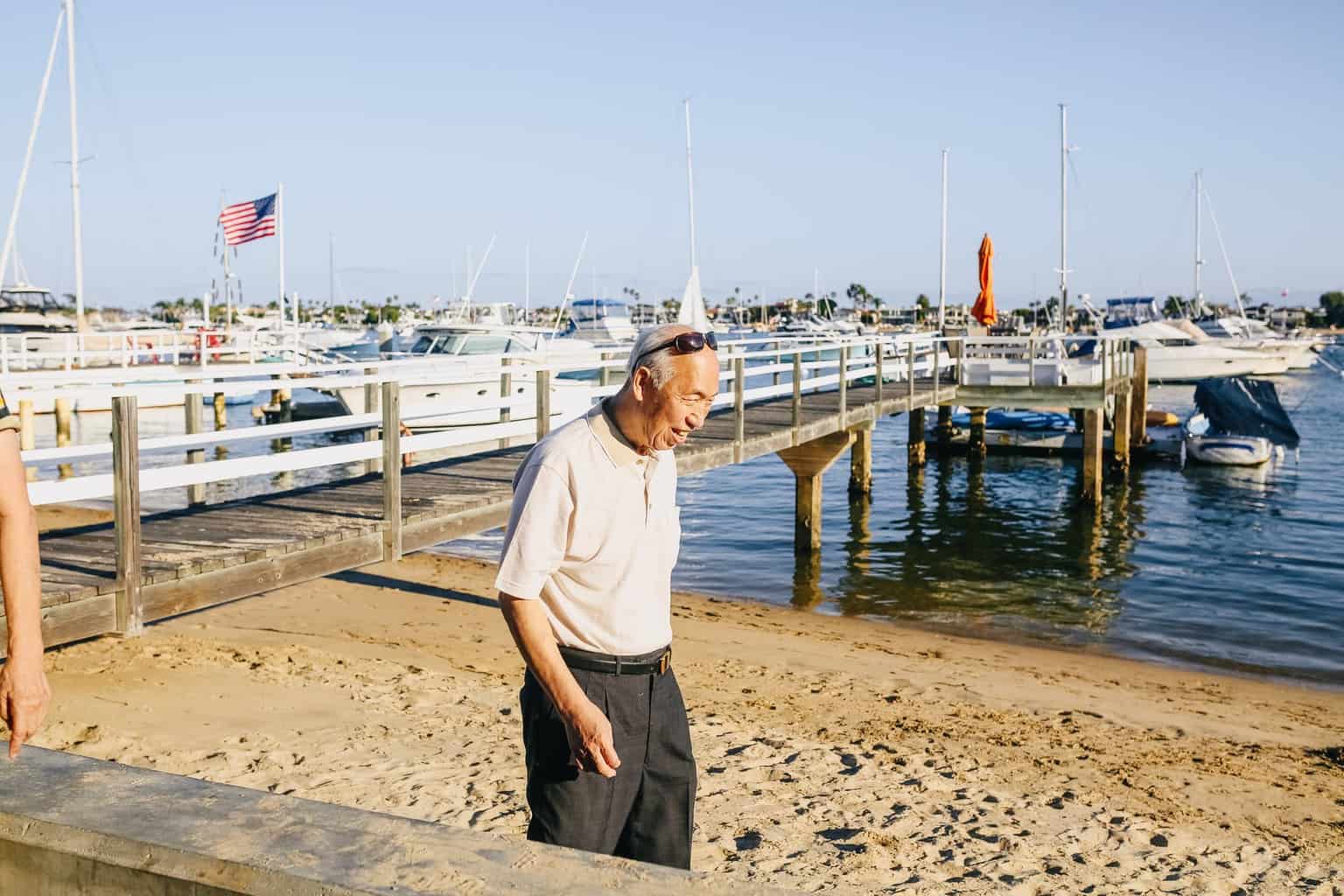 If the episode of memory loss occurs for a brief time, they can continue with their daily activities without much trouble. However, when it becomes profound, you may have to take extra care of them as it can never be a part of the normal ageing process. Furthermore, there can be various causes of dementia, such as Alzheimer's disease. A patient diagnosed with this disease can show the signs of behavioural changes, paranoia, social withdrawal, and the most common feature 'memory loss.' Besides, alcohol, traumatic experience, and Parkinson's disease can also lead to this.
Taking care of a parent with dementia is not an easy duty. You suddenly become a caregiver from a child. Some people find it quite overwhelming also. Nevertheless, here are a few things that you can follow to support your loved one through this time.
Gather information about dementia and Alzheimer's disease
Some families send their parents to memory care in Atlanta for assistance. However, if it is still at an early or mild stage and you can manage, you can take care of them at home. But you have first to understand the everyday challenges of memory loss and diagnosis. It will help you in providing the right treatment and medicines. At the same time, when you know what happens in this condition, you would control your stress and tension.
Accept your role or duty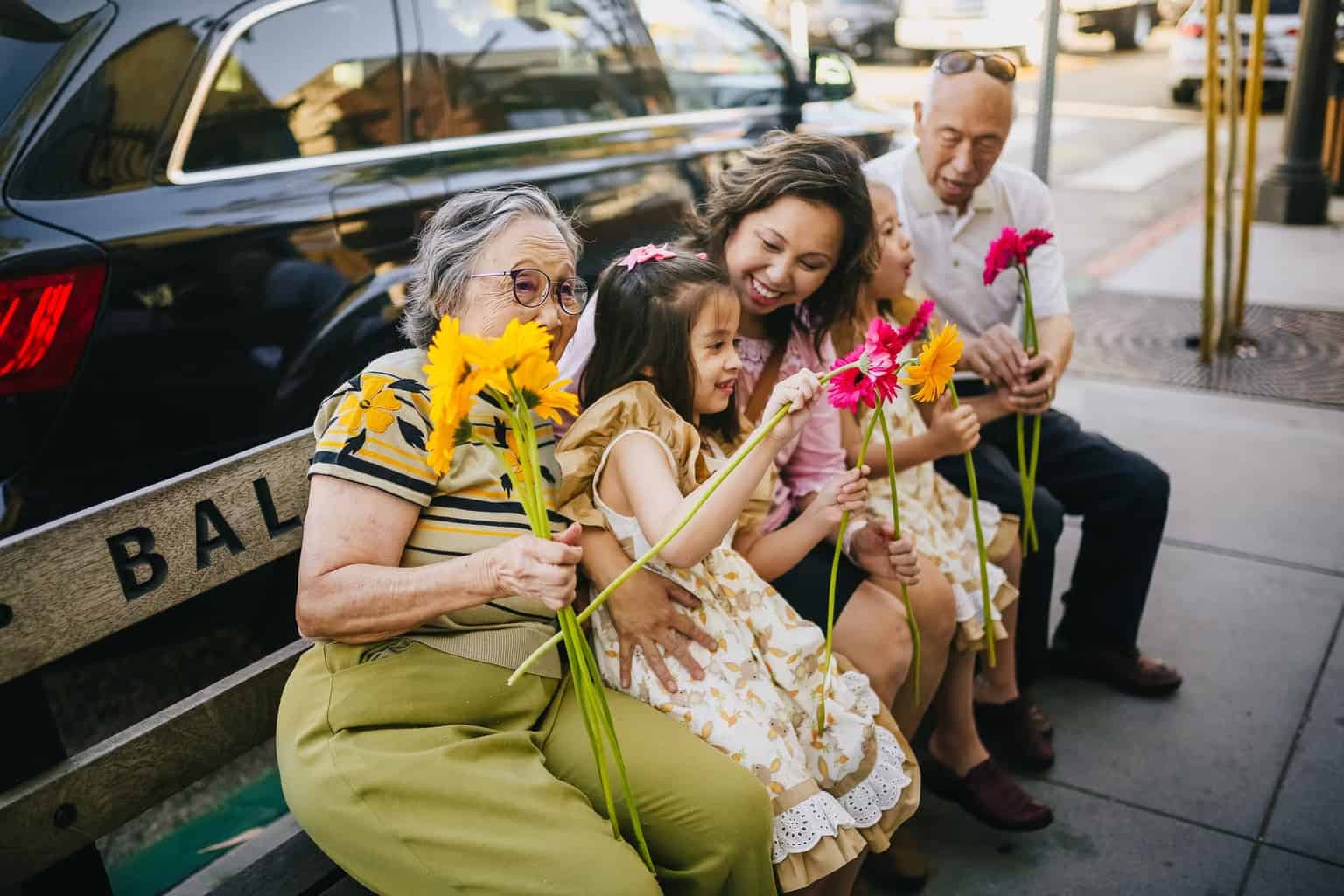 You have to emotionally adapt to the fact that your mother or father has dementia. It will allow you to stay on track with your responsibilities. You would not face difficulty when your outings with them reduce to just necessary. At the same time, you will be conscious of their treatments and medications. There will be an acceptance within you that you need to commit yourself to them if you want to improve their quality of life.
Seek support
It will be foolish to think that you can provide them with the best care alone. Don't forget even a caregiver has to fend for themselves. You would need rest and someone to listen to your daily struggles as it's a new role. You can share your emotions with your doctor, spouse, or siblings. Then, some agencies help families where parents with dementia live. You can look for guidance from them. Besides, you can also ask someone to help you with caregiving duties. It will allow you to relax, and your ailing parent will also like this change. When they spend time with others, they can enjoy performing some activities also.
Create a proper plan
As a caregiver, you cannot afford to have impromptu dinner parties and vacations. However, it doesn't mean you should cut yourself off from social links. It is just that you will have to plan everything so that your parent doesn't feel helpless in your absence. In essence, you have to take a realistic approach to everything during the different stages of illness. While you aim for their safety, happiness, and comfort, you have to remind yourself that there can be good days and bad days. Your plan should be to add more good days and moments in their lives.
When you talk about planning, you also have to realize that almost every type of dementia, including Alzheimer's, is incurable. The symptoms would only become worse over time, except in a few cases. And since it can mark the onset of personality change, you may find it impossible to look after them. Their mood swings and aggression can be overwhelming for you to handle. So, before it's too late, you should consider the option of memory care homes. Memory care facilities in Georgia provide daily living activities and specialised memory loss services for ageing patients. You can select one in your area for your loved one. For this, you would need to have adequate finances also.
It can be the most challenging phase of your life, but you have to do it for your parents' safety and a better experience. You cannot take care of them at home the way the specialised facilities can do. Then, the environment in the facilities can be most appropriate for their health needs and life ahead. So, try to approach it with a positive mind.