How to Boost Your House's Curbside Appeal
People are swift to judge. This is a key reason why the exterior of your house should be just as beautiful as the inside. Whether you are a new house owner who wants to make their outside space look great or are looking to boost the value of a house to sell it for a higher price, this guide has you covered on everything regarding the curbside appeal. Read on now for five tips to make the exterior of your house a raging success.
Paint Your Front Door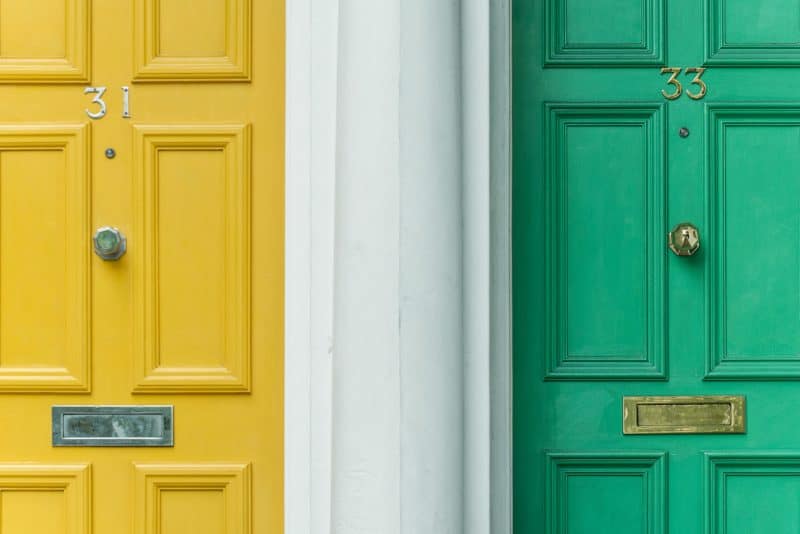 One way to make a statement that shows off the personality of your house to the greatest extent is by painting your doorway. Pick a colour that nicely coordinates with the rest of the house while showing off your unique personality in the process. You can either do it yourself by simply buying some paint and trying your best, or you can rely on the services of a professional painter.
Design an Eye-Catching Hedgerow
A well-designed hedgerow is a great way to catch the eyes of people passing by, like these immaculately kept hedgerows that can be found in the suburbs of Edinburgh. You can either cut them into shapes or use them as a clever way to stake out the boundaries of your home. Either way, they will help to make your house special while also ensuring that you have your much-need privacy in the process.
Install an Iron Gate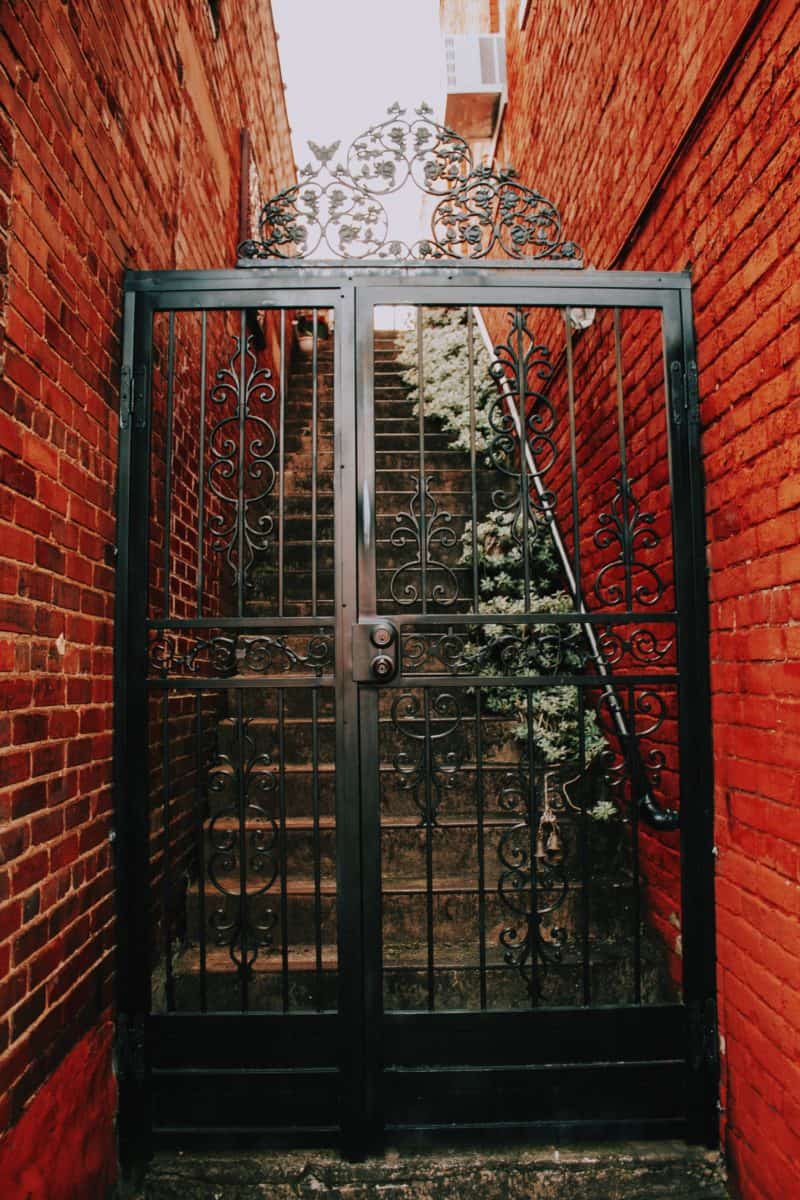 To give your property a sense of solidity and purpose, one of the best options is to replace your boring wooden fence with an iron gate instead. Not only is it likely to keep your house safer from any unwanted guests, be they animals or humans, but they can help to show off your house as a genuinely exciting place for you to live, boosting the value of your home in the process.
Consider Wooden Garage Doors
Garage doors of metal aren't fascinating, but if you live in the countryside, wooden garage doors can be a perfect option, one in keeping with the local aesthetic. They might take some time to install and cost a fair bit more money, but this is nothing compared to the types of savings you could be expected to enjoy by the way that these garage doors will quickly boost your home's curbside appeal. If you are wondering how to install a garage door for your house while integrating it with the rest of your property, follow the link here to learn more about house plans.
Retile Your Walkway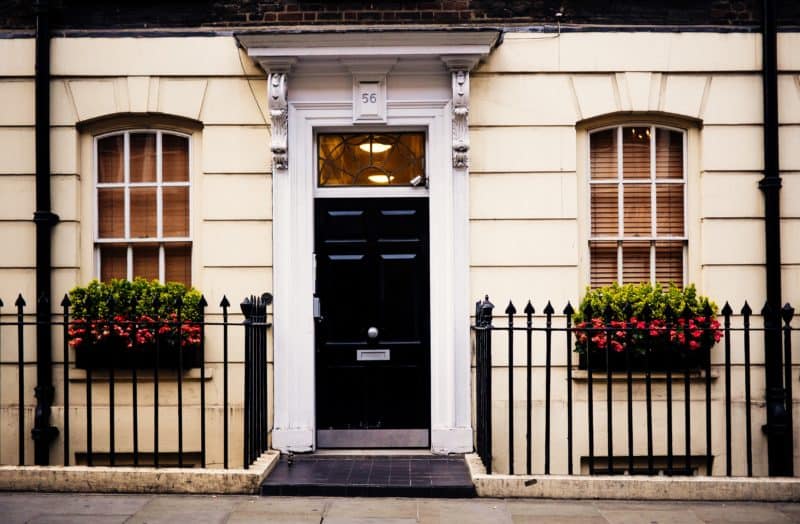 To make the walkway leading up to your house feel like a genuine red carpet, it might be time to retile it completely. You can opt to make the path look smooth and clean again, or you can change out the tiles completely. Additionally, this should be complemented by redecorating your front garden with new plants or cool ornaments that truly show off the true quirkiness of your personality.