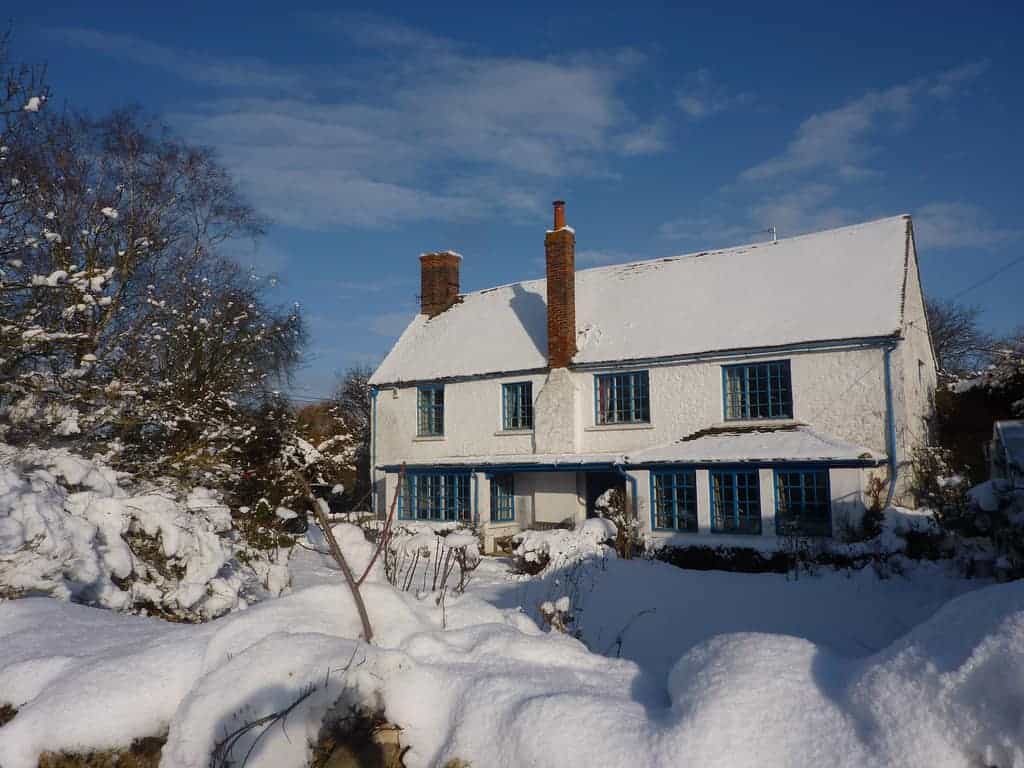 Home Safety Checks to Make This Winter
You may be sitting warm and cosy inside your house at this very moment, but don't be left out in the cold when it comes to your home safety checks this winter.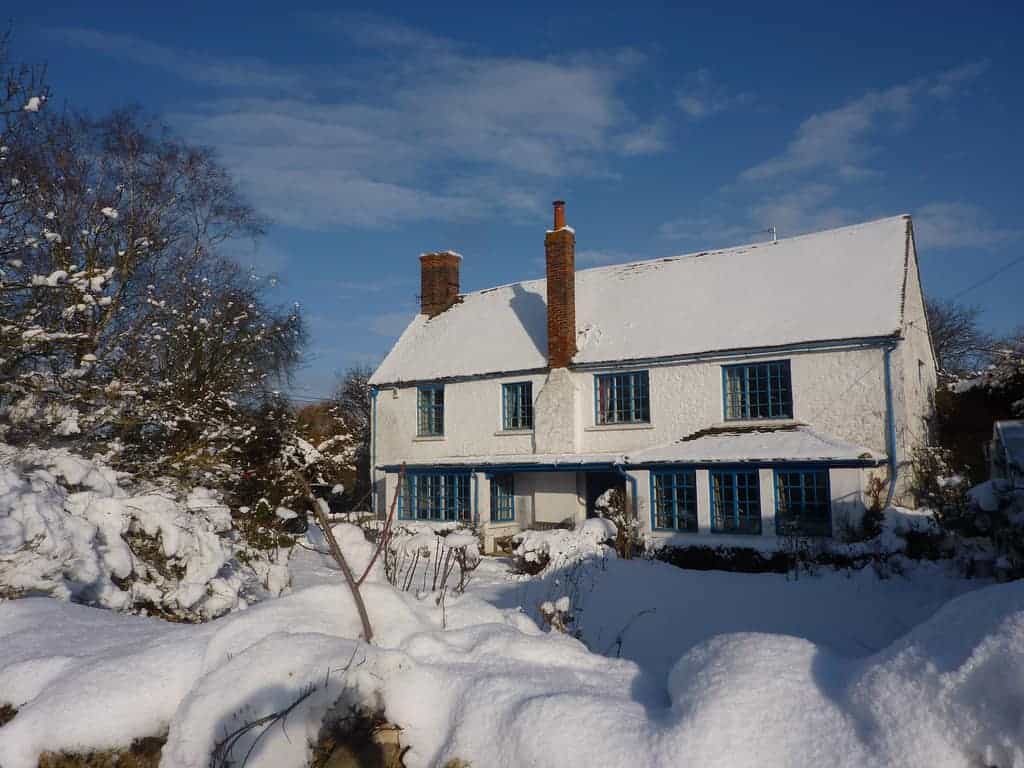 It's that time of year: the annual preparation of your house for cold weather. With a few simple tips and reminders, you can ensure your property is protected from all the harshness Mother Nature tends to throw our way each year.
Change Smoke Alarm and Carbon Monoxide Batteries
You will likely need to change the batteries in the smoke and carbon monoxide detectors twice a year, usually at daylight savings time. These devices also need to be tested once a month to make sure they are working.
Scary fact: Three of five home fire deaths happen in homes with no smoke alarms or no working smoke alarms, according to the National Fire Protection Association. Here's another: In 2015, there were 393 deaths as the result of unintentional carbon monoxide poisoning; 36 per cent occurred in December, January and February. Winter is a dangerous time for house fires and carbon monoxide leaks.
Home fire and carbon monoxide units should be replaced within 10 years, if not sooner. If you just purchased an older home and aren't sure how old the alarms are, you should replace them. Write the date of purchase on the cover of the alarm so you know the age.
Check Water Pressure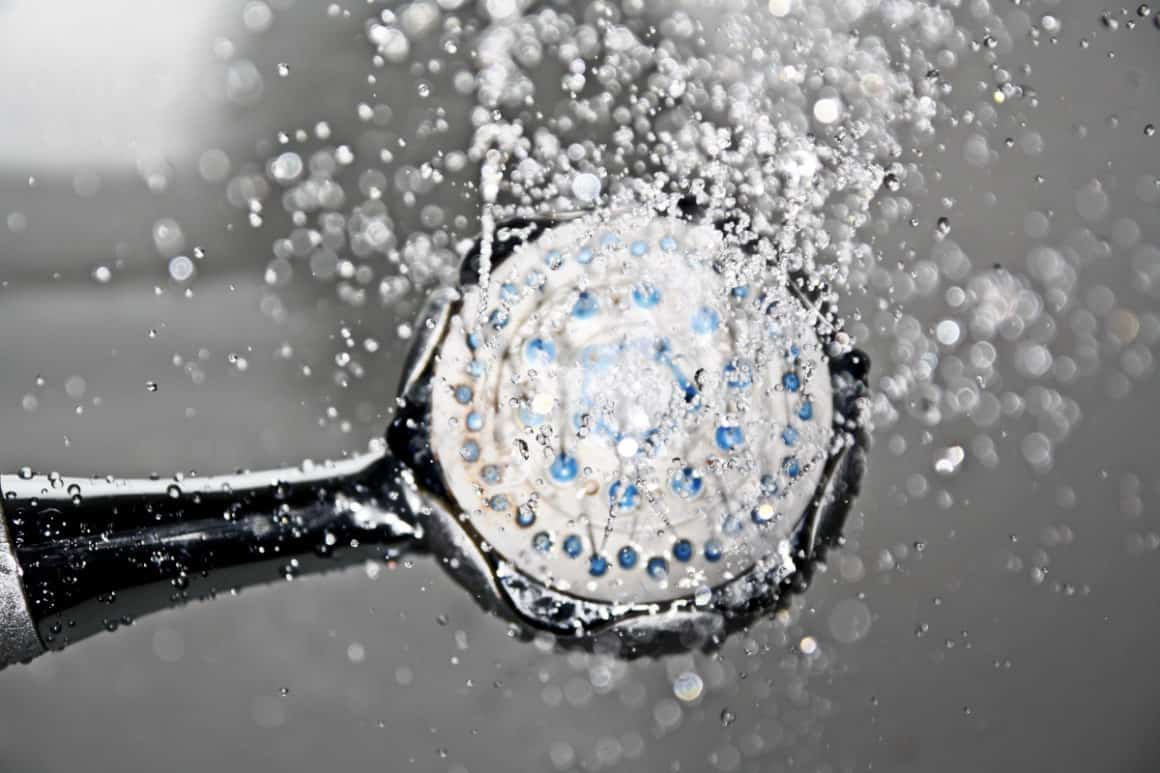 A few times a year you should test your home's water pressure to determine if it's too low or too high, and fix the issue before problems arise. It's usually only tested when the pressure seems annoyingly low in the house. A trickle of water coming out of the showerhead just isn't going to cut it, which is when people are usually forced to have it tested. However, high water pressure isn't great either because it can damage the home's plumbing and cause flooding.
To test your home's water pressure, you can buy a pressure gauge at a hardware store without spending too much. An ideal reading is between 45-55 psi. You may have to call a plumber for help if the reading is below 40 psi or above 80. If your water pressure is too high, you may need to install a water pressure regulator to ensure the flow doesn't go above 75 psi. If you already have a regulator and water pressure is too low, you may need to install a water pressure booster to improve the flow. If everything looks OK, use your pressure gauge again in a few months to test again.
Be Careful With Home Improvement Projects
It's not remodelling season, but that doesn't stop DIYers from tackling long-awaited home projects. In case you do find yourself doing a renovation in your house this winter, be aware that homes with walls constructed before 1980 could contain asbestos, a toxic mineral that causes scarring of the lungs and abdominal tissue and can also cause lung cancer and mesothelioma.
Don't tear out the old sheetrock yourself if you're concerned you might have asbestos, because all those microscopic asbestos fibres can go flying into the air. Be sure to call an asbestos abatement professional. Even if your home's drywall doesn't have asbestos, you can pretty much be assured that most sheetrock mud sold between 1940 and 1980 contained asbestos fibre.
Before upgrading an old room in the house, just keep asbestos in mind. Asbestos wasn't only used in walls but in old linoleum, sheet vinyl tiles, asphalt floor covering and popcorn ceilings.
Maintain Your Heating System
Before cranking up the heat for the next few months, be sure to do some preventive maintenance on your furnace. It's time to replace the air filter at the very least. Dirty filters make your system work too hard which reduces their efficiency and drives up heating costs.
A furnace is designed to last 15 to 20 years, but you need to take care of it for it to work properly. You should check the filter every one to three months to make sure it isn't clogged or dirty. Filters are inexpensive and easy to replace if you have good access to your furnace.
You can pay a technician about $100 to inspect your furnace and make sure it's in good repair. The inspection includes the detection of carbon monoxide leakage. An annual service call is a wise idea, especially if your system is older. Be sure to get an appointment early enough in the season before you have to wait several weeks for someone to get out to your house.
There are many things you can do to prepare your home for winter, so you may need to make a task list and get any repairs and inspections done before the big winter storms roll in. By being proactive, you're protecting your home's value, possibly lowering your monthly energy bill, increasing the efficiency of your home's systems, and keeping your property and yourself safe.