Helping Your Daughter Plan Her Wedding: How To Help Her Make The Right Decisions
If your daughter is engaged and has asked you for some help with planning her big day, there are lots of things to think about and consider in order to help the day run smoothly. It is a privilege to be asked to be involved with planning a wedding, and your past experience can help her to make the right decisions with her big day. One thing to remember though is that it is her day, so make sure that she follows her heart and only has things that she and her partner love.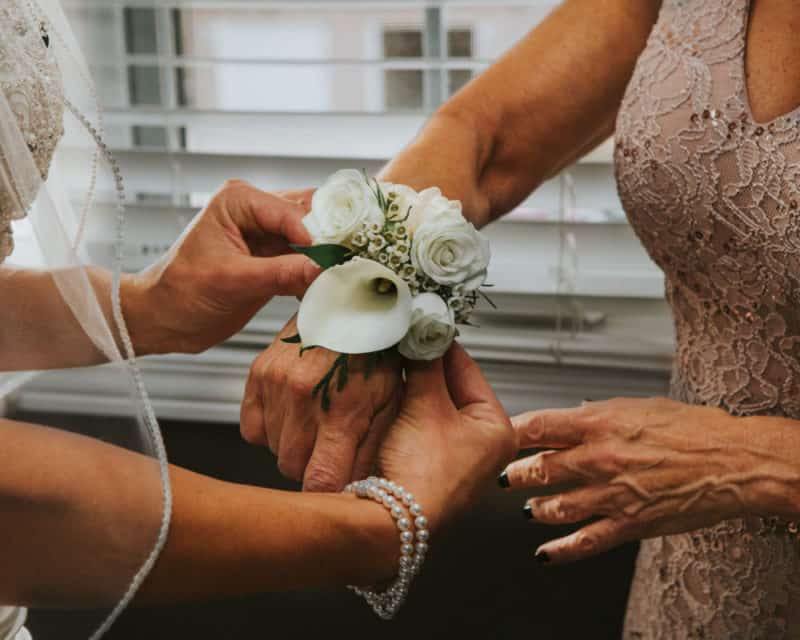 It's important to make sure that you keep the wedding planning enjoyable and fun.
Help her to be organised
The most important thing when you are planning a wedding is to be organised and plan early for your wedding day, this will ensure that nothing is left to the last minute and you won't be stressed as it gets closer. If your daughter has her heart set on a particular venue or supplier then it's advised to start planning as much as a year or so before the big day, this is because many wedding venues and suppliers get booked up early. It might be a good idea to create a list of everything that she will need to plan, so it helps her to keep organised and calm.
Choosing a wedding venue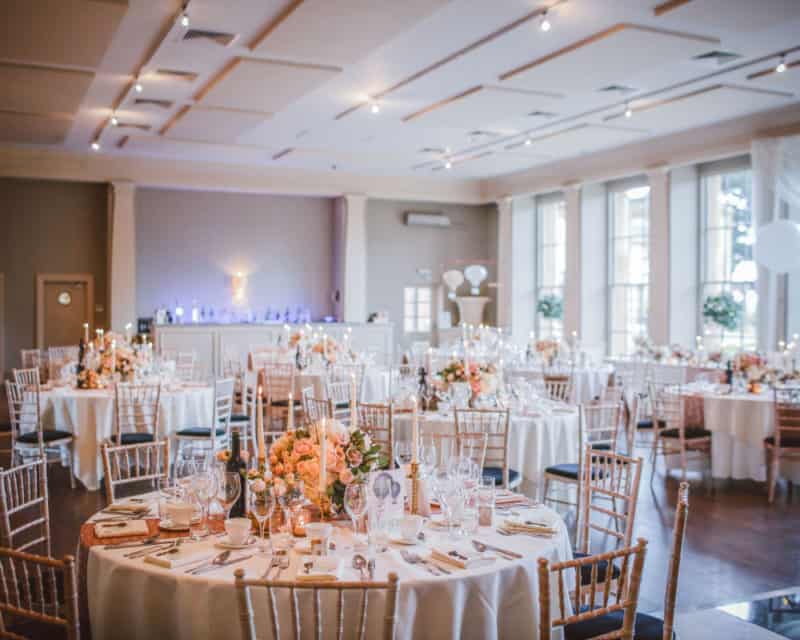 As we mentioned, many wedding venues can get booked up a year or more in advance, so if there is a particular venue that your daughter loves, then it's good to make this your first priority. You could go with her to visit the venues and help give your opinion and guide her to make the right decision. Choosing the perfect venue will depend on a few factors, such as how many guests will be attending the wedding. Recently smaller, intimate weddings have become increasingly popular, so this is another option and will also ensure that you keep to a lower budget.
Choosing your wedding dress
This is probably one of the most fun things that a mother and daughter can do together, and a time when your daughter will really value your input and guidance as choosing a wedding dress is a big task! Make sure that she tries on a variety of styles, colours, dress lengths etc so that she can get a good idea about her favourite and make sure that the dress she chooses is 'the one'!
Think about the time of year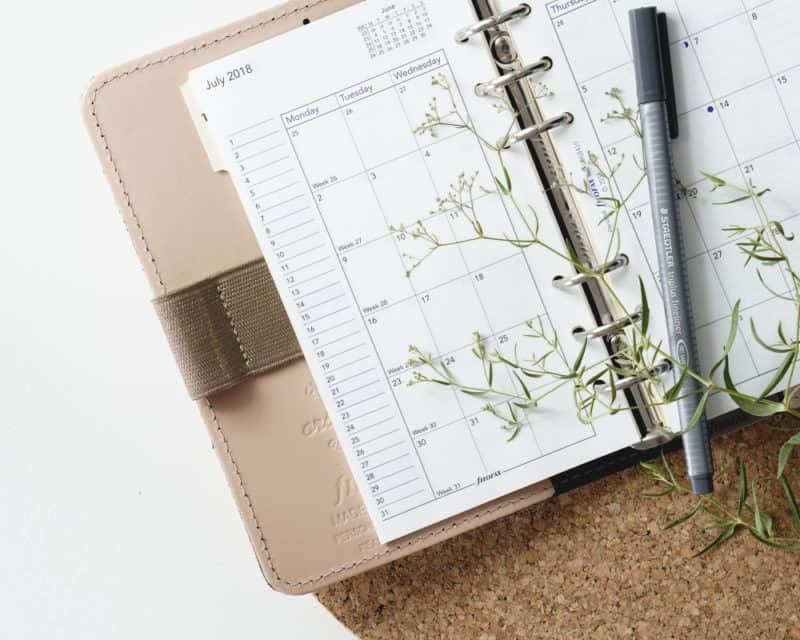 The time of year that the wedding will take place will also affect the venue that you choose and perhaps the location too. If your daughter is set on a winter wonderland wedding for example, then this will obviously restrict the months in which she can get married, and also the location and venue. Choosing a summer wedding is very popular amongst couples, although it's worth noting that a summer date is usually a lot more expensive than an out-of-season wedding date, again something to take into consideration.
Food
Choosing your menu options for your wedding day is a big decision and you need to think about all of your guests and what they would want to eat. Depending on who you invite, you will need to take into consideration the range of dietary requirements that your guests will have. To help your daughter make the right decision you could go along with her to the venue for the tasting!
Sourcing your suppliers
As mentioned earlier with the venue, many suppliers will get booked up months and even years in advance so you may need to be flexible if there is a particular supplier you want to be involved with your wedding. A great way to see first-hand what suppliers are like is to attend wedding fairs or open days that they will be exhibiting at. This is also a lovely mother/daughter activity and will be fun for you to do together.