Mum's Role in Helping Children Prepare for Exam At Home
How often do you help your kids prepare for exams? If this does not feature in your priority list, then you should do. It's a great pathway to help your kid attain those grades you always desire.
Kids require parental guidance, and this need almost triples during exams when you're young-one has an important test ahead.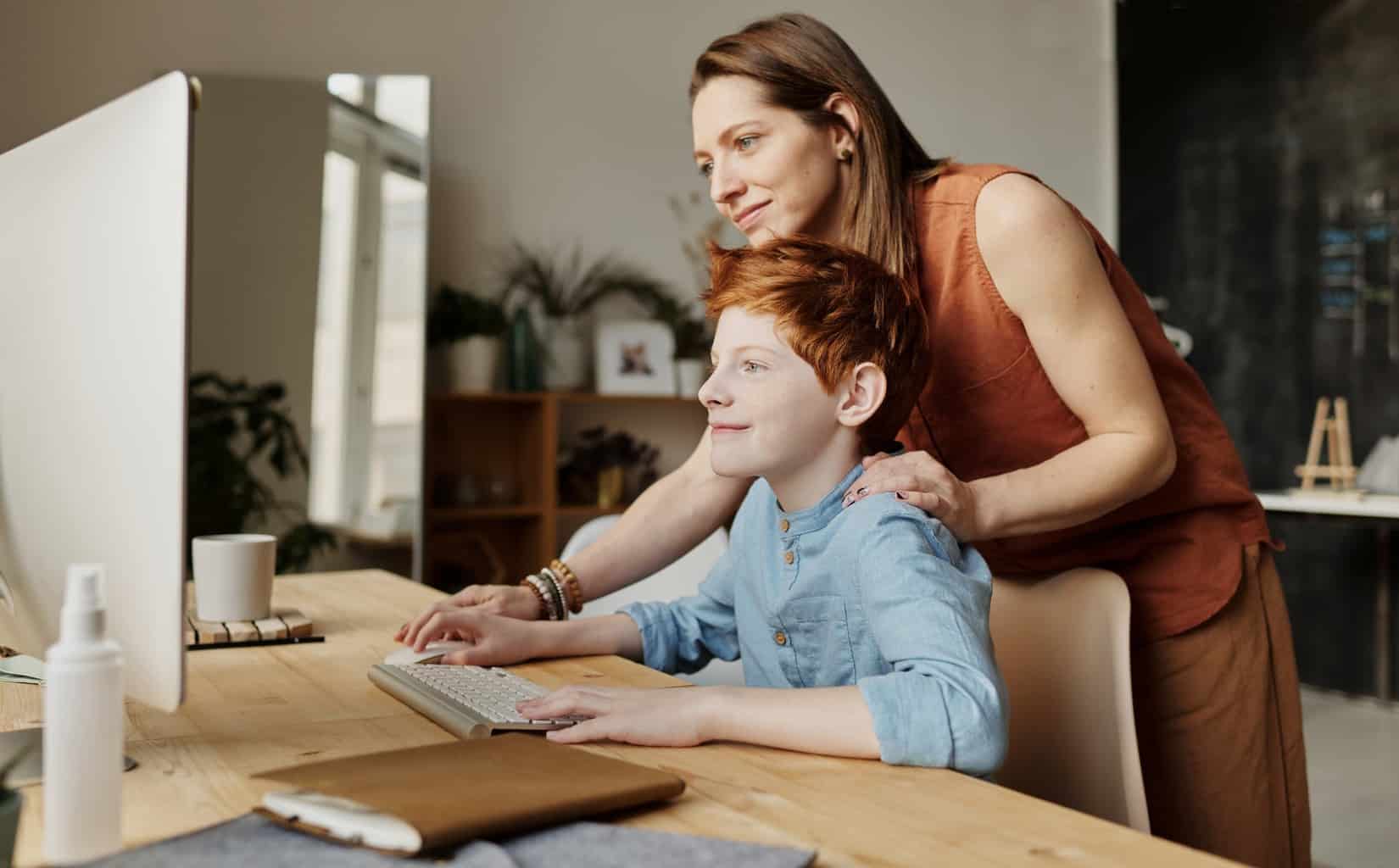 The examination experience is terrifying for people of all ages and can get worse in kids depending on the situation.
According to studies, 35 percent of learners say they suffer low, moderate to extreme anxiety during assessments.
But anxiety is just one of the many reasons you need to prepare your son or daughter for a test. Kids should also be monitored during revision, reminded of exam schedules, and provided with the right tools to tackle an examination.
As a mum, you must also seek to confirm with the relevant teachers whether your kid is registered to sit a paper and the exam requirements, including schedules and rules.
What is the Critical Role of Mums in Helping Children Get Ready for Exams?
Kids are yet to understand the role of exams, why we do them, rules and regulations, how to prepare adequately, and the best practices to follow.
That's where parents should come in. The following are the exam components that all mums should take kids through.
Preparation and Revision
Physiological preparedness and anxiety management
Time management and exam schedules
Provision of the right exam preparation and taking material
Setting the right mindset for the reception of exam results
Ensuring adherence to exam regulations
All these can be hectic for a child who hasn't tackled as many tests as their parents.
How Mums Can Help Their Kids Prepare For Examination
Help them with Time Management
Time is an important factor to consider during revision and exam processes. Mothers should help their kids prepare a reasonable and flexible timetable. Remember to stress the importance of proper time management during the examination.
But since you can't train proper time usage in one day, make it a habit to give several timed home tests and watch your child's progress. Be patient, don't push them so hard.
Revise With Them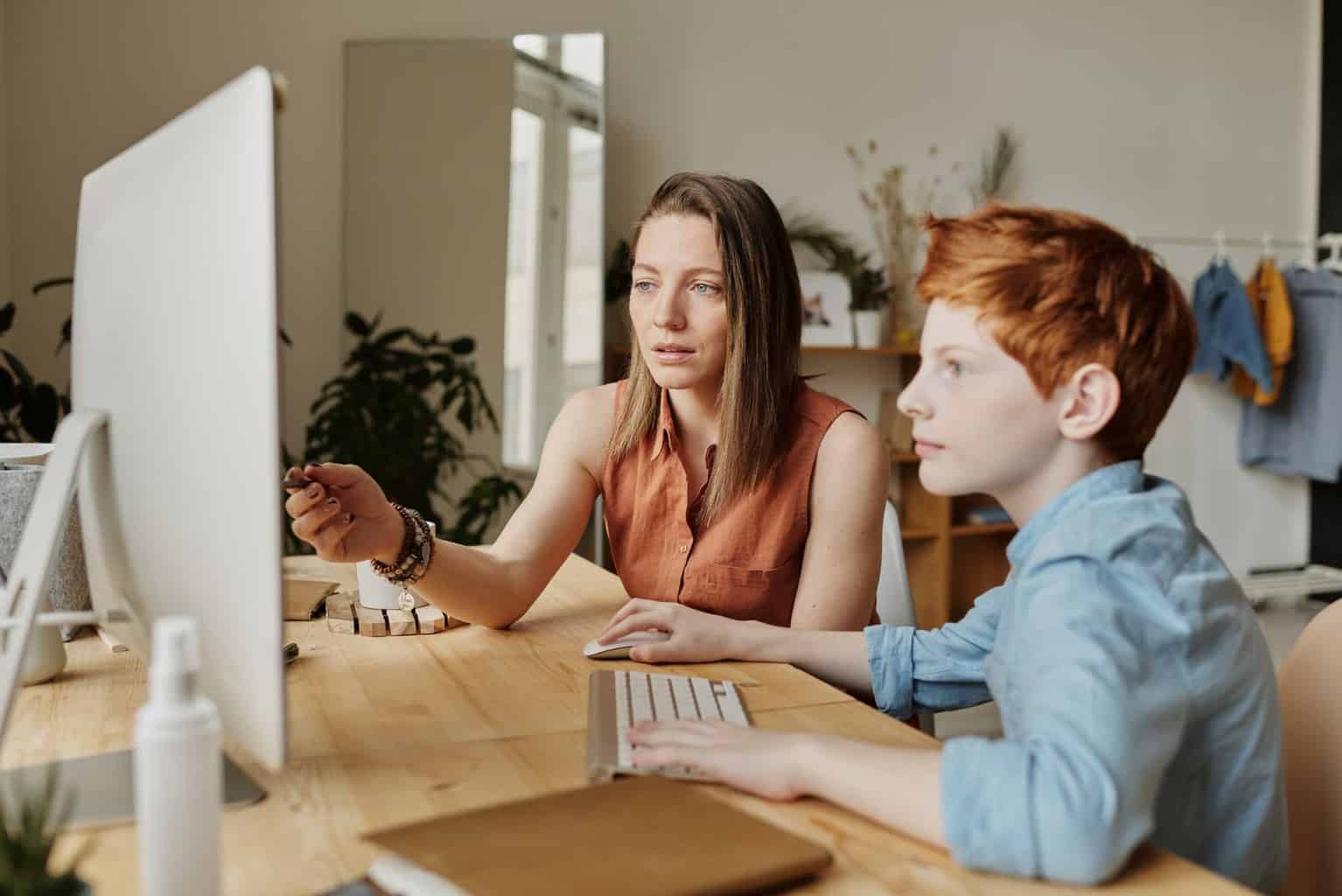 Revising with your child is an excellent way to remind them of course content. It also offers them a chance to teach you what they know, thus increasing mastery of the subject.
In the process, you learn your child's knowledge gaps, fill up what you can, and correct misunderstood concepts.
Try Q&A sessions and engage freely with your child. Make it fun and educational to reduce boredom. Create a group work environment and let your kid lead as you follow.
Help them Fight Exam Fear
Exam fear in both kids and adults can be triggered by many factors such as; the pressure to perform, not knowing what to do, lack of preparedness, etc.
Mums must work to mitigate these fear factors to a minimum. While you cannot eliminate exam fear completely, cultivating a culture of exam readiness and confidence can help reduce test anxiety.
Ask your child to write down their fears and use the list to motivate them to understand the bright side of stress.
At-home tests and revision can also increase readiness and reduce the fear of exams.
Provide Them With The Right Exam Tools
In a digital world, your child needs more than a pen and a bunch of books to prepare and sit for their exams.
Different exam revision apps can help you, and your kid prepares adequately. Supervise your kid as they revise with these gadgets to help them stay on track.
For online assessments, you must provide everything they need to take the test. Ask their instructor the rules and requirements and confirm whether your child understands how the examination platform works.
Eliminate The Spirit of Comparison & Explain the Role of Exam
While competition can motivate your daughter to want to perform better, mums should be careful how much they push their kids.
Comparing your child to other candidates can add a little extra pressure to perform, trigger exam anxiety, and lead to failure.
Explain to your son that assessments seek to gauge the understanding of the concepts learned in classrooms and not to see who fails and passes.
Remind Them Of Exam Rules & Regulations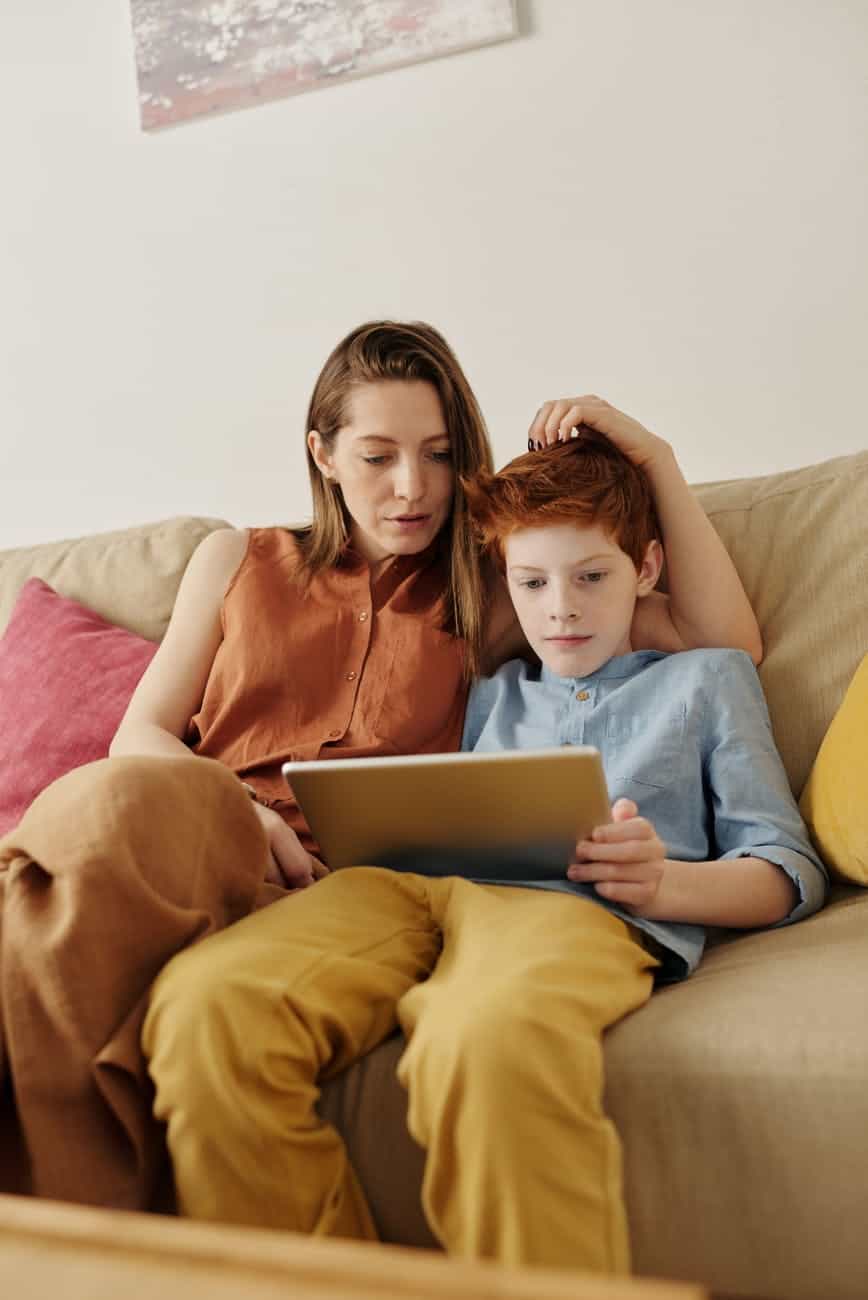 Mums must also help their children understand the significance of adhering to exam rules and regulations.
If possible, reach out to the instructor for the exam code of conduct and prepare your kid to act in compliance.
Again, don't command your kid or use extreme methods to impart examination discipline. This tip works best if you explain the significance of every regulation and the consequences of committing irregularities.
Wrapping Up
Because your child will certainly meet several examinations in their lifetime, start preparing them early.
Step by step preparation will help them master the best practices to follow before, during, and after assessment.