Heels vs flats
We all have that go-to pair of heels that we put our trust in on a night out with the girls. The pair that are utterly fabulous but cripplingly painful, right? Most of us wish it was acceptable to wear our fluffy slippers on the dancefloor. But is there a comfortable alternative to our favourite stilettos? Daniel Footwear suggest that there is.
With the rise of flat designer sandals, Melissa shoes and flatforms, is there finally a pair of shoes that we can party in all night without blisters and that burning sensation? Daniel Footwear investigates:
Glamourous flats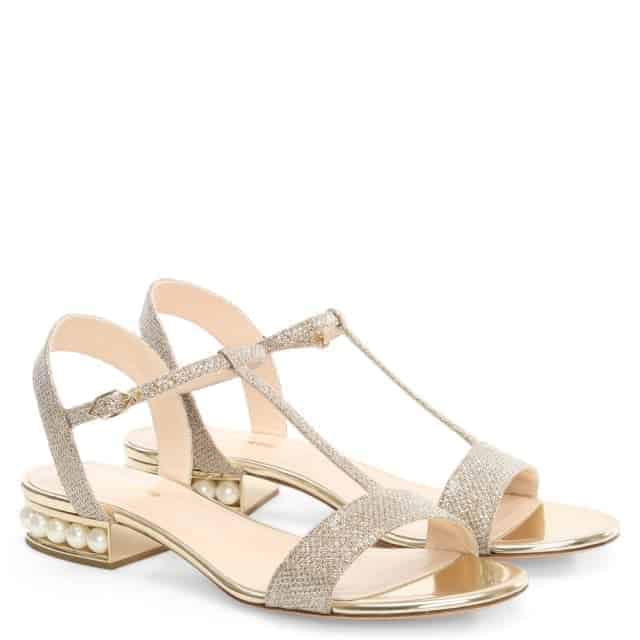 Summer is all about embellishments and footwear is no exception. Embellished sandals ooze glamour and are a great alternative to heels — in fact, many A-listers have even walked the red carpet in the sparkly flats. The worst thing about them is that they can only be worn in the summer — step out in them in the winter and prepare for some strange looks and exceptionally cold toes!
Whether you're sipping cocktails in Marbella or having a beverage in your local beer garden, these glamourous flats are perfect for channelling that beach-to-bar look, while their added glitz adds a dash of glamour that every night out needs. Keep the rest of your outfit formal or smart-casual at the very least — wearing them with jeans is too casual for a night out with friends. Instead, choose feminine dresses and skirts in cool colours and delicate prints.
Stylish but reliable flats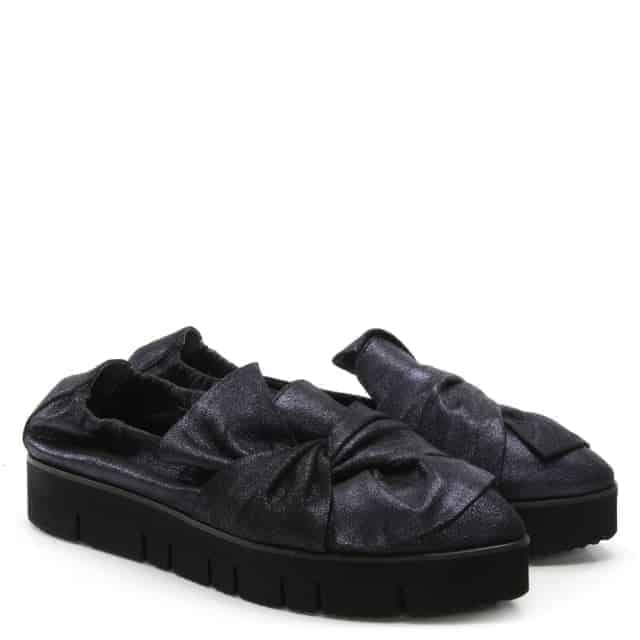 Your favourite go-to shoe just got a lot more stylish – and managed to remain just as reliable. If you thought you had seen the best of the ballet flats, think again! The pointed pump is the ideal choice for a night out, as it is not just comfortable — it's this season's must-have shape. For extra evening glamour, choose an embellished or lace-up pair to add detail to your look.
Formal flats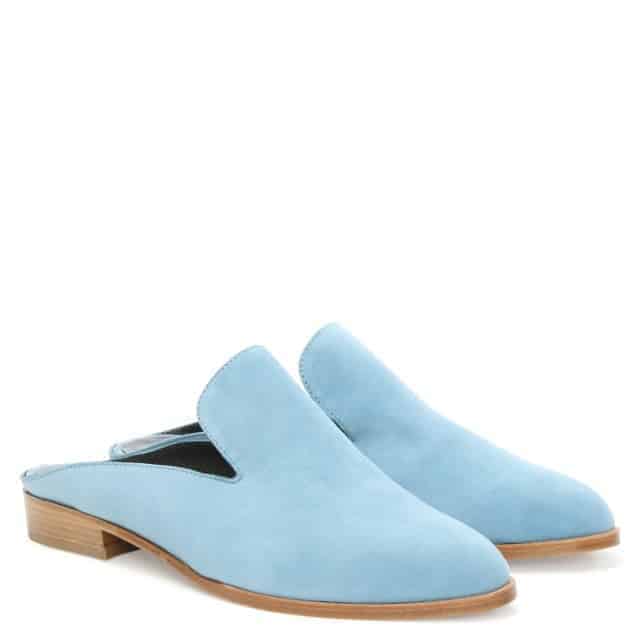 And it doesn't stop at party flats. For those of you who wear heels for work, say hello to the backless loafer. If you're tired of teetering around the office in your heels and want to take a break, backless loafers are a great choice. Originally made popular by Gucci, other brands have since replicated the trend, making the loafer one of this season's must-haves.
These are even great to wear outside the workplace — a light-coloured loafer works great with loose-fitting, light wash ripped jeans and easy t-shirt. Bring the look together with a chic tailored blazer for a look that successfully bridges the gap between smart and casual.