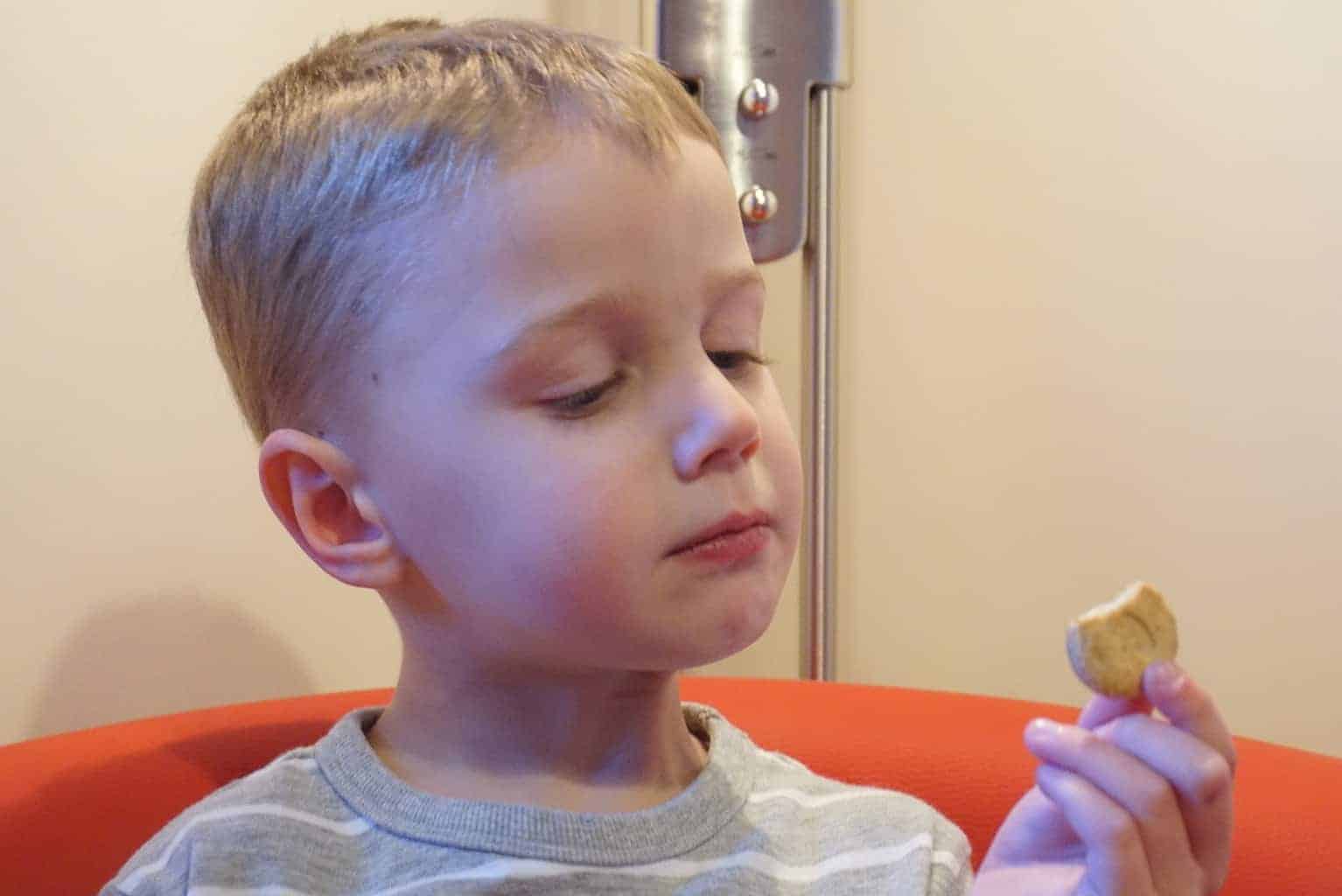 Healthy snacks courtesy of Jammie Dodgers #OatyBites
Jammie Dodgers have been a staple 'treat' in my life since a very young age and I'm pleased to say that all of the Beans love them as much as I do, seriously who can resist their Jammie deliciousness?!
Jammie Dodgers Oaty Bites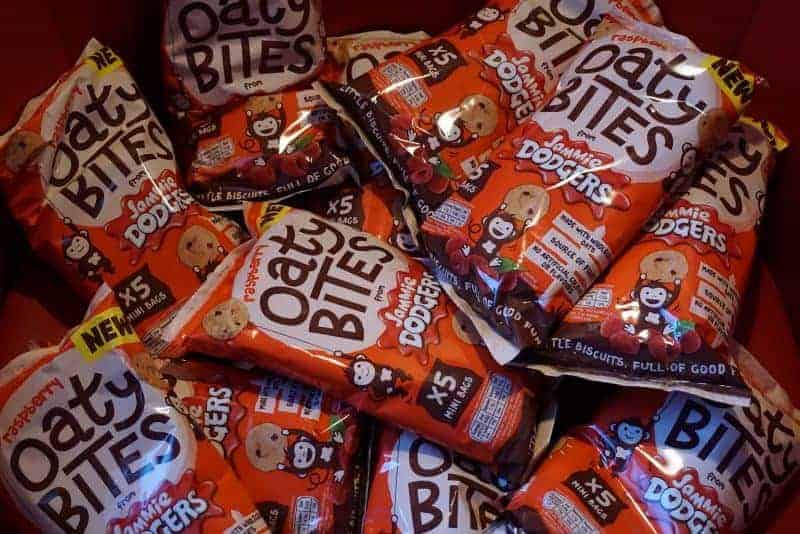 Anyway, getting back to those Jammie Dodgers that we all know and love . . . they have only gone and launched a new yummy but equally healthy snack called Oaty Bites. The new Oaty Bites are made with wholegrain oats and raspberry fruit pieces and boast zero artificial colours, preservatives, flavours or sweeteners. The great news for parents is that whilst they taste delicious, they contain far less sugar than most kids' snacks on the market, particularly aimed at children aged 3-5 years.
Picky Eaters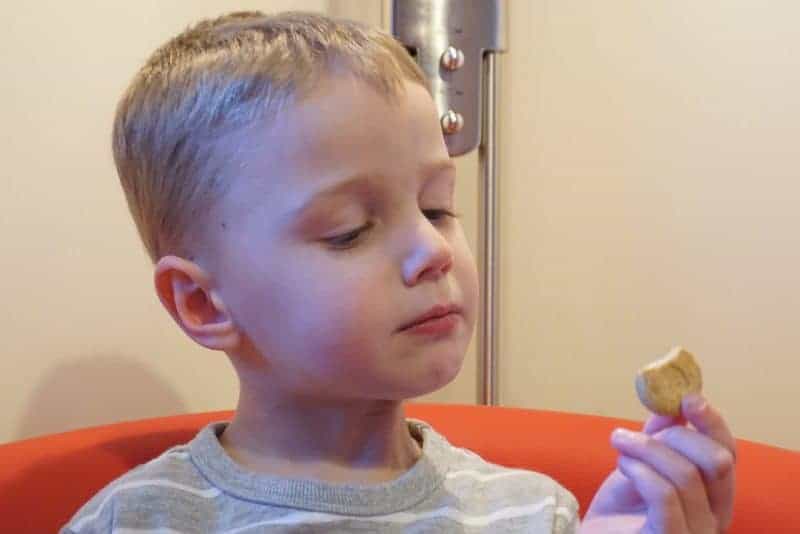 Regular readers of Mummy Matters will know the battles that I face feeding my picky bunch, particularly so with Lillie and, to some extent, with Albie too. Every now and then we take a few steps forward with Lillie, like before Christmas when she tried 12, yes TWELVE new foods in two weeks following a course of hypnotherapy (I really must tell you about it soon). Then we fall a few steps back, she keeps trying to skip breakfast!!! Finding healthy snacks for our children can be tough at the best of times but when you have picky eaters like me, the challenge is even greater but Oaty Bites have come to my rescue.
Source of Fibre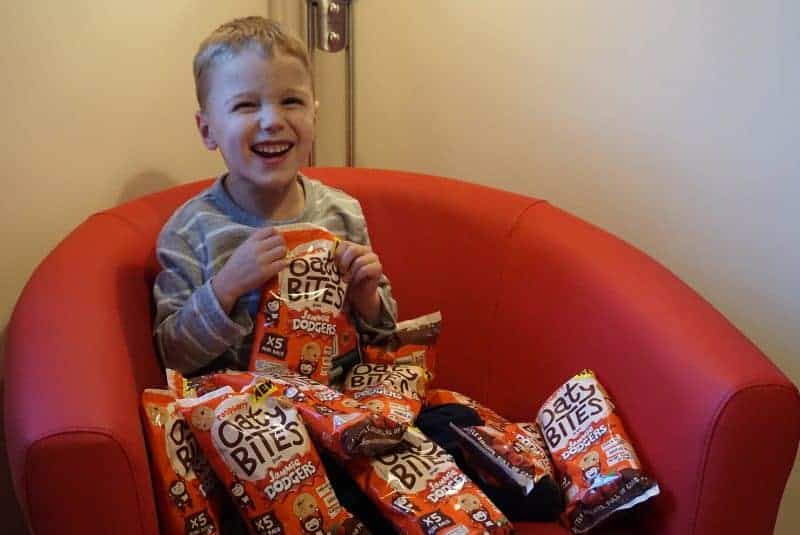 Although Albie's tummy troubles are now under control, we still have to be very careful about what he eats. It's very important that we keep his diet high in fibre so that pooping does not become difficult for him and set him back. The Oaty Bites are a great source of fibre and with Jammie Dodgers already being Albie's favourite biscuit I was hopeful that Oaty Bites would get his seal of approval too. He was little apprehensive to begin with as they didn't look like his favourite fancy but with a little encouragement he took a bite and his eyes said it all, they were an instant hit. Albie now takes the Oaty Bites in his school bag for his mid-morning snack which is a great little treat to keep him going until lunchtime.
So much to shout about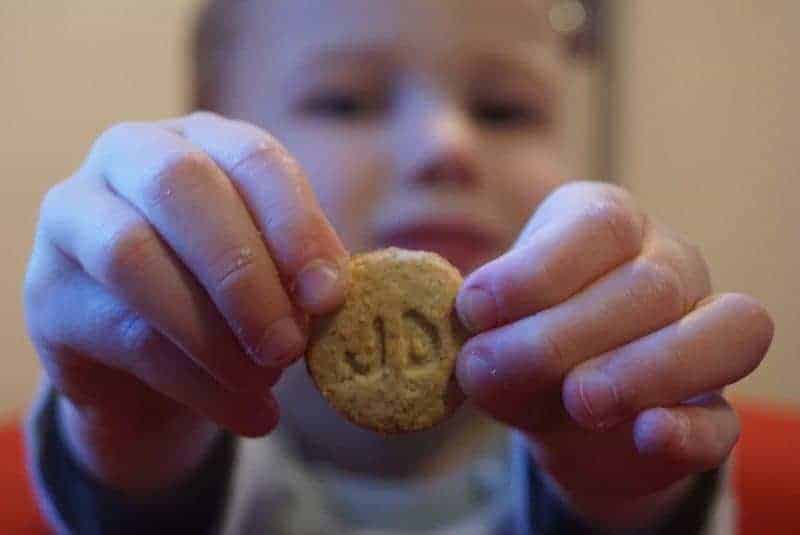 Jammie Dodgers Oaty Bites have really got it all covered;
Source of Fibre
Made with Wholegrain Oats
No Artificial Colours
No Artificial Flavours
No Preservatives
No Artificial Sweeteners
No Hydrogenated Fats
No GM Ingredients
Suitable for Vegetarians
They are available to buy now from Tesco – RRP £1.69 and come in 125g multipacks each containing 5 perfectly size bags of Oaty goodness.
Win a month's supply of Jammie Dodgers Oaty Bites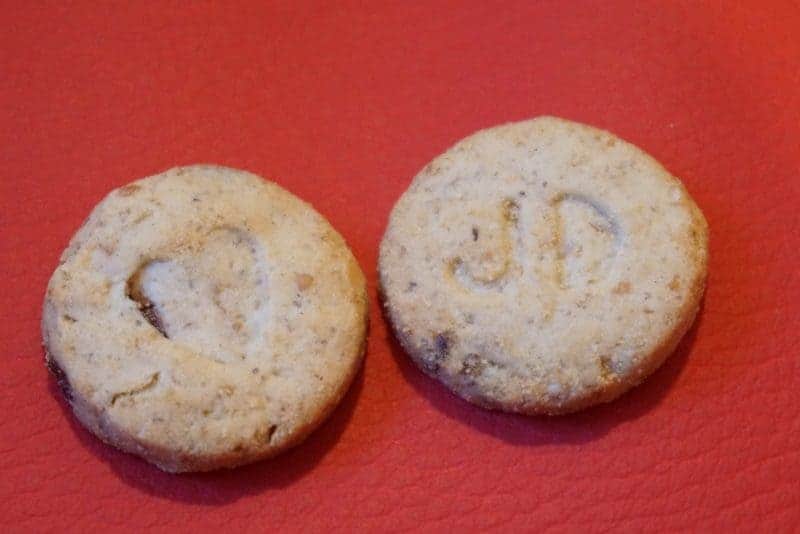 We have a month's supply of Jammie Dodgers Oaty Bites to give to one lucky Mummy Matters reader, that's 6 multipacks of Oaty Bites (30 snack packs) so that you can keep your little one munching happily through February. All you have to do is complete the Gleam entry form below to register your entries.
Good luck and happy snacking xx
Month's Supply of Jammie Dodgers Oaty Bites