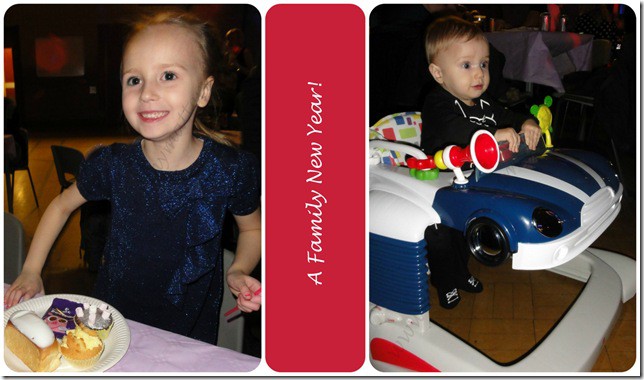 Happy New Year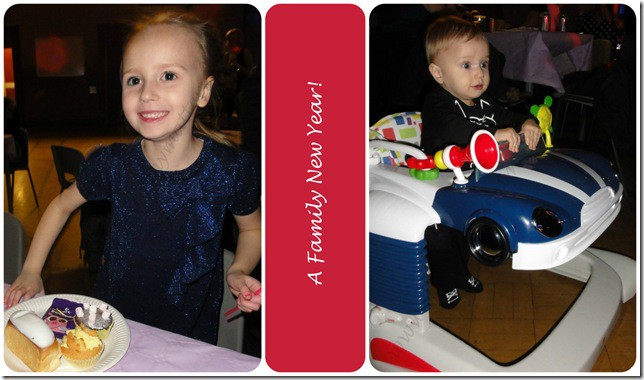 For the first time in years we actually had the opportunity to go out and celebrate the New Year and what's even better was that we were able to take the children along too. Friends of ours who were in a similar situation organised a family friendly New Year's party at our local leisure centre and it was really well attended. They put on party games for the children, a raffle and a disco. There were toys and games for the children to play and everyone attending took party food so there was plenty to go around. Little Bean's last meal of 2013 was a nutritious plate full of cakes and sweets! Why spoil the habit of the year hey?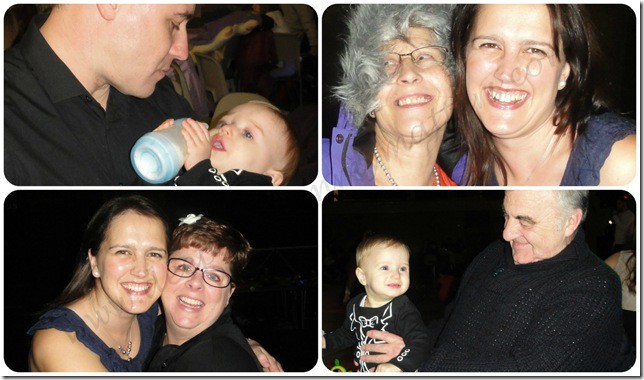 To prepare for the long night ahead I took the precaution of putting the children down for a sleep late in the afternoon so that they could recharge their batteries and I was so happy when they slept for over two hours. It certainly helped to keep them going a little longer in the evening and they only really started to flag around 11pm. We asked them if they wanted to go home but they were adamant they wanted to stay out and so we were able to see it through to the New Year before walking home and snuggling them up in bed.
I would just like to take this opportunity to say thank you to all my loyal readers. Last year started out perfectly with the arrival our beautiful son Jelly Bean to complete our family, he is a little stunner and has fitted in perfectly. Being a stay-at-home Mum to three little ones hasn't been easy by any stretch of the imagination but I am getting there slowly. Fitting Jelly Bean's eating and sleeping patterns into the routine with school runs has been really tough but I'm hoping that when Beanie Boy starts at pre-school three full days a week from next week that things will settle down a little so that I can keep on top of the housework and pay a little more attention to my blog whilst Jelly Bean is sleeping.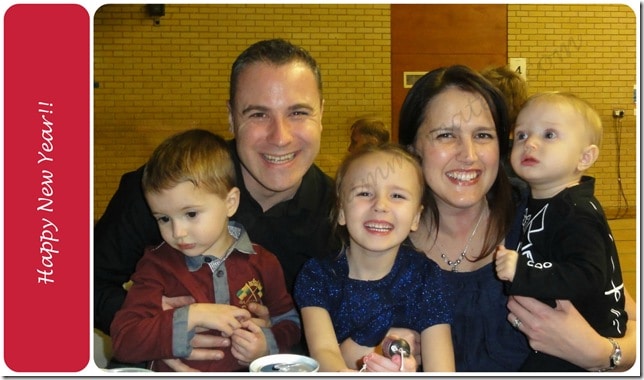 Unfortunately 2013 ended badly with Hubby being made redundant from his job but 2014 is a New Year and hopefully a fresh start with new opportunities, new luck and lots of fun times ahead. I hope 2014 is a better year all round and wish all of you a very Happy New Year xxx