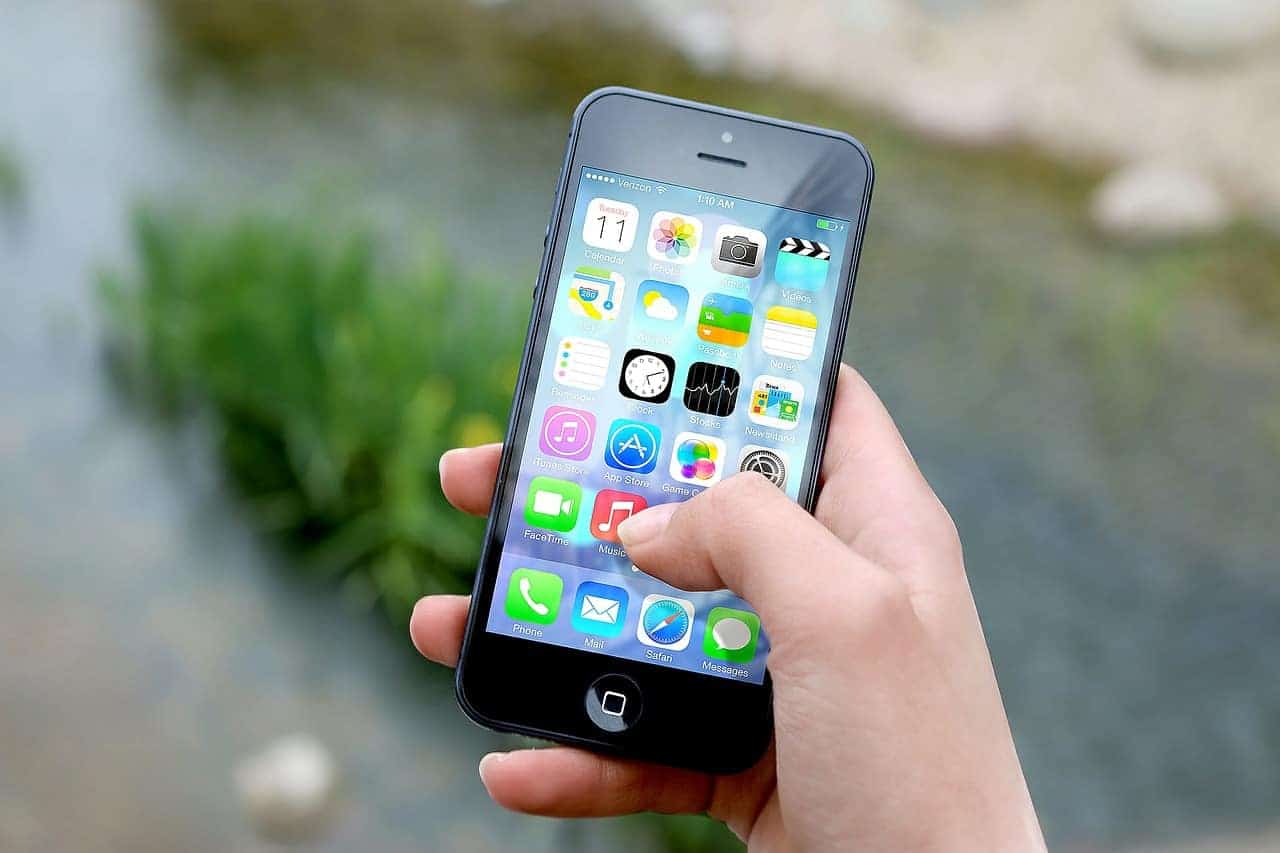 Handy Helpers: Practical Apps No Mum Should Be Without
Mums are expert organizers. Between feeding and carting around their brood, juggling school obligations with chores, on top of their already demanding work schedules, they've got multitasking down like the strategic art it is. But, even supermum needs some help sometimes. Here are some apps that'll help you keep track of everything, and maybe, help you schedule some much needed time for yourself.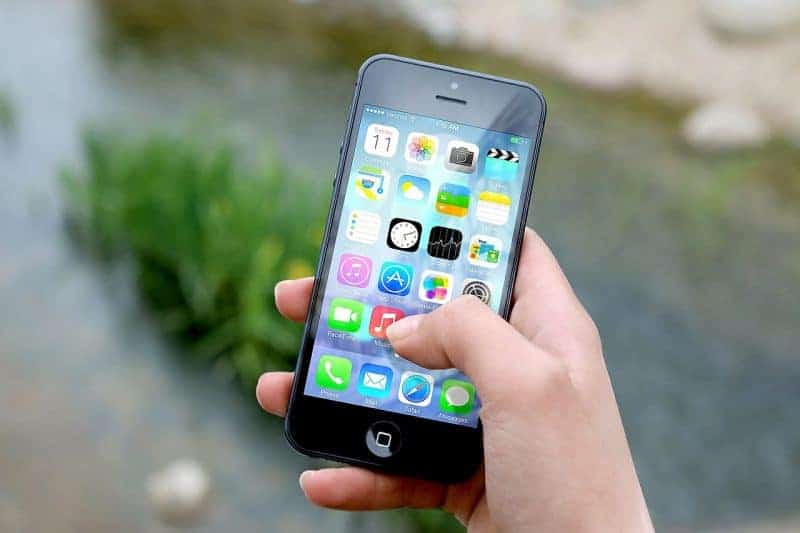 Evernote
The ultimate in organization apps, Evernote helps you keep everything in one place, from photos and videos to your budget spreadsheets and more. Plus, this app syncs from your phone to your computer, making it easy to transition seamlessly from home life to work life no matter if you're on the go or taking a breather during naptime.
Weather Live Free
When you're already super busy, it can be hard to take the weather into consideration when planning for the week ahead. With Weather Live Free, you won't need to look outside to see whether rain or shine is on the agenda. Real time updates and detailed weather tracking mean you and your kids will be ready for whatever comes your way. Learn more here.
Little Peanut on the Go
An app designed with the on-the-go mum (and dad) in mind, Little Peanut on the Go allows you to store and share packing instructions, emergency care preferences, contact information and more—keeping your little ones' caretakers well-prepared for anything. This app lets parents rest easier when they're away, making sharing schedules, instructions with caretakers a total breeze.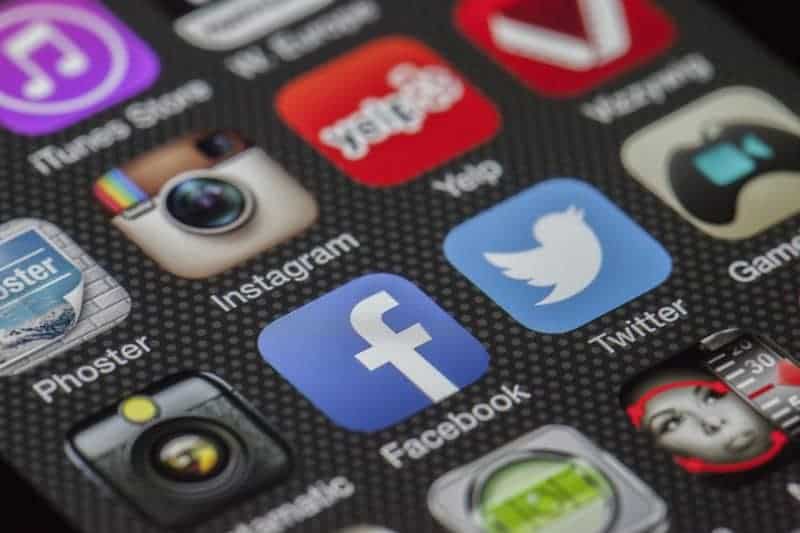 Leafsnap
A free app designed to take a walk through your neighborhood to the next level, Leafsnap functions as a digital field guide, allowing Mum to become quite the outdoors person. The perfect app for getting your kids to move around and maybe learn something in the process, Leafsnap teaches children how to identify the plants growing in the area and offers a platform to record and share their findings.
Manilla.com
An app and website that helps you digitally manage all of your bills from utilities to cable, internet and more, Manilla syncs your bank account and credit cards to one central hub, for easy reviewing. The service is free and can be set up to prompt you with reminders so you never forget to make a payment again.
Google Calendar
Since Google rules the world, it's best to lean into it and surrender to the organizational boon that is the Google calendar. Sync to all your devices, across multiple email accounts. You'll get notifications about meetings, soccer games, parent-teacher conferences and more. And, you can set it up so it alerts you when it's time to leave for your myriad engagements.
Cozi Family Organizer
The Cozi app is designed to help you keep your family organized, no matter how many people you're responsible for. This free app tracks everything from each kid's activity schedule to which food items are running low. Additionally, you can share schedules with your partner or other parents, keeping everyone in the loop of the important goings-on in your family's life.
Author: Georgie Horton is a parent who has been known to dread the school holidays, not quite knowing how she's going to juggle childcare plus work along with the daily tweenage battles! Read her parenting articles around the web as she wings Motherhood!