Top Tips for a Family Trip to Italy
Italy, as we all know, is the land of dreams. So if you're planning a family trip to Italy, make sure to grab all the essential travelling and personal protection necessities for a sound and safe trip from an online pharmacy such as Click Pharmacy. And speaking of a sound and safe trip, what're some things you need to look out for whilst travelling to Italy? Well, here are some top tips for the travel you should take a look at to make it easy and fun!
Have a travel plan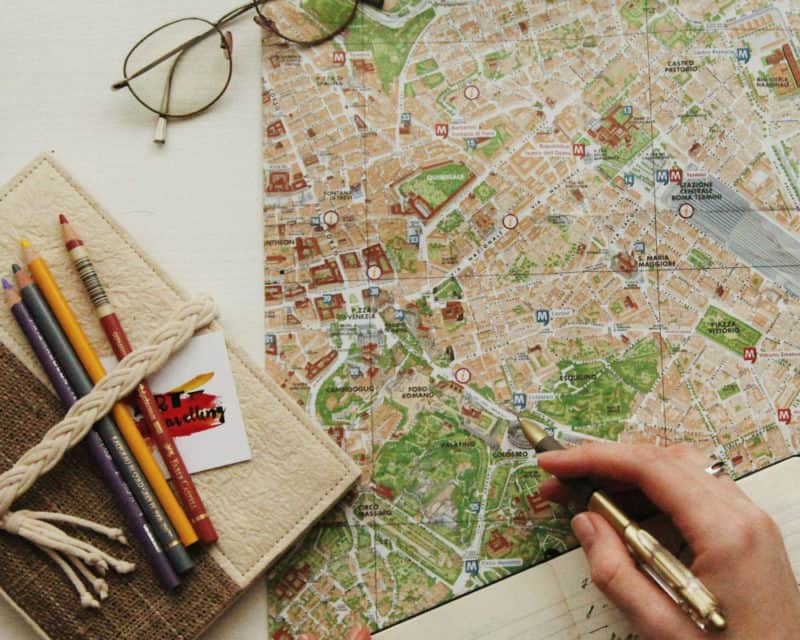 Planning for a trip is, although a stressful task on its own, it's a necessary one when it comes to travelling, especially with your family, to a place like Italy where something's happening around every corner, such as the seasonal festivities and tourist spots, and much more.
From catching the flight on time to where you'll be staying, what places you'll visit, which restaurants will you try first, and much more, having somewhat of a prepared plan is always helpful. Try typing it on your phone or maybe get a handy notebook so that you can always keep yourself updated about what's next on the plan, but then again, a little bit of spontaneity never hurts anybody.
Catch the Train?
So you and your family are roaming around in Italy, from seeing the mountains in the Dolomites to having the magical experience of sightseeing the canals and beauty of Venice, the travelling is quite a tiresome task. And Italy is famous for its train travel but is it the ride for you?
Perhaps if you were alone or with your group of friends, then yes, the train would be a great choice, but since you're in Italy with your family, the train travelling might not be the best way to tour Italy, especially if you're with little ones. So it's best to rent a car in advance or perhaps even on the spot if your decision about train travelling changes at the last minute.
Choose Family-friendly Spots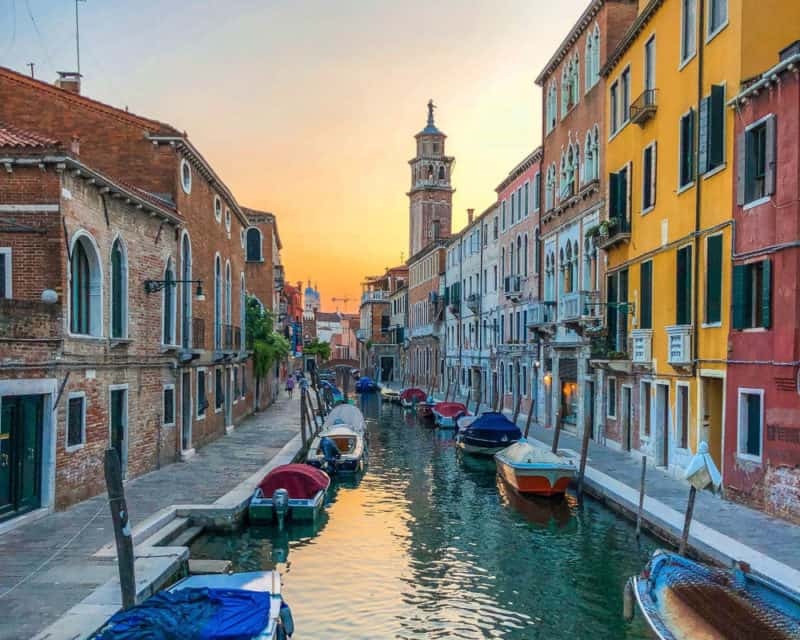 While Italy is regarded as one of the safest places in Europe, it's safe to say that it also has its flaws, just like any other country would have, in the form of "not so safe" places for family trips. While there aren't specifically any places you should vary of still, it's very easy to get robbed without you even realising it in the big cities like Milan or Venice. Then again, chances of something like this happening are slim if you keep an eye out for yourself and your family
Some of our favourite family-friendly spots that you and your family can enjoy in Italy include the local wildlife of the Dolomites with its mountains and lakes that are a treat for the eyes. Others include the famous cathedrals and churches of Milan, the soul-refreshing villages of Cinque Terra, or if you're looking for something magical to show your kids and family, then the Disney lookalike houses of Puglia should be a spot in your mind.
Abide the Laws
It goes without saying that abiding by the law should be our top priority during travelling, especially with family. While in Italy, you should probably keep a copy of your passport along with some sort of photo ID as most hotels would surely ask for them, so you should be prepared beforehand. However, it's a standard procedure for all hotels in Italy, so there is no need to be anxious.
Some other things you should refrain from doing is dropping litter as there's a fine in Italy for it, along with taking edibles inside churches as it is not well received, especially by tourists. Finally, an obvious yet surprisingly not known by many is the fact that you can't play or bathe in public fountains as there's a hefty fine for those who dare so.
Another thing that has come to our attention is the situation regarding illegal traders on the streets of Italy. While it might be tempting for you and your family to buy stuff from them as they seem to have quite the attractive merchandise, it's best just to browse the items and not deal with them as they aren't legal sellers or traders. Furthermore, the police can and will stop you from questioning and might also present you with a fine that certainly won't be a pleasant experience.
Check the time before grabbing a bite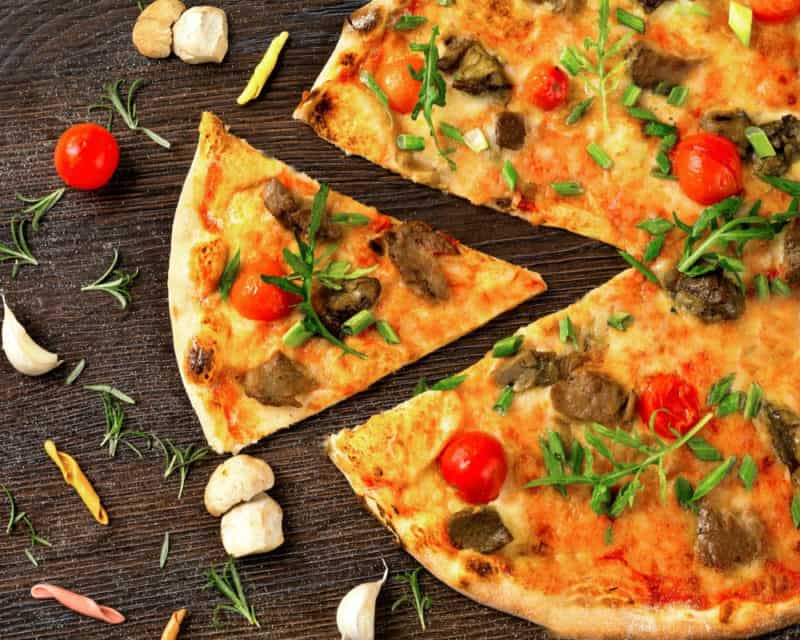 One thing that you should keep in mind whilst planning meals for yourself and your family is that all restaurants in Italy open in the evening time at around 7 pm for dinner. So if you see a restaurant open before 7 pm for dinner, you should probably steer away from that place.
Another thing to keep in mind is that restaurants in Italy are not well known for having a menu for kids, but that doesn't mean the restaurant owners don't like kids. In fact, they can make smaller portions of the same dishes for your kids and family without any problems. So if a restaurant is providing a kid's menu, you should probably do some research about that place first.