Grow Your Business With These Financing Options For Women Entrepreneurs
Accessing finances to start and grow a business is one of the most formidable challenges women entrepreneurs have to contend with. Data shows that the lending landscape is unevenly skewed against women entrepreneurs. Recent research shows that women-owned businesses attracted below 5% of venture-capital funding.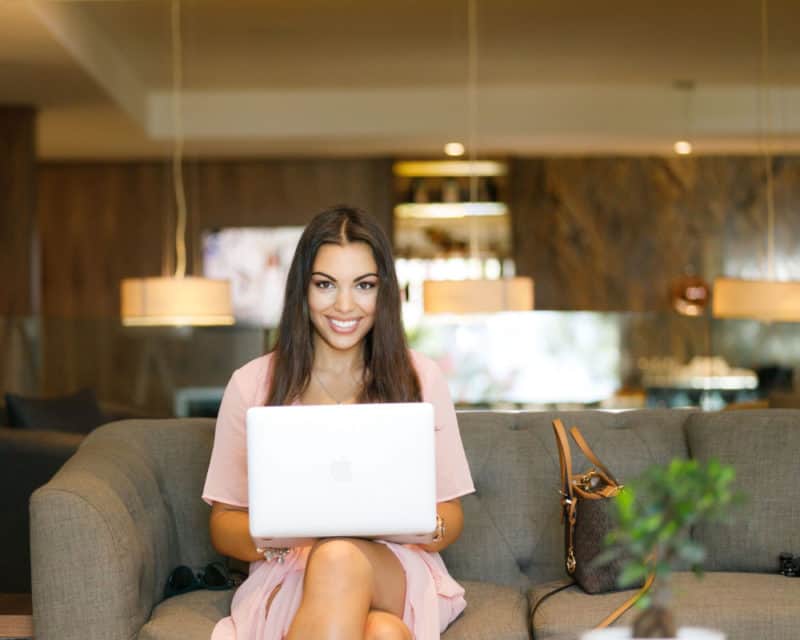 As women in tech, we often bootstrapped our businesses and funded them through our savings. However, there are other financing options available to us. You'll learn about business loans for women and different ways you can raise funds to grow your business. Moreover, you'll also get to know how getting a loan can be beneficial to your business. Let's get the ball rolling.
Most Common Funding Options For Women Entrepreneurs
Many women only know about business loans for women. However, there are more lending options available to women entrepreneurs. Read on as we explore more lending options for women to grow their businesses.
1. Angel Investors
You'll be glad to know that many angel investors are willing to fund women entrepreneurs in businesses. Venture capital and angel investors are many women's most common funding options. Angel investors are wealthy people who use their funds to finance businesses they're interested in.
Smaller businesses would prefer angel investors to venture capitalists. Qualifying for funding from venture capitalists is more complex, given that venture capitalists generally have more stringent lending requirements.
Angel Investors who fund women businesses:
Golden Seeds
500 Women
Astia
Pipeline
Next Wave Impact
Laconia Venture Asset Management (LVAM)
Chloe Capital
37 Angels
Intel Capital Diversity Initiative
Mergelane
Female Founders Fund
Springboard Enterprises
Whereas angel investors use their funds to finance businesses they're interested in; venture capitalists invest funds on behalf of others. Consequently, venture capitalists have a greater expectation of returns from the money that they lend. The businesses they lend to need a compelling business idea that can generate a decent profit margin to justify the lending risk they take on behalf of investors.
Venture Capitalists that fund women entrepreneurs to grow their businesses::
Hypatia Capital
Kleiner Perkins
Greycroft
New Enterprise Associates
Trilogy Equity Partners
Women's Venture Capital Fund
SoGal
Aspect Ventures
Cowboy Ventures
Fearless Funds
3. Small business grants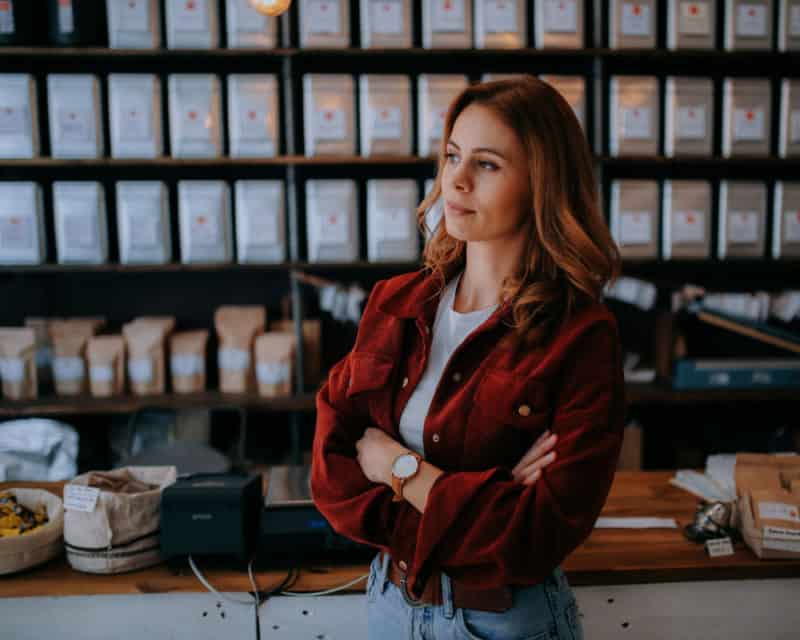 Grants are essentially money that you're not bound to pay back. Government institutions, private corporations, and other entities are primary sources of grants for small businesses. Since grants are typically free cash to inject into your business, they're highly competitive, and the application process can be tedious and time-consuming. Nonetheless, it's worth the effort if you're successful.
Grant opportunities for women entrepreneurs:
Eileen Fisher Women-Owned Business Grants
Grants.gov
The Girlboss Foundation
Women's Business Centers
Small Business Development Centers
Amber Grant
Small Business Innovation Research
SmallBusiness Technology Transfer programs
4. Small Business Loans for Women
If your business expansion plan requires substantial funding, it might outgrow what grants and angel investors may offer. That's when a small business loan from somewhere like FatCat Loans becomes the appropriate funding option for your small business. Numerous private organizations and the SBA provide some options for women.
Here are a few lenders that you can approach to finance your business as a woman entrepreneur:
The government-guaranteed SBA loan programs
Elizabeth Street Capital
Funding Circle-online term loan
Credibility Capital- online term loan
OnDeck- online term loan
Camino Financial – loans for women
Alternative Financing Support For Women Business Owners
Friends and family
Personal loans
Digital lenders who offer these loans: PeerIQ, OppFi, biz2credit, Affirm, Better.
Equipment Financing
Invoice financing
Business credit cards
Home equity loans
Merchant cash advance (MCA)
Nonprofit loans
How Can A Loan Help Your Business?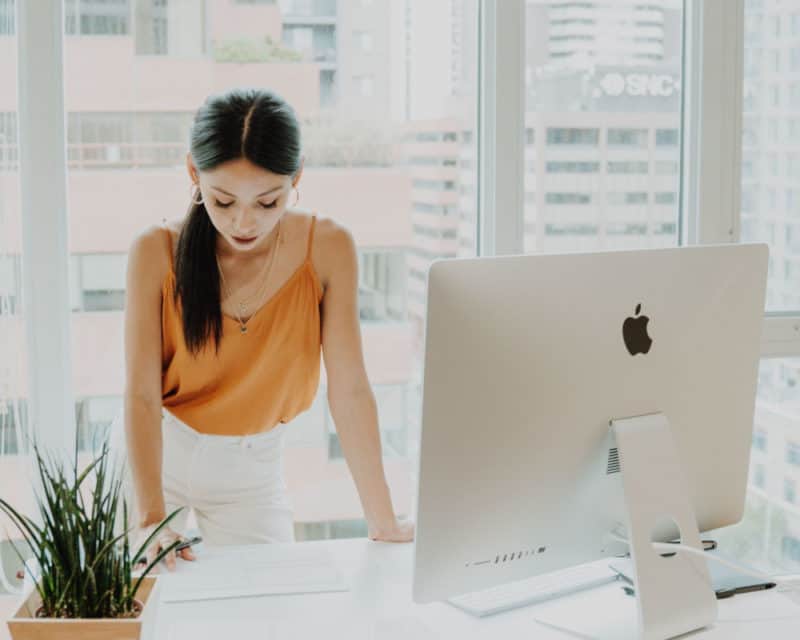 To expand your business. You can expand by introducing a new product or opening a new physical store.
To purchase more inventory
To buy another business entity
To boost a marketing campaign budget
To hire more staff. You may also need a budget to outsource key projects like rebranding, SEO, or web design.
For a product launch
Meeting seasonal cash flow strains
To meet the costs of huge orders
To buy new equipment for the business.
To restructure company debt.
Conclusion
Women entrepreneurs often suffer from a lack of financing options to grow their businesses. Fortunately, several organizations are willing to fund women in business. Go through the guide and find the option that suits the needs of your business and apply for business financing today.