How much time are you really spending on Social Media?
According to a study, it has been revealed that people spent around 142 minutes per day on social media in 2019 that has increased to 145 minutes in 2020. The Philippines has the highest number of people using social media platforms. An individual in the Philippines spends 60% higher than the average usage, i.e. 3 hours 53 minutes. The global social network penetration rate is around 54%, and Europe has a 79% social media penetration rate.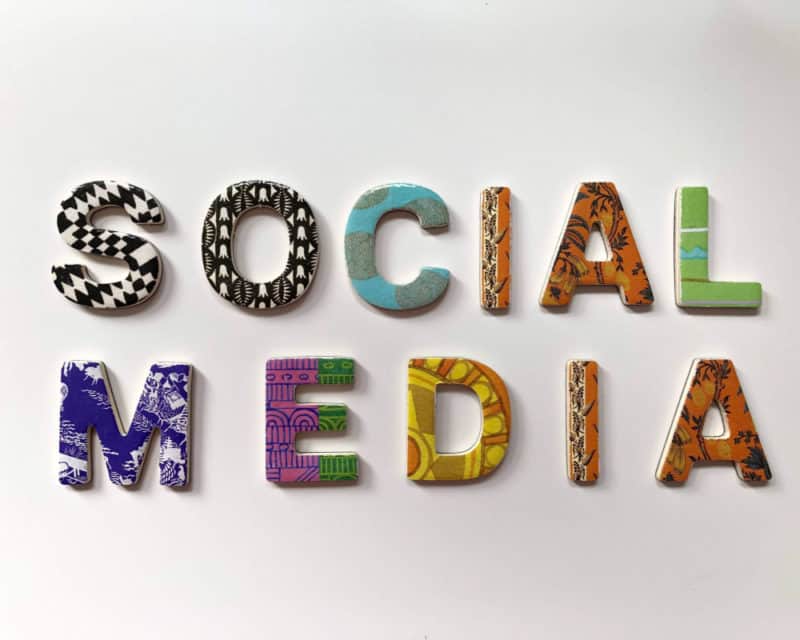 The first and simple reason is that people love entertaining and funny content on social media. More reason why people are hooked to their social media accounts is the urge to stay connected. They share pictures and videos of special moments, old memories, holidays, celebrations, and achievements. In addition, many businesses use social media platforms like Facebook and Instagram to promote their brands. Around 3 million business users actively use Facebook to promote their business.
These platforms are also popular as they give people the freedom of expression. Millions of businesses worldwide are also using these platforms to promote their products and services. Due to business promotion, personal use, and entertainment, the time people are spending on social media is increasing. So, it depends on one's requirements and personal choice. For example, if you want to increase organic followers on Instagram, you would need to regularly publish rich and engaging content on your Instagram account. Followers on Instagram, Twitter, and Facebook can increase your sales and promote your brand on your social media channels.
Along with multiple benefits, there is one downside of social media, i.e. privacy infringement. Hackers, stalkers, and other cybercriminals can steal data, send malware, and misuse personal information while invading one's privacy. However, people are now getting smarter and aware of handling such issues through privacy settings and other ways.
Some noteworthy stats
Let's check some insights about the average time spent on social media:
As of 2019 and 2020, the per day social media usage worldwide was 145 minutes, i.e. 2 hours 25 minutes per day.
People spent 38 minutes per day on Instagram in 2020.
Pinterest users spend about 14 minutes per day.
Snapchat users spend 30 minutes daily.
YouTube users spend about 40 minutes per day.
80% of internet users have a YouTube account.
TikTok users spend around 90 minutes per day.
Out of the total time people spend daily on mobile, about 50% was spent on social media apps in 2020.
In 2020, 2 billion YouTube users were added, and YouTube has flourished with more than 5 billion daily videos.
More than 56 billion messages are sent on WhatsApp every day.
Facebook is the largest platform, and 98.3% of users access their Facebook on their mobile.
Instagram has more than 1.22 billion active users.
Similarly, in 2019 Twitter had more than 290.5 million monthly active users globally, and users spend 3.39 minutes per session on Twitter every day.
Concluding thoughts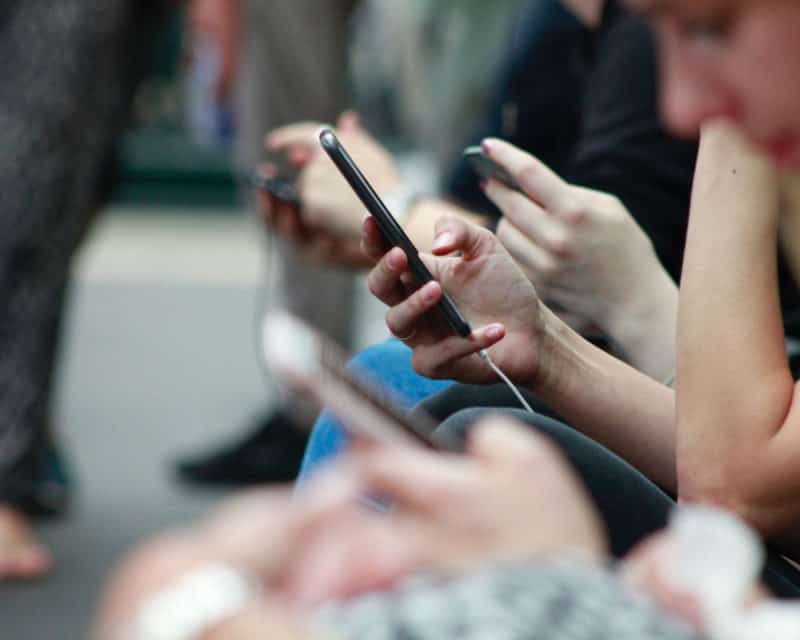 These stats clearly highlight the growing potential and impact of social media in our lives. Businesses are increasingly taking advantage of this growing number and marketing themselves on social media, i.e. the place their potential customers love to hang around. At the same time, due to the addictive nature of social media, people must monitor themselves and practice some amount of self-restraint.