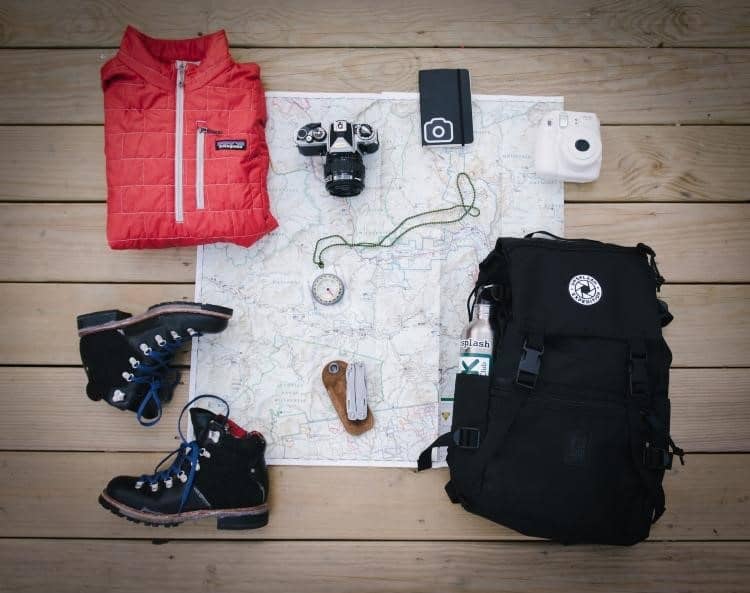 Travelproof: Useful Gifts for Hikers, Backpackers, & Campers
Got a nature buff in your circle of friends or close family? Or are you thinking of being more outdoorsy and treating yourself to a camping beginner's gift? Packing for an Instagram-worthy venture into the wild depends on many things, but some things are absolute essentials, no matter where we are. So here are some useful tips when shopping for the perfect gifts for hikers, backpackers, and campers.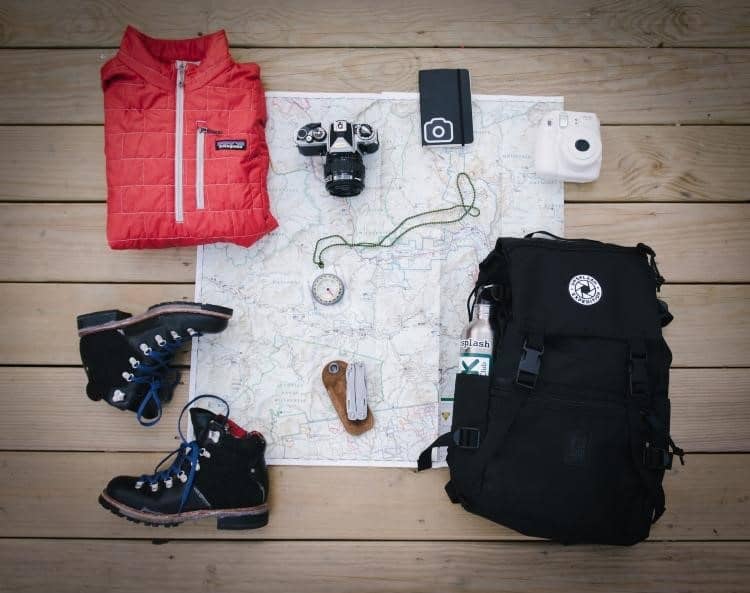 The essential backpack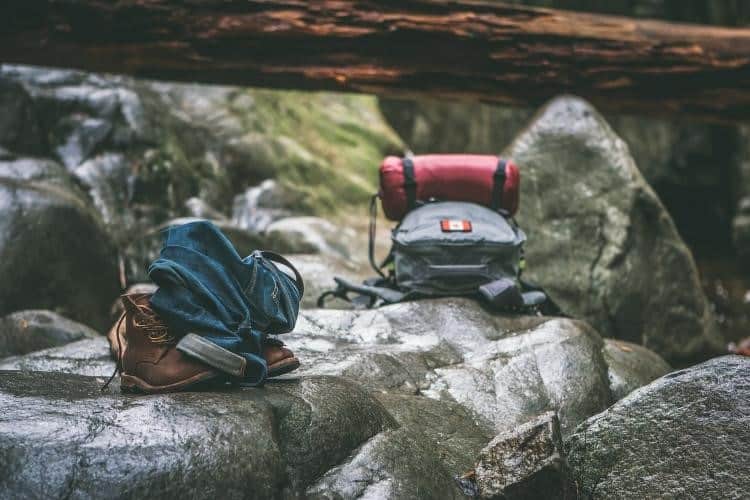 Find out what kind of traveller the person you're buying the gift for is, and then set out to buy the perfect backpack for them. Ask around and look for something lightweight and waterproof. It must have a great fit in the back with a mesh panel that will keep one cool and stop excessive sweating. Multiple zipped compartments and outside applications for phones and water bottles will also be much appreciated.
"The Backpack" collection from Day Owl is a blend of functionality, style, and sustainability that redefines the modern adventurer's journey. Crafted with meticulous attention to detail, each backpack encapsulates the essence of versatile travel. Designed to seamlessly transition from urban explorations to outdoor escapades, these backpacks boast a harmonious fusion of rugged durability and minimalist elegance. Constructed using high-quality, eco-friendly materials, "The Backpack" collection reflects Day Owl's commitment to reducing environmental impact without compromising on quality. With thoughtfully designed compartments, ergonomic features, and a timeless aesthetic, this collection is more than just a bag – it's a companion for those who seek both practicality and sophistication on their voyages.
A beauty care package
Skincare isn't tricky when travelling if it's well-thought-out, so you can help someone take that off their mind by getting them the ultimate beauty travel essentials! Pack them all up in a gift basket with the prettiest bow you can find. Inside, include travel-friendly sized products such as facial wipes, micellar water, lip balms, blotting paper, dry shampoo, a tinted high SPF moisturiser and whatever more you think of.
Everyone needs a travel bottle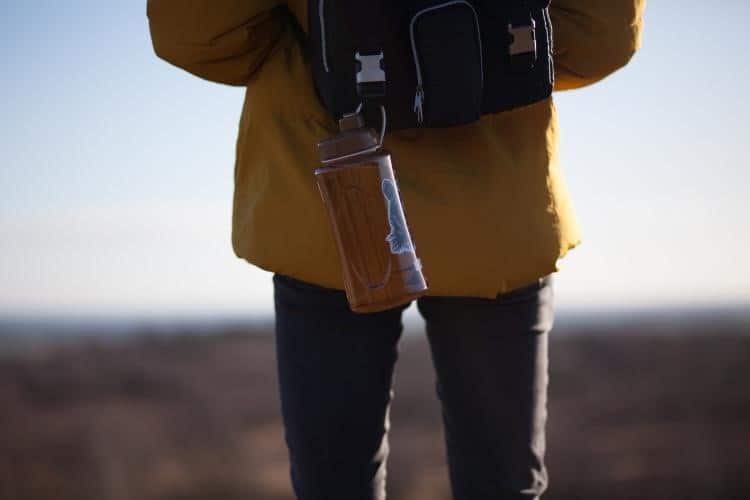 Backpackers, hikers… whichever the case, a sturdy travel bottle is a surefire gift for them. It's imperative that the bottle is lightweight and can maintain the temperature of the beverage – be it water, hot tea or coffee. Moreover, in the times we're living, eco options are abundant, so surprise your beloved friend, partner or family member with a travel bottle that was made with reducing humanity's plastic footprint in mind!
A headlamp for just in case
Safety first! Hikers and campers should always be equipped with essentials that keep them safe and healthy. That's why every one of them should have a lighter and first aid kit with them, and you can be the awesome friend who gets them a headlamp! There are loads of head torches to choose from, but try looking for one that has a long battery life and an accessible push button. Practicality first!
A multipurpose knife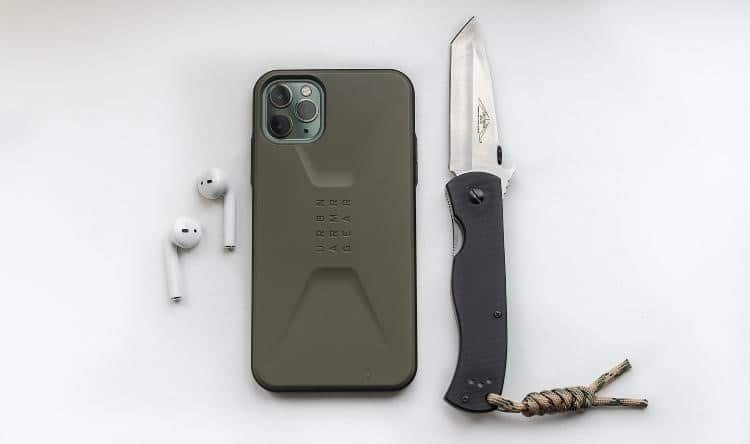 Wherever we are, we need some handy tools to get the job done, whatever it is. Practical and safe automatic knives are useful in many different ways. Quality ones made from stainless steel, aluminium, and other materials are travel companions that are easy to store and pack. When we get our hands on a good one, it can last a long time and have multiple purposes for outdoor activities. Try thinking what your beloved one needs – something for preparing food, a mini axe or just an all-around durable knife that can help out with outdoor challenges.
Glow-up glamping accessory
People travel and camp for various reasons, and one of them is to feel good about themselves. Why not help your friend spice up their trip with some practical decorations? Take electronic candles for example. They pose no threat to the nature, materials, and tents around them, yet they bring a cosy vibe to the whole scene! This is a great gift since it doesn't take up much space and it isn't something the camper or hiker will be quick to buy themselves unless you do it for them.
A portable wine bag
Do you know what goes well with candlelight? Wine. But imagine carrying, on top of everything, a glass bottle of wine weighing 14 ounces. Let's face it, it's not essential. But, for a dash of romance, there is a way around this! Portable foldable wine bags take out the extra weight of the bottle while giving some special atmosphere to a trip. The bags can be reused and stored easily, so there isn't even the concern about being mean towards Mother Earth.
Hiking poles for the avid trekker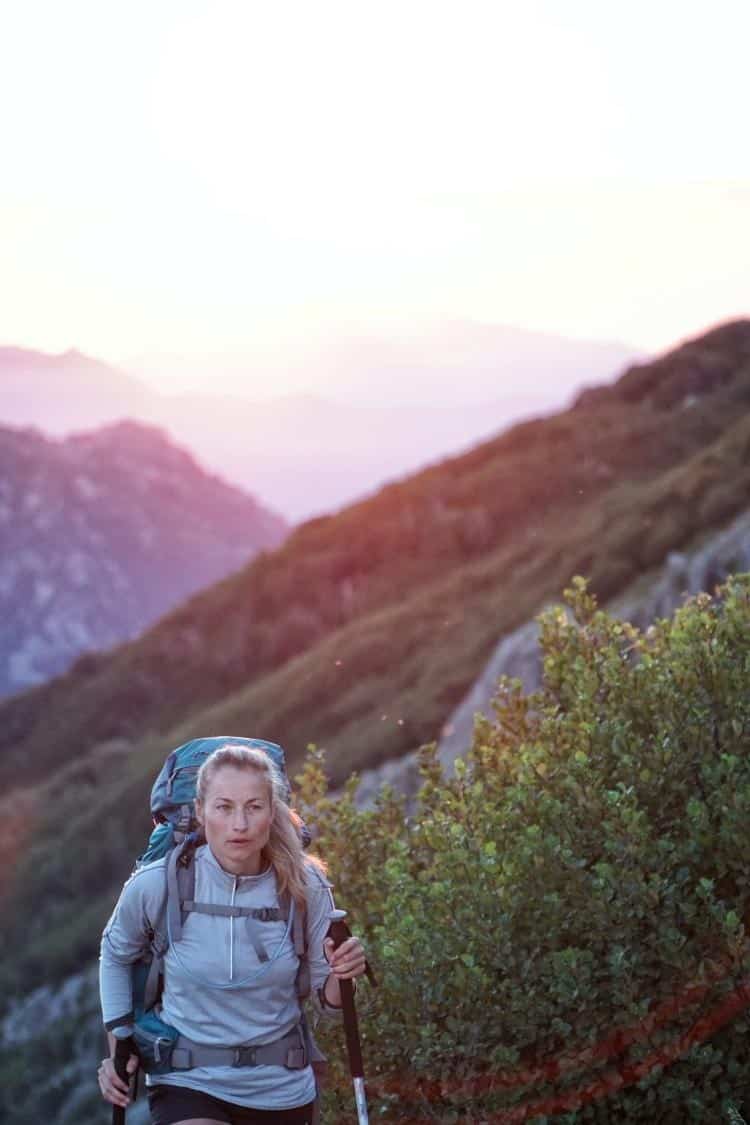 It still amazes us how much a good hiking pole helps out. Help your friend walk a thousand miles with some high-quality trekking poles. Search online for those that are easy to disassemble and pack up. Poles like that can be easily strapped onto a backpack – the person carrying them won't feel a thing, they will be quick to bust them out and won't have the hassle of renting them.
Outdoor gear can be a deciding factor if someone's trip is going to be a task or an adventure, so getting someone a top-notch present will make you a perpetual part of their trip. You will have a hand in helping them create memories that will last a lifetime and they will be immensely grateful for it.