Gift Ideas for Lovers of Fine Wines
With the holidays sneaking up on you faster than you had anticipated, it's time to start checking your list. Some people you automatically know what they need, what they want and what they'd especially love. However, there's that one person who has a hobby or personal interest you can't quite wrap your head around. While you enjoy a glass of fine wine with your evening meal every now and again, you wouldn't count yourself among the connoisseurs and know a wine cooler from a refrigerator. What can you buy a person who loves fine wines when you really know little about it? Here are some gift ideas for lovers of fine wines.
A Matching Set of Crystal Wine Goblets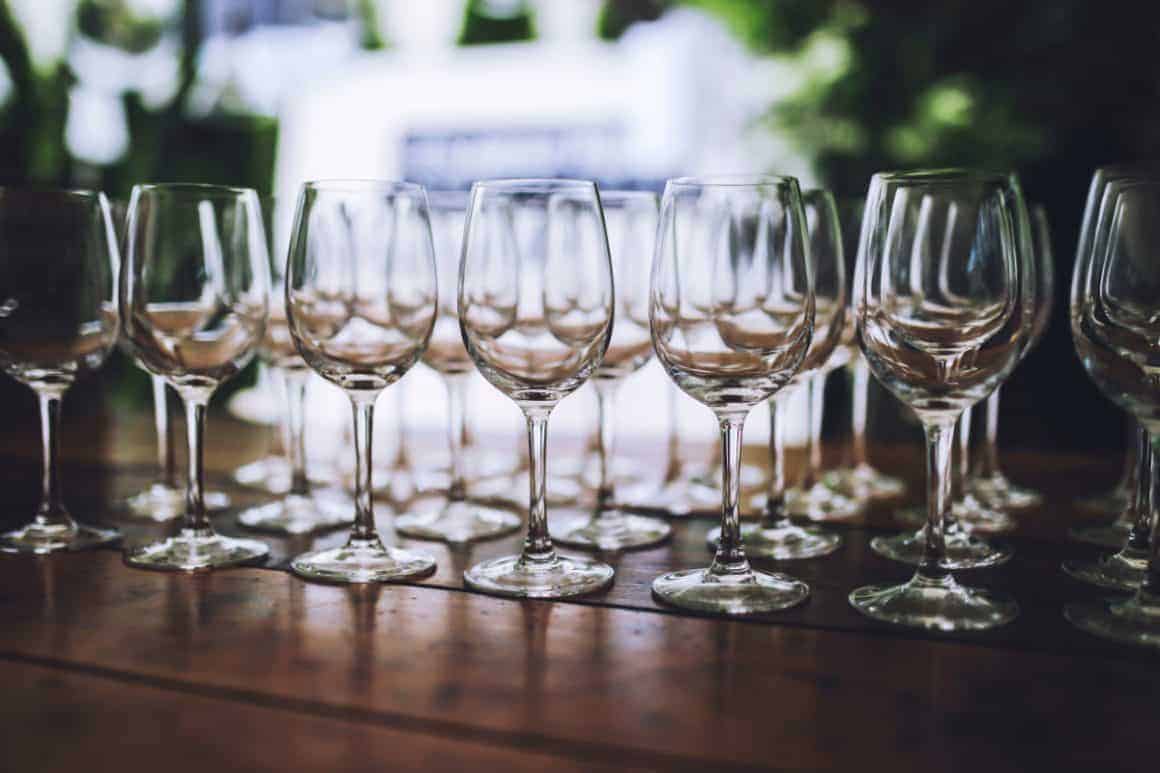 What could be better than a set of delicate crystal wine goblets? You can choose from those with varying length stems and some can be found with specially engraved initials or designs your friend or loved one is fond of. Here, it is vital to understand where you are buying this type of gift from because there are countries that still use lead when manufacturing crystal. Most western countries have long since banned the use of lead in anything that will be used to eat or drink with, but some emerging countries may still be producing lead crystal.
A Lovely Wall Mounted Wine Rack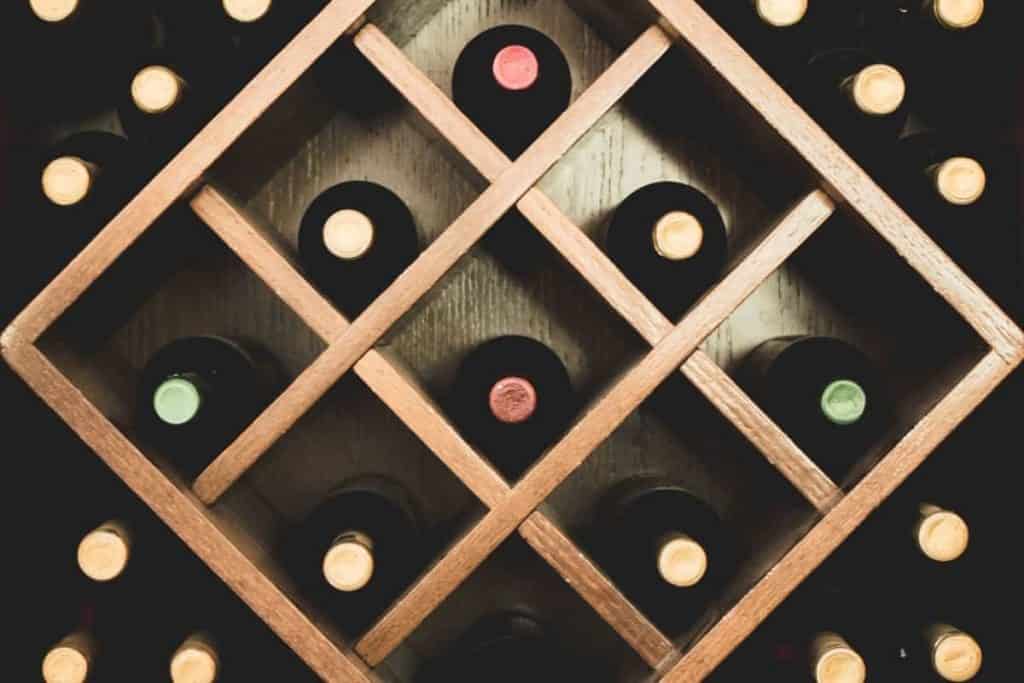 Do you have that one friend or beloved family member who loves to bring out their latest bottle of wine they invested in? While whites need to be stored at cooler temperatures requiring refrigeration, reds can be nicely displayed on stylish wall mounted wine racks. Whether they are uncorked or just being held to continue ageing, as all fine wines should do, these are made so that the bottles are stored horizontally as is required during the ageing process. Wall-mounted wine racks can also be made from natural woods like oak or pine. What a lovely gift these would make!
Personalised Coasters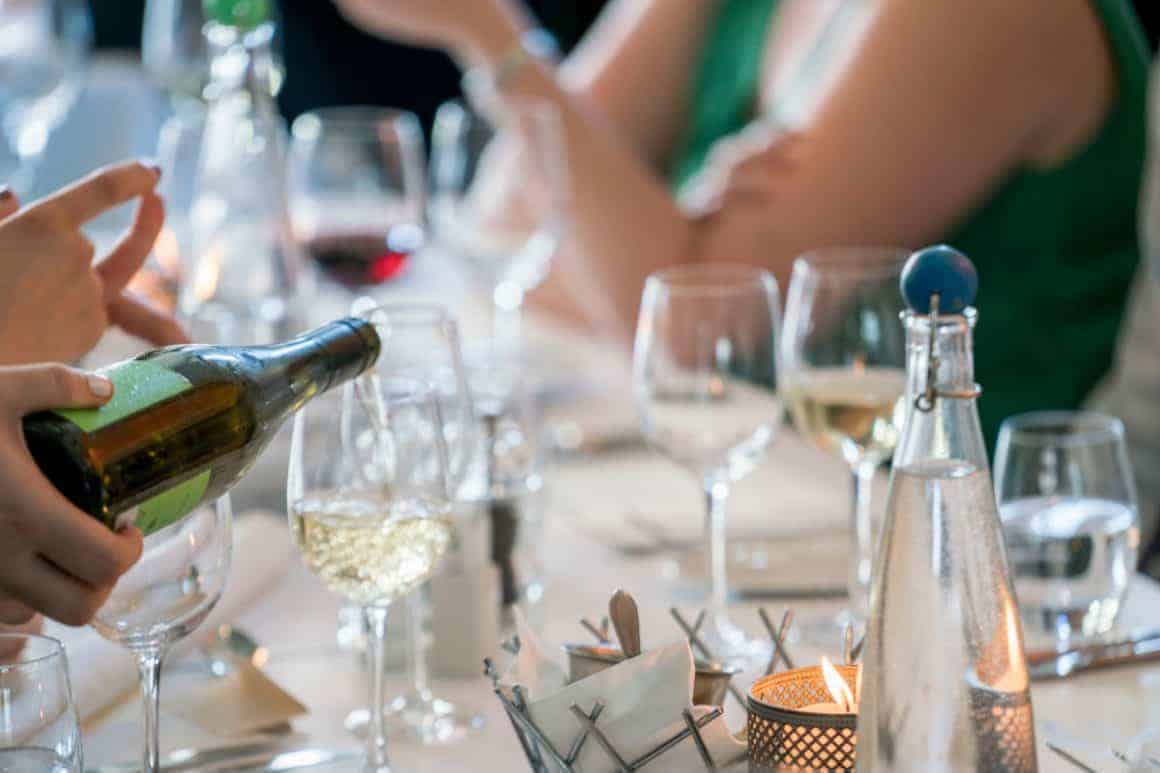 Whether sitting at dinner or enjoying an evening around the fireplace, most wine connoisseurs will offer a glass or two of the latest bottles they've uncorked. While red wines are served at room temperature, whites are best served chilled. This will form condensation on the glass which can then sweat droplets, unfortunately marring a lovely table quite easily. You can order personalised coasters in time for the holidays and these can be made of anything from natural stone to embroidered linen. How you choose the right type of coaster depends on décor, so do take time to think about what works best.
You may not know much about fine wines, but you really don't need to be a connoisseur to choose an elegant gift. From wine racks to goblets to coasters, there is sure to be a gift that the recipient doesn't already have. The real fun will be watching their face as they open your thoughtful gift, and in return, you just might get to sample their latest pride and joy!