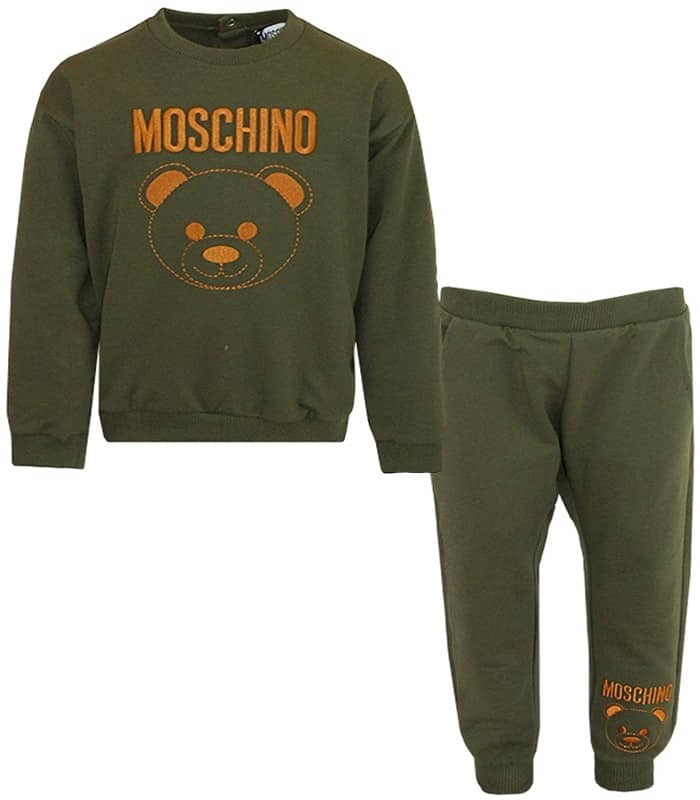 Discover the Best Christmas Gift Ideas for Fashion Lovers in 2019
With the holidays quickly approaching, now is the time to start figuring out what to put on everyone's list. Instead of wracking your brain for hours, why not check out the best Christmas gift ideas for fashion lovers in your life? It's never a bad gift idea to give someone the gift of style!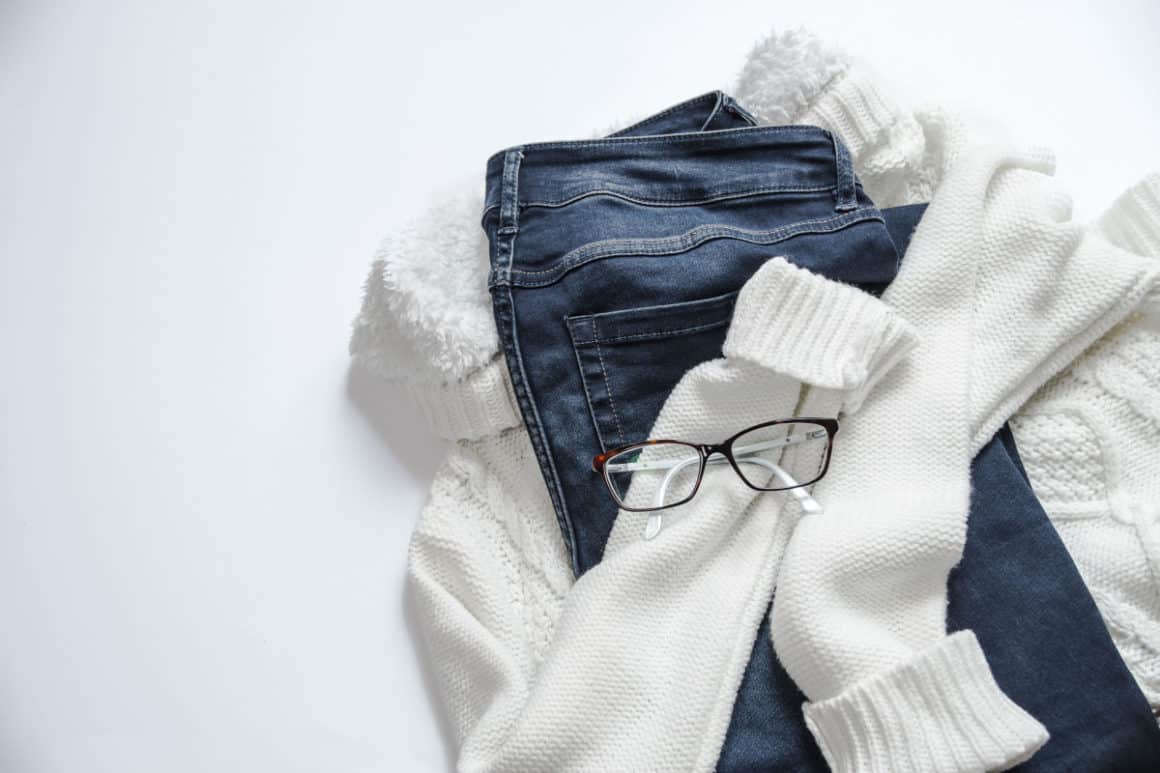 Fashion is one of those things that are always going to be relevant and always going to be important. Every single person does have their own sense of style, but that's what makes holiday shopping so great. While you're perusing the items for everyone else, you just might come across some items that you like and love as well!
If you're looking for some of the best Christmas Gift Ideas for fashion lovers, you don't want to miss these great ideas!
Discover the Best Christmas Gift Ideas for Fashion Lovers in 2019
One of the best parts of shopping for fashion is that it can be the perfect gift solution for any age! Everyone needs and loves clothes and shoes so it just so happens to be one gift idea that just makes sense.
Don't forget about the shoes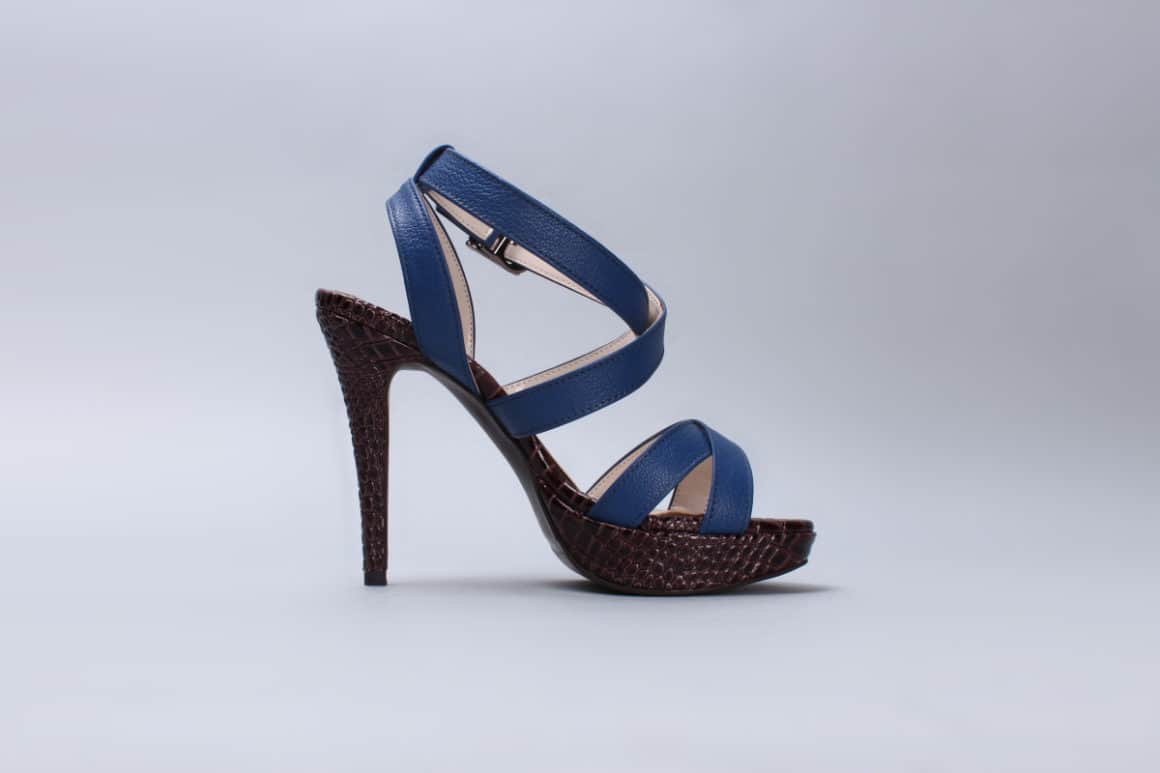 We all know that shoes can make or break an outfit. If you know the size of the shoe that your loved one wears, why not purchase them a pair of shoes that they'll love for the rest of their life. You can decide to go fancy, casual, athletic, or comfy…the options really are endless. And if you happen to find a pair that you like as well, you might as well just make the decision to become shoe twinsies, too!
Shop from a brand that you know and trust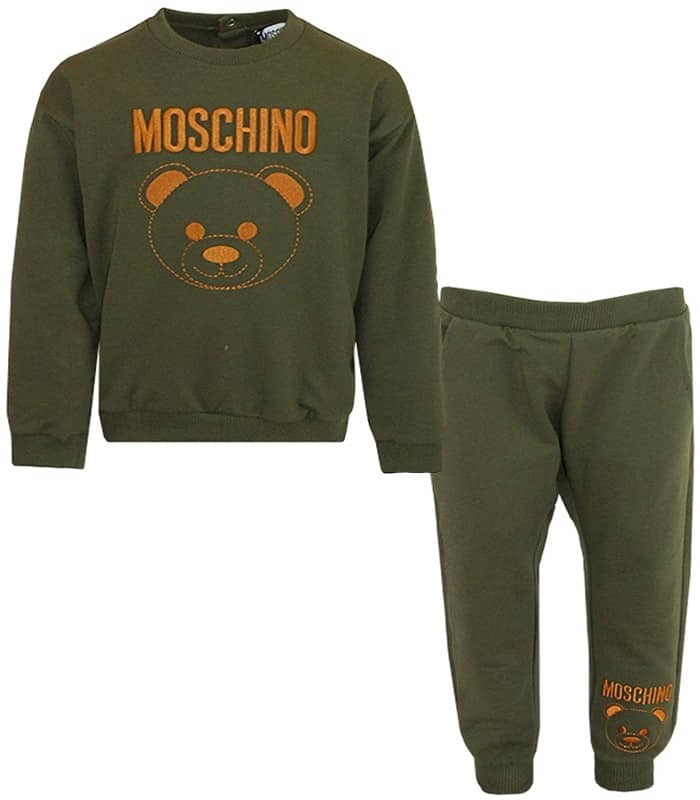 Even though there are a lot of clothing items out there to choose from, that doesn't mean that they're all the same quality. Giving a gift means that you're showing that person that you love them and care about them, so take the extra steps to ensure that you're giving them the best, too.
When it comes to kids' clothing, check out Moschino kids from Strawberry Children for lots of great options. The colours are bright, the quality is great, and there is a wonderful range for boys and girls as well. Having clothing options like this that are made with creativity and quality make holiday shopping so much more easy! (Plus – you can easily shop online!)
Don't be afraid to buy them something that they wouldn't buy themselves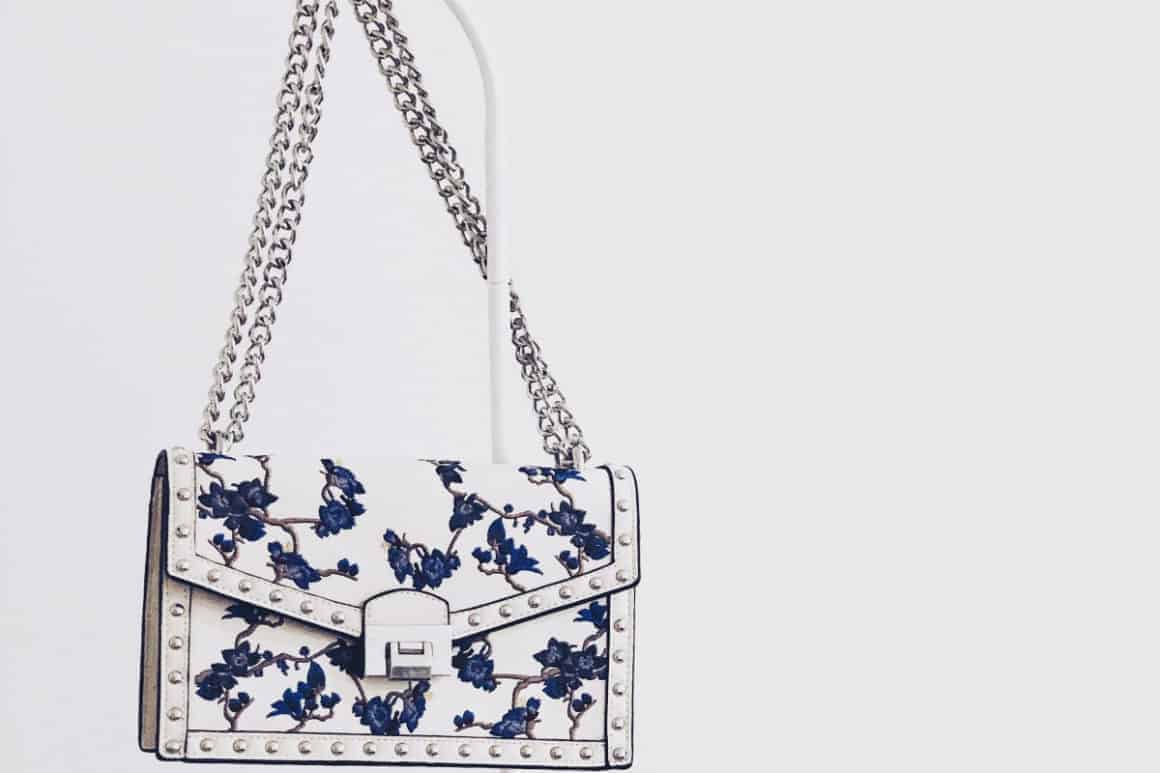 It's no secret that people don't like to spend money on themselves, especially when it comes to items that they've never purchased before. But when it comes to clothing and awesome gift ideas, don't be afraid to make that decision for them! If they've confided in you something that they've always wanted to buy but just don't have the ability to do, why not get them that gift this holiday season?
As long as you're not putting yourself in a financial situation where you can't afford items, there's nothing wrong with moving forward and spoiling all your family and friends. And one of the easiest ways to make that happen is to give them the gift of fashion!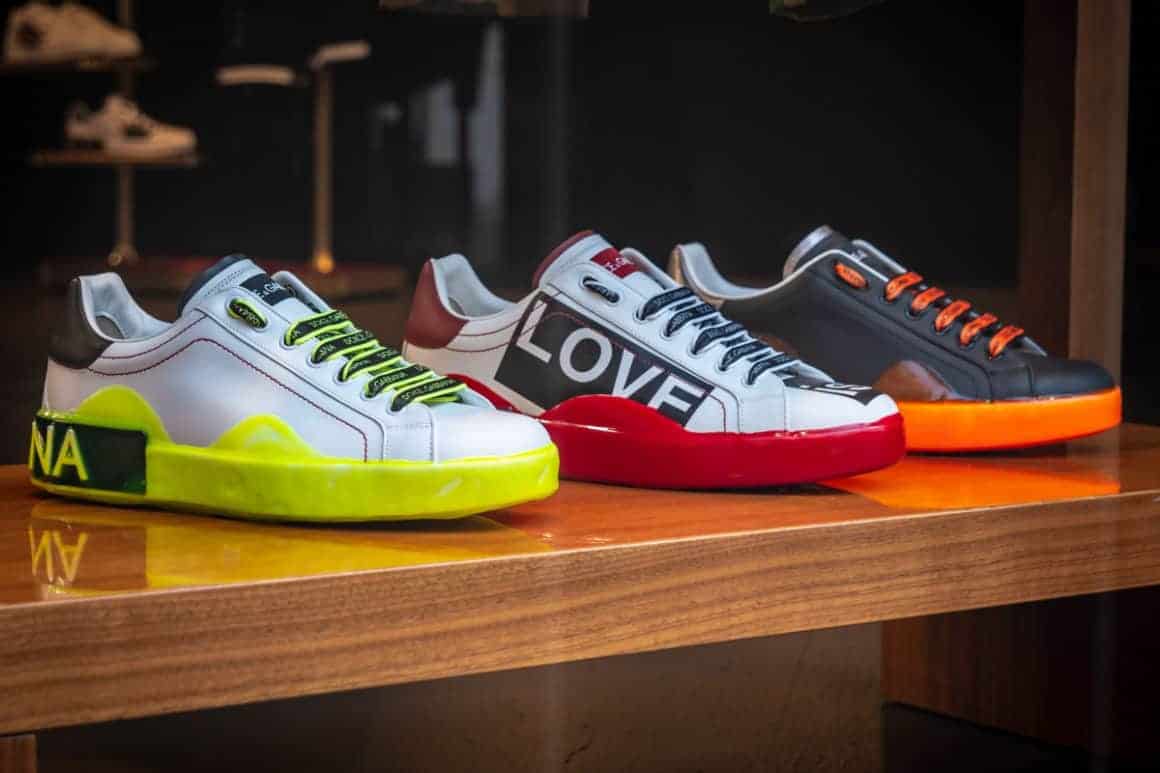 These simple Christmas gift ideas are certain to make this holiday season the best and most fashionable holiday, ever! Have fun picking out fun clothing items to spoil your family and friends with and rest easy knowing that you're gifting them something that they actually need and want. When it comes to giving the perfect gift, clothing and fashion items are ones that are just never going to go out of style.