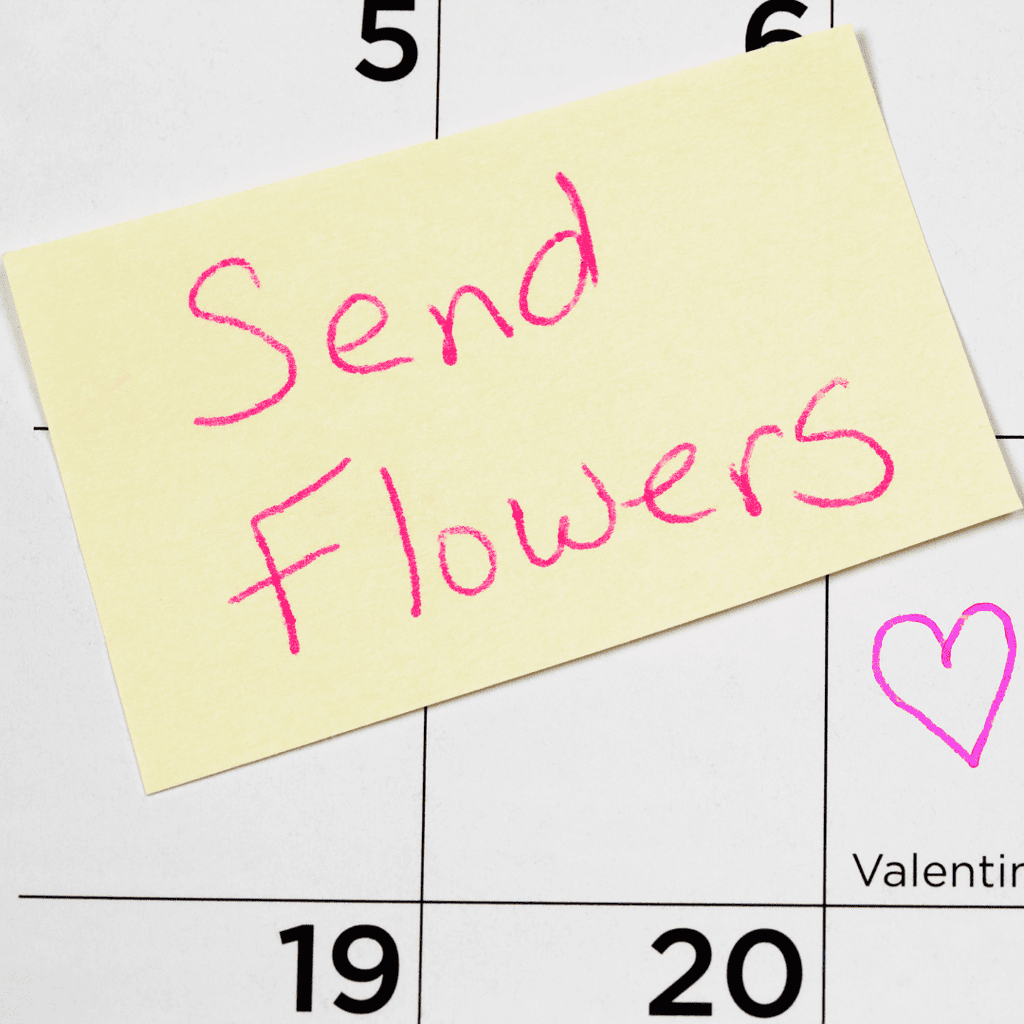 Things That You Should Keep in Mind While Sending Flowers
Flowers are considered the most versatile gifts to send someone on occasion, but there are several things that you should keep in mind while sending flowers for convenient and smooth delivery. When sending flowers online, thinking about your loved one's choice is also better. Along with this, choices of flowers should be according to occasions like Mother's Day or other special occasions.
Here we will discuss some things you should remember while sending flowers.
Preference of the Person you Want to Send Flowers
Flowers as a gift can be an emotional experience. Yet, it is very important to choose the flowers according to the preference of your loved ones; because every person has a different liking in terms of colours and flowers. This personal touch will make your gift more meaningful. Therefore, it is very important to remember preference before choosing the right colours and variety of flowers.
Moreover, all your loved ones deserve these small efforts for the love and affection they always show you. This small gesture does not require much effort, so just making them feel loved by sending a  bouquet from online stores like Dia Flower can make them smile.
Ensure the Quality of the Flowers
Before sending the flowers, it is very important to ensure that the online services you choose give fresh flowers. It is crucial to consider all factors, including previous reviews. Do your research and read what others say before making a decision. Reviews can provide valuable insights and help you make an informed choice.

Consider your Loved Ones Health
While flowers are a well-received gift, it's important to remember that some people may have allergies or sensitivities to certain scents. Prioritizing the health of your loved ones is worth considering before giving them flowers. Orchids, roses, tulips, and sunflowers are preferably considered safer than other flowers. So, if you need to learn about certain conditions of your loved one, go for these flower options to avoid any trouble.
When you send flowers online, it is always a better option as it is less time-consuming and convenient. But make sure to choose online florists wisely.
Tips for Sending Flowers on Different Occasions
1. Sending Flowers to Your Partner
Whenever the thought of making your partner feel special, the red rose is always a timeless choice. But gifting your partner flowers according to their taste and preference will reflect the thoughtfulness and effort you have put into the gift.
So, before going for the timeless rose, keep your partner's choice in mind next time. Also, this effort will create a romantic gesture and provide an intimate bond to your relationship.
2. Sending Flowers on Birthday
To make your loved ones feel special on their birthday, flowers are the most aesthetic gifts, but you also might need clarification about the variety of flowers to choose from. Also, it is important to choose flowers according to your relationship with that person; sunflowers are a good option for a friend, but for a romantic relationship, roses and lilies are best.
Flowers always reflect a symbolic meaning that evokes an emotional connection, a feeling of love and affection. Also, you can add a small note for best wishes. In addition, if you want to give special treatment to your dear ones, you can opt for fresh birthday flowers in Chicago from BloomsyBox.
3. Sending Flowers to Console
Losing someone you love is a tragic situation, and it is very important to support and encourage your loved ones to deal with this situation. Sending flowers can mean a lot to someone looking for comfort. But making the right choice to send sympathy flowers is a crucial gesture. Additionally, a modest bouquet of white flowers would be a nice option, as it is symbolically associated with purity, innocence, and peace. So, if you are looking for fresh white roses, a roses subscription can be a nice and convenient option.  Also, in coloured flowers, pink orchids and purple tulips are the best options. 
4. Sending Flowers to Professional Space
When sending flowers to an office colleague or teammate, you should keep it professional. Also, adding a thoughtful and positive note with flowers to encourage, appreciate or congratulate them would be better. Some of the best flower options to send to a professional space are Orchids, tulips, and hydrangeas. Try to avoid red roses professionally, as they reflect romantic gestures.
Furthermore, in today's busy life, find an easy and convenient way to showcase your emotions to your loved ones. This is what makes flower subscription Chicago the best option.