7 Major Benefits of Swimming Lessons for Children
A swimming pool—it seems like a place for lots of family fun, but it can quickly become a nightmare if your child doesn't know how to swim.
Water safety is one of the most important things a parent can teach a child, as kids should always learn how to swim and stay safe in swimming pools, at the beach, or when playing by the lake.
One of the best ways to teach your children about water is by signing them up for swimming lessons or taking them to bay area swimming camps to learn how to swim. A professional swimming instructor will teach your kids everything they need to know about swim technique and water safety.
Ready to learn more? If so, keep reading to find seven major benefits of swimming lessons for kids.
1. Swimming Lessons Can Save Your Child's Life
Tragically, accidental drownings are the leading cause of death for children ages 1-4. It only takes seconds for children to slip into a pool or body of water, sometimes unnoticed.
Swimming lessons for kids teach your children how to swim in the water safely, so they know what to do in emergencies. Even if they know to tread water or grab onto a wall, this key information can help toddlers or young kids stay safe.
Families enjoy the fun of beach vacations and swimming pools, but they can also be a huge danger. Provide your kids with the safety skills they need by teaching them to swim from a young age.
2. Helps Kids Become Comfortable Around Water
Water can be scary to kids—especially water that's over their heads. With regular swimming lessons, kids become more comfortable in the water.
This is helpful so that children don't panic in the water, putting their safety at risk. This is commonly seen in swimming pools, which tend to have varying depths—if a child accidentally floats into the deep end, swimming lessons will help them have the confidence to get out of the water, call for help, or calmly swim back to the shallow end.
Start with parent and baby swimming lessons, so your little one gets used to the water from a young age.
If your little one has started swimming lessons later in life and seems to be struggling with the concepts, most swim schools will also offer private lessons, giving your child more one-on-one time with the instructor.
3. It's Fun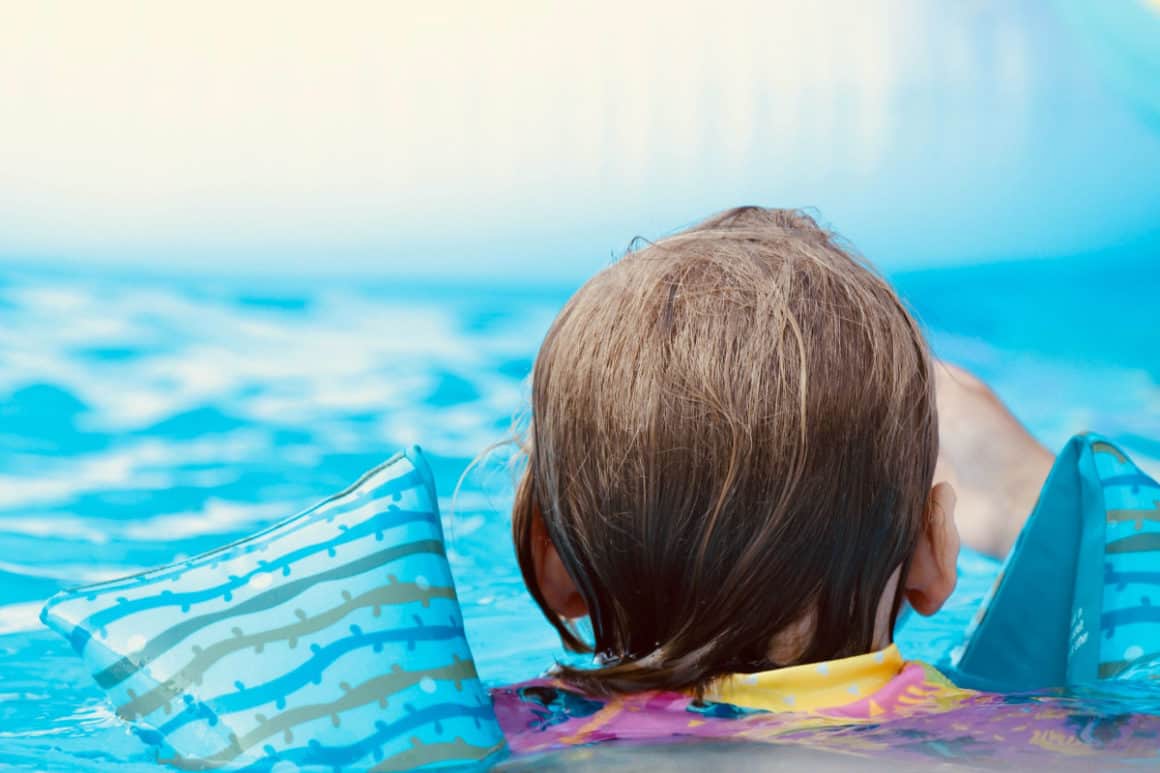 One huge benefit of swim lessons is that they're fun! Qualified swim schools like State Swim teach the basics of swimming and water safety in a fun way.
Kids will get to play games, do fun activities, and challenge themselves. While it will be tons of fun for them, the reality is that they're learning key life skills while they enjoy themselves.
Each swim lesson will fly by, with kids eagerly looking forward to the next lesson.
4. Swimming Is a Fantastic Exercise
Does it seem like your kids are just full of boundless energy? Kids are certainly energetic, as they love playing and running around for days on end.
However, swimming is an amazing exercise for kids! It burns lots of calories and requires plenty of energy, so kids are usually tired after a day of swimming.
Plus, swimming is a full-body workout that can help your kids get in good shape, helping them burn fat (if needed) and gain muscle.
5. Swimming Is a Lifelong Hobby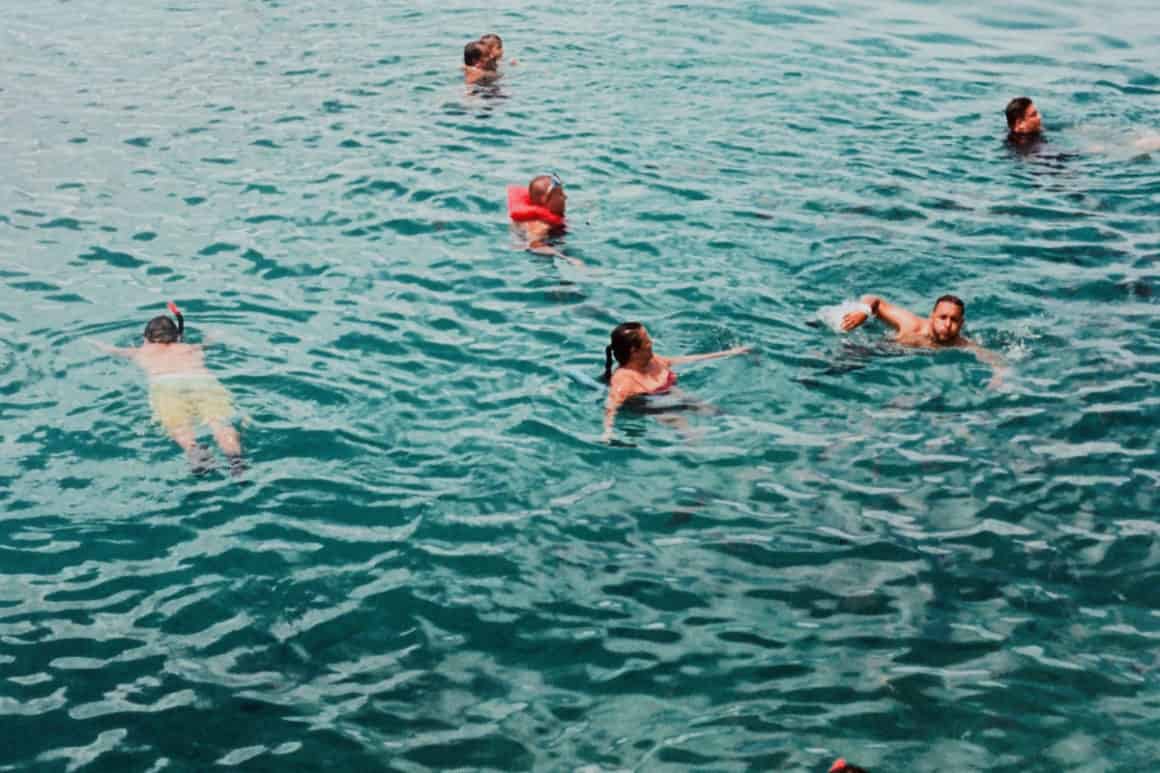 Learning how to swim is something that kids can enjoy forever. It can be a lot of fun to join the swim team at school, competing for first place, but swimming is equally fun for both exercise and recreation as you age.
Swimming is a low-impact exercise. Unlike running or other sports, swimming is much easier on your knees and joints, so it's safe to enjoy even as you age.
Many people find swimming to also be relaxing and good for stress, so it's something everyone should know.
6. Kids Can Make New Friends
Another great reason to sign up for swimming lessons is the social aspect. In swimming classes, children are usually paired up with other kids of the same age, so lessons are fun for kids to make new friends.
Consider signing up for a summer swim camp or after school lessons, as it can be an easy way for kids to make new buddies to pal around with.
If you've just moved to a new town, summer swimming is sure to help kids settle into their new community before school starts in the fall.
7. Improves Sleep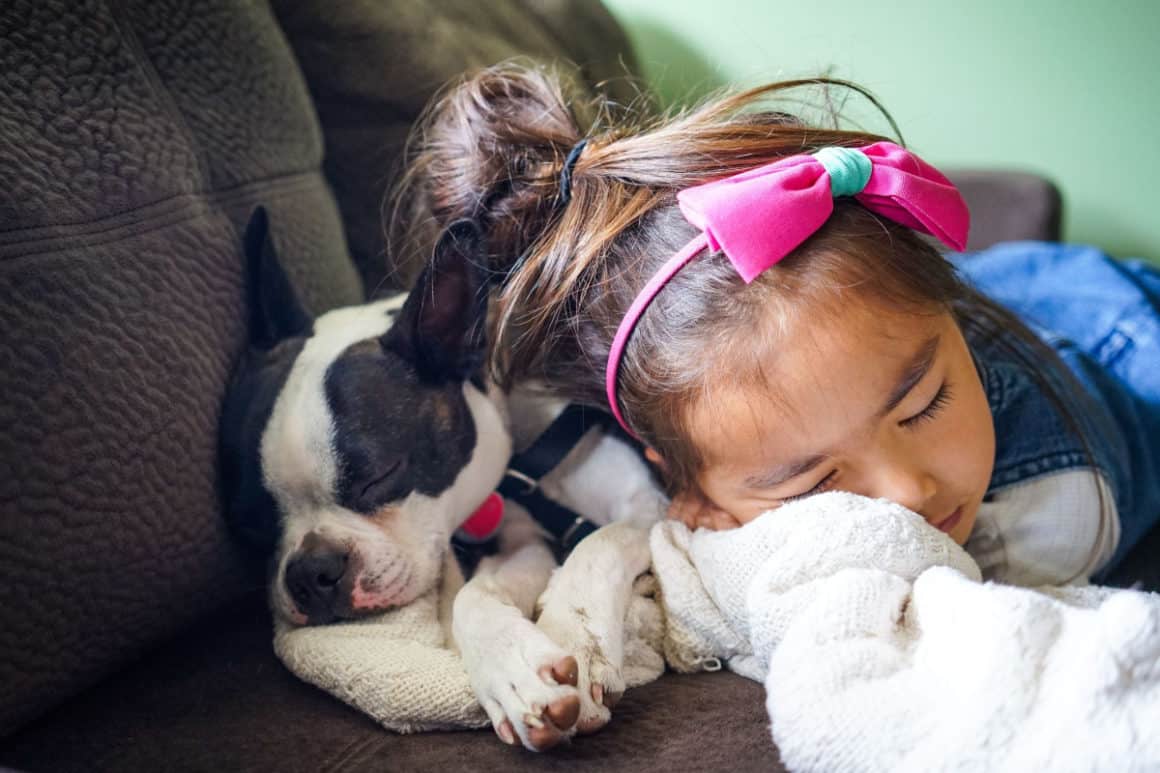 Endurance exercise, such as swimming, is a fantastic way to improve sleep. Often, kids don't get enough exercise during the day, as we all tend to spend too much time on our phones and not enough time outdoors.
If you want your kids to sleep better each night, swimming is a top way to tire them out and help them fall asleep. If the swim lessons are outside, Vitamin D from the sun can help kids sleep better too.
Sign Your Children Up for Swimming Lessons
If you're ready to start enjoying these benefits of swimming lessons, then it's time to sign your kids up!
Start by looking for local swim schools in your area—you'll likely find them at the community pool, through your school, or at a local gym. Then, read reviews to be sure you find the right swim lessons, looking for schools that treat children with respect and care and teach with professionalism.
You'll soon watch your kids transform into fish since they might never want to get out of the water again!
Did you find this article helpful? If so, please read on to learn more.