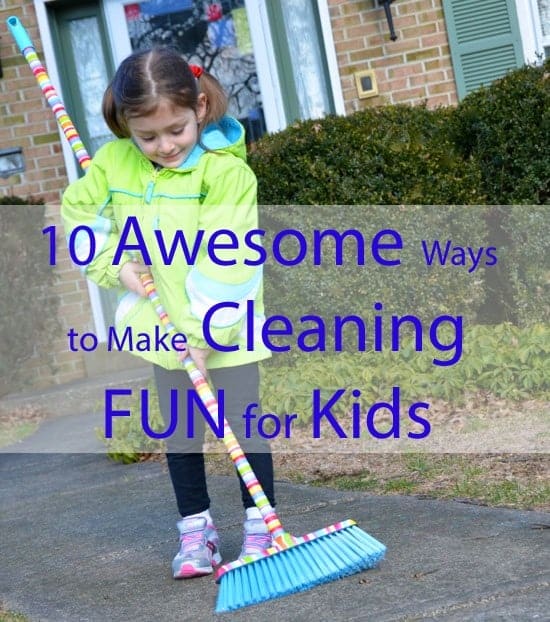 Getting the Better of Spring Cleaning
Before even considering a spring clean around the house, there are loads of other jobs that you need to take care of first. With kids running around the house messing the place up as they go along, you often wonder whether there's even much point (there is!).
But a clean home is a happy home and you'll be amazed at the difference a little bit of tender loving care can make. So here are some top spring-cleaning tips, which any mum could benefit from.
Take it one step at a time

Embarking on a spring-cleaning mission of the whole house might seem like a daunting prospect, but just take it one step at a time and work from the top down.
Start by using a gentle cleaning solution on the walls and ceiling to shift dirt that has built up over time. Then move on to the floors and carpets, as they're bound to have gone through lots of wear and tear.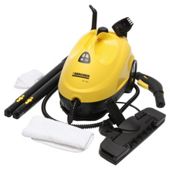 But rather than slaving away on your hands and knees, think about using steam cleaners instead. These devices manage to get rid of hard-to-remove stains easily and help to make any carpet look brand spanking new again. Go to this link to find more information about steam clean options to fit your need
Get organised

One of the main reasons why a room looks messy is because there's a distinct lack of organisation. Not to worry, a few simple solutions can change all that.
You probably have several possessions around the home you don't use very much, so just clear out all the unnecessary clutter. Get the children involved (they've caused some of it, after all!) and hold a garage sale or donate items to charity. For the items you do want to keep, put up some attractive shelving, as wall space is your friend. Consider multipurpose storage units too, such as ottomans or bookcases.
When you've put your belongings in order, you'll find it much easier to stay organised and spring cleaning won't be the ordeal it once was (yahoo!).
Multi-task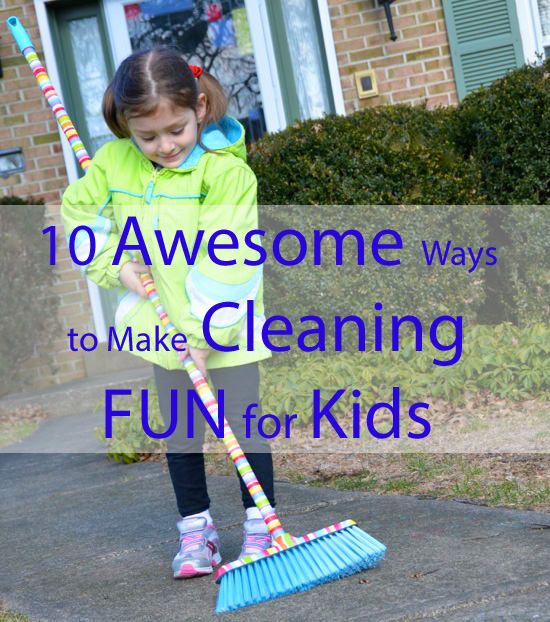 If you're dreading spring cleaning and time is of the essence, try to be as efficient as possible.
While the washing machine is on or the clothes are drying outside, clean another area of the house. When you wipe down drawers and cupboards, take the chance to get a little bit more organised by storing objects away in them.
If you have to look after kids at the same time, invent some fun activities that get the cleaning done as well. Get them to dress up like a maid or a butler, pretend you're part of a television commercial or see how many things they can pick up in a minute.
Even if you're not looking forward to spring cleaning, especially while taking care of children, it doesn't have to be lengthy or strenuous. Just take it slowly and organise and multitask whenever you can. Feeling better already!
DISCLAIMER: Written in association with Megan Taylor