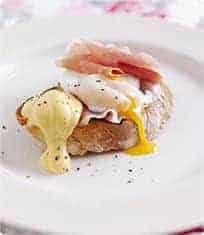 Get ready for Easter with Sainsbury's
Yes that's right folks, Easter is just around the corner and I can smell the chocolate – oh yes I can!!
In the past we have celebrated with family, we have been away for a weekend at Center Parcs, had days out to the beach, or just kept it quiet at home. I'm not too sure what our plans hold for Easter this year as it will be the countdown week to Hubby's 40th Birthday so we have exciting times ahead.
I love visiting my local Sainsbury's in the run up to Easter as they are bursting with inspirational ideas for how to celebrate. I have been watching the video above and it made me smile the whole way through, all those families and friends celebrating together, the sunshine (and the rain), Hot Cross Buns and Easter Eggs, it all feels so, erm . . . British!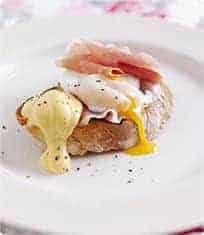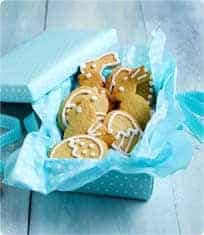 Now call me slow, but I didn't realise that Sainsbury's online had a whole recipe section with great ideas and how-tos. It wasn't until I spotted the URL at the end of the add that I decided to check it out and I can see a few ideas for baking that I would love to try with the Beans; these Iced Easter Biscuits could make a lovely Easter Gift from the Beans to family members. This Italian-style Eggs Benedict with Parma Ham has got mine and Hubby's name written all over them for our Easter breakfast, should give us just enough energy to see us through the Easter Egg hunt we organise for the Beans and then it will be time to think about lunch!
How will you be spending your Easter Sunday?