Get Klikkie and free up your mobile photos #AD-GIFTED
If you are anything like me your phone will never be far from you, not specifically so that you never miss a call or a message but so that you have a camera on hand to grab those special moments the second they evolve. Each time I upgrade my phone I always make sure that I am getting the phone with the best possible camera to keep my photographs looking good because they mean so much to me.
Precious Memories
In the past year alone I snapped photographs of my dear father-in-law in his final months with us which I would have missed had I not had my phone with me. Moments like a look between him and my children or when he allowed Albie to comb his hair for him or Ollie to feed him a Chelsea bun. Now that Harry is gone, these are the photographs that I can share with my children so that they never forget their Grandad and the closeness they shared.
Digital Pitfall
For the longest time, having photos on our phones was exactly what they were, just photos on our phones. Taking up valuable space until they were shared on social media or downloaded onto a hard drive for future reference. In the digital age we have all fallen victim of not freeing our photographs from their digital cells, I know I have. But in recent months this has changed with thanks to an App I have come to love called Klikkie.
What is Klikkie?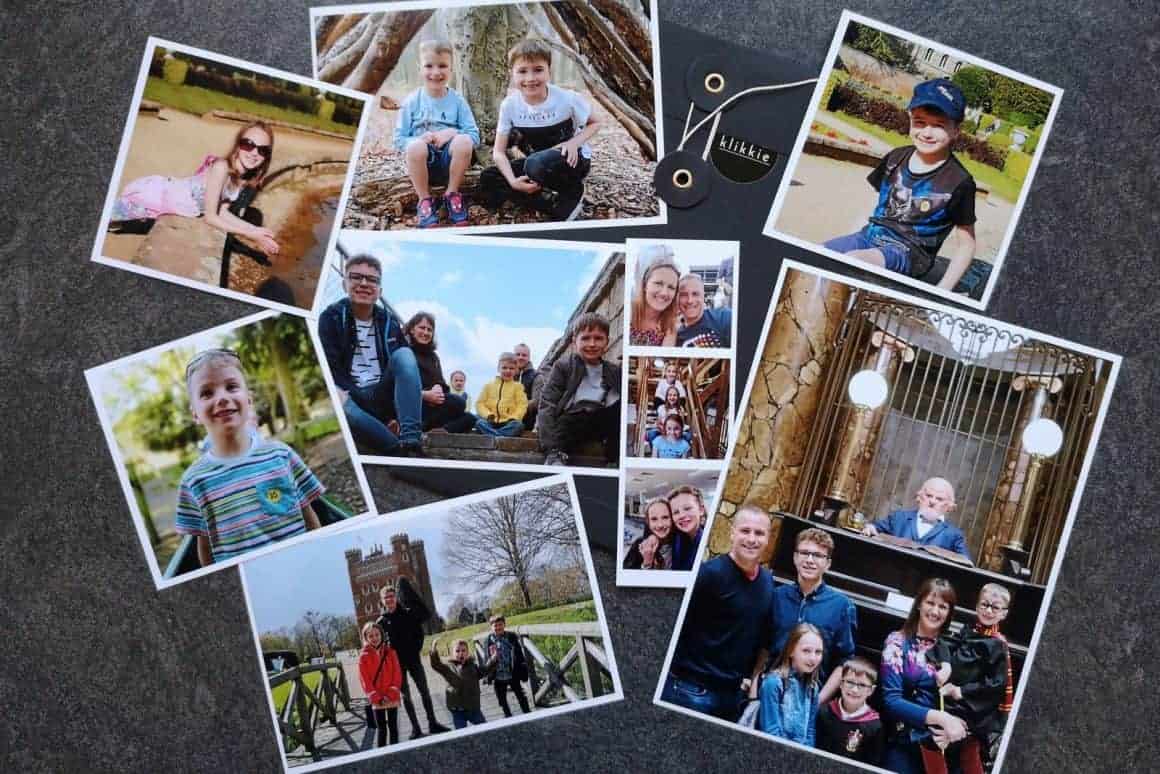 Klikkie is a fabulous App which reminds you each month to print off your top 10 favourite pics in a variety of sizes. This is the part which we loved the most! Around the house, we have frames of all different shapes and sizes. Usually, it makes it more difficult to stop and think about what sizes I need to select if I choose to order or print photographs myself, with Klikkie I just select the photos straight from my phone and drop them into the frames of the App and Klikkie does the rest. Within days, a black reinforced envelope drops on the doormat with our treasured memories inside ready to display and enjoy.
What do you get?
Each month you will receive 10 photos each month in the following formats:
1 x XL Photo (15 x 20cm)
3 x Med Photos (10 x 15cm)
3 x Mini Photos (10 x 10cm)
1 x Photo Strip of 3 Photos (5 x 15cm)
How much will it cost?
Prices start at just £2.95 for your first month's trial and rise to £88.40 for a whole year of monthly photographs including a photo album. Monthly and 6 monthly subscriptions are also available. You can buy a subscription for yourself or you could gift one. How about a 3 month, 6 month or year subscription for a new baby gift so that new parents can receive a pack of photos each month of their new baby's life? I know I would have cherished a gift like that.
I have a Discount Code to get you a 1-Month Free Trial so you can see how good it is for yourselves;
DISCOUNT CODE: MGM-JH6F-UWTH-L9DK
Our thoughts on Klikkie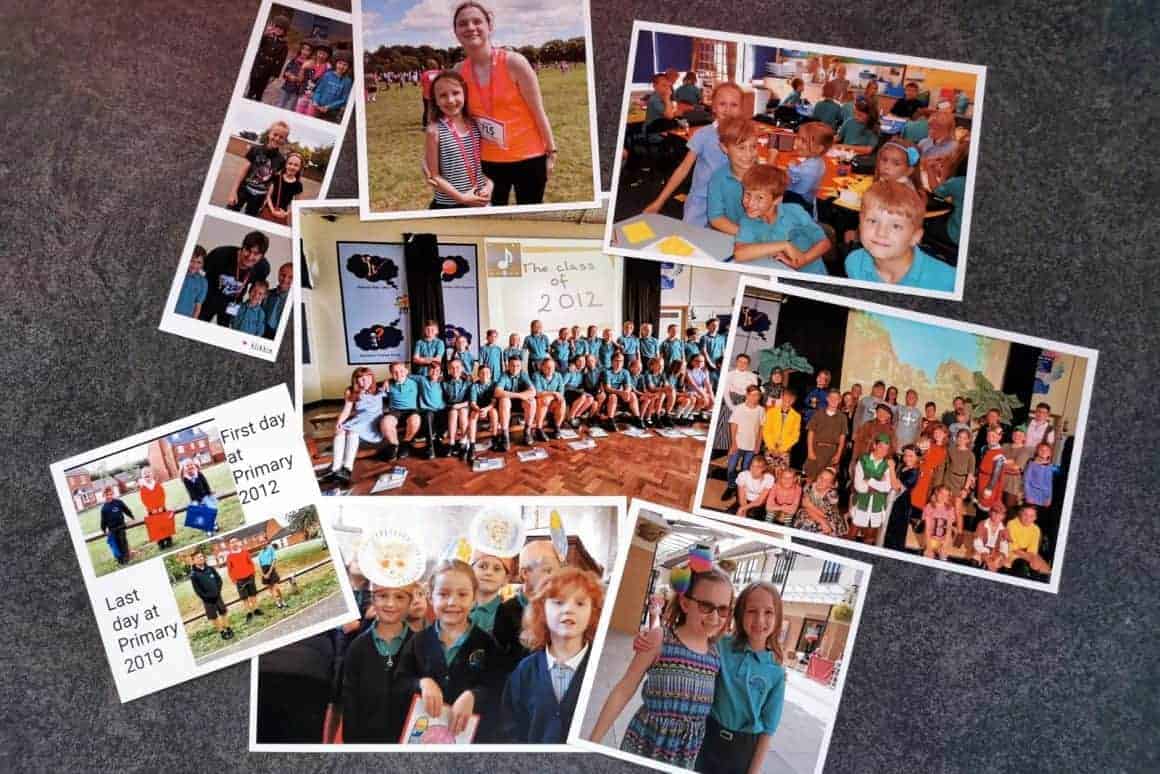 I was given a 3-month subscription to Klikkie to see what we thought and we have loved it. The monthly reminder is a great aspect as I would easily have forgotten to place my order without it. Using the app was super easy, the hardest part for me was choosing the photos but once I had done that, the rest was child's play. The photographs are excellent quality and now take pride of place on my walls and in my photo frames. For our last month, I ordered Lillie a selection of school photos for her Primary School scrapbook as a reminder of her Primary years to look back on.