Why Are Business Travellers Comfortable With Corporate Travel Agencies?
These days a wide variety of self-booking tools are available for business flights, but have you ever thought about why business travellers still need the services of corporate travel agencies and have built a strong connection with them so far?
The world is changing fast, and so business trip needs to be arranged carefully. The way travel agencies manage their businesses is outstanding. Their mission is to provide their clients with complete control, flexibility, insight, transparency, and savings throughout their business trip while providing travellers with amazing service, efficiency, and care.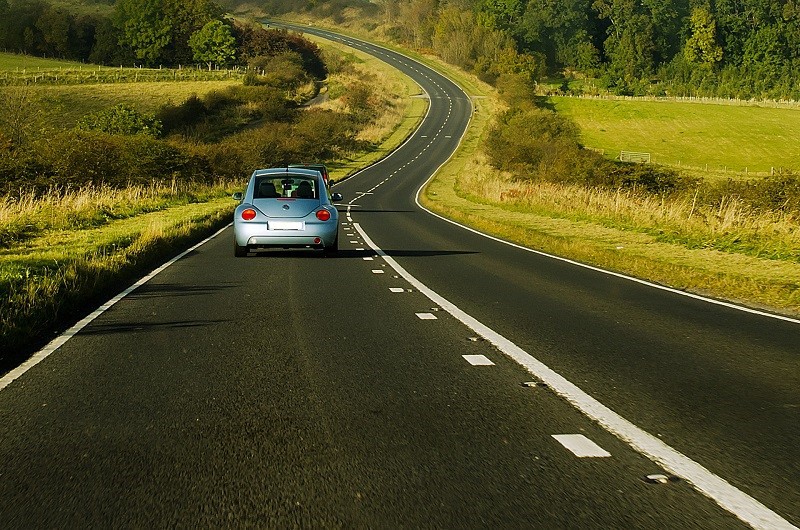 Corporate Travel Programs aren't just limited to arranging fares, hotel, and car discounts. You need to think out of the box, and for this, you need to book someone to monitor what your employees are planning, ensuring your policy is followed.
The good thing about Travel Management Programs is that they customise trips as per YOUR business needs; if you want to charter a private jet, then use someone like Jettly to arrive in style and wow your customers. And for a successful business trip, it is important to give all the details to your travel agency company to make trip arrangements accordingly. The truth is when you hire professionals to arrange your business trips; you get exceptional customer service and support.
We Have Discussed Some Of The Top Reasons To Hire A Reputable Travel Agency For Your Business Travellers.
Superior Amount of Access
Travel agencies provide you with greater access to all the information you need for any flight or trip. As you know, a variety of factors affect your trip so, things like whether your flight delays, destination warnings, the pickup scheduled of the driver, and various other important things need to be considered when you are travelling through.
When you work with a travel agency, you ensure that you have exceptional access to the information and a team of individuals responsible for looking into the problems and working to fix it soon as they arise.
Minor Changes at Little or No Cost To You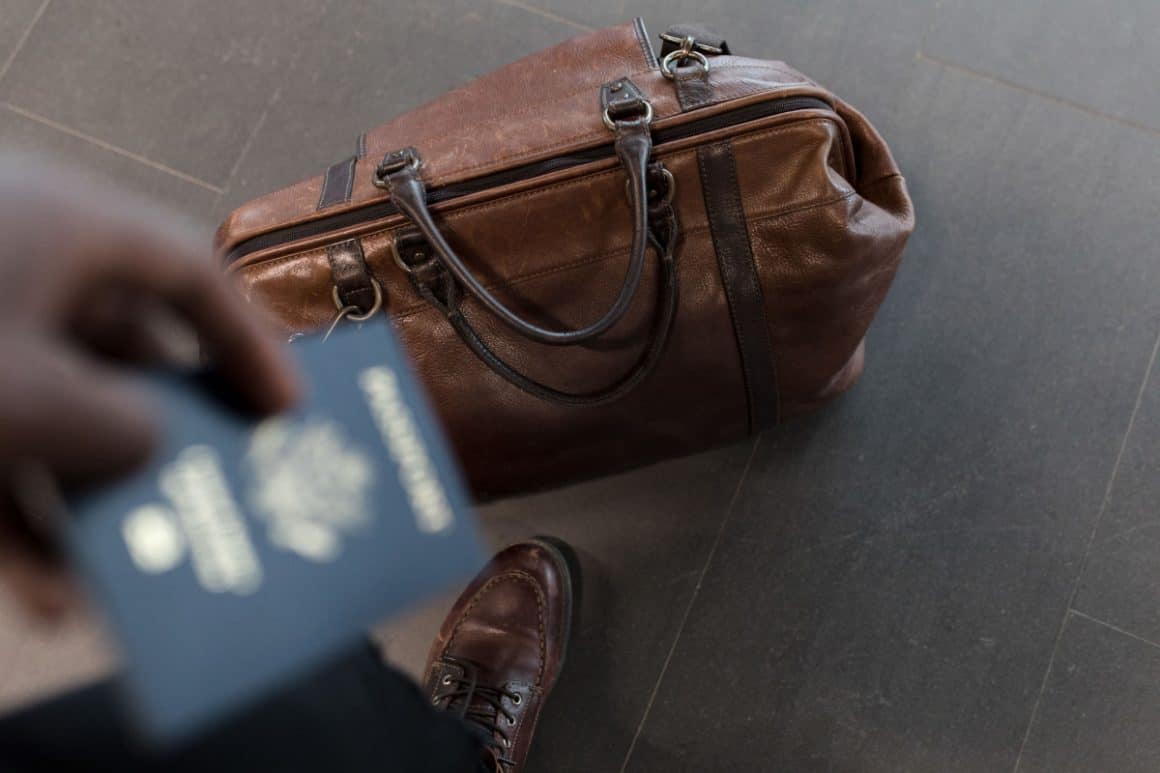 Another key benefit of working with a reputable corporate travel agency is that they can make itinerary changes for your business travellers without having them pay the high change fees that most airlines charge for rebooking. This could save your business thousands of dollars.
Good Discounts
Who doesn't want discounts? Companies go for the services where they get to save more money. With corporate travel agents, business travellers get good discounts and perks on flights. You might be thinking, how is that possible?
Because travel agents move large volumes of business travellers around the world so this has put them in a special place to be able to offer better fares on flights. In short, a corporate travel agent has access to discounts that an average flyer won't be able to get on his own. Furthermore, your corporate travel agent can arrange access to VIP lounge, restaurant vouchers, exceptional room upgrades, and A-list ground transportation.
Inside information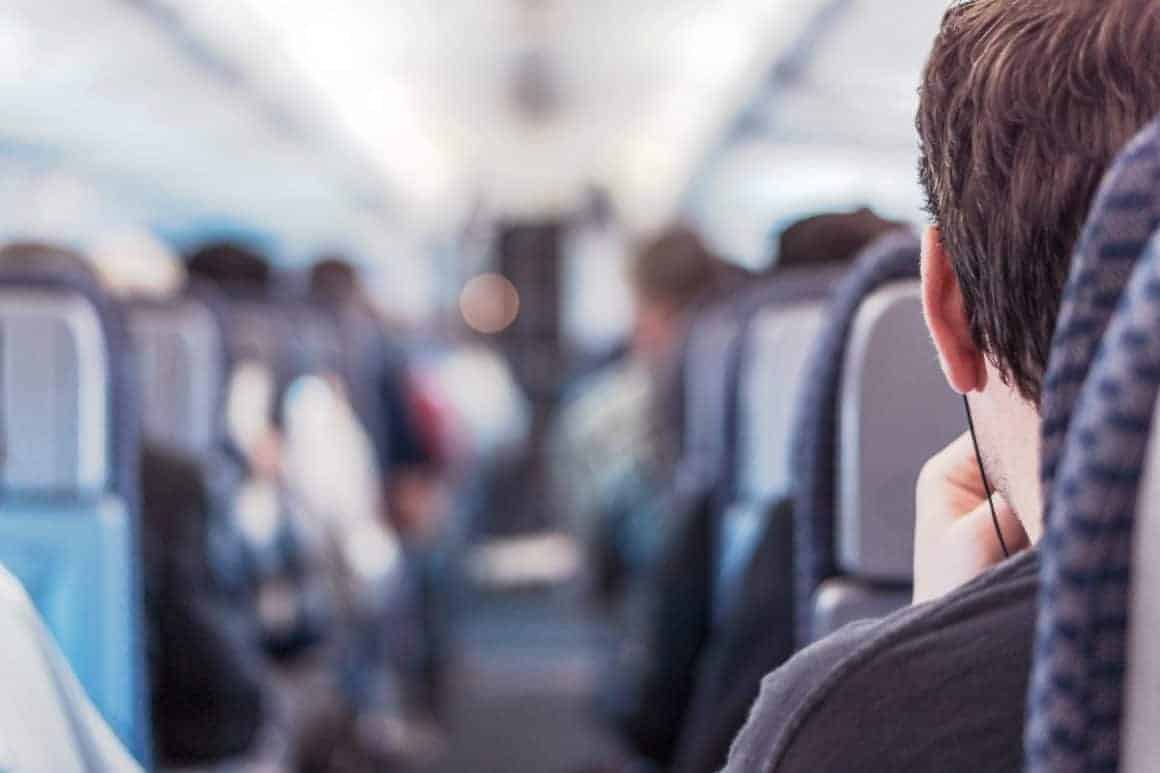 Travel agents have years of experience in the industry to provide you with inside information not known to the regular public. For instance, information like when a flight price will drop, considering the factors that affect pricing. This information available to your corporate travel agent will help you get a flight at a cheaper rate than you could avail yourself of on your own.
Emergencies
A corporate travel agency stands with the business travellers in case of any emergency exist. If you are travelling abroad, there are chances that you will not have friends or colleagues to support you in the problem. Also, if you don't speak or understand the language, you might find yourself helpless and in danger. In this case, a corporate travel agent is your partner. They will sort things out and assist you anywhere in the world you are.
Why Implementing A Good Crisis Plan Is Essential?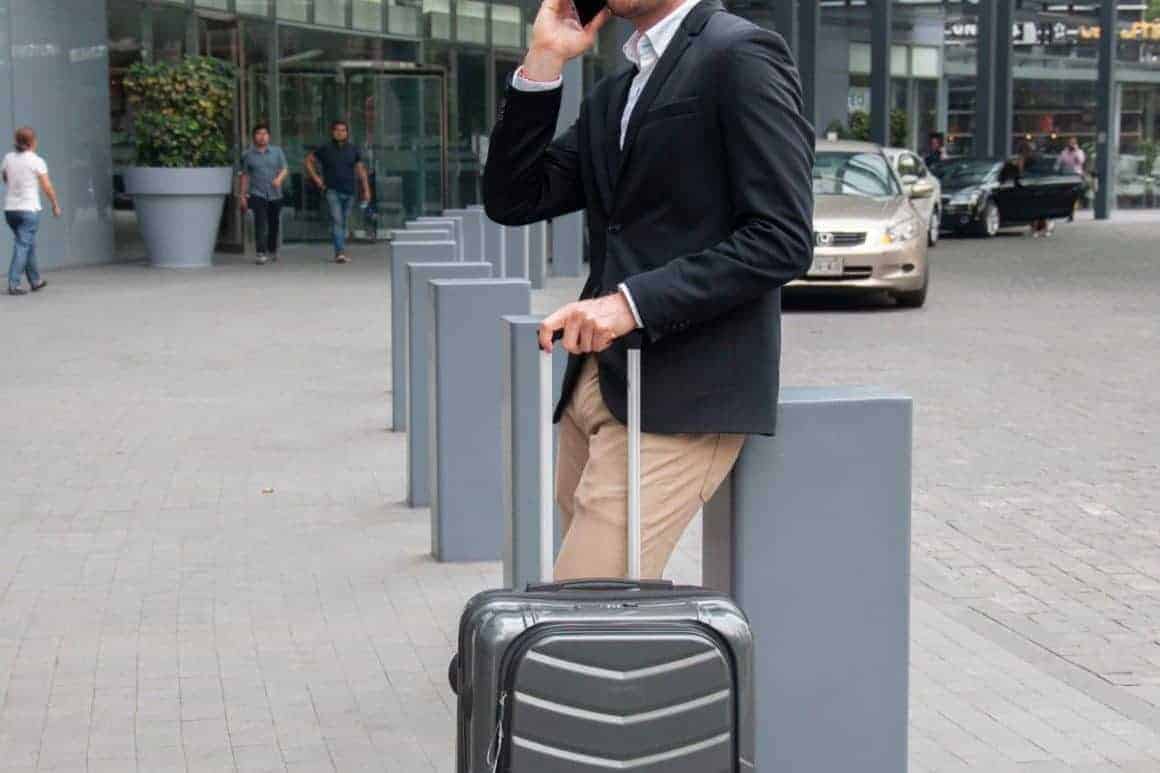 Things regarding corporate travelling don't always go as planned. Business travel happens throughout the world, so risk management is an integral part of arranging any business trip. Crisis plans need to prepare in advance to help both traveller and agent mitigate the risk and any additional cost to the business itself. Agents will reach out to their contacts and get everything sorted out for you to continue enjoyment at a business trip.
Examples of crisis include; Natural disasters like earthquakes, rain or hurricanes, potential violence or unrest, political instability, airport needing to be evacuated either due to a natural disaster or criminal and gang threats.
What If There Is No Corporate Travel Agent?
If you don't have a travel agency or a good corporate travel manager, then there will be no crisis management. A crisis manager should be proactive who must scout ahead to determine different economic, political, environmental, or other issues that could impact travel.
A successful business trip requires the support of a Travel Agent to do the booking and managing crises situations for your employees. Thereby, a travel agency enables companies to outsource the critical part and focus 100% on their business goals and priorities.
Final thoughts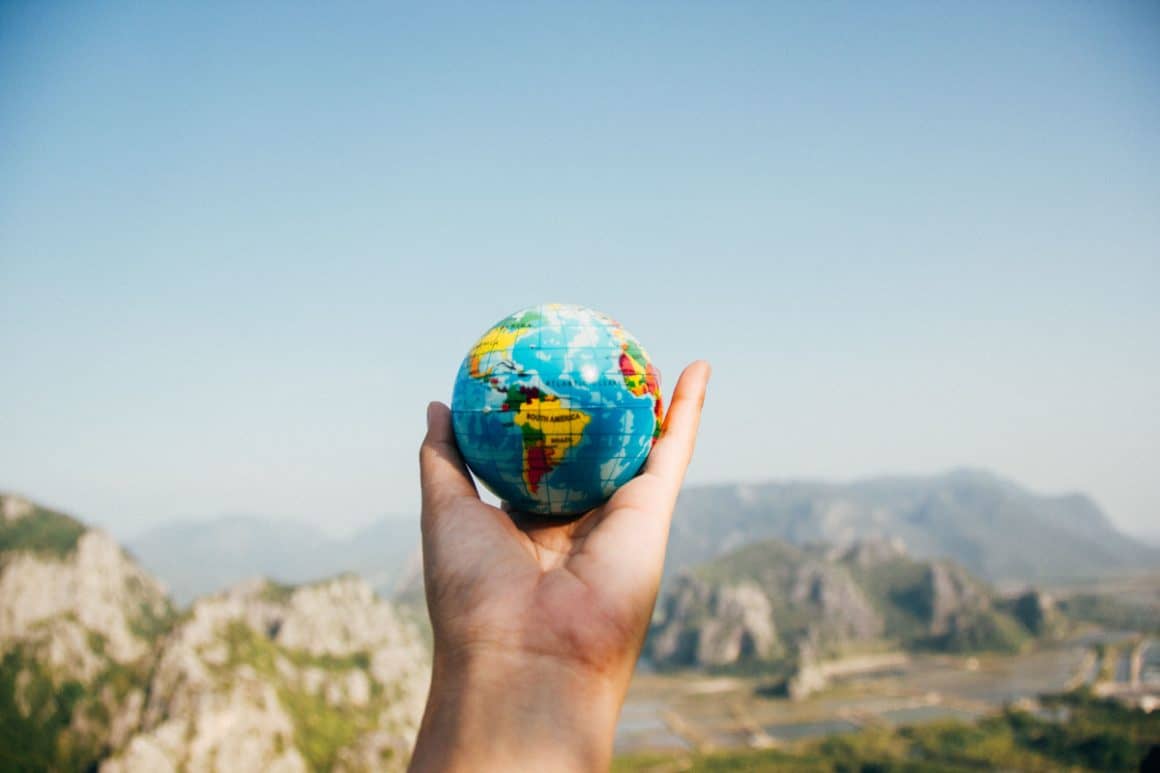 When your employees travel on behalf of the company, they meet with different people to build your business worldwide. Travelling to destinations for meetings or training people on why your product is beneficial for them, etc., whatever the reason is, if there are no travelling guidelines in place, the trip can cost your company more amount than it should be.
When you work with a reputable corporate travel agency, they take away all of your stress and provide your business travellers with a seamless trip from the start to the driving home. Therefore, it is mandatory to appoint professionals to monitor your trip for any concerns, weather issues, travel warnings, and adjustments accordingly. In short, by working with travel agents, you are truly booking professionalism, efficiency, and peace of mind.