Get A Sweat On – Workouts You Can Do In The Garden
When it's not raining, there's nothing better than getting out in the garden for your workout. You get to immerse yourself in nature, breathe in the fresh air, and make the most of your outdoor space, all whilst releasing endorphins pumping iron! So, here we will take a look at some different ways you can get active in your garden today, or alternatively, if you don't have your own garden, try the local park! Let's get stuck in…
Solo Volleyball Training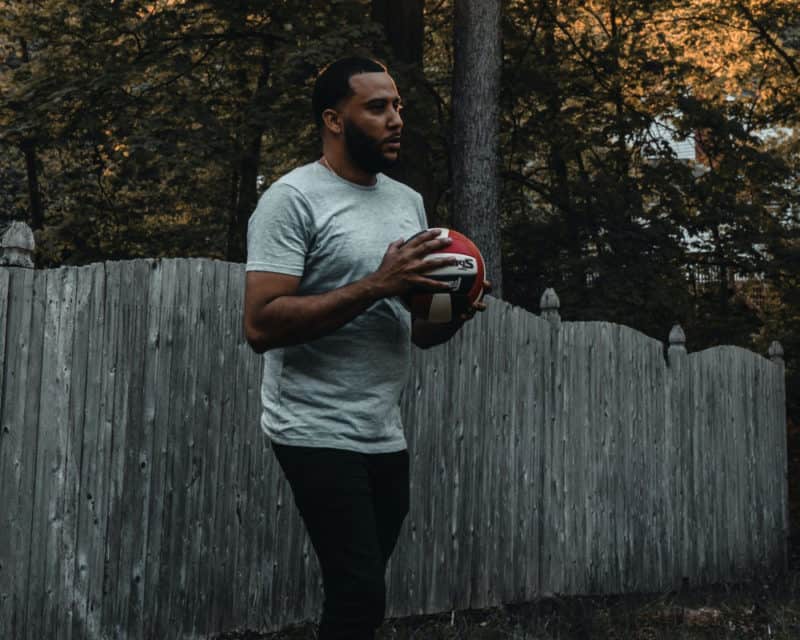 With volleyball spike training equipment you can have your own volleyball exercise session without the need for opponents! This is great whether or not you're an experienced volleyball player. A totally safe and enjoyable way to work out in your garden, by using this equipment you can practice different volleying techniques whilst working on your endurance. It will get you feeling fitter in no time, as well as improve your volleyball skills. Win-win!
Hula Hooping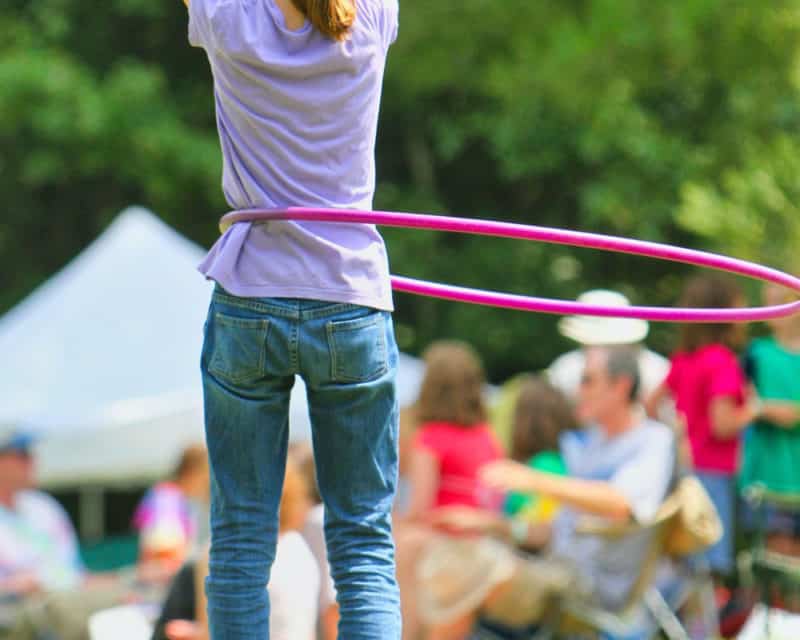 Known for shaving inches off your waist with consistent effort, hula hooping is a fun way to work out in the garden. It engages your core, gets your hips moving, and also utilizes your leg muscles as you move. If you take it to the next level and start doing tricks or dances with your hoop, you can get your whole body involved! This is a fun exercise for you to do out in your garden and it can become an impressive party trick if you get really good at it. Also, if you want to make it more of an intense workout, there are weighted hula hoop options too.
Skipping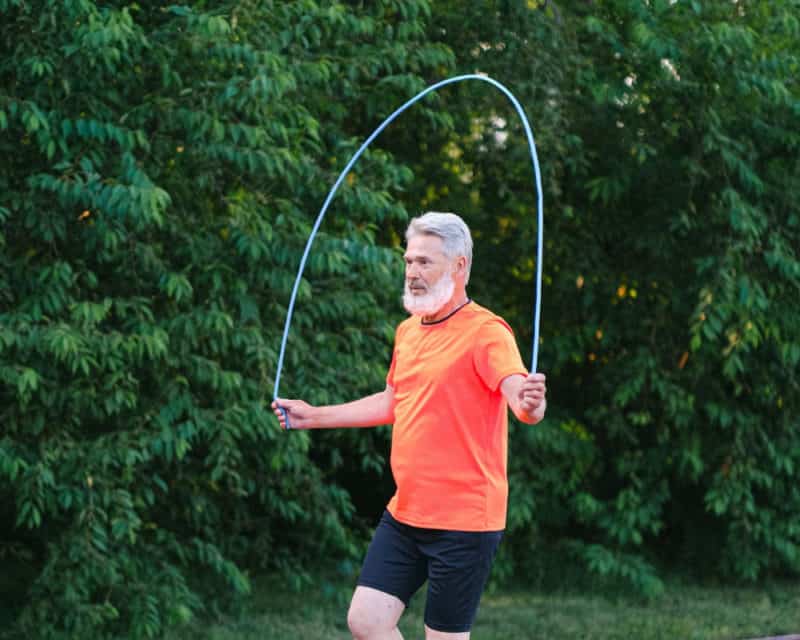 Another one to take you back to your childhood, skipping is a fantastic way to get your heart rate up, and if you do it outside you don't have to worry about knocking anything over, assuming you have a decent amount of space outside. With this, you're better off on concrete or decking, so that you don't disturb the grass or plants. It's super easy to do, if you pop some headphones in and get in the zone, you'll feel great after half an hour, and the time will fly by.
Yoga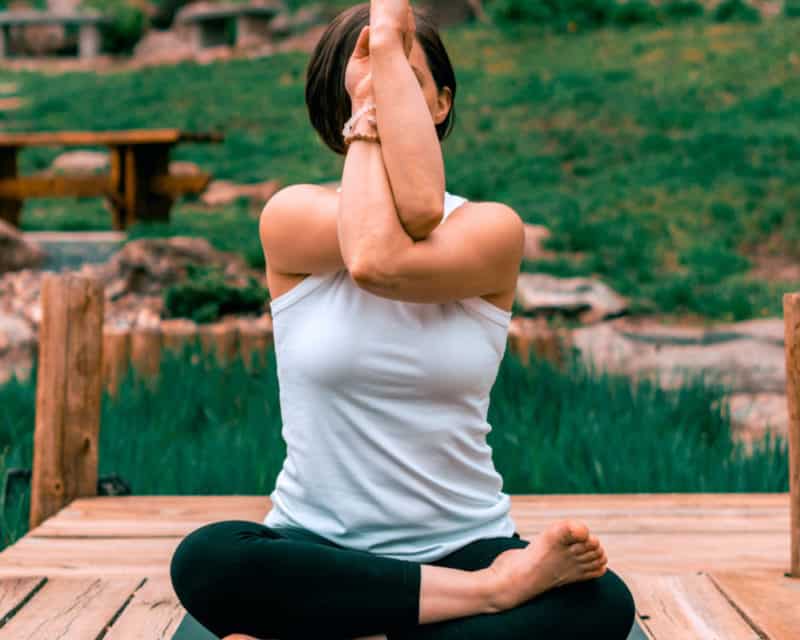 Although not necessarily a workout that leaves you in a pool of sweat afterwards, yoga is still great for your body, and it is just that bit more satisfying doing it outside where you can take in all the different sounds, sights, and textures. You'll want to do it on a patch of grass with a yoga mat though – you might even be better off layering it up to ensure that you're comfortable. If it's quiet outside, this is a massively peaceful practice and can be the ideal way to set you up for the day, especially if you do it around sunrise.
So there you have it, you don't need much to get you out exercising in the garden! Grab what you need, slip into your sportswear and get to it!