Fun Fashion Holiday Styles
With the holidays right around the corner, it's time to start thinking about all things fashion. Luckily with all the holiday events and parties, there are always reasons to dress up and show off your looks. The great part about dressing up for the holiday season is that anyone and everyone can choose fashion that represents how they want to look and feel.
Below are a few tips on how simple it can be to dress in a fun fashion to impress others during the holiday season.
Tips for Fun Holiday Fashion Ideas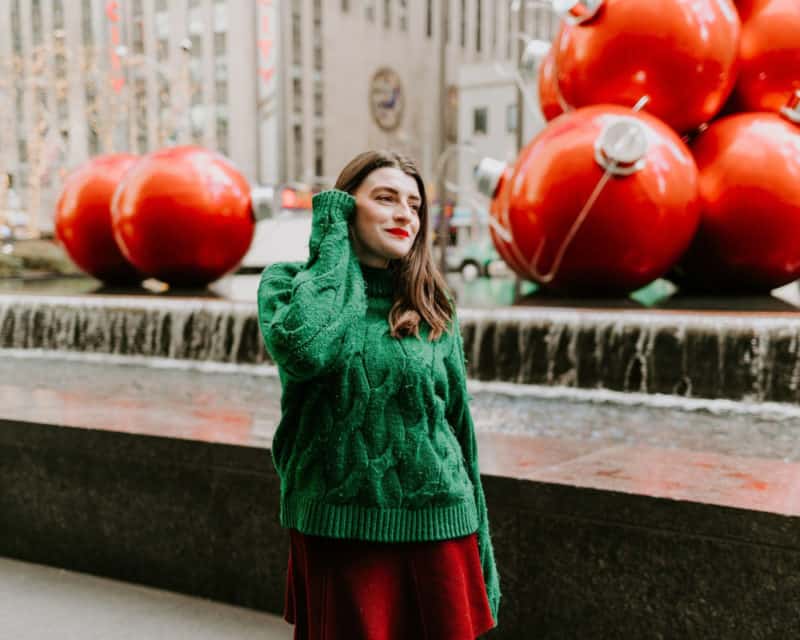 Don't forget that fashion can really mean so many different things. You can style your hair and makeup to go along with any look as well.
Style your outfit to match the party
Fun holiday themes are great and that means that you can easily style your outfit to fit the party look, too. Check the invitations for the theme and then look online for great fashion ideas and tips that you can style to go with it.
This could be as simple as certain colours or looks and is a great way to be festive and fun at the party.
Reuse items that you have at home
You can easily just reuse certain items that you have at home and wear them again. The great thing about fashion is that you can totally change up a look just by adding in some funky and fun jewellery pieces.
Even if you're planning on wearing the same sweater that you wore last year, add a new coloured necklace or a fun scarf to make it look different.
Don't forget the shoes!
No matter what outfit look that you're going for, shoes make everything look better. You can dress up or dress down a look just by changing out your shoes.
Using wide fit heels not only give you a fun and elegant look but these type of heels are really comfortable to wear as well. This means that if you're standing on your feet for hours on end, you're not going to get tired or worn down.
Thigh high boots are also a super simple way that you can easily give any outfit a spicy and sassy look! Throw on some boots and don't forget the attitude to go along with it.
Shoes are the perfect way to change the appearance of any outfit quickly and easily.
Dress in what you feel comfortable in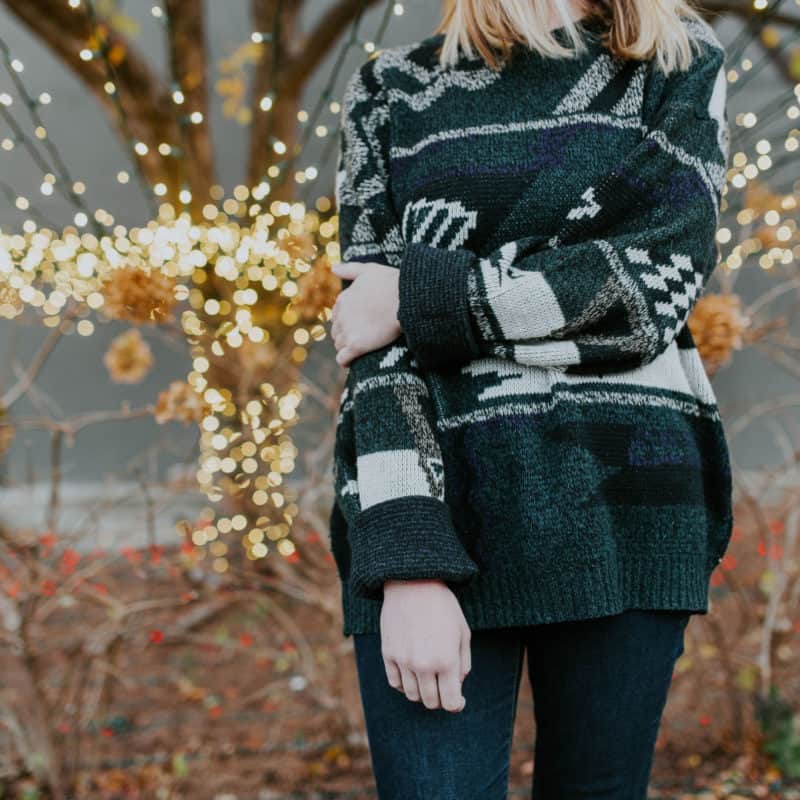 Since confidence is key in all things life, make sure that you're wearing outfits that you're comfortable in. This way, you'll have a blast while you're wearing it and not think twice. The last thing that you want to have happen is for you to wear something that you're not going to like. This is just going to cause issues and make you want to be out of that outfit the entire time that you're supposed to be having fun.
Get inspiration from family and friends
The last thing to remember about fashion is that you can get fun ideas from family and friends! Talk to them and see what they would recommend and then see if you can put together something unique. Take their suggestions but don't forget to make it your own, too.
This can be as simple or as complicated as you want but make sure that you're having fun during the entire process. Being able to dress up for the holidays is a super simple way to start feeling festive and merry easily!
Remember that all of these fashion tips and ideas are easy as well. Use them to inspire you or to give you ideas on other ways that you can show off your favourite looks and styles.